---
A prayer for their survival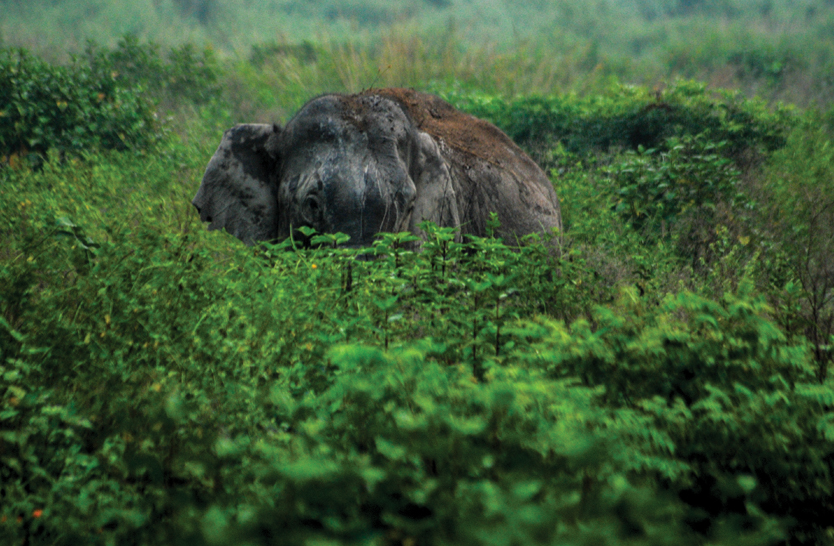 Photo essay by RAJESH MENON from the national parks of India.
---
I was born in the land of elephants, Kerala. Not a festival goes by without the elephants decorated in their full attire. When I became big enough, I came to know that my grandfather was the manager of the local zoo. I had never met him as he had passed away before I was born. But I was in awe of him when I came to know how much he loved the animals in his care.
As I grew up, I noticed that the elephants were forced into submission by their mahouts for the festivals. What mental torture and physical agony they must have gone through to satisfy us humans!
The passion to see them in the wild, where they truly belong, slowly took shape when I began photography. Somehow, through my photography, I wanted to convey their beauty when they are truly in their natural habitat.
My favorite place to watch elephants in their habitat is with my dear friend Sreekumar, in the Sholayar Jungles on the border of Kerala and Tamil Nadu. They never ever felt threatened by our presence and always let us view them with their dear ones.
The national parks I visit to see tigers, deer and sambhars are the Jim Corbett National Park in Uttarakhand, and Ranathambore in Rajashtan. To view rhinoceroses I like to visit Popithara in Assam.
Like spirituality and meditation, waiting is the chief quality that one needs to develop to observe and photograph wild animals. They will reveal themselves and let you be joyful. Carry them in your heart with a prayer for their survival.
---
---
Photo essay by RAJESH MENON
---
Recommended Posts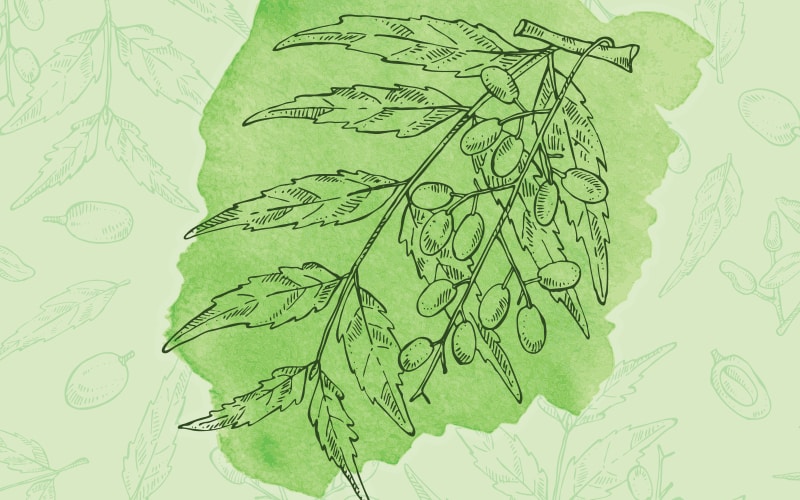 November 01, 2017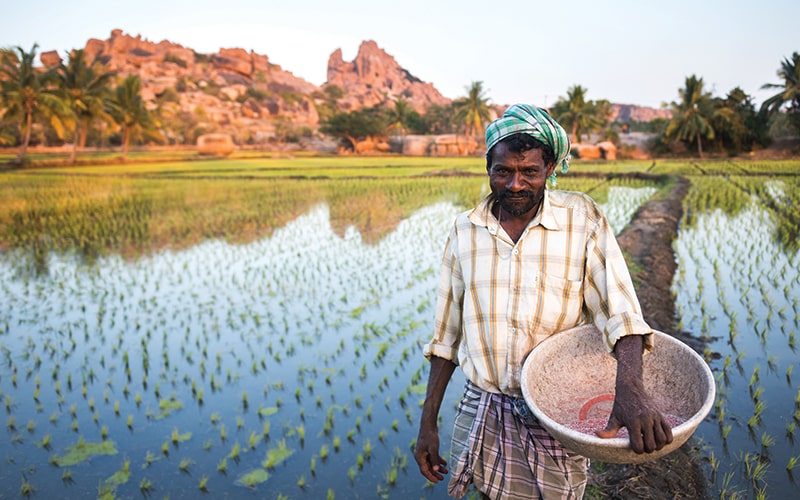 November 01, 2017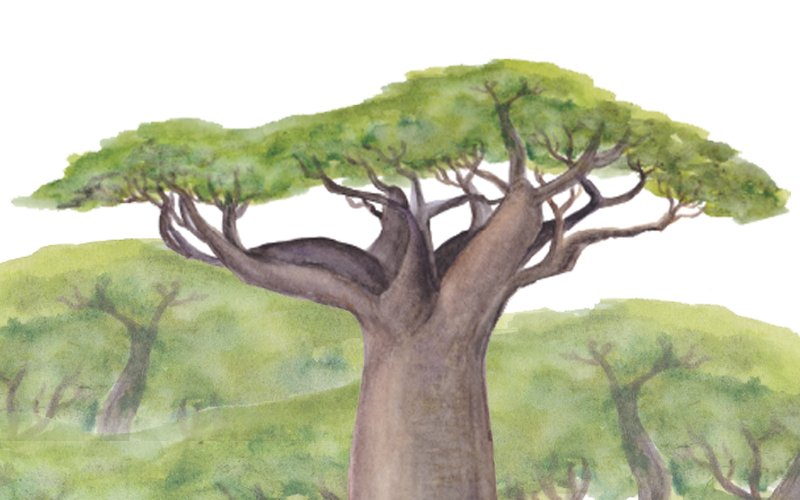 October 02, 2017
COLLECTOR'S EDITION 2017