---
Alkaline kale salad & pumpkin bread with chia & herbs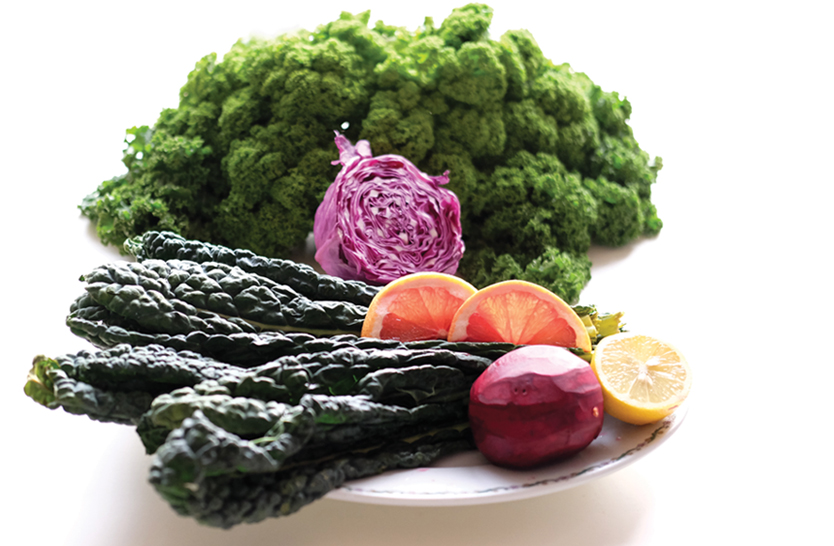 Vegan, plant-based, organic and gluten-free
---
LEMON MARINATED KALE SALAD
---
INGREDIENTS
6 leaves of lacinato or dino kale
1/2 red grapefruit
1 lemon, the juice
1 small beetroot
1/3 red cabbage
1/3 cup extra virgin olive oil
1 fresh red chili
salt and pepper
---
Wash all vegetables. Thinly slice the green kale and mix in a bowl with the juice from 1 lemon and 4 tbsp oil.
Massage the green kale with your hands for a few minutes, to make it soft. Cover and refrigerate for 1 hour or longer – overnight.
In a new mixing bowl add thinly sliced red cabbage and spiral sliced (or grated) beetroot then marinate it with lemon and olive oil for 1 hour or overnight.
Before serving, slice the red grapefruit and cut off the peel. Cut the slices into triangles and mix it with the green kale. Add the finely sliced chili, salt, pepper and more extra virgin olive oil.
PS refrigerating overnight makes the kale really delicious.
---
ALKALINE-INSTITUTE
Photos & recipes by Simonne Holm
alkaline-institute.com
---
ALKALINE-INSTITUTE www.alkaline-institute.com
Recommended Posts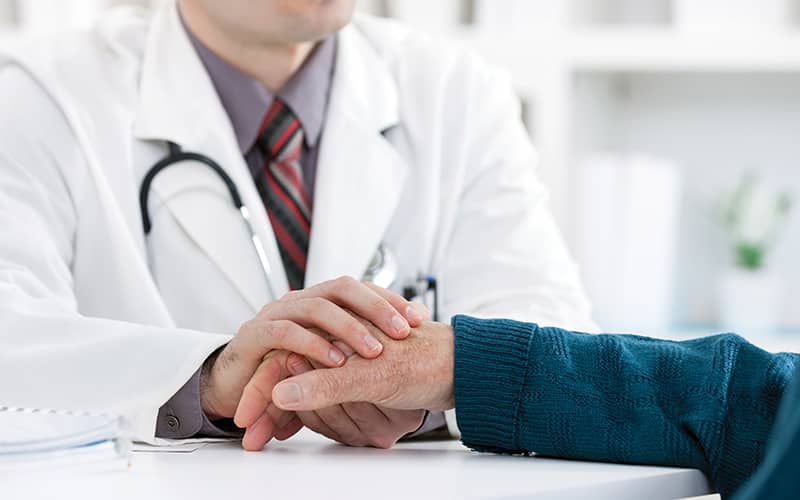 November 01, 2017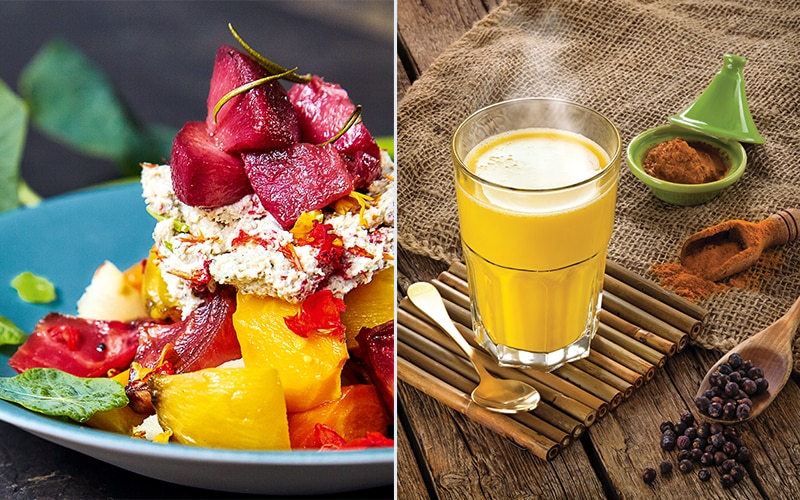 October 31, 2017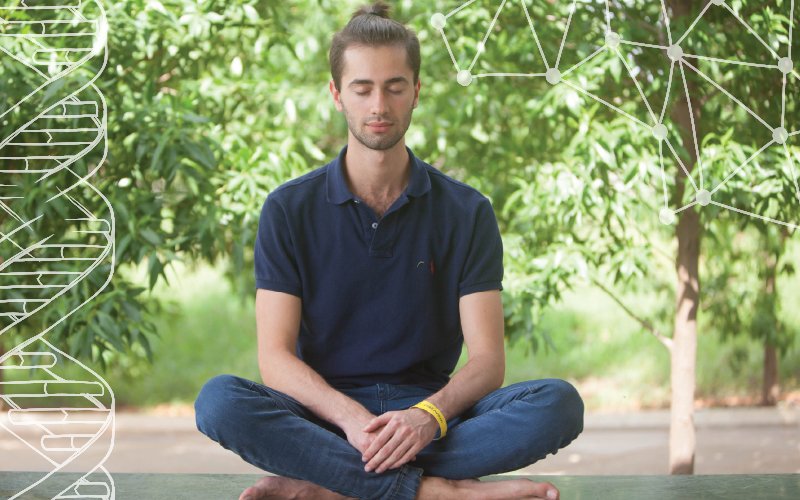 October 02, 2017
COLLECTOR'S EDITION 2017