---
Alkaline smoothies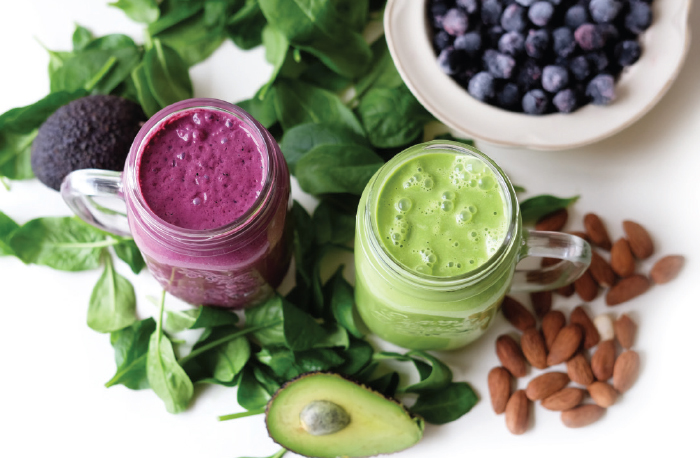 Vegan, plant-based, organic, low-glycaemic index and gluten-free
---
To balance between acidic forming foods and alkaline forming foods is a challenge.
By knowing the pH-value in foods we can maintain the optimal pH balance in our body.
Here are some simple and delicious smoothies that will help alkalize your system:
Highly alkaline smoothies
Alkaline green smoothies are an easy and quick way to get your nourishing breakfast full of nutrients, fibers and easily digestible vitamins.
Start your day by drinking one large glass as your first meal and keep the rest for later or to go. When you are hungry, just drink a glass of your green nectar and feel the vitality surge through your body.
Mildly alkaline smoothies
A balance between berries, fruit, vegetables, nuts and spices can make your smoothie taste delicious and still be mildly alkaline. Even kids will enjoy these smoothies with berries, and you can add avocado, spinach or other green vegetables in the smoothie while it still remains dark purple in colour and maintain the sweet taste of berries.
These are magic ingredients that will transform the smoothie with health benefits, too.
Save
Save
THE MOST ALKALINE VEGETABLES
Broccoli, celery, cucumber, green kale, bell pepper, spinach, sprouts and wheatgrass.
THE MOST ALKALINE NUTS AND SEEDS
Almonds, chia seeds, hemp seeds and sesame seeds.
THE MOST ALKALINE FRUITS
Avocado, tomato, lemon and lime.
THE MOST ALKALINE FATS, OILS  & SALT
Avocado oil, coconut oil, flax oil, grapeseed oil, hemp oil, virgin olive oil, omega 3 oil and pure salt (Himalayan salt).
Recommended Posts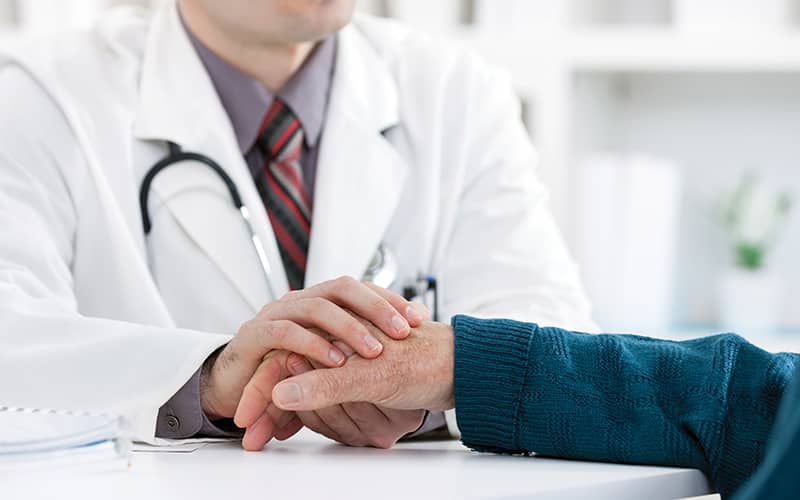 November 01, 2017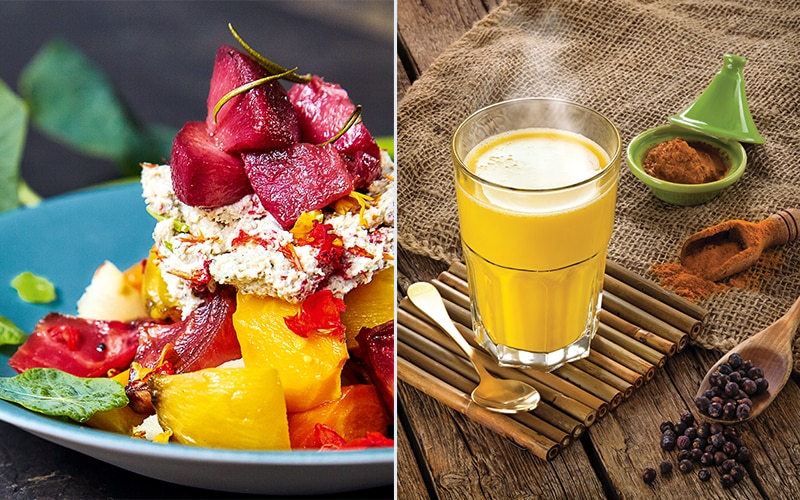 October 31, 2017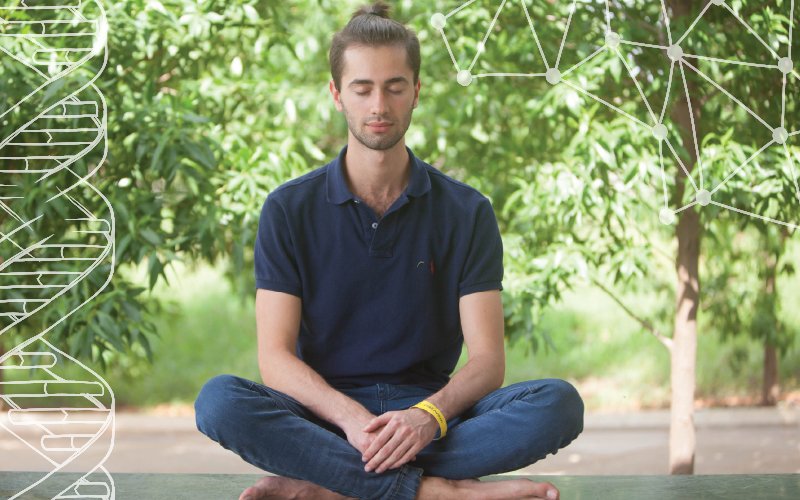 October 02, 2017
COLLECTORS' EDITION 2018