---
Being eco-friendly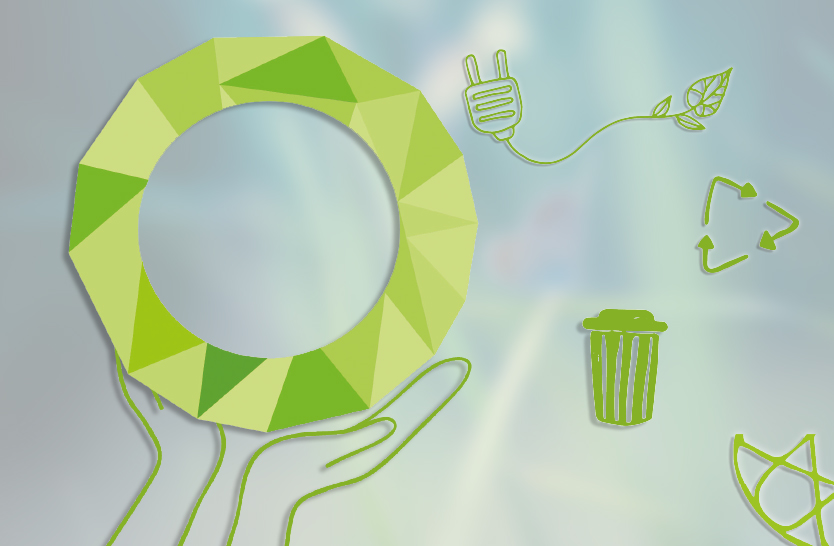 KAUSHIK SESHADRI shares his views as a consumer and a student of spirituality on what we all need to do as individuals to keep our home, Mother Earth, clean and healthy. Let's make use of  World Environment Day, on the 5 June, to take stock of our own part in caring for our home.
---
The Earth is our home. Nature offers us its bounty generously, without any protest, but how do we return the favor? We all know that there is a pressing need to change our outlook, and the ability to discriminate between our wants and needs is a huge step in this regard. It is long overdue that we realize the harm we are causing our mother Earth with our un-mindful actions.
Even the toothbrushes we use are thrown into garbage dumps without any option to recycle. Imagine the number of toothbrushes we use in one lifetime, and multiply that by the population. Can you visualize the quantity of plastic we are disposing? Given the amount of plastic we use in our day-to-day life, recycling is not viable, either by a government-backed entity or private enterprise. This non-degradable matter will resurface in the near future. What do we do then?
Proponents of natural living have long been exploring the opportunities untapped, unheard,and unthinkable to a sophisticated mind. Have you ever thought of having luminescent bulbs without electricity? Or cool air blowing onto your face without an electrical appliance, like an AC or fan? These are some of the initiatives that social activists in places like Vietnam, The Philippines, etc. are giving people who have no electricity. Just a PET bottle full of water with a drop of chlorine in it will make use of the refraction of light to shine as a luminescent bulb. Likewise having a small windmill on top of houses reduces the consumption of power to a large extent.
The world now is collectively waking up to the need for new possibilities. Countries have finally accepted the ill-effects of fossil fuels and alternative sources are being explored. Universities have for a long time been funding research in bio fuels, solar power and wind energy for retail and industrial use.
While organizations are taking cognizance of the urgency to switch to an eco-friendly way of living, much needs to be done at the individual level, starting in households. How can we all contribute to lowering the carbon footprint on this Earth we call home? How do we enable a smooth transition from the research phase to the consumption phase without much resistance?
We now have organizations that support the promotion of integrated townships, well-equipped with organic waste disposal, leveraging wind and solar power, in-house treatment of sewage and having a self-sufficient structure to cater to the daily needs of households. But does it do much to convince the consumers who have the power to make a difference?
A RADICAL SHIFT IN THE CONSUMER MINDSET
The need of the hour is that as consumers we are made aware of the environmental impact of the choices we make. The thought of contributing to the economy is already ingrained in us, but now the impact of caring for our environment and resources must also be ingrained. When we become aware of the ill effects of plastic, we grow averse to using plastic and will definitely choose a substitute for it. This happens collectively over a period of time and as our behavior becomes more mature and thoughtful we will herald a better world.
As consumers, can we be mindful while making a purchase, asking ourselves:
WAS THE PRODUCT MANUFACTURED ETHICALLY?
WAS IT MADE USING RESOURCES OPTIMALLY?
CAN THE PRODUCT BE RECYCLED OR REUSED?
IS IT CHEMICAL FREE?
IS THE PRODUCT CAUSING ANY HARM TO THE ENVIRONMENT DURING ITS USE, AND WAS IT CAUSING HARM WHILE IT WAS PRODUCED?
WAS THE PRODUCT MADE LOCALLY?
These questions will help in finding the right products so that we become responsible consumers. When we become sensible in our purchases we actually bring a change in our economy. By practicing eco-friendliness, we support a green economy. That will benefit any nation working to follow the Kyoto Protocol to bring down the carbon footprint. Being eco-friendly is not just profitable for businesses in the long run; it is also good for our homes, our societies and the world in general. Let's start thinking of the world that we are to gift to our children. After all, for any student of spirituality the whole world is home, and its inhabitants are all family.
---
---
Article by KAUSHIK SESHADRI
---
Recommended Posts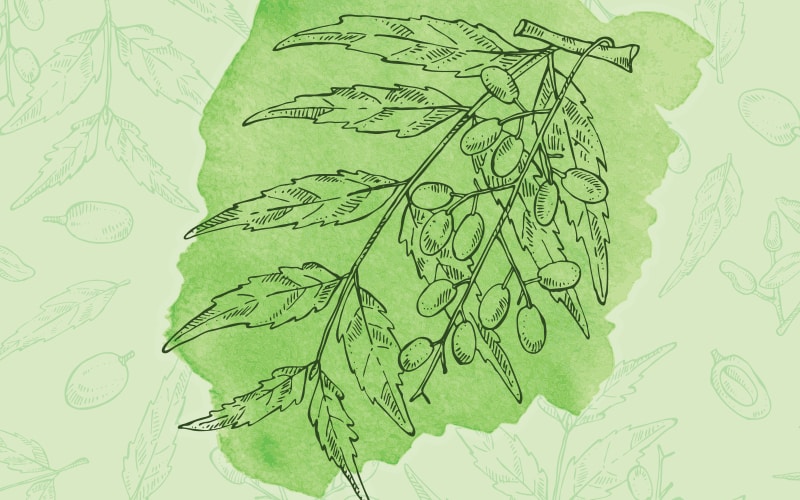 November 01, 2017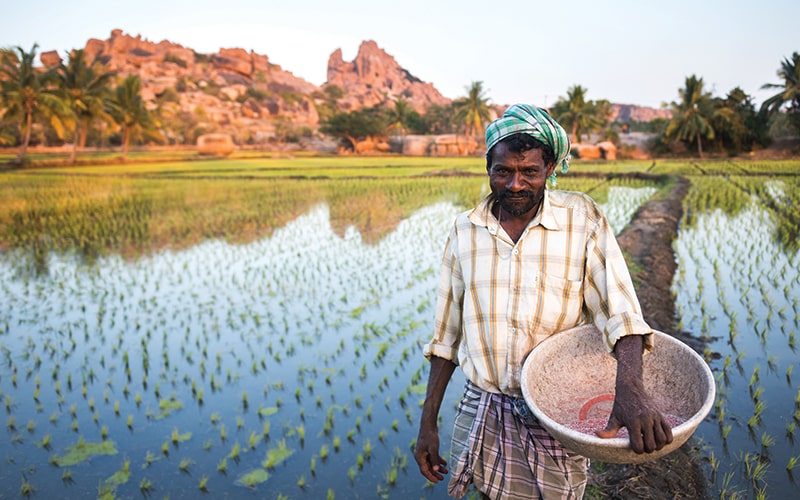 November 01, 2017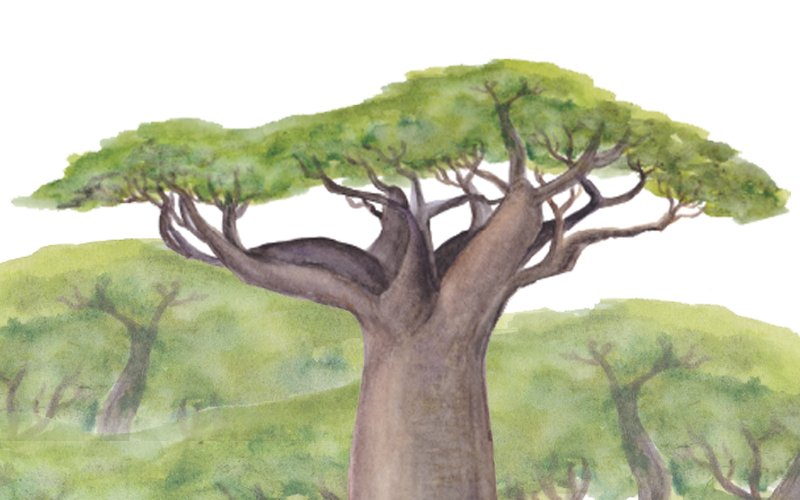 October 02, 2017
COLLECTORS' EDITION 2018