---
Breakfast alkaline smoothie
---
Serves:
2 persons
Ingredients:
2 big handfuls spinach
1 big lemon without peel
1 green pepper
1 avocado
A little peace of fresh ginger, grated
A nip of Himalaya salt
2 to 4 tbsp extra virgin olive oil
1 tbsp hempseeds or chia seeds
1 cup fresh clean water (less water for a smoothie bowl)
Blend it all and add the oil last
---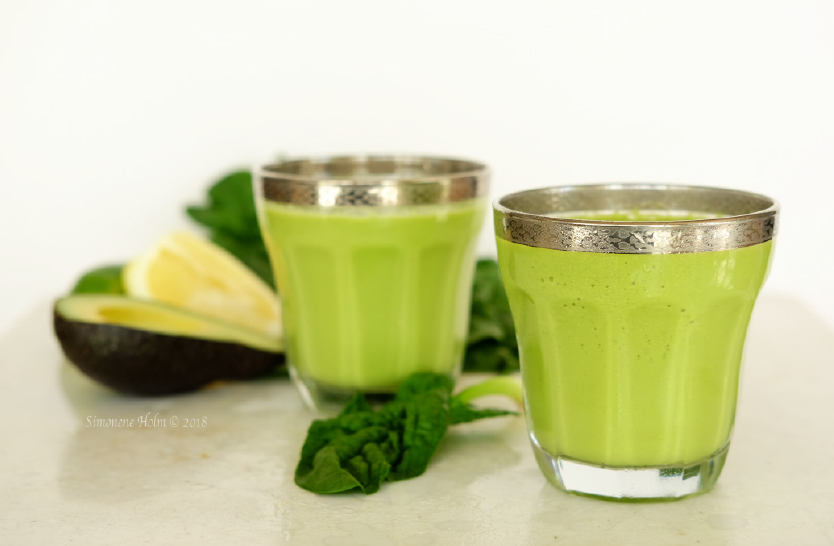 ---
Toppings:
Hempseeds and/or chia seeds.
For newcomers to an alkaline diet, add a little fruit, e.g. red grapefruit, watermelon or berries.
---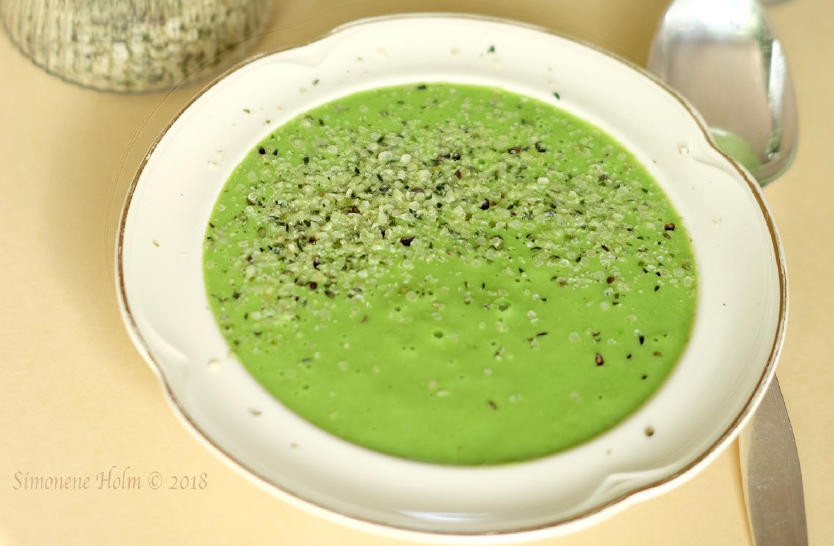 ---
Replacements:
Green pepper = cucumber
Avocado = less water or more oil and more greens
Olive oil = extra virgin coconut oil
Spinach = any green leaves, salads and green kale
---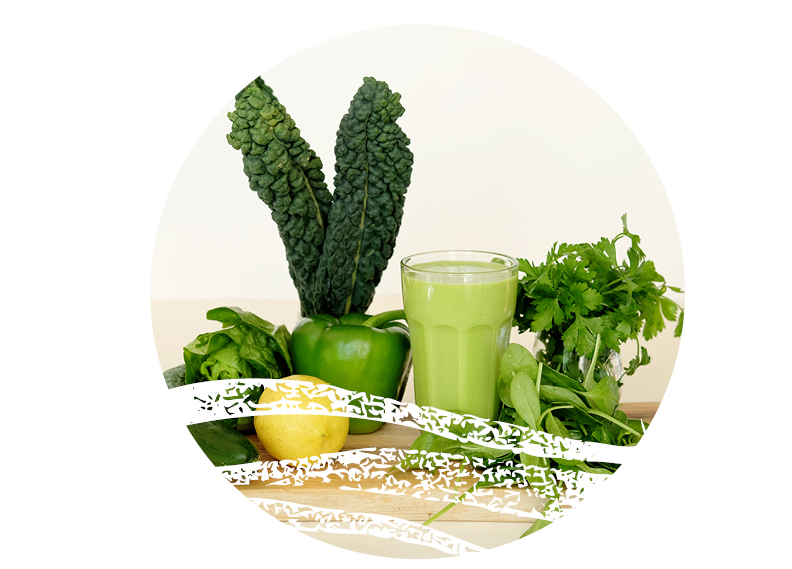 ---
Thank you Mother Earth for giving me this beautiful, nourishing, live-changing clean food. I feel the Earth, I feel the sun and the water and the oxygen all contributing to our life on Earth. I respect it and thankfully I prepare the food with all my love, and serve it for my beloved who will feel the light of the food.
-Simonne
---
---
---
ALKALINE-INSTITUTE www.alkaline-institute.com
Recommended Posts
August 30, 2020
August 30, 2020
August 30, 2020