---
Brussel sprouts salad & horseradish sauce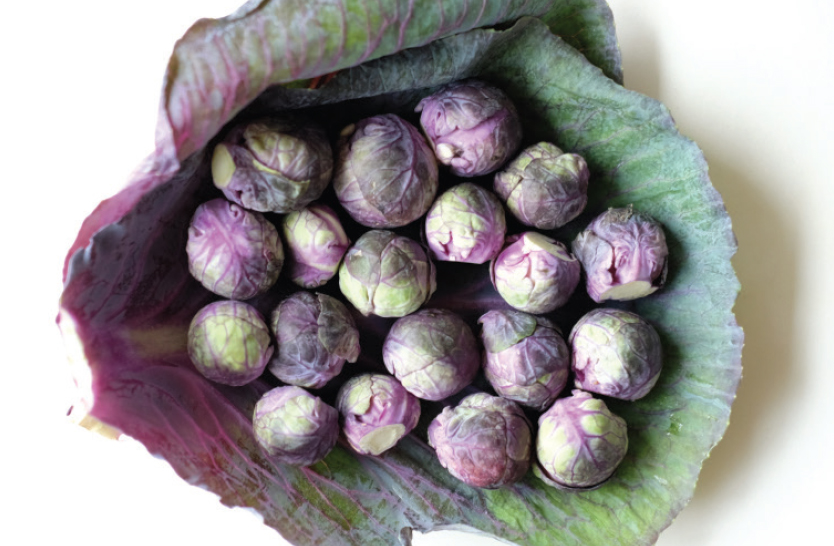 Vegan, plant-based, organic, low-glycaemic index and gluten-free
---
BRUSSEL SPROUTS & SWEET POTATO
Serving in 2 big kale leaves (any kale)
---

---
I N G R E D I E N T S
3 cups brussel sprouts
4 sweet potatoes, cubed & roasted
1/2-1 cup chopped coriander (cilantro) or parsley
3 tbsp extra virgin olive oil
1/2 lemon, the juice
2 scallions onions (spring onoins)
1 cloves garlic, minced
Himalayan salt and pepper to taste
---
T O P P I N G S
1/2 cup roasted pumpkin seeds or other seeds,
toasted on a hot pan
1 fresh chili, chopped (option)
---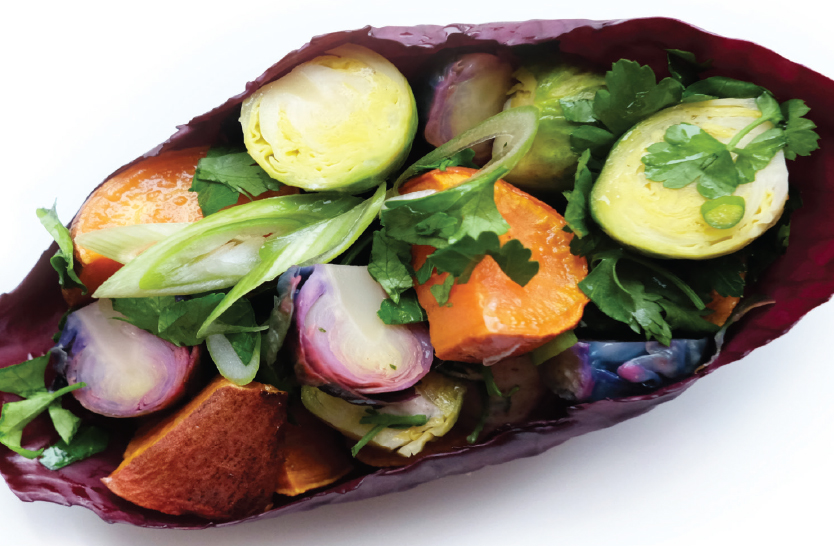 ---
Wash all vegetables.
Preheat oven at 180 C / 356 F.
Cut the sweet potatoes into chunks or cubes. Toss in olive oil and sprinkle with Himalayan salt. Place on a roast sheet or light oiled roasting pan and bake for about 20 minutes – until they are tender.
While roasting, prepare brussel spouts. Cook for 5-8 minutes make sure they are still crunchy.
Let them cool down and cut them in halves.
Place in a bowl and pour 2 tbsp olive oil on, juice from a 1/2 lemon, salt, pepper, garlic, chopped cilentro/parsley and finely chopped scallions onions.
Check the sweet potatoes. Once tender, remove from oven and let them cool down.
Mix brussel salad and sweet potatoes. Top with roasted seeds and fresh chilli.
Enjoy as it is or with a healthy horseradish sauce.
Variation: Add fresh spinach or other green leaves.
---
---
HORSERADISH SAUCE 
---

---
I N G R E D I E N T S
1/2 cup grated fresh horseradish (or to taste)
1-1/2 cups unsalted cashew nuts (soaked in water for at least 10 minutes)
1/2 lemon, juice
1 tsp lemon zest
1 tbsp soy-free seasoning sauce or 1/2 tsp yeast free bouillon
3 tbsp extra virgin olive oil
Freshly ground black pepper to taste
Himalayan salt to taste
Water
---
Grate the horseradish.
Drain the soaking water from the cashew nuts.
Placing all ingredients into your blender or in an electric food processor.
Just add a little water at a time until the blades catch the mixture.
Taste and enjoy!
You can use both almonds, cashew nuts mixed or choose either one.
Almonds are more alkaline and need to soak at least for 8 hours. Cashew nuts only need to soak for 15 minutes
---
---
Photos & recipes by Simonne Holm
alkaline-institute.com
---
Save
Save
Recommended Posts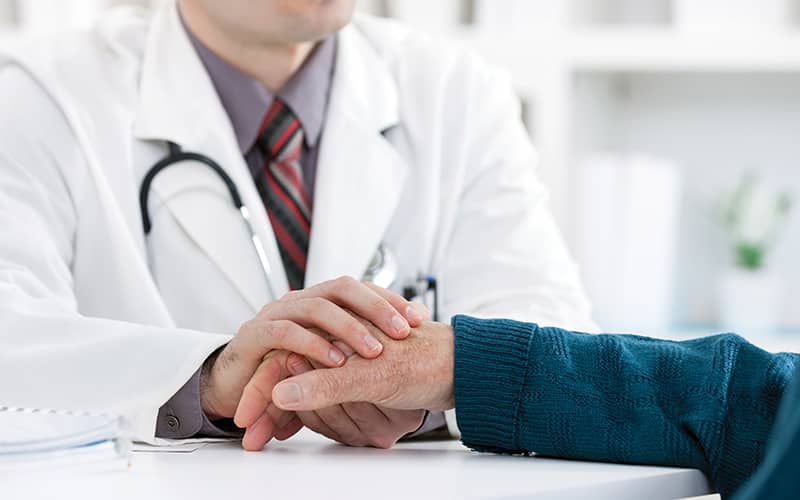 November 01, 2017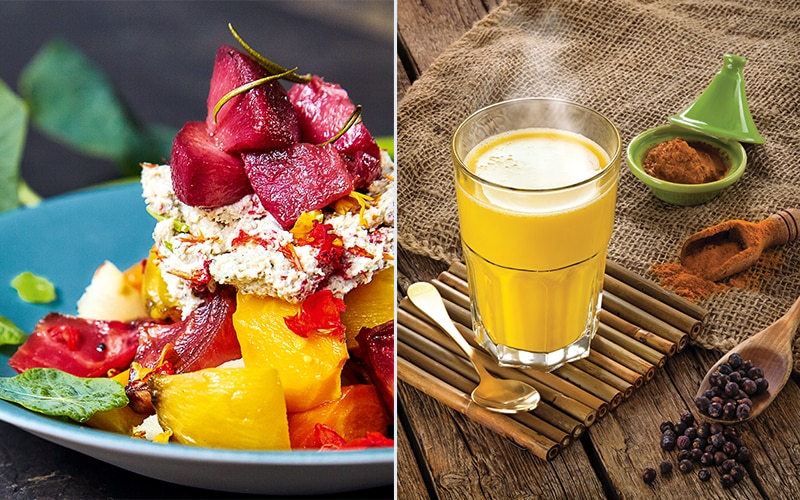 October 31, 2017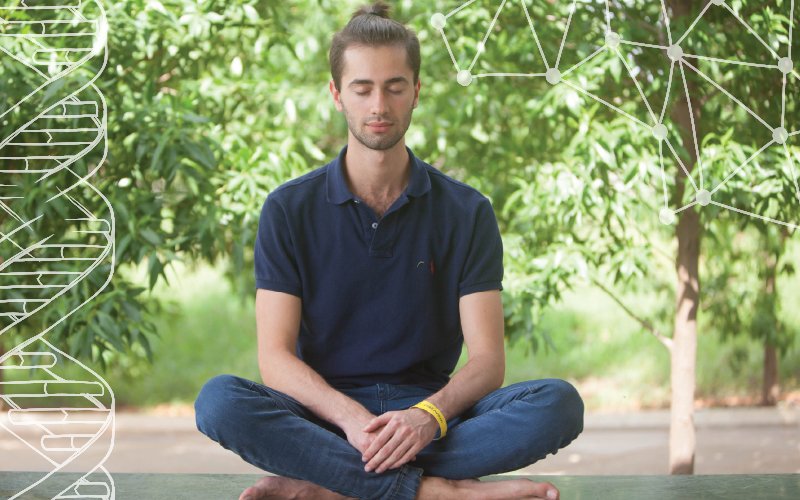 October 02, 2017
COLLECTOR'S EDITION 2017