---
Buddhism in Myanmar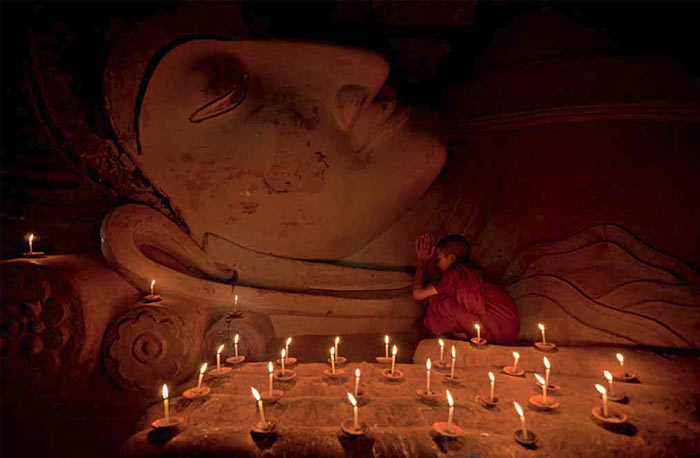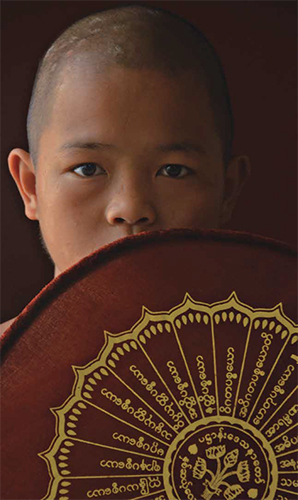 The main religion among the 50 million inhabitants of Myanmar is Theravada Buddhism, and in traditional society the monastery is the center of village life. People are expected to follow the five basic virtues of Buddhism, as well as give charity and practice meditation. They also retain the worship of nature spirits, known as nats, a tradition that predates the arrival of Buddhism.

Buddhist monuments were built mostly from the 11th to 13th centuries AD, when Bagan was the seat of the Myanmar dynasty. Bagan is a plain in the middle of Myanmar, along the east bank of the Ayeyarwaddy River. The landscape is dotted with pagodas, and in the early morning light it is stunning to behold.

The life of a Buddhist monk is simple and free from superfluous wants.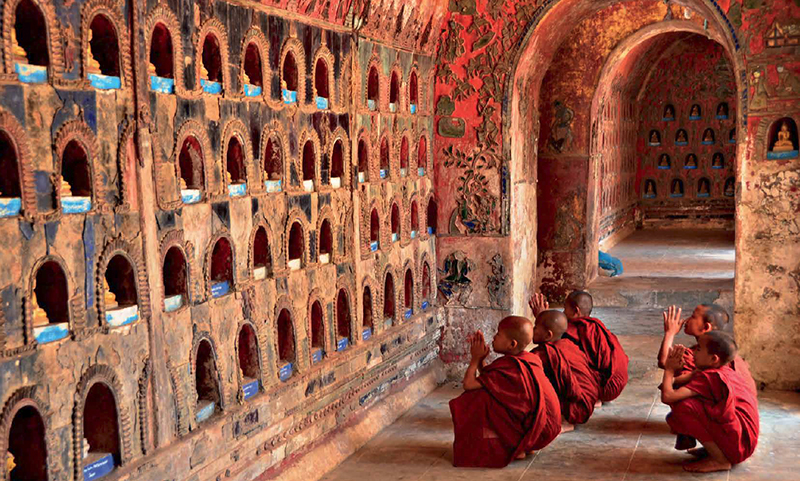 The day begins early with prayers and offerings from the villagers.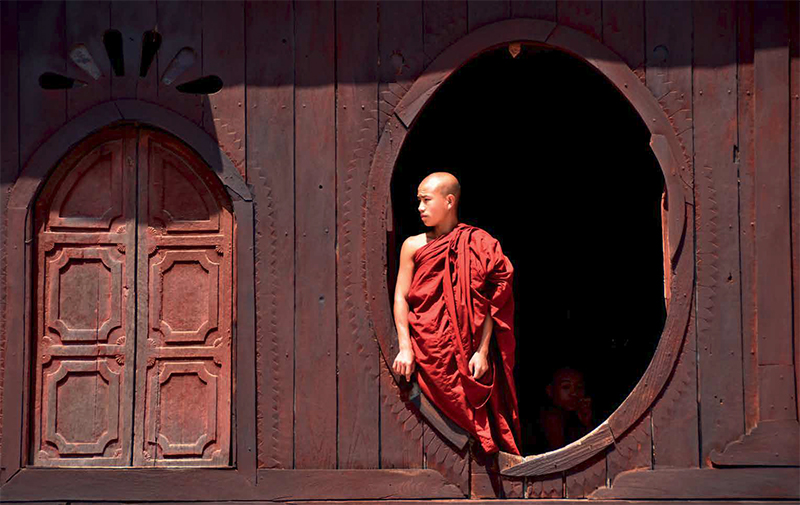 Looking at this simplicity there is a longing to turn to our own divinity.
---
---
Photo essay by NIKET VAIDYA
---
Recommended Posts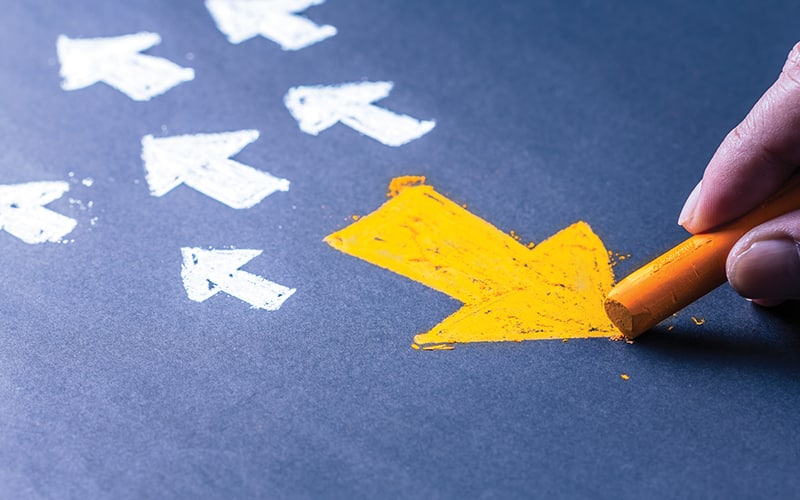 November 01, 2017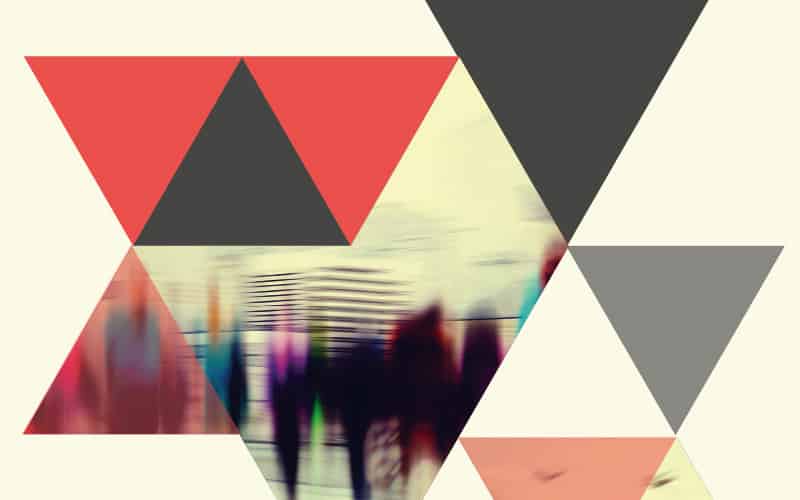 November 01, 2017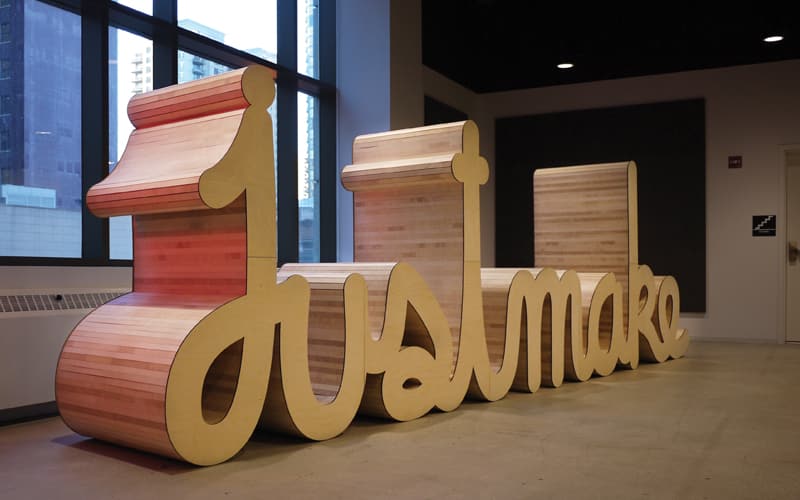 November 01, 2017
COLLECTOR'S EDITION 2017