---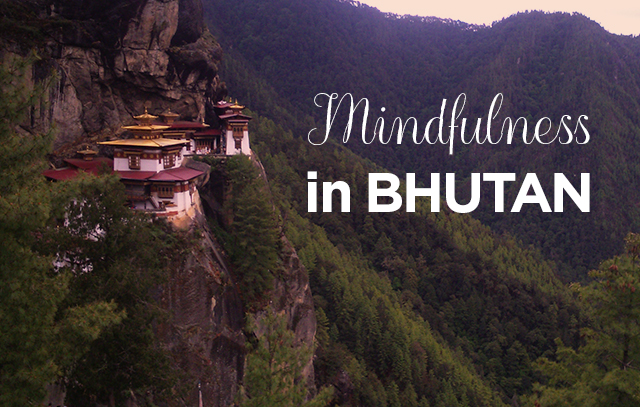 I visited the Himalayan Kingdom of Bhutan almost a year ago. Today, I am still transported back to that land of the Thunder Dragon from time to time. Reflecting on my time in Bhutan,...
Read More
---
Character Development I have been reading an interesting interpretation of the I Ching by Carol Anthony.  It has helped me to understand a lot about what I am trying to do as a meditator....
Read More
---
I believe that all roads lead to the same destination; there is nothing better or worse. Each has its own place. Some find spiritual path 'x' better than 'y' and vice versa, simply because...
Read More
---
When was the last time that your body and mind became so quiet and withdrawn from the surrounding, that you felt you just can't carry on any longer? It happens every time I hit...
Read More
---
---
More and more people are taking to meditation today. Clearly, people are drawn towards it for the benefits they derive. Yet, a similar number of people are wary, as many myths surround the notion of meditation. These include:...
Read More
---
"Be present" It's the latest catch phrase of our decade. Everyone is constantly telling us to stop worrying about the future, to move on and forget about the past and to live in the...
Read More
---
NADIA SETHI discovers the world of inner communication in silence. Lately I have rediscovered a forgotten and natural form of communication, which happens in silence. Nature has been generous in empowering me with five...
Read More
---
LUKE COUTINHO shares some of the amazing health benefits of the humble coconut. Mother Nature is incredibly generous in the way she provides – offering a bounty of fruits and vegetables rich in vitamins,...
Read More
---
COLLECTOR'S EDITION 2016