---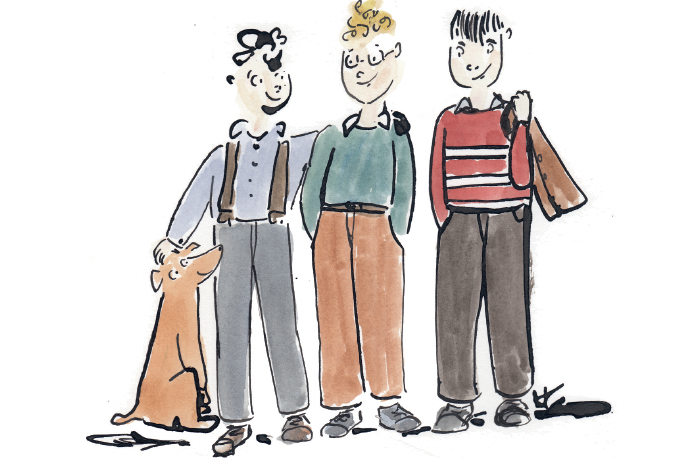 Jack's Golden Words A Brotherly Reunion Ten long years had elapsed since Danny had left them. At long last the three brothers met again in Montpellier. They all wept for joy as they hugged affectionately. They looked so different now. Polo was just eighteen and his little dog had become a superb tawny-coated dog. Jack was twenty and lived in the USA, having been given shelter at an old aunt's. Dan was twenty-two and very tall. As the three brothers sat in an open-air café, in the generous shade of the big......

Read More
---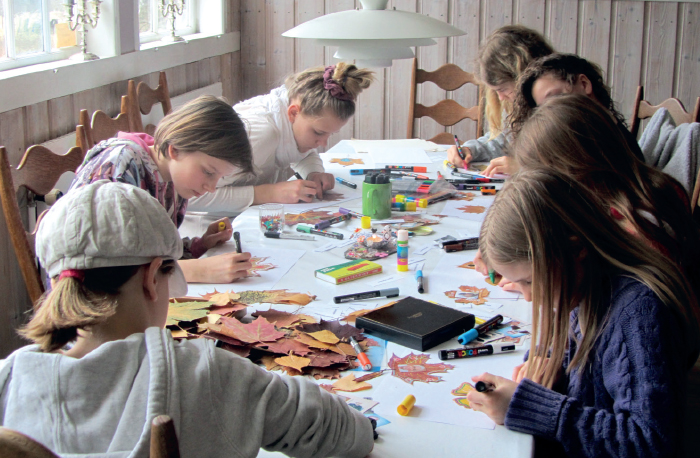 Right now it is springtime in the northern hemisphere and autumn in the southern hemisphere. In the south, the leaves are changing color and falling from many of the trees, as the days get...
Read More
---
It was market day in Marvejols, a small town in the middle of France, when I came across an old peasant who told me this story. It all happened a long time ago in...
Read More
---
BREATHING LIGHT AND SOOTHING SIGHT LIGHTEN THE AIR! A nice ventilated room is the best way to breathe every morning, refresh your body and mind, and recharge with oxygen. Adequate oxygen is essential for our health. But what would...
Read More
---
In Part 1, the rainbow children came to earth and met many interesting animals and people. They were searching for the special seed of contentment. In Part 2 they continue their journey … There...
Read More
---
---
Next time you are on the beach, in the forest, or by a river, choose some stones to collect to paint with your friends or family. Make sure you check that they are not...
Read More
---
Did you know that on special days there are people from the rainbow visiting our planet earth? This is a very great secret and not many of us know about it. It also needs...
Read More
---
Change eventually comes As Pete continued to make his bubbles lighter, his happiness knew no bounds. He began to explore new possibilities and his bubbles started to take all kinds of shapes – rectangular,...
Read More
---
This simple project is going to make more than one person happy. Your grandparents, parents, a friend that you have not seen for a long time: who would not like to receive a kiss?...
Read More
---
COLLECTOR'S EDITION 2016