---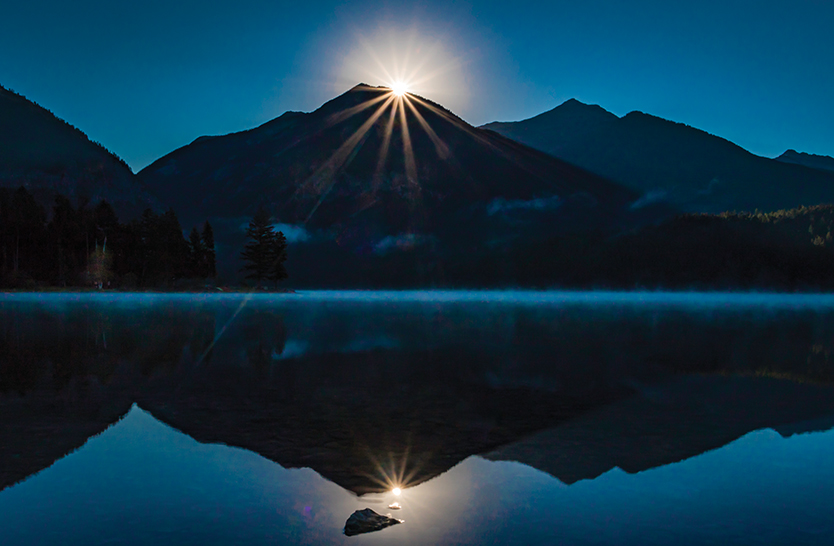 My intention is to capture images that elicit emotion, for what we feel and see endears us to the beauty of nature and we move to protect it. I think of my camera as the tool that connects me in intimate ways to my world, giving me the opportunity to capture a moment of time. It is much like a runner 'in the zone' and it often allows me to experience the deep sense of Oneness that is. SEIZE THE DAY A juvenile trumpeter swan with a wingspan of 7 to 8......

Read More
---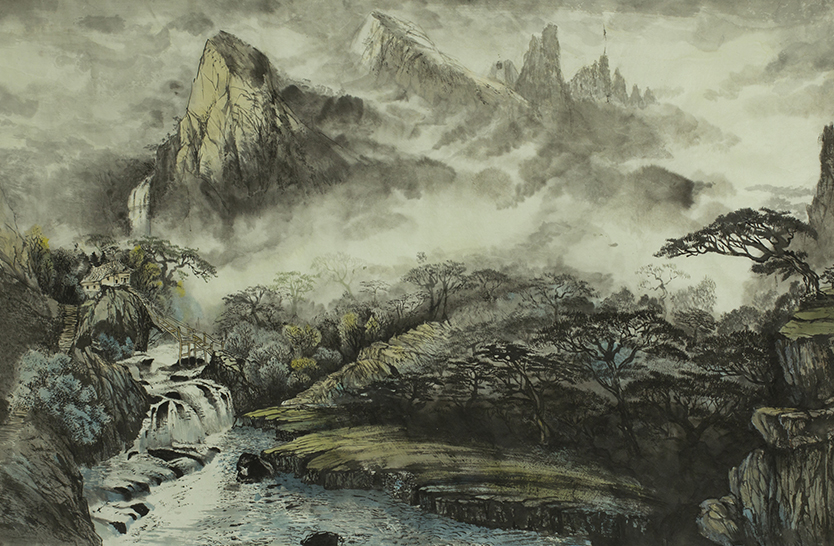 DR ADRIAN COOPER is inspired by mountains. He shares this passion with some of the greatest Chinese philosophers and sages, including Confucius and the Taoists. What do they have to teach us? Traveling through...
Read More
---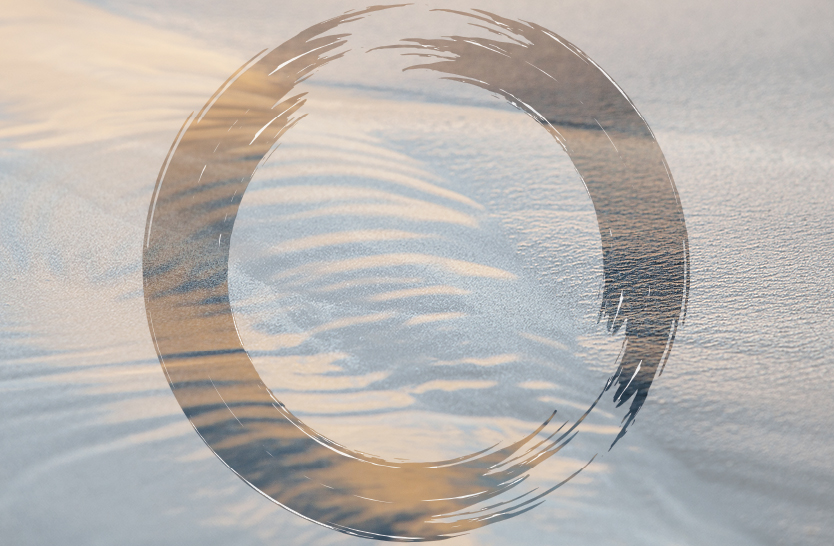 VALERIA TELES brings us a simple metaphor from Nature, showing us that our perception of ourselves is limited only by how we view ourselves. To write about something that is beyond thought is not...
Read More
---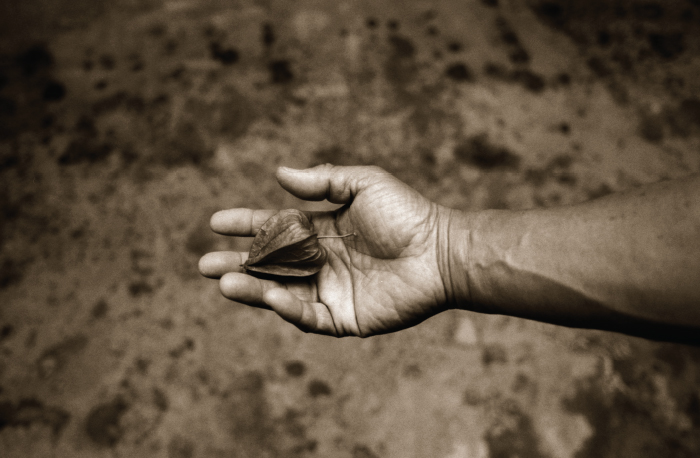 ---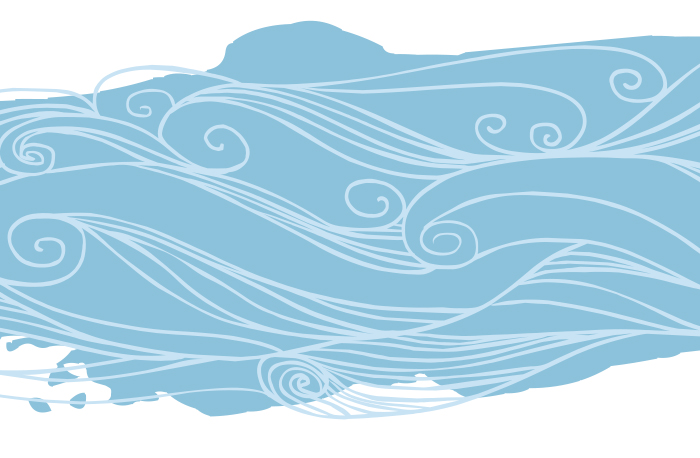 GUENEVERE NEUFELD loves the ocean. In the same way that Siddhartha learnt about life from the river, she has discovered a metaphor for life in the waves, and shares her understanding on the yogic...
Read More
---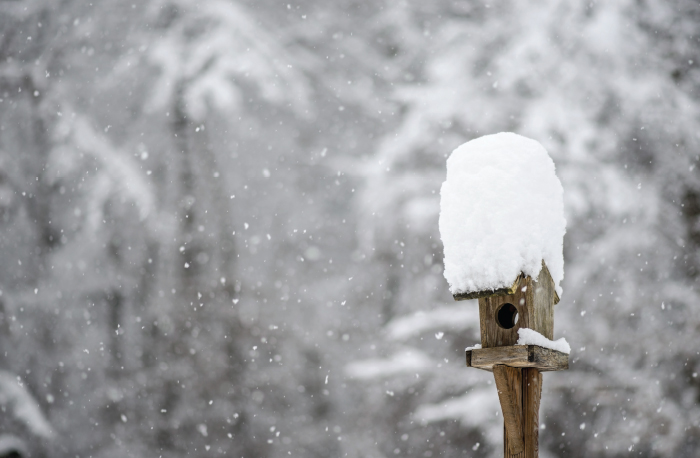 ALANDA GREENE lives in British Columbia in Canada, where the winters bring darkness and a quilt of snow over the garden. It's a time of inward rejuvenation and recharging. How does that affect our...
Read More
---
Mountains are among the most challenging environments on Earth. Within both the physical and emotional challenges of mountain landscapes, there are a host of beguiling paradoxes. Mountains have an overwhelming physical immanence, as well...
Read More
---
LESSONS FROM THE GARDEN ALANDA GREENE experiences the effect a change makes to the dynamics in her garden, and considers how much more aware we need to be of the decisions we make, and...
Read More
---
Sayali T had often heard people say, "Be in tune with Nature. Be pure and simple. Be one with Nature." She thought she was doing her best to live in tune with Nature, until...
Read More
---
VERONIQUE DESVIGNE has a passion for education and teaching. So she went with her family to one of the most inspiring schools on the planet, near Ubud on the island of Bali. One evening in December...
Read More
---
COLLECTOR'S EDITION 2016