---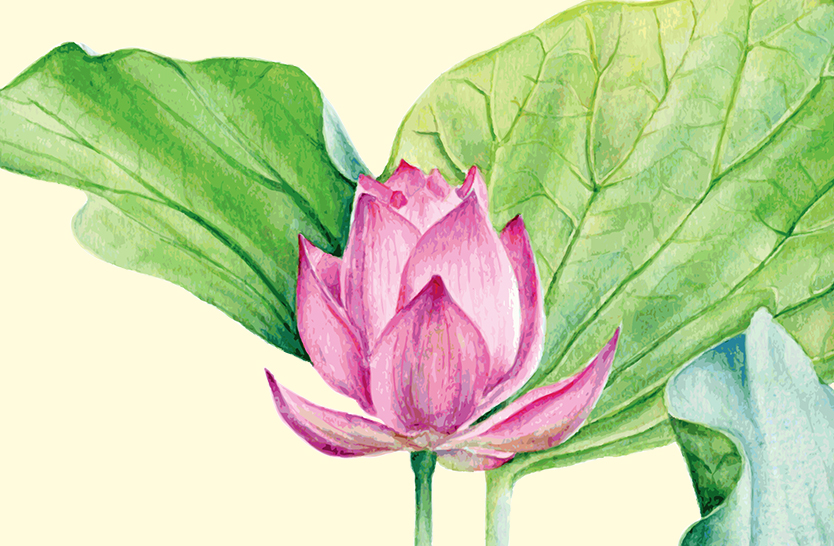 In this series, we present medicinal plants from all the continents on Earth, this time featuring the Lotus. Archaefructus sinensis or 'ancient fruit from China' is the name given to the fossilized remains of what may be the earliest known flowering plants. They were discovered in a slab of stone in northeastern China. The fossils date back at least 130 million years and represent a plant growing in shallow pools and flowering over the water surface. Known as "the mother of all flowering plants", and owing to its appearance and habitat, scientists......

Read More
---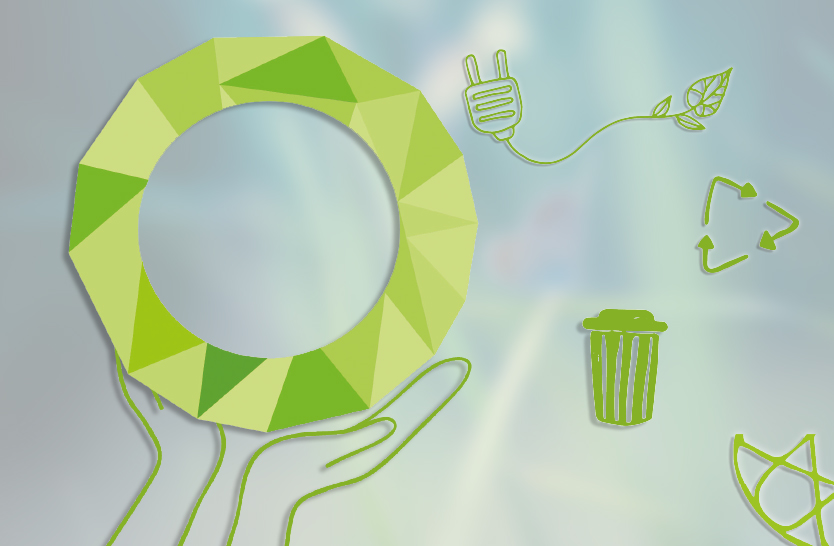 KAUSHIK SESHADRI shares his views as a consumer and a student of spirituality on what we all need to do as individuals to keep our home, Mother Earth, clean and healthy. Let's make use...
Read More
---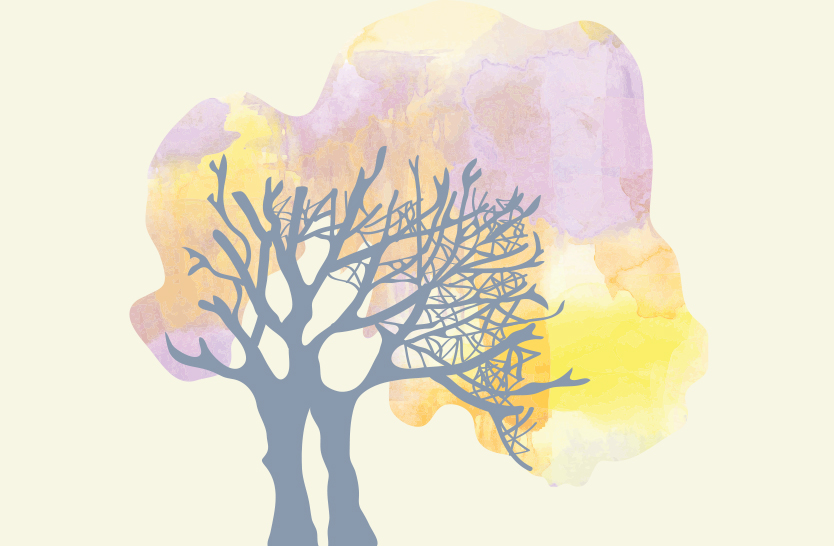 In this series, we present medicinal plants from all the continents on Earth, starting with the European ash. botanical name: Genus: Oleaceae. Species: Fraxinus excelsior common names: Ash, common ash, weeping ash, bird's tongue....
Read More
---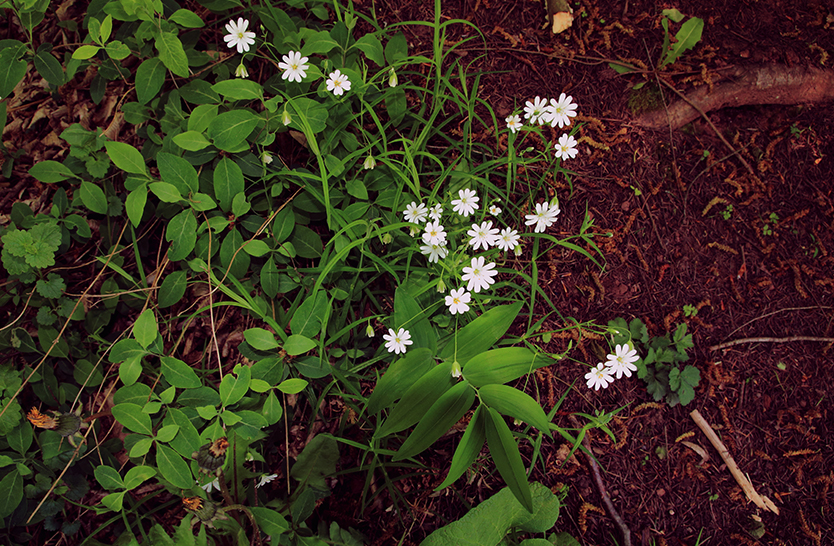 LESSONS FROM THE GARDEN ALANDA GREENE shares her experiences of weeding her garden and her inner garden of tendencies and character traits, and makes peace with herself in the process. It's late spring –...
Read More
---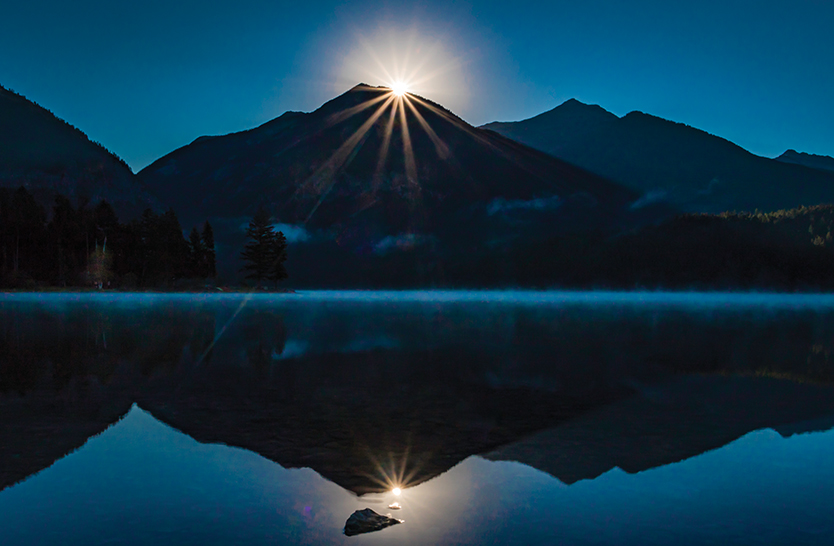 My intention is to capture images that elicit emotion, for what we feel and see endears us to the beauty of nature and we move to protect it. I think of my camera as...
Read More
---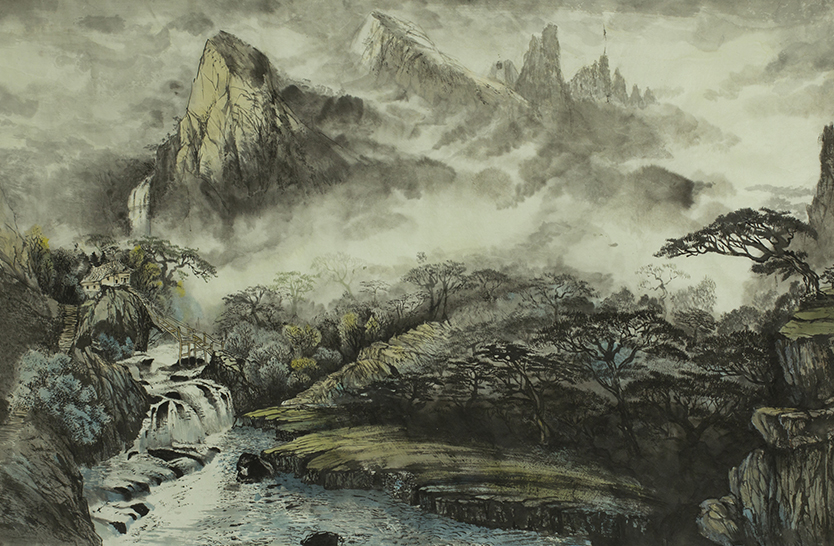 DR ADRIAN COOPER is inspired by mountains. He shares this passion with some of the greatest Chinese philosophers and sages, including Confucius and the Taoists. What do they have to teach us? Traveling through...
Read More
---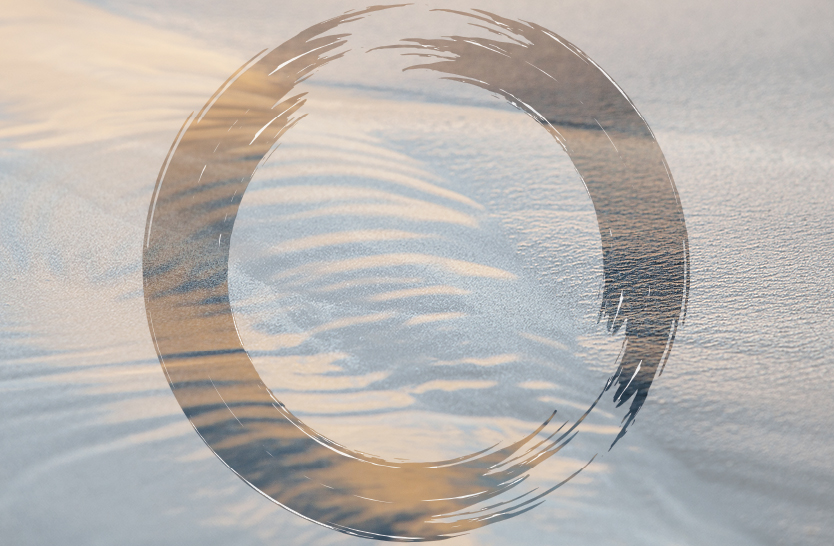 VALERIA TELES brings us a simple metaphor from Nature, showing us that our perception of ourselves is limited only by how we view ourselves. To write about something that is beyond thought is not...
Read More
---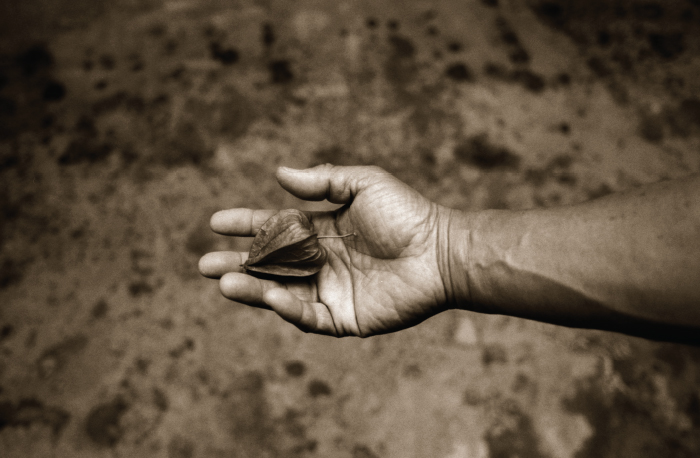 ---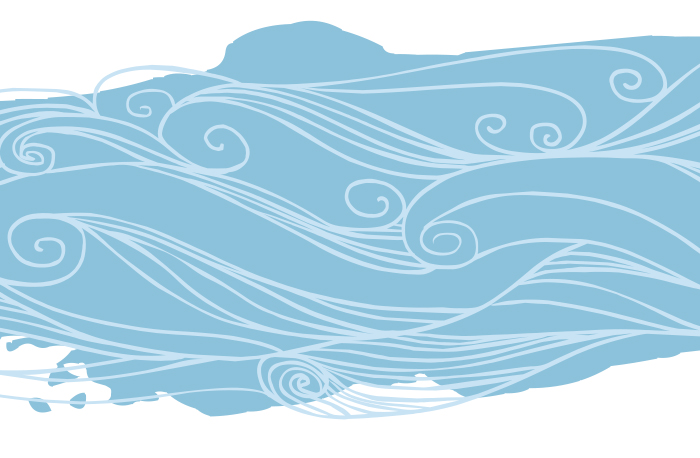 GUENEVERE NEUFELD loves the ocean. In the same way that Siddhartha learnt about life from the river, she has discovered a metaphor for life in the waves, and shares her understanding on the yogic...
Read More
---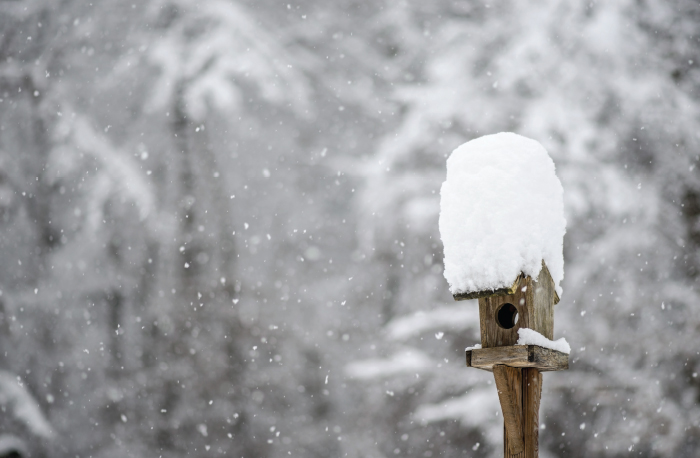 ALANDA GREENE lives in British Columbia in Canada, where the winters bring darkness and a quilt of snow over the garden. It's a time of inward rejuvenation and recharging. How does that affect our...
Read More
---
COLLECTORS' EDITION 2018