---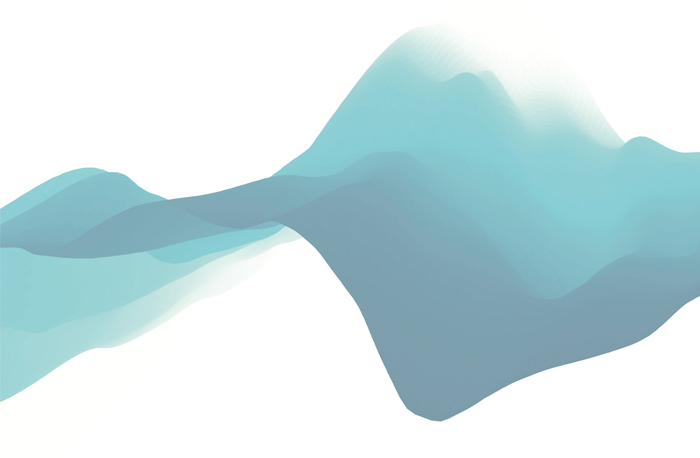 Mountains are among the most challenging environments on Earth. Within both the physical and emotional challenges of mountain landscapes, there are a host of beguiling paradoxes. Mountains have an overwhelming physical immanence, as well as a powerful transcendence, which is reflected in the literature they inspire. Often, that literature draws from ancient mystical traditions. The epic Sanskrit poem, Kumārasambhava by Kālidāsa, tells us that the Himalayan mountains are "a source of endless jewels which snow does nothing to diminish." The Tang Dynasty poet Li Po also captures this paradox of mountains being......

Read More
---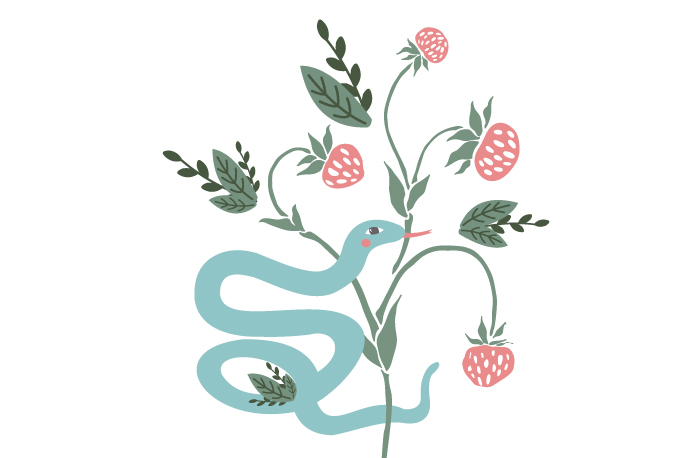 LESSONS FROM THE GARDEN ALANDA GREENE experiences the effect a change makes to the dynamics in her garden, and considers how much more aware we need to be of the decisions we make, and...
Read More
---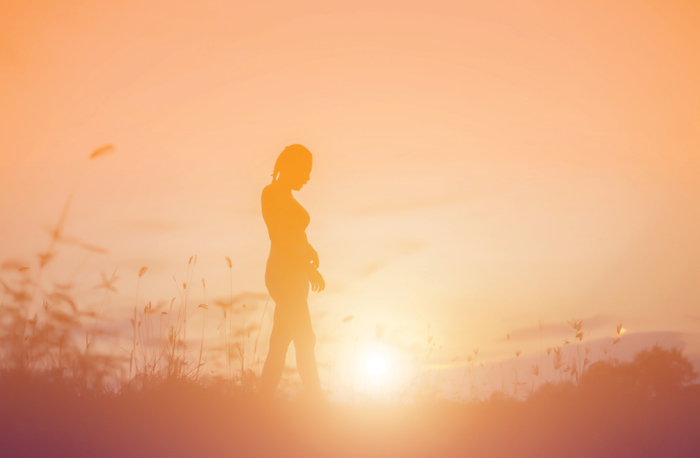 Sayali T had often heard people say, "Be in tune with Nature. Be pure and simple. Be one with Nature." She thought she was doing her best to live in tune with Nature, until...
Read More
---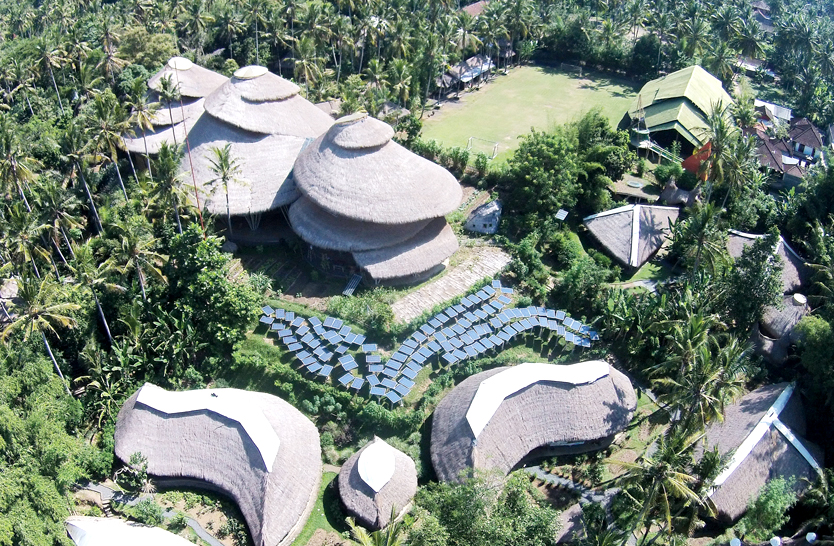 VERONIQUE DESVIGNE has a passion for education and teaching. So she went with her family to one of the most inspiring schools on the planet, near Ubud on the island of Bali. One evening in December...
Read More
---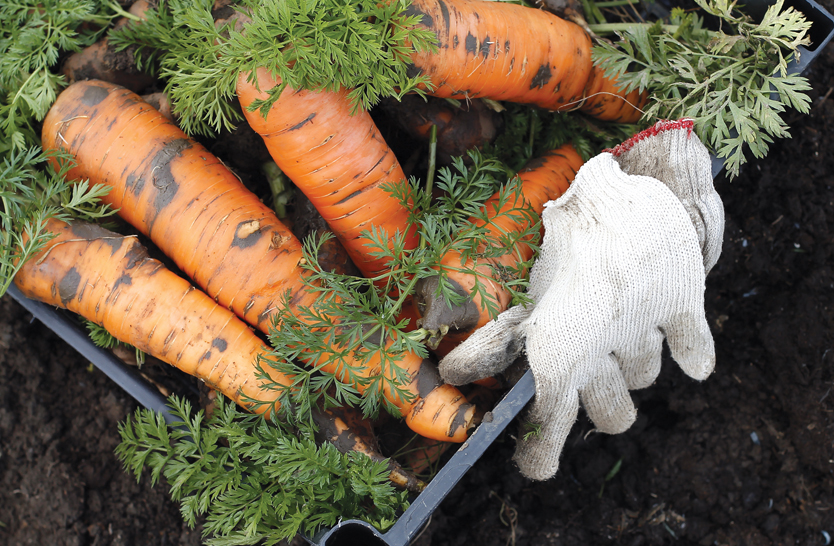 LESSONS FROM THE GARDEN ALANDA GREENE explores the idea of openness and protectiveness against stimuli by a comparison with wearing garden gloves while working in her beloved garden in British Columbia. My relationship with garden gloves continues...
Read More
---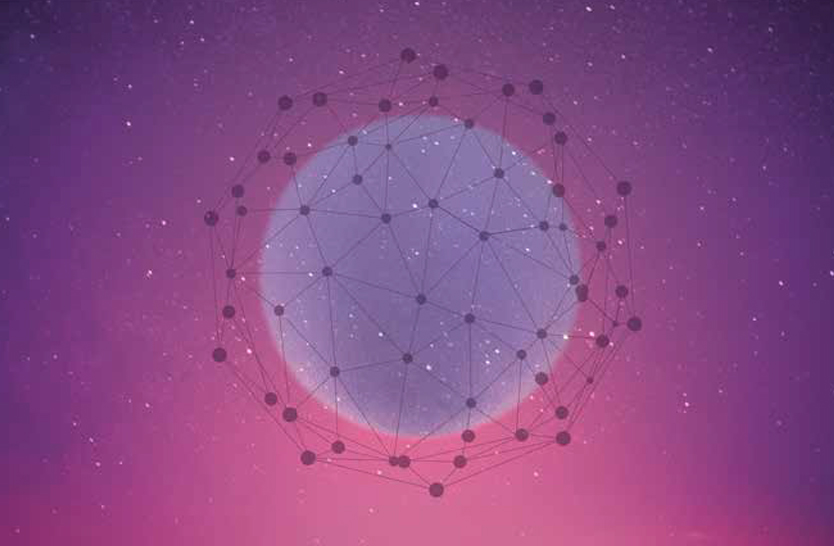 ELINA PINTA experiments in her personal life with the laws of the universe. Sometimes we are clearly reminded of the magic of life. It shows itself in the form of a perfect coincidence, the...
Read More
---
---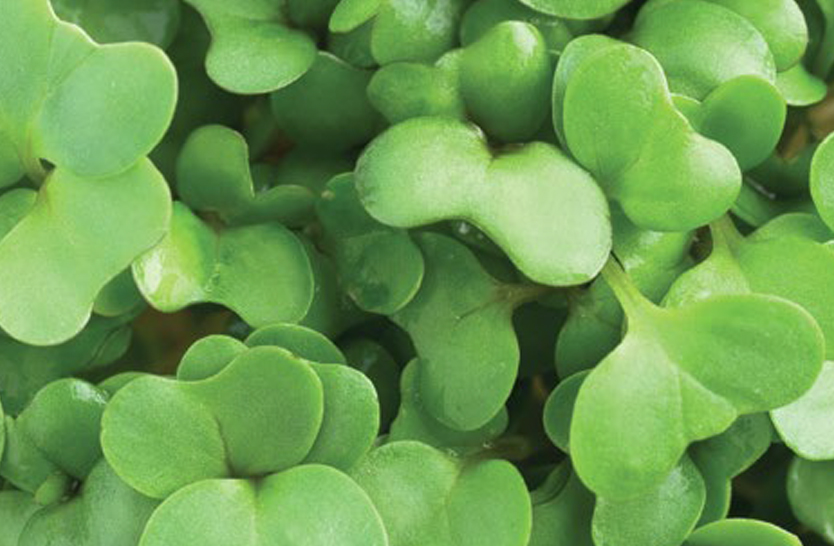 ALANDA GREENE explores the nature of impermanence and permanence through observing the growth cycles and stages of existence of the humble broccoli. LESSONS FROM THE GARDEN I'm transplanting tiny broccoli seedlings, moving them from...
Read More
---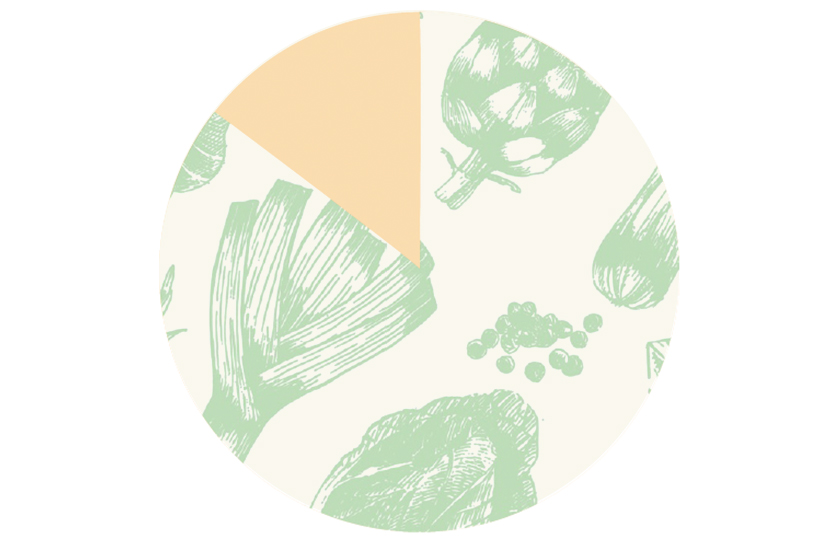 SIMONNE HOLM shares some practical tips on pH balance in the body and healthy eating. Everything we eat influences our body's pH balance. Consequently, it is important to find the right balance between acidic...
Read More
---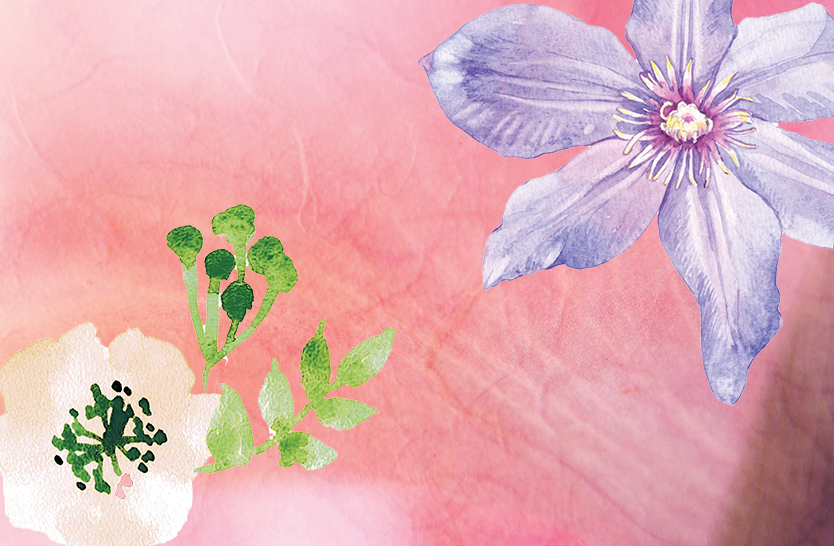 For thousands of years flowers have been used as medicines to cure human diseases. In the 1920s, a London doctor decided to explore the healing properties of flowers systematically and scientifically, and his discoveries...
Read More
---
COLLECTORS' EDITION 2018