---
ASHUTOSH KUMAR shares his feelings on how to nurture loving relationships. The other day I was watching the movie P.S. I Love You. As I am away from my wife for long periods due to my job, the first ten minutes of the movie made me cry so much with love that I had to shut my laptop. After calming down I started wondering, "What made me cry? Why don't I have such a feeling of love all the time?" And this led to other thoughts. I asked myself, "What kind of......

Read More
---
VICTOR KANNAN challenges the widely-held notion that compassion fatigue is inevitable in a life of service, especially the noblest of professions like education and medicine. How does fatigue develop and how can we avoid...
Read More
---
VICTOR KANNAN shares his observations on the direction education is moving today, and the role of teachers in a new educational paradigm. It is well-known that the wise elders from all generations and cultures...
Read More
---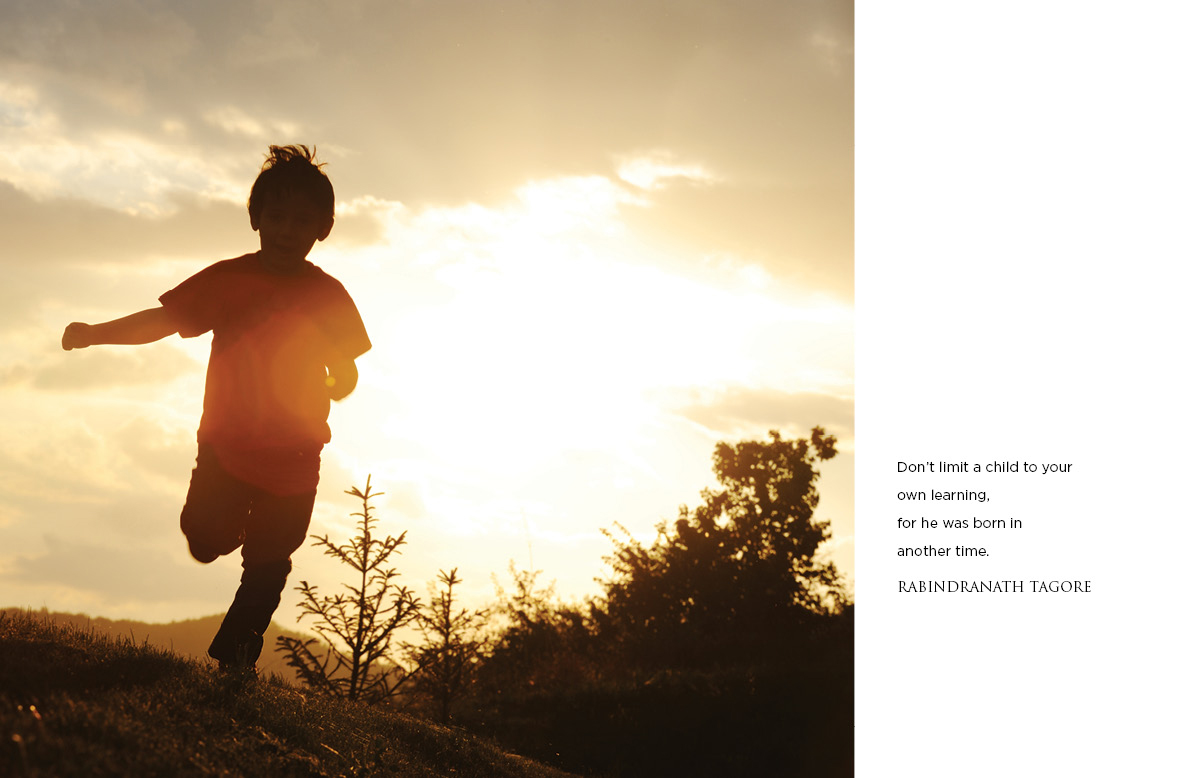 ---
CHITRA MADHAVI shares a young person's perspective on relationships. The word 'relationship' can mean many things. It may be the bond between a mother and son, sister and brother, friends or acquaintances. It may...
Read More
---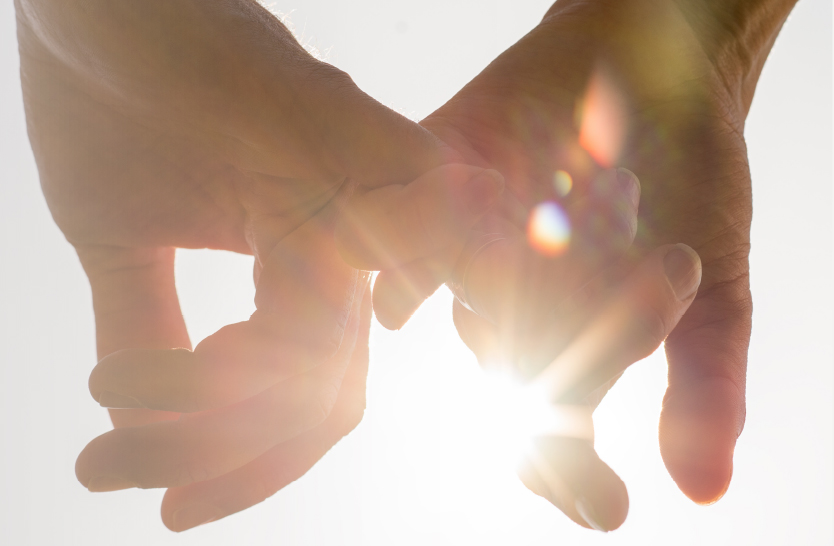 GAYATHRI PRAKASH speaks about the changes she has gone through after marriage – leaving her own family and living with her husband's family, who have different traditions. Confronting her prejudices and expectations, she is...
Read More
---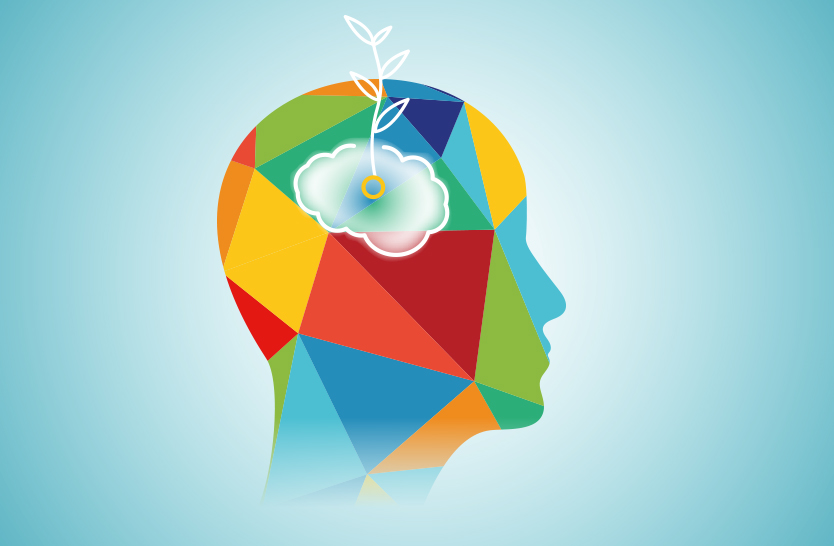 LIVING WITH THE NEW CHILDREN TERRAN DAILY shares more of her professional wisdom as a pediatric occupational therapist on how to encourage and support the best behavior possible from your children. "Stop whining!" "How...
Read More
---
TERRAN DAILY shares her own experience of how to work with children to change their behavioral patterns, so that everyone in the family can be happier and more peaceful. I had a visit from...
Read More
---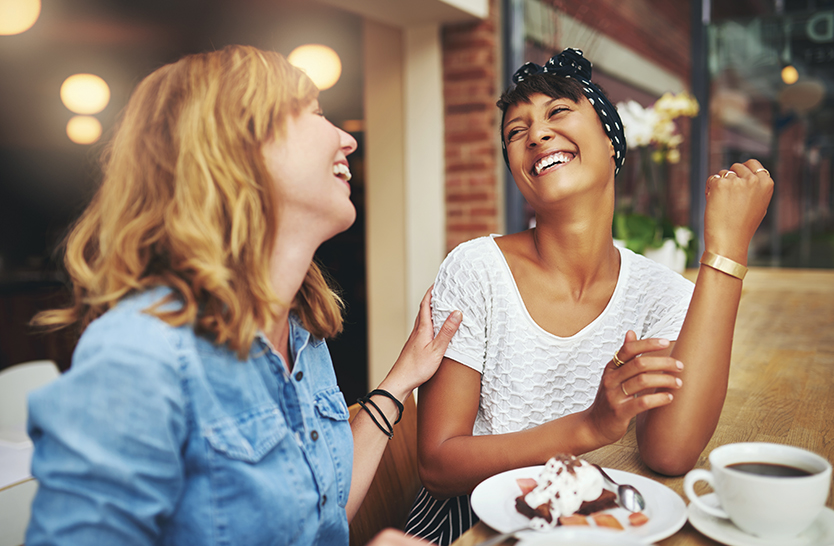 SHARADA NATARAJAN explores various ways of responding to feeling hurt and angry over an incident with a close family member, and shares with us how she learnt to keep harmony and love in such...
Read More
---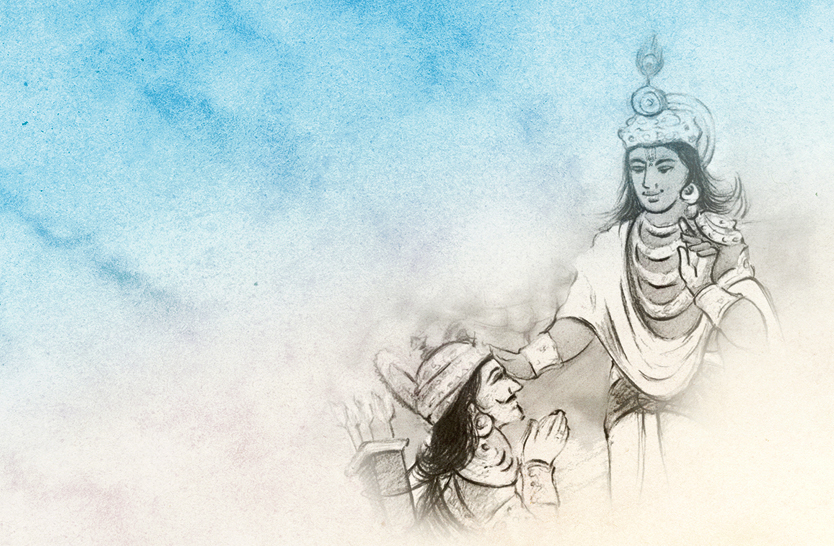 Hi, I am Arjuna. Aeons ago I faced a severe emotional crisis – what and whether, to do or not to do. Standing between two warring armies, in the battle between good and evil,...
Read More
---
COLLECTOR'S EDITION 2016