---
If we do not expect anything, then we will never despair. When we expect, 'I' dominates; when we hope, something higher than us dominates. A discontented mind stokes expectations, whereas the heart kindles hope. Expectation foils freedom; it leads us to accept only those outcomes that favor the wishes driving the expectation. But hope unlocks possibilities and enables us to accept anything that may come, keeping us flexible and spontaneous, and empowering us to hope infinitely. If expectations are the seeds of desires, hope is the soil where faith blossoms. The gates......

Read More
---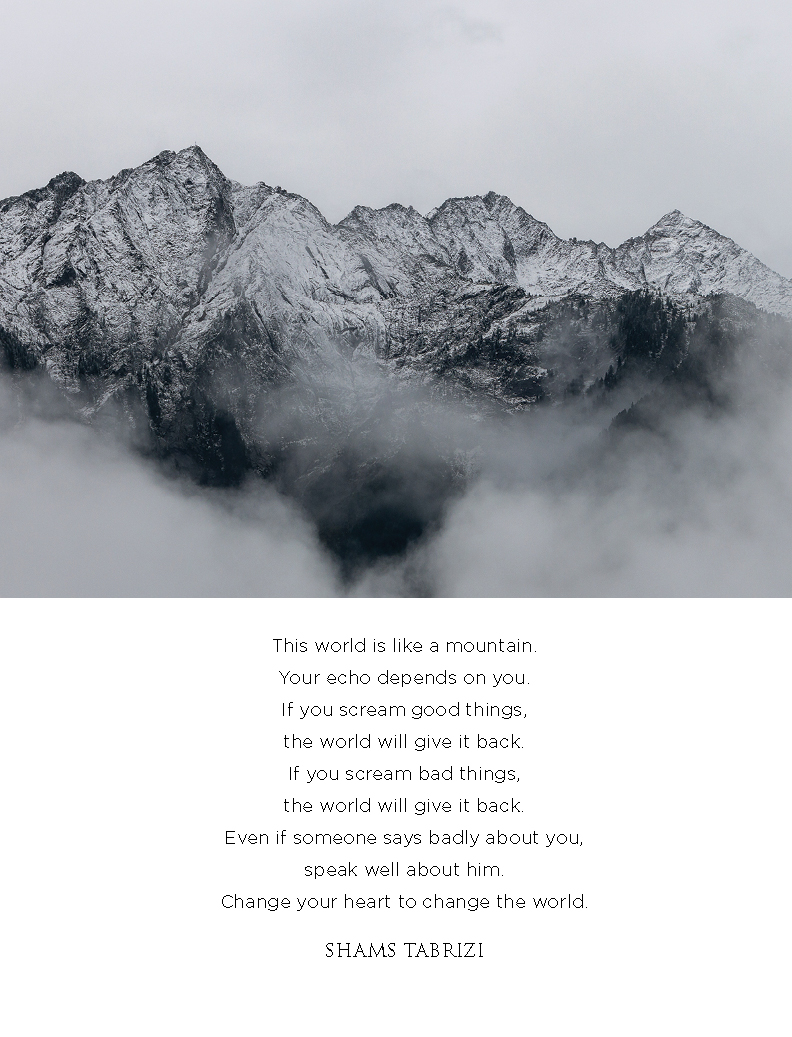 ---
Have you ever wondered how to be peaceful and create peace around you? MEGHANA ANAND embarks on her own peace mission and shares her experience. Recently, a little message inscribed on my pen stand...
Read More
---
SRIMATHI RATHOD describes her own journey towards excellence, and how even the idea of excellence has evolved for her. How does excellence drive us from within? I was in my mid-twenties when I came...
Read More
---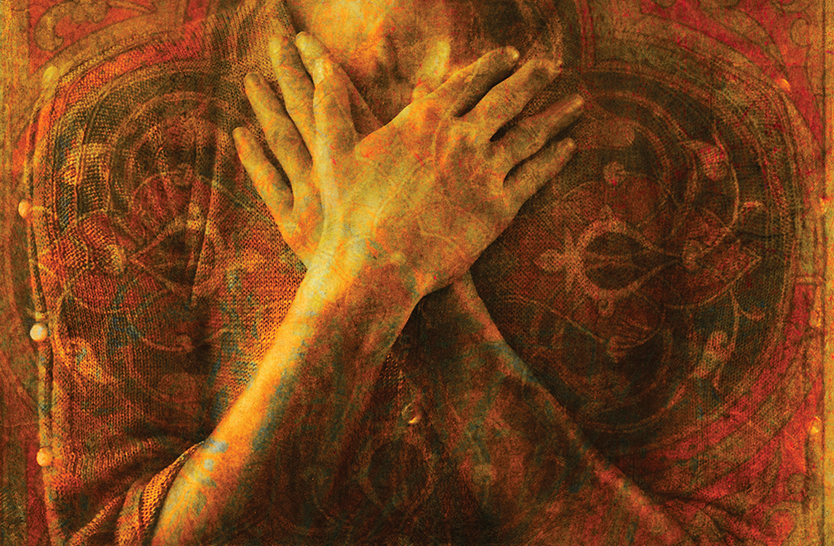 RISHI CHAVAN explores the nature of self-acceptance, self-love and getting rid of self-destructive tendencies. Our relationship with our own self defines our relationships with others. Not only that, the degree of acceptance we have...
Read More
---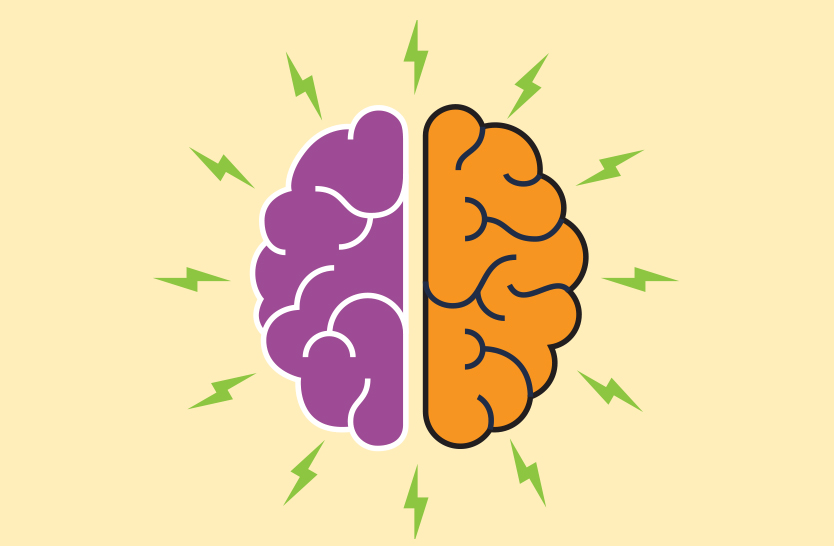 The capacity to learn is a gift; the ability to learn is a skill; the willingness to learn is a choice. –Brian Herbert Can we improve all three? How much of learning is predetermined...
Read More
---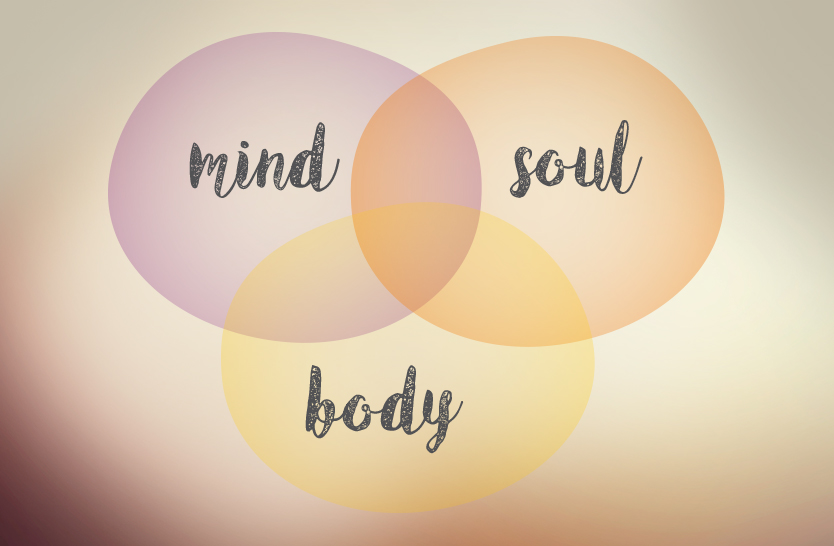 MATSHONA DHLIWAYO shares his journey of discovery about the secrets of happiness, and some wisdom on how we can all lead happier lives. When I was young, I admired old people. Now that I'm...
Read More
---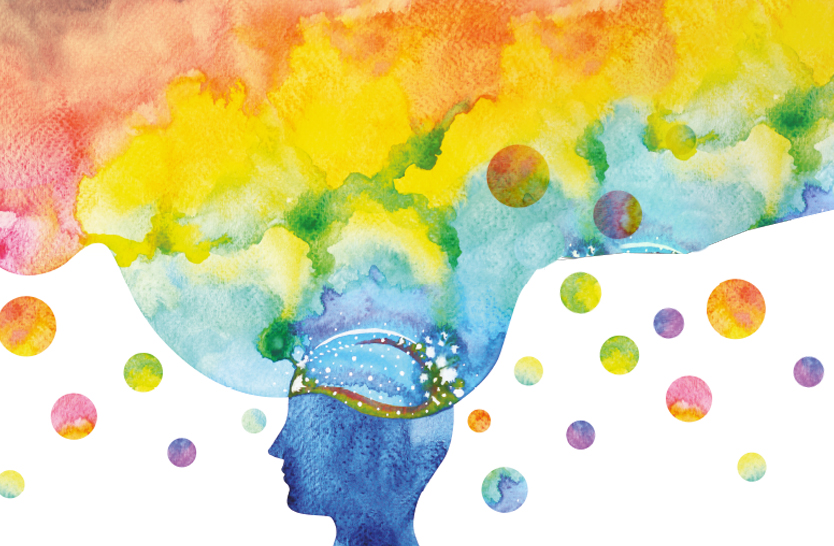 HARPREET KALRA takes us along with him on his journey to find the perfect meditation. Along the way he understands much more about life and how to live it, and the need to let...
Read More
---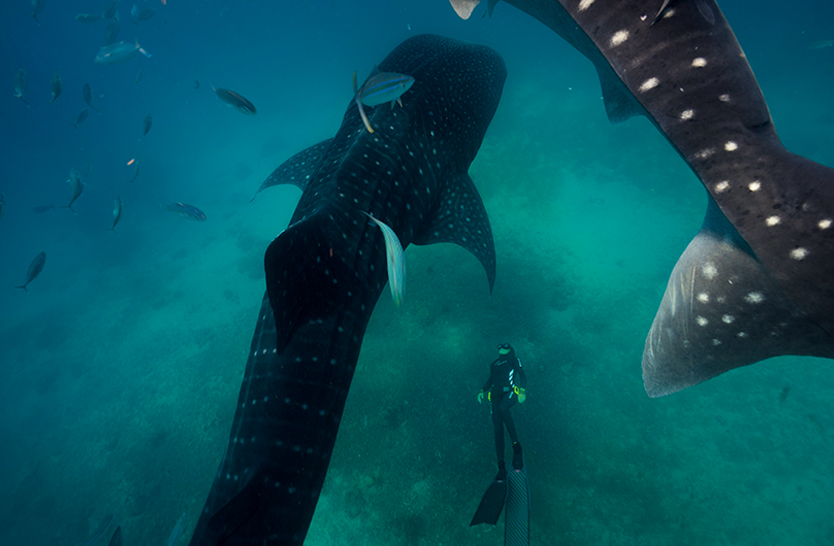 CORALIE IMBERT shares her love of both meditation and freediving, and how both have helped her to interiorize and live an inner journey, as well as manage her emotions. FREE DIVING , MEDITATION AND...
Read More
---
COLLECTOR'S EDITION 2016