---
DR PARTHA NANDI encourages us all to make use of this new field in nutritional research: harnessing the power of food to change our genes and improve our health. From a young age, I knew that I wanted to create a world full of Health Heroes. These are the people who make their health a priority and commit to achieving greater health and happiness. One of the best ways to achieve a healthier life is through good nutrition. Your nutritional choices play a big part in your overall health, and that's why it is......

Read More
---
ONIONS 2 large onions 2 heaped teaspoons of sweet red miso 8 tablespoons of dashi or water with vegetable bouillon Another 8 tablespoons of water Preheat the oven to 180°C. Peel the onions and...
Read More
---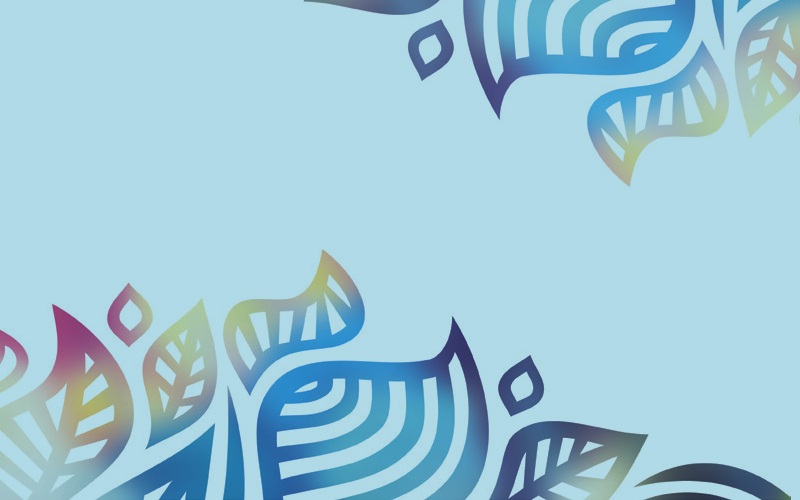 In conversation with Maurice Werness MAURICE WERNESS, ND, tells the story of his own journey of healing and evolution, and shares some tips on how we can take back our health and become the...
Read More
---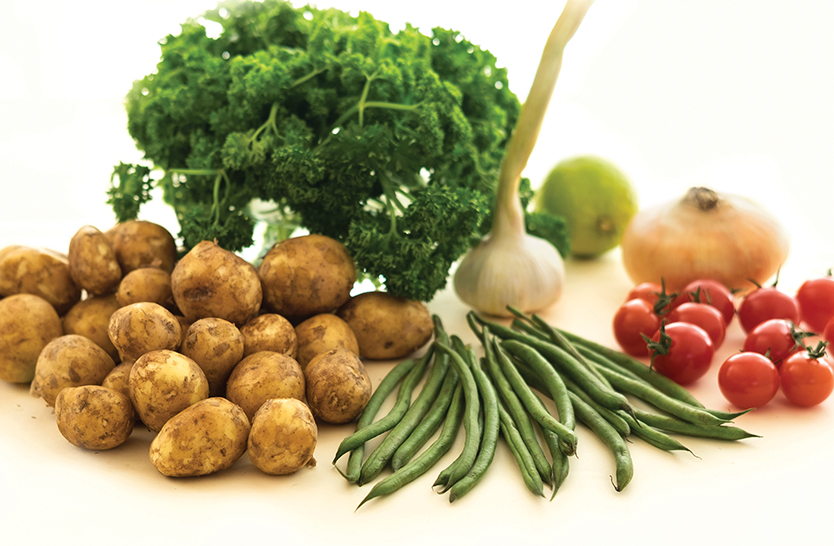 BABY POTATO SALAD WITH GREEN BEANS, TOMATOES AND ONIONS 2 pounds/1 kg small baby potatoes 1 onion 2 handfuls of green beans (haricot vert or French green beans) remove stems 15-20 cherry tomatoes Prepare...
Read More
---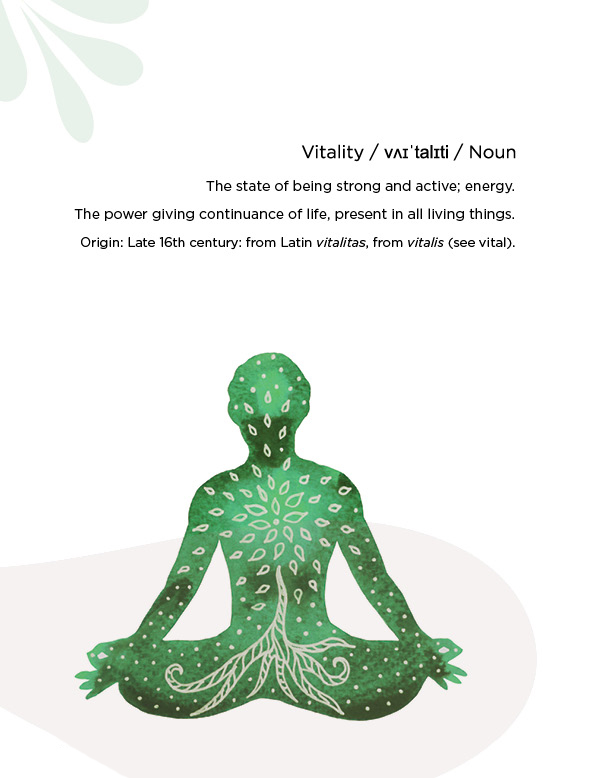 ---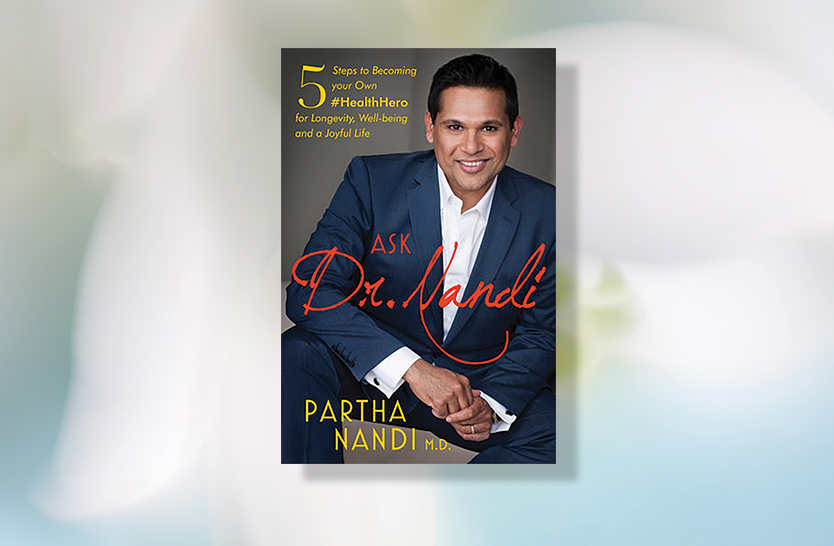 In the first of a series of articles, DR PARTHA NANDI shares something of his own story and why he became so passionate about health. MY LIFE CHANGING DECISION I nearly died when I...
Read More
---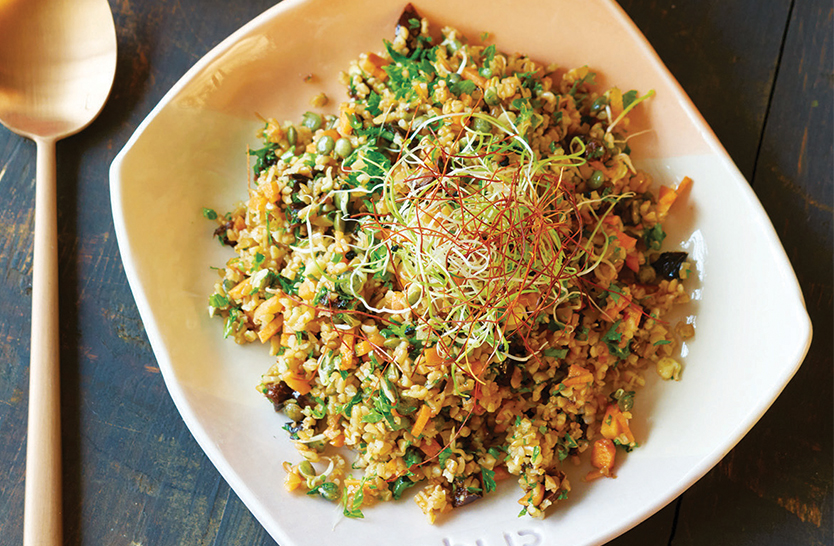 FÉLICIE TOCZE shows us how delicious gluten-free cooking can be. She leads us through a journey of discovery of all the tastes, flavors and textures of gluten-free ingredients and invites us to develop our...
Read More
---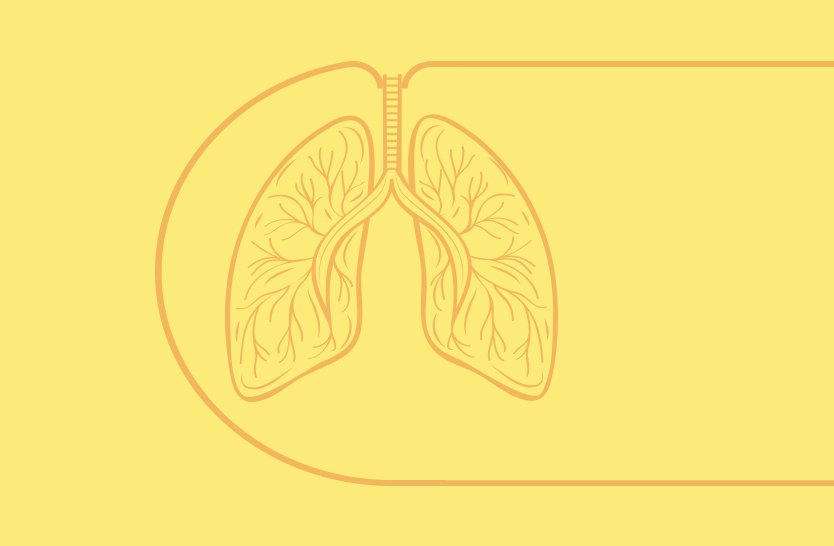 DR RAJA AMARNATH and CHITRA RAJAN talk about the science of relaxation and meditation and how they help asthma patients to regain a quality of life that supports a normal lifestyle. Emotions influence breathing....
Read More
---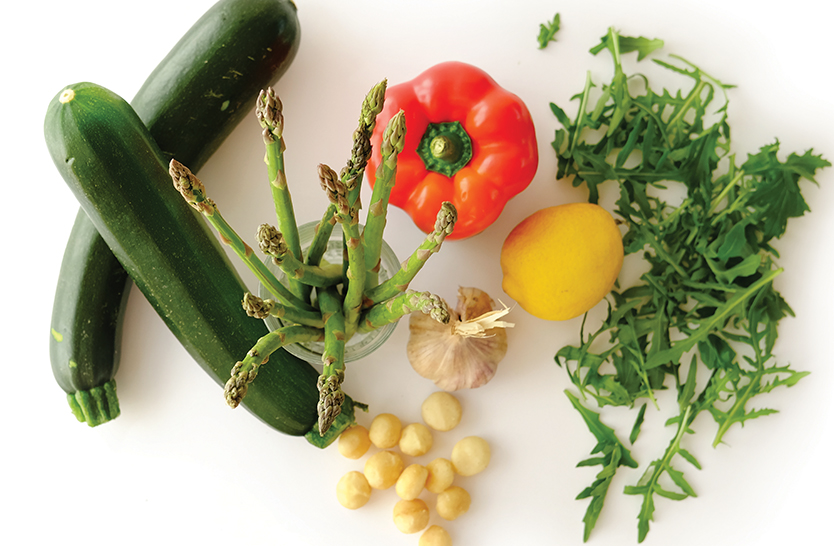 Fresh Raw Zucchini Pasta Ingredients: 2 big courgettes/zucchinis 1 red pepper Prepare and wash all the vegetables. 1. Spiralize the courgettes (zucchinis) into a bowl and set aside with a little salt to drain...
Read More
---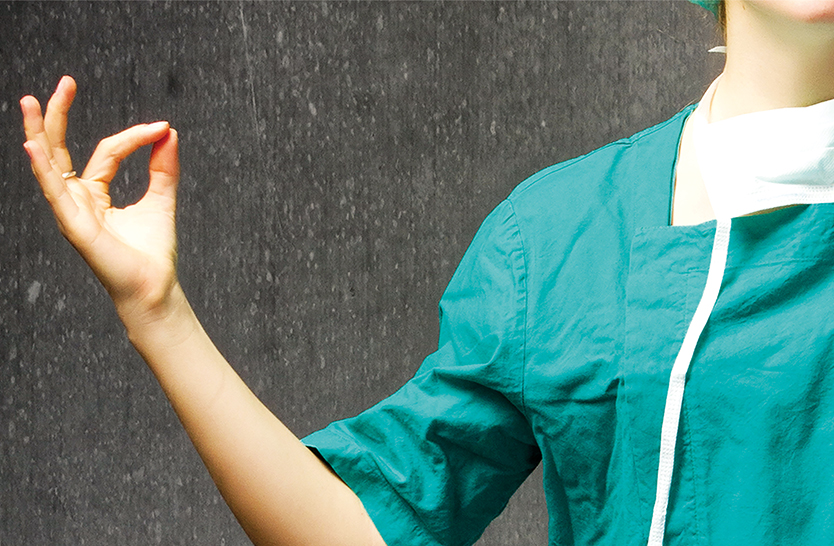 For more than fifty years now, scientists have become more and more interested in meditation and its effects on the brain, about which 3,000 scientific studies have been published so far. DR RENÉ DESCARTES...
Read More
---
COLLECTOR'S EDITION 2016