---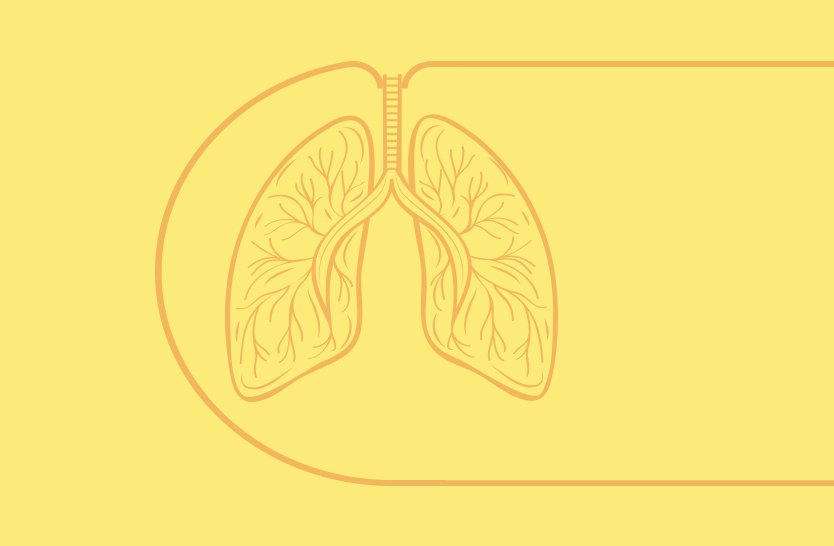 DR RAJA AMARNATH and CHITRA RAJAN talk about the science of relaxation and meditation and how they help asthma patients to regain a quality of life that supports a normal lifestyle. Emotions influence breathing. Balance your emotions…. you will breathe better. – Anonymous The beginning and end of life is breath. We die if we cannot breathe even for a few minutes. Breathing is vital for maintaining life by giving oxygen and removing toxins from the blood. Asthma, a chronic inflammatory disease that restricts air flow in the airways of lungs, is......

Read More
---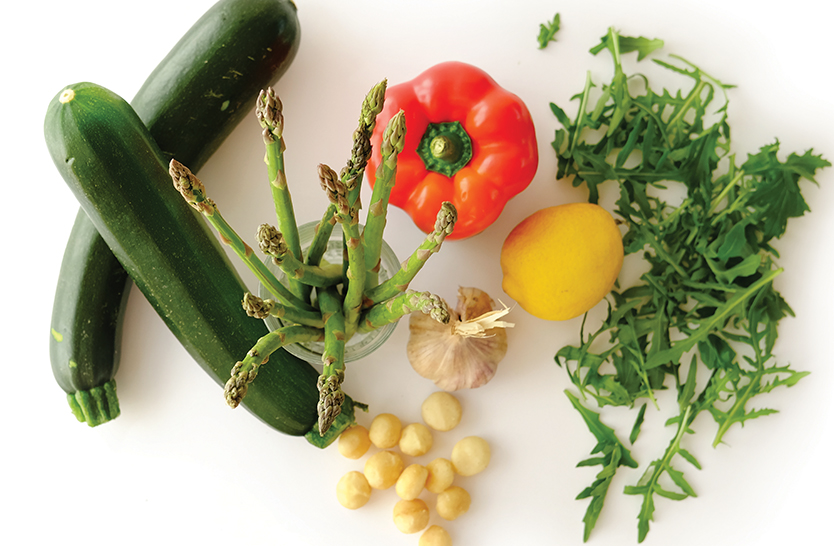 Fresh Raw Zucchini Pasta Ingredients: 2 big courgettes/zucchinis 1 red pepper Prepare and wash all the vegetables. 1. Spiralize the courgettes (zucchinis) into a bowl and set aside with a little salt to drain...
Read More
---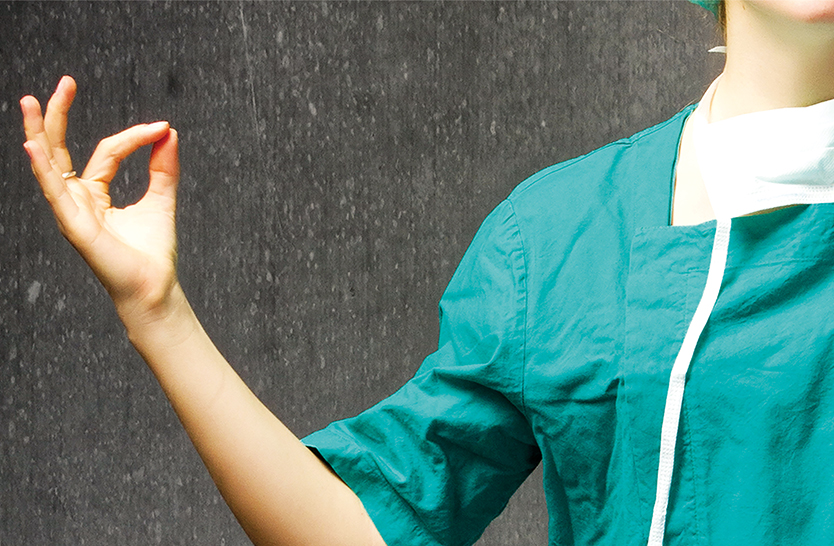 For more than fifty years now, scientists have become more and more interested in meditation and its effects on the brain, about which 3,000 scientific studies have been published so far. DR RENÉ DESCARTES...
Read More
---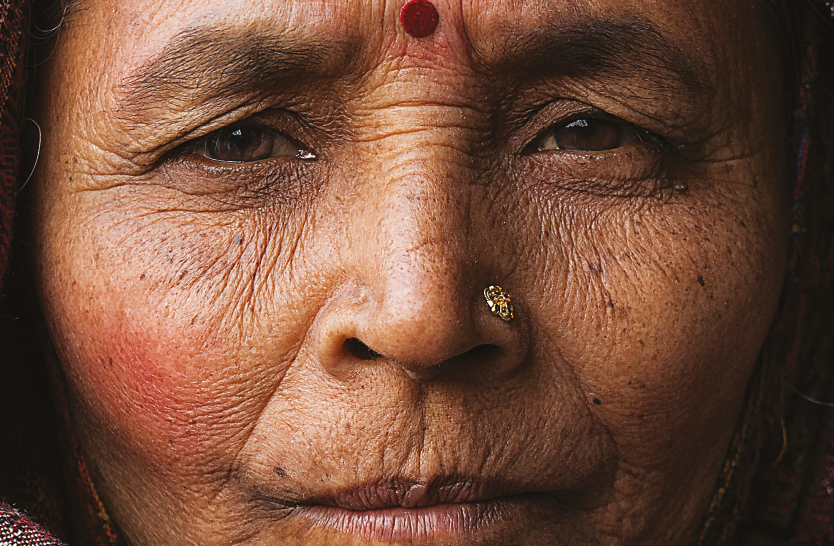 In part 1 of this interview, PATRICK FLEURY explored the question, "What is health?" and how we can flow with the cycles of Nature. In part 2, he looks at life, illness and death,...
Read More
---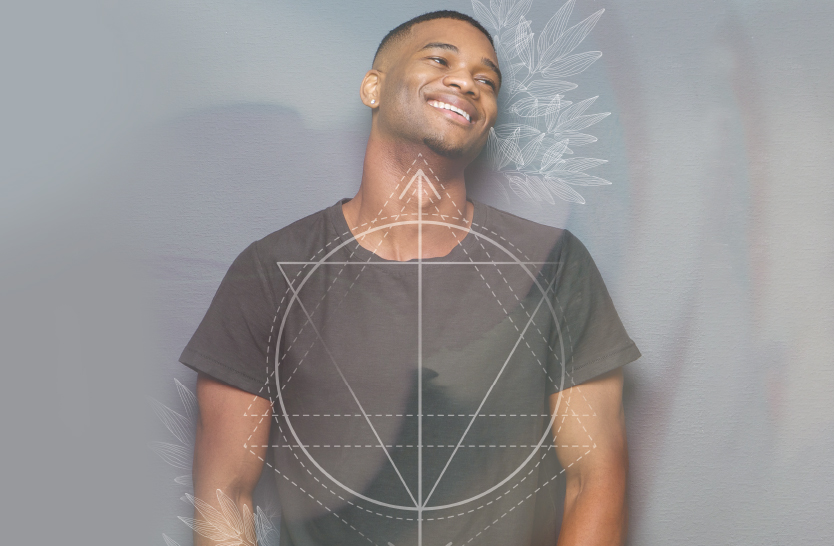 IN CONVERSATION WITH PATRICK FLEURY In this interview, PATRICK FLEURY explores the question: What is health? It seems that it is very much influenced by the perception of how we view ourselves. Q: Welcome...
Read More
---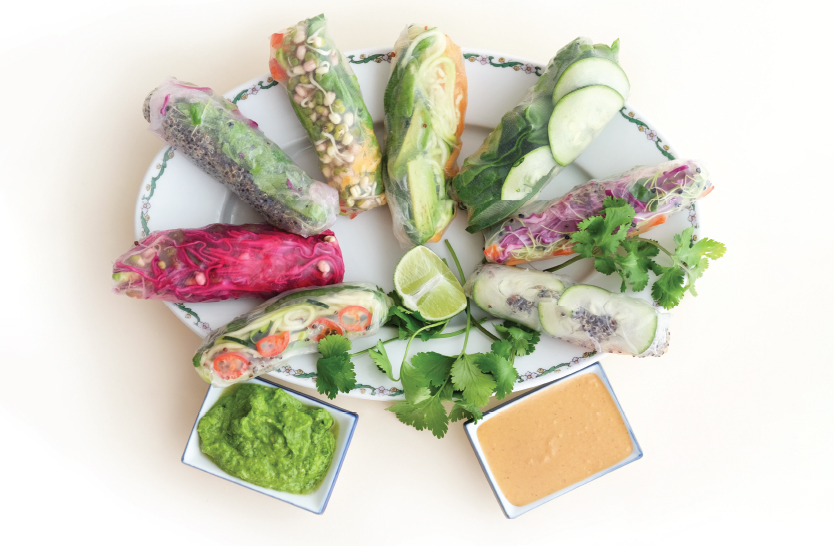 QUINOA, FRESH HERBS AND VEGETABLES Vegan, plant-based, organic, low-glycaemic index and gluten-free FRESH SPRING ROLLS FILLING 10 round rice paper wrappers  Herbs and spinach lettuce  1 cup coriander (cilantro)  1/2 cup fresh mint leaves...
Read More
---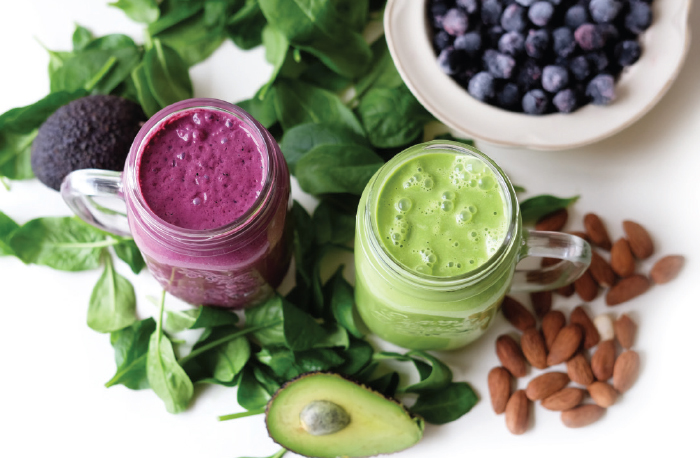 ---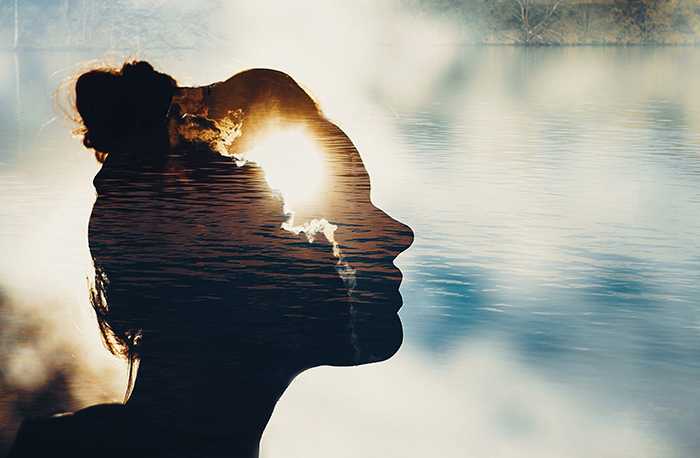 DR SANJEEV SHARMA addresses one of the most common causes of illness today. And it looks like we are closer to having the solution. People are experiencing burnout like never before. It's easy to...
Read More
---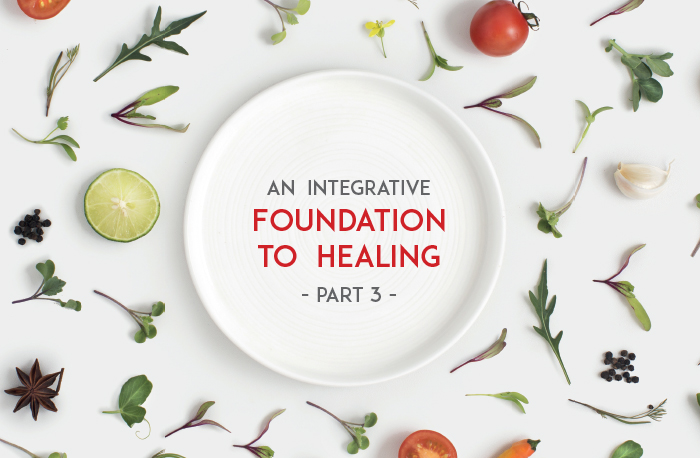 In conversation with LUKE COUTINHO & SAMARA MAHINDRA In part 3 of this interview, LUKE COUTINHO and SAMARA MAHINDRA continue to speak about the importance of different foods, lifestyle and attitude towards holistic living. LC: … Oil is...
Read More
---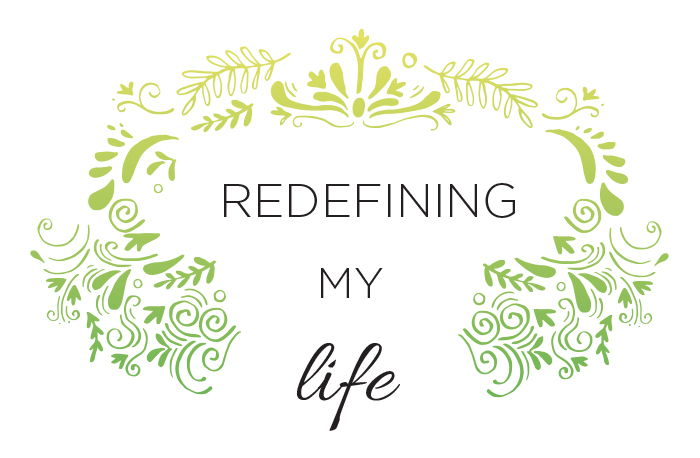 DIVNA SHIPOVIKJ describes an integrative model for treating cancer that combines allopathic and ayurvedic treatments. My name is Divna. Breast cancer survivor. Ayurveda believer and enthusiast. Starting a new life. Here is my story: why I...
Read More
---
COLLECTORS' EDITION 2018