---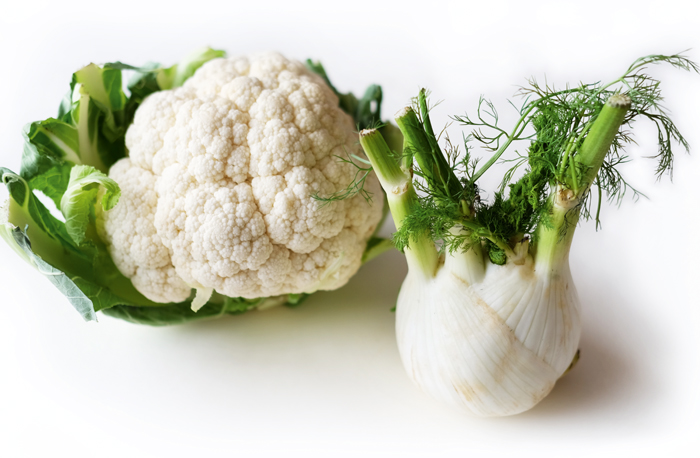 Vegan, plant-based, organic, low-glycaemic index and gluten-free CAULIFLOWER FENNEL TURMERIC SOUP SOUP INGREDIENTS  1 cauliflower 1 large fennel bulb, finely sliced 1 white onion sliced 1-2 pieces of fresh peeled turmeric 1 tsp lemon zest 1/2 lemon, the juice 4 cloves garlic, minced 1/2 tsp cayenne pepper 3-4 cups water 1/2 tsp yeast free bouillon 1 tbsp extra virgin coconut oil (optional) Himalayan salt and pepper to taste Variation : 2 tsp miso paste instead of yeast free bouillon METHOD Wash all vegetables. Cut the cauliflower in big cubes, place in a pot......

Read More
---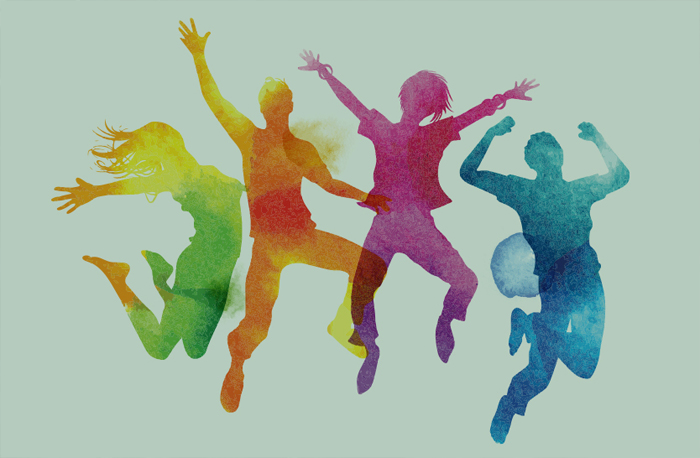 YVES BENHAMOU explores the science of joy and how to cultivate joy within, in order to open the doors to the Infinite and nurture our kinship with splendor. It is human nature to unendingly...
Read More
---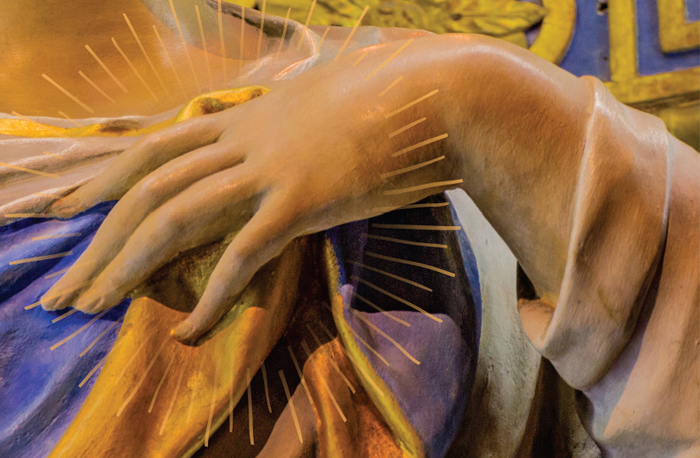 THOMAS COWAN MD, goes beyond the realm of typical cardiology when it comes to understanding the heart. And his approach appeals to patients who have not felt satisfied with a purely physical approach to...
Read More
---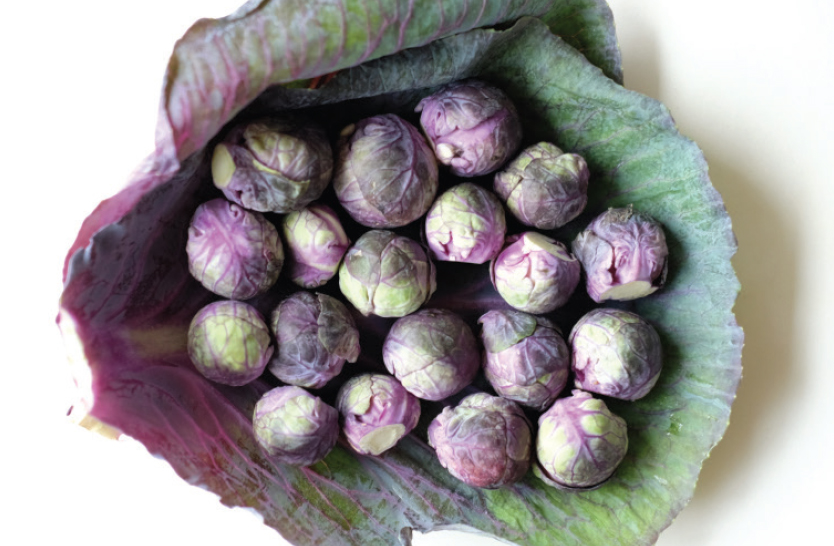 Vegan, plant-based, organic, low-glycaemic index and gluten-free BRUSSEL SPROUTS & SWEET POTATO Serving in 2 big kale leaves (any kale) I N G R E D I E N T S 3 cups brussel sprouts...
Read More
---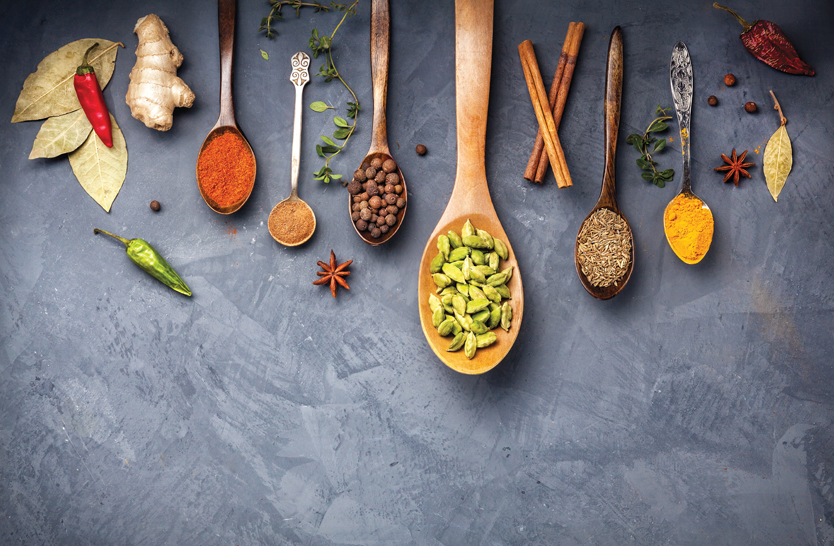 In part 2 of this interview, LUKE COUTINHO and SAMARA MAHINDRA speak about the role meditation plays in healing, as well as the importance of food and nutrition at the cellular level. MEDITATION Q:...
Read More
---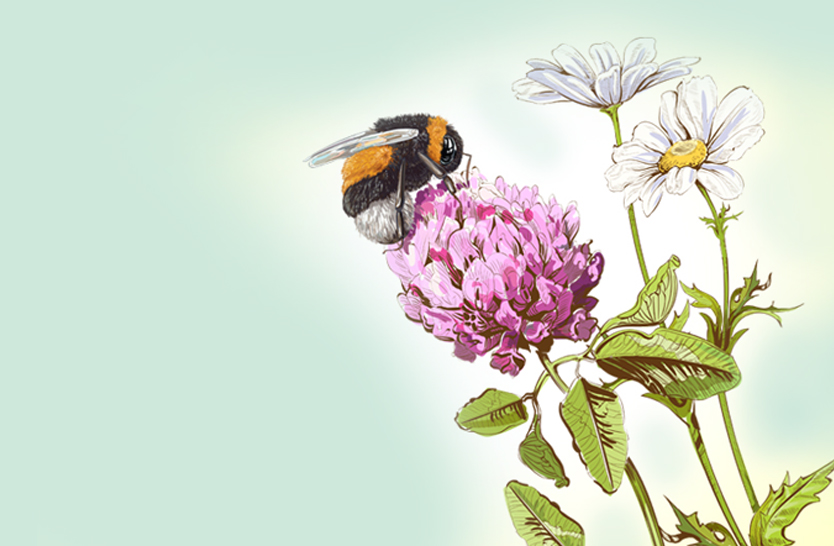 SANTA TELLERI shares her experience of the effect a spiritual practice has had on her work as a homeopathic healer. When I started meditation, all that I had learnt when studying homeopathy became much...
Read More
---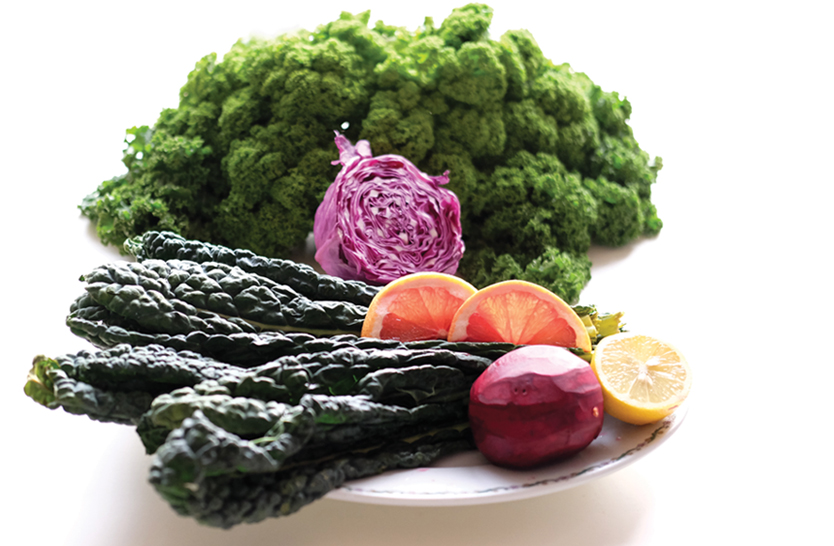 About Simonne HolmALKALINE-INSTITUTE www.alkaline-institute.comMore Posts (3)
Read More
---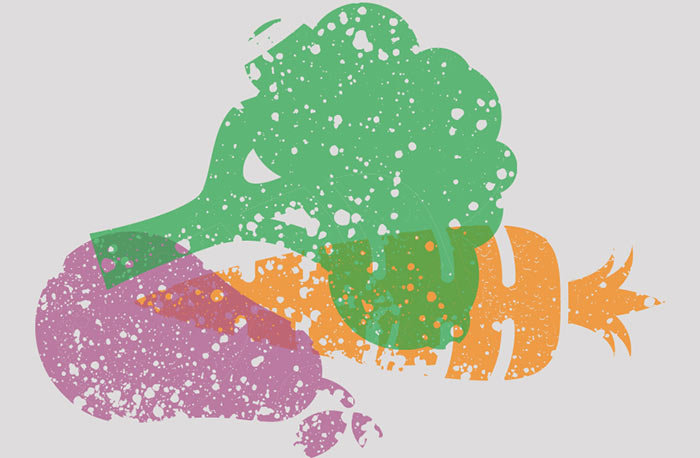 ---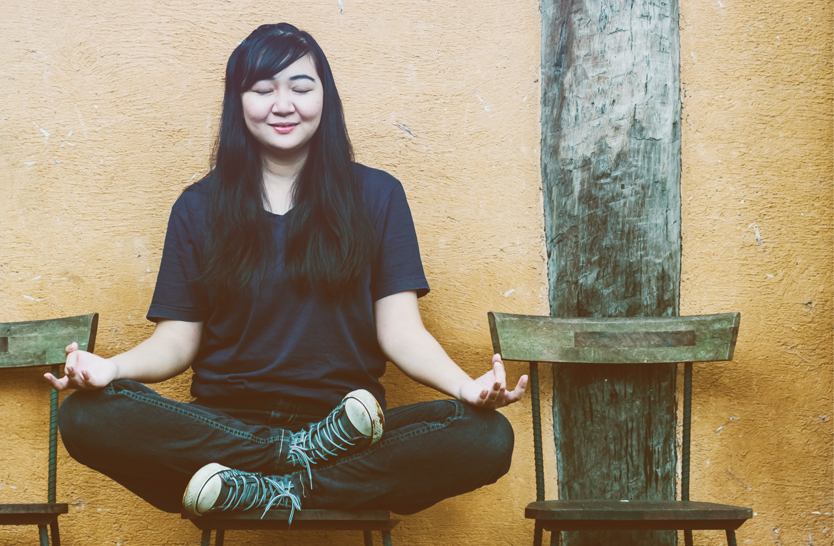 In conversation with Luke Coutinho & Samara Mahindra LUKE COUTINHO and SAMARA MAHINDRA share their experiences of working with cancer patients using an integrative, holistic approach, involving the best of both worlds. They incorporate...
Read More
---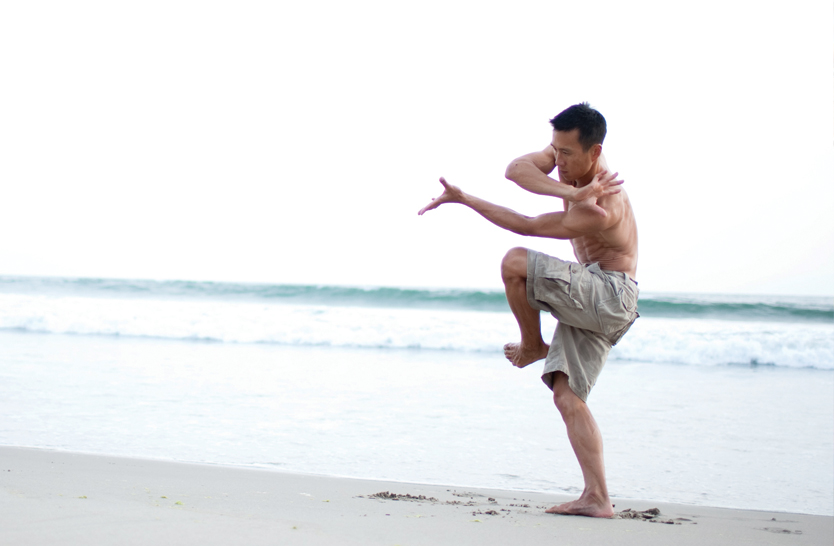 EDWARD YU shares his insights on the intrinsic joy of learning and growing. My background in movement and fitness training gave me what might be considered a naïve realization of how joyful movement can...
Read More
---
COLLECTORS' EDITION 2018