---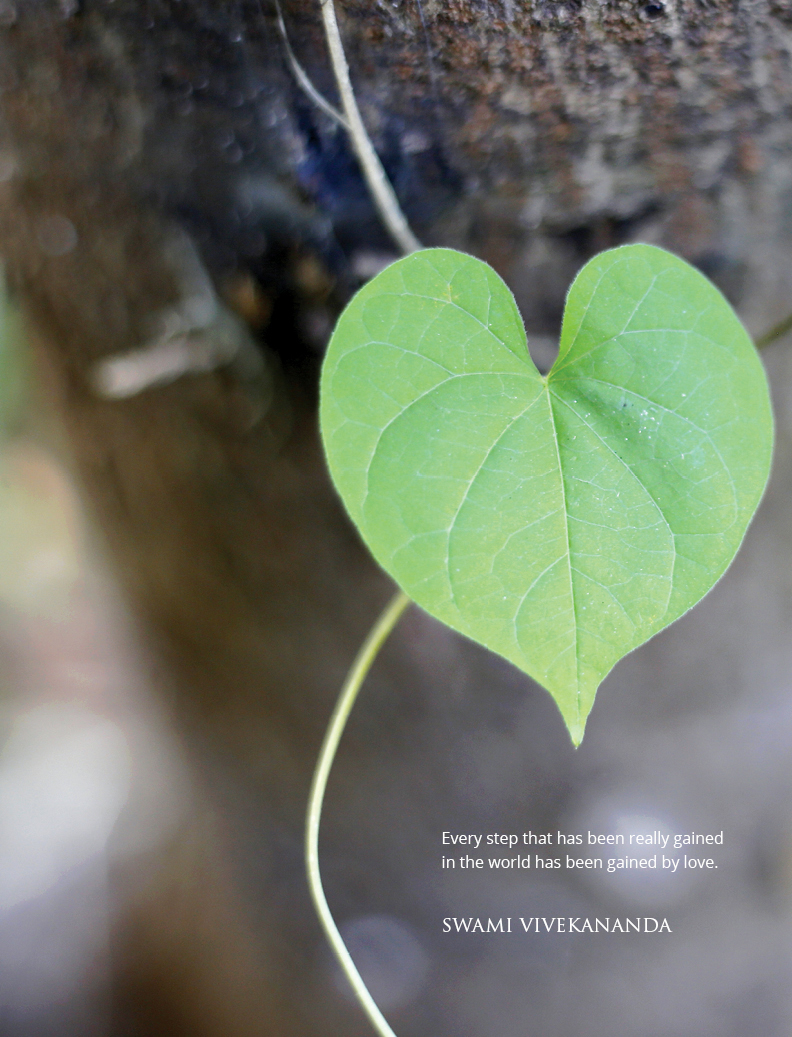 ---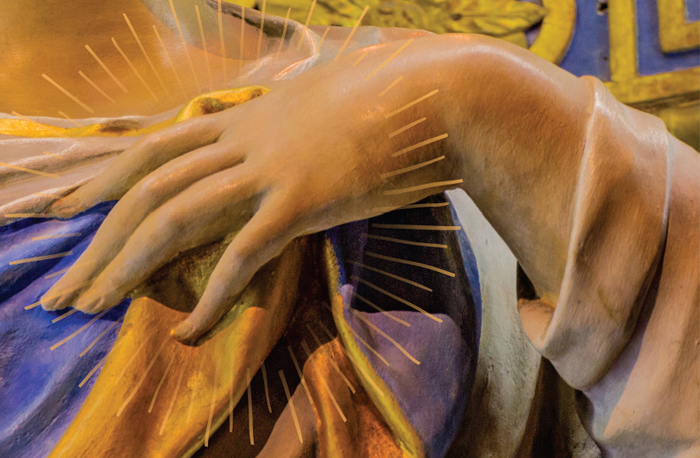 THOMAS COWAN MD, goes beyond the realm of typical cardiology when it comes to understanding the heart. And his approach appeals to patients who have not felt satisfied with a purely physical approach to...
Read More
---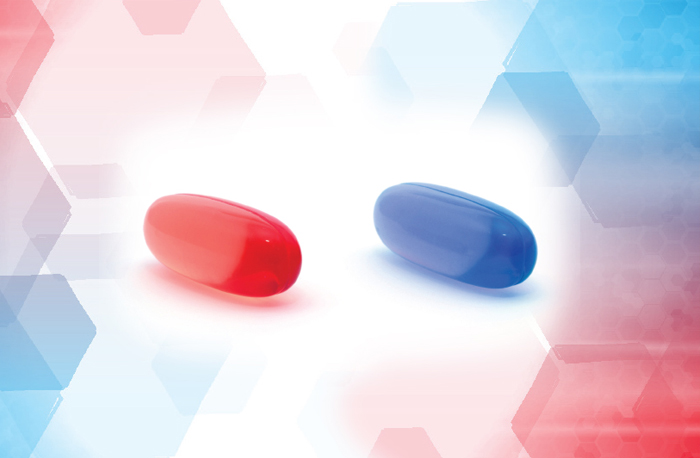 VERA MUENCH alerts us all to a choice we make every moment of our lives. What will you choose? More and more people feel somehow unsatisfied and uneasy about their lives, their jobs, or their relationships. Is there...
Read More
---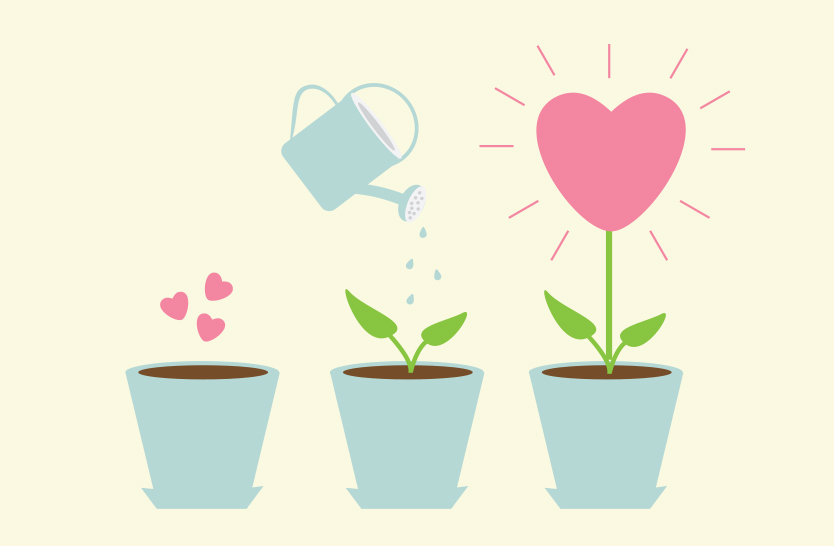 ---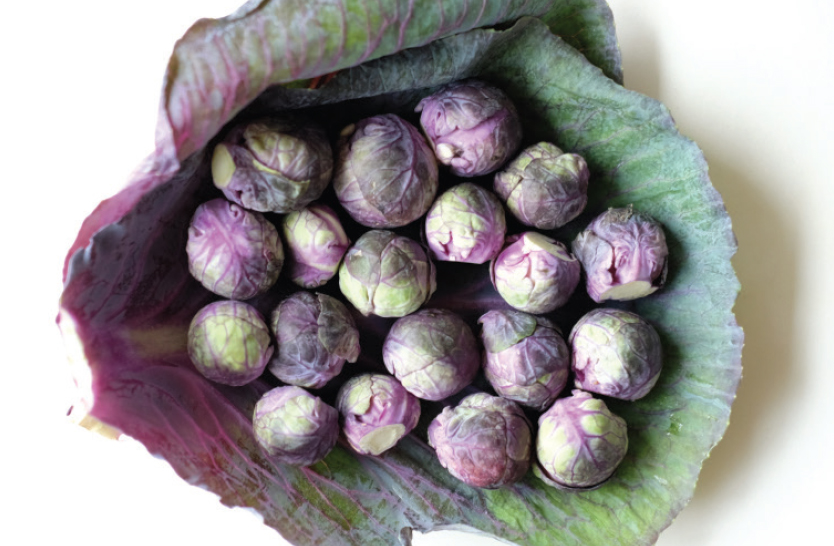 Vegan, plant-based, organic, low-glycaemic index and gluten-free BRUSSEL SPROUTS & SWEET POTATO Serving in 2 big kale leaves (any kale) I N G R E D I E N T S 3 cups brussel sprouts...
Read More
---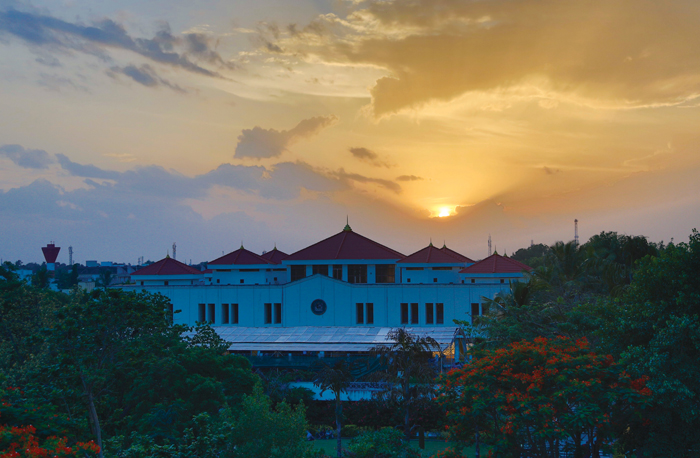 KRISHNA SAI shares his experience of the beauty of inner silence and how it has helped him produce his best work. I was in Chennai, India, for a wedding, and took the opportunity to spend a few...
Read More
---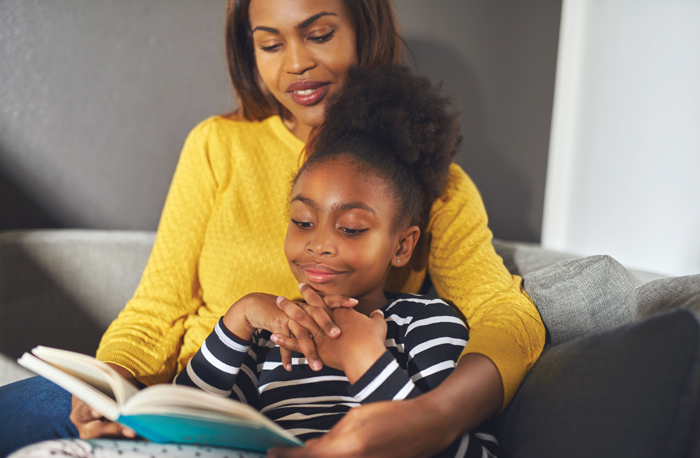 DR ICHAK ADIZES shares his thoughts on the most important need for all human beings. There are a lot of theories on human needs, like to reproduce and to feed, where the common denominator...
Read More
---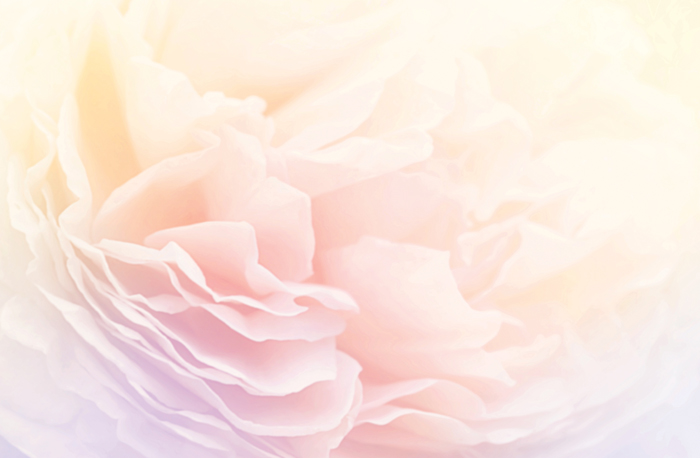 In this issue, KAMLESH D. PATEL explores a different facet of the evolution of consciousness. He writes of love, transmission and the need for connection and communion along the way. THE SCIENCE OF...
Read More
---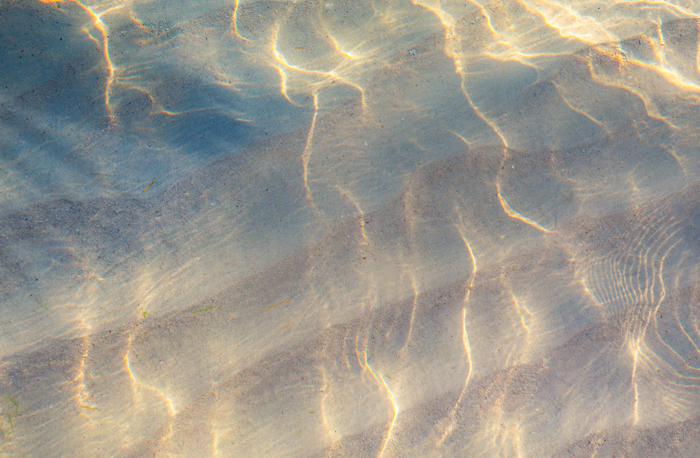 VANI KOLA discovers life in the slow lane, at a spiritual retreat on the edge of a lake in Maharashtra. It has become customary for most of us to go on a vacation at...
Read More
---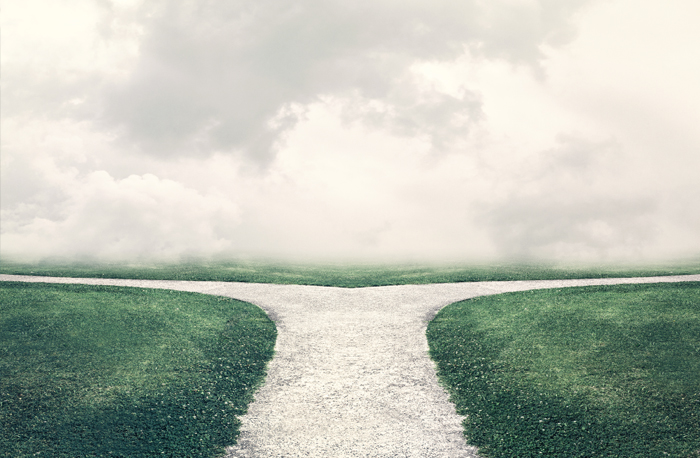 VICTOR KANNAN explores the idea that ultimately we are responsible for our own happiness. When I was a teenager, one day a thought flashed in my mind that had a profound impact on me. It was that people...
Read More
---
COLLECTORS' EDITION 2018