---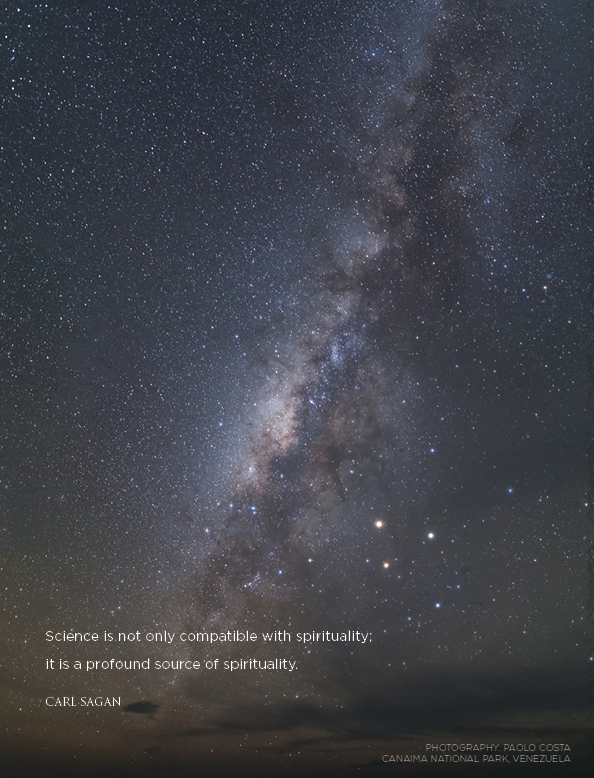 ---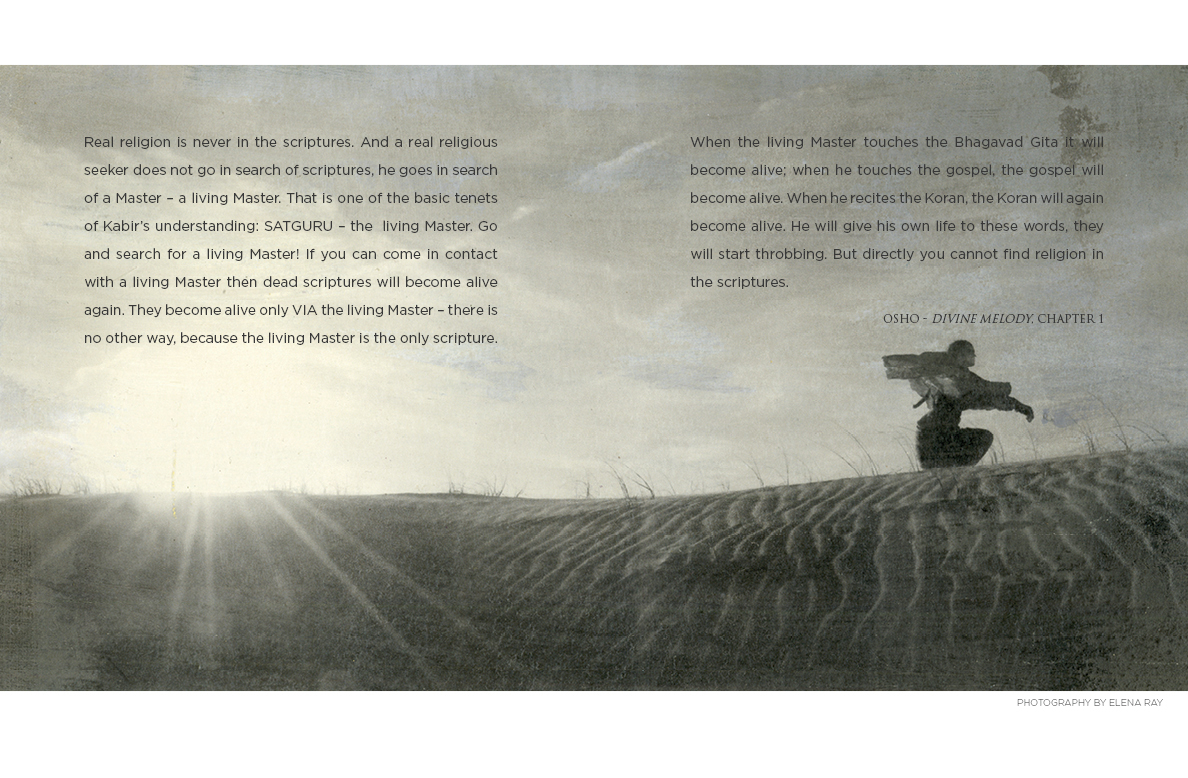 ---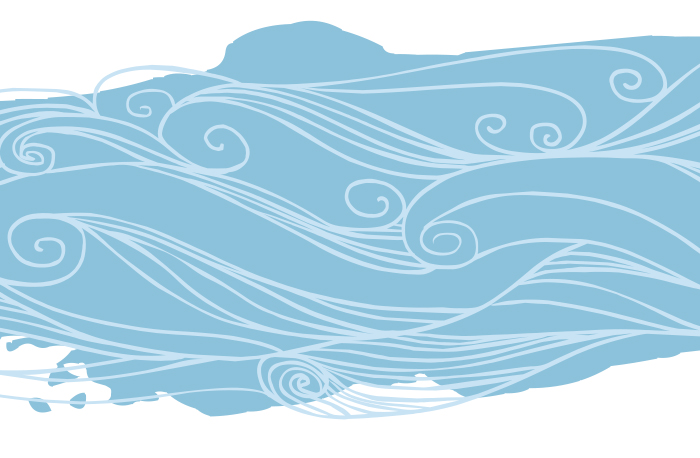 GUENEVERE NEUFELD loves the ocean. In the same way that Siddhartha learnt about life from the river, she has discovered a metaphor for life in the waves, and shares her understanding on the yogic...
Read More
---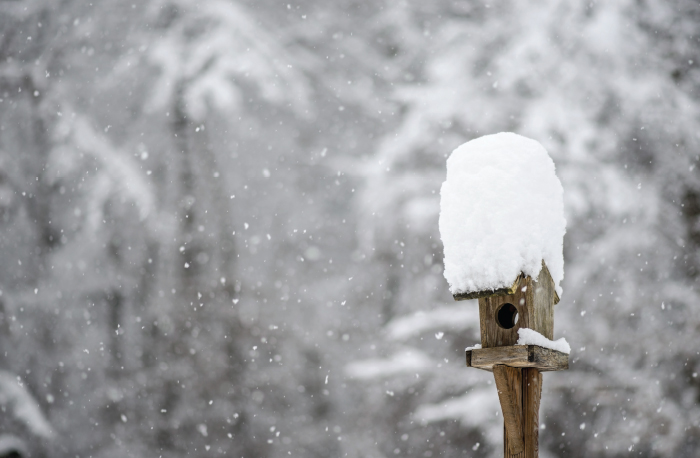 ALANDA GREENE lives in British Columbia in Canada, where the winters bring darkness and a quilt of snow over the garden. It's a time of inward rejuvenation and recharging. How does that affect our...
Read More
---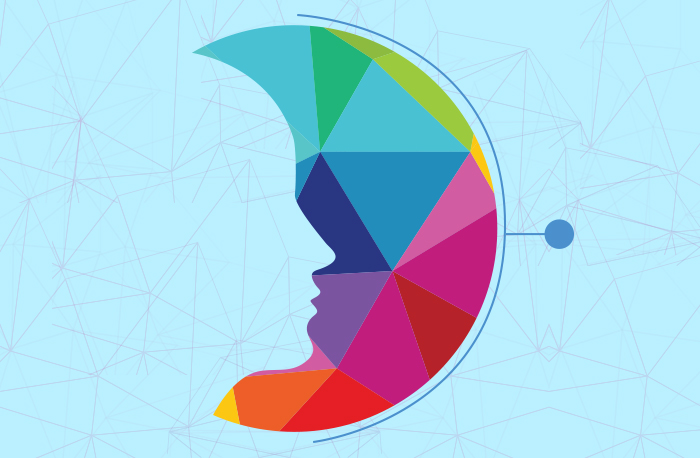 TERRAN DAILY continues her series on the New Children, this time looking at how to create an environment that supports children's sensitivity and need for calm. LIVING WITH THE NEW CHILDREN It is so...
Read More
---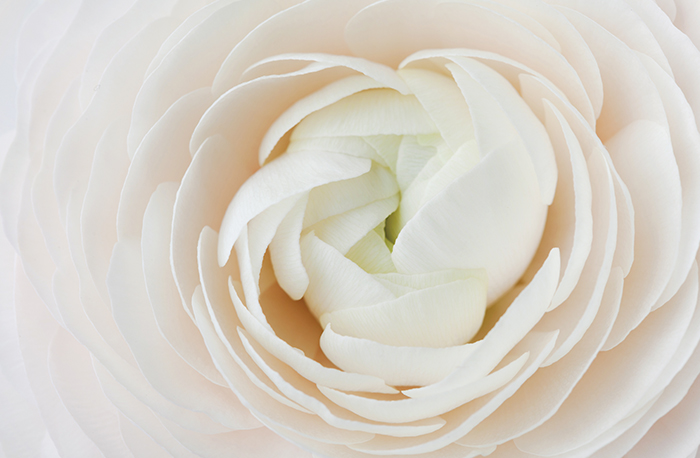 SWATI KANNAN explores the nature of simplicity and how we can cultivate it in our lives. As Leonardo da Vinci once said, "Simplicity is the ultimate sophistication." The irony of our current time is...
Read More
---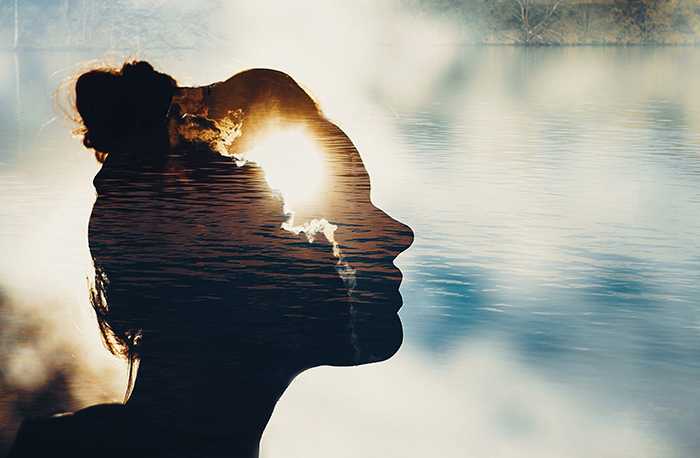 DR SANJEEV SHARMA addresses one of the most common causes of illness today. And it looks like we are closer to having the solution. People are experiencing burnout like never before. It's easy to...
Read More
---
In conversation with DACHER KELTNER PART 2 Q: I come from the tradition of Yoga and the Heartfulness heart-mind approach to meditation, whereas the Western Mindfulness movement has been much more focused on perception and...
Read More
---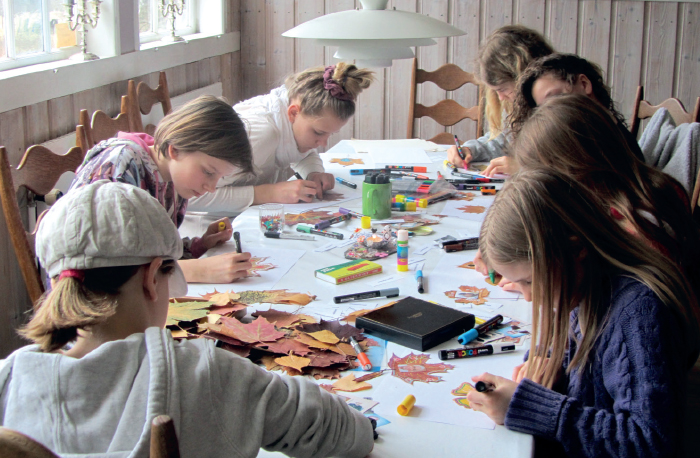 Right now it is springtime in the northern hemisphere and autumn in the southern hemisphere. In the south, the leaves are changing color and falling from many of the trees, as the days get...
Read More
---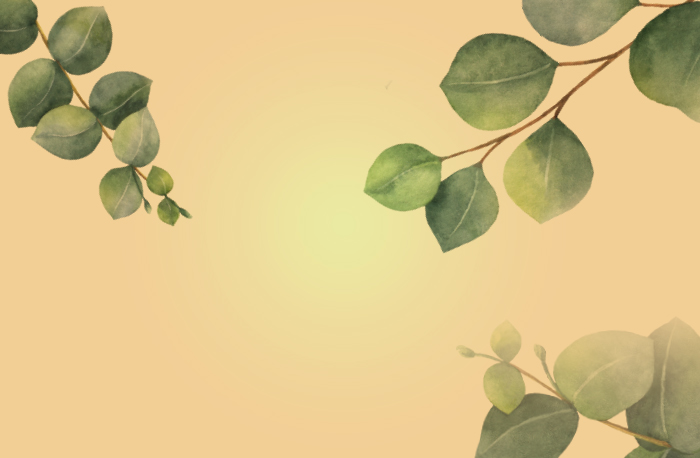 Imagine being in a constant state of mental rejuvenation and youthful lightness. ELIZABETH DENLEY describes how this is easily done in the midst of the daily activities of a city lifestyle. What does it...
Read More
---
COLLECTORS' EDITION 2018