---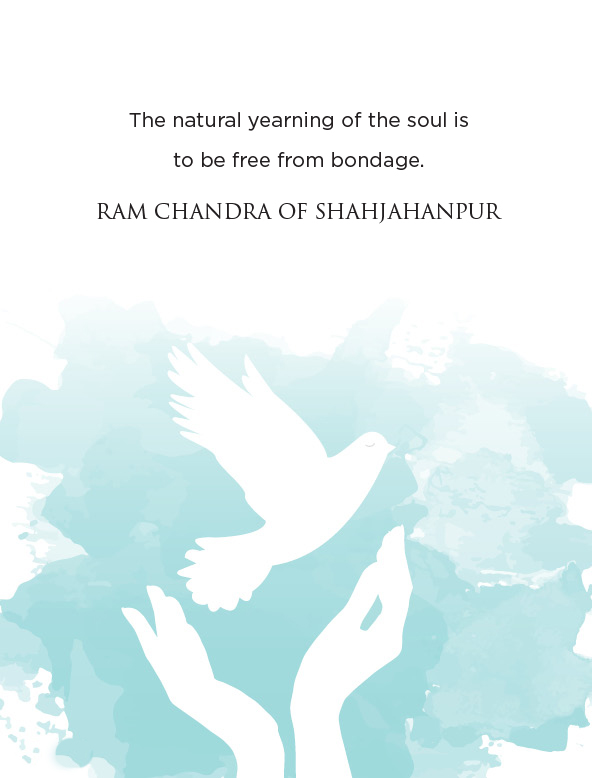 ---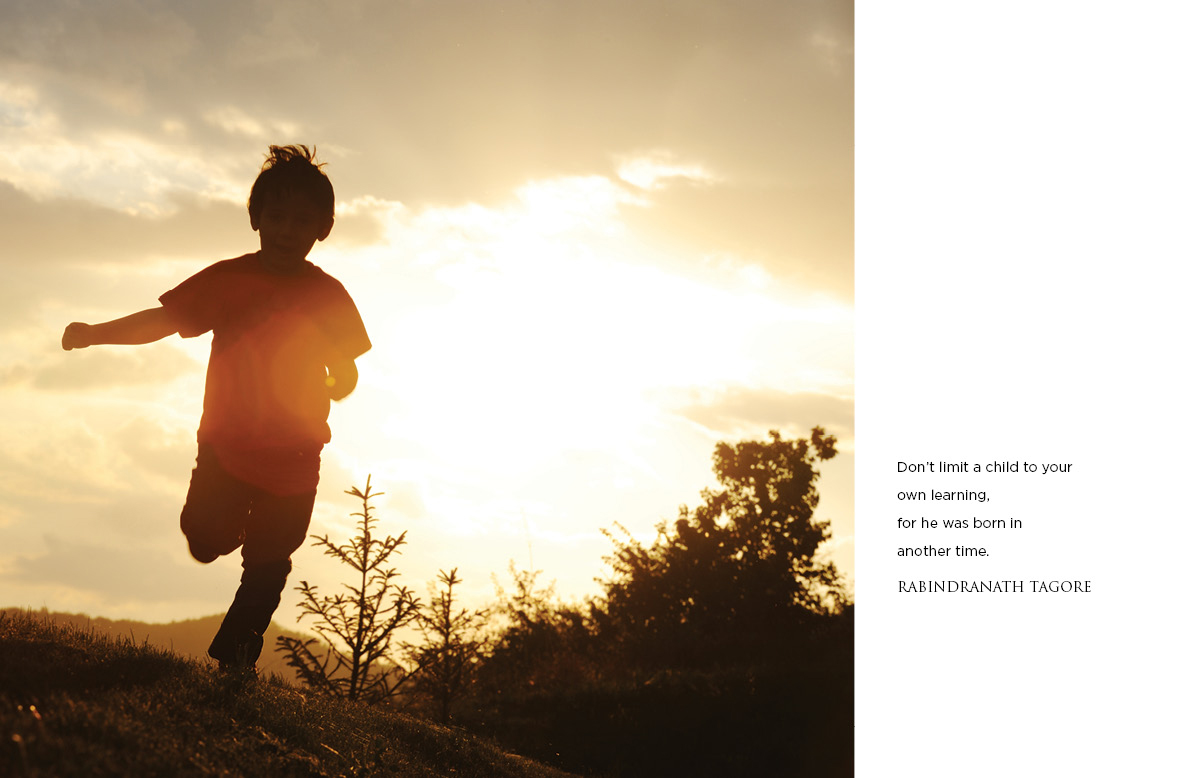 ---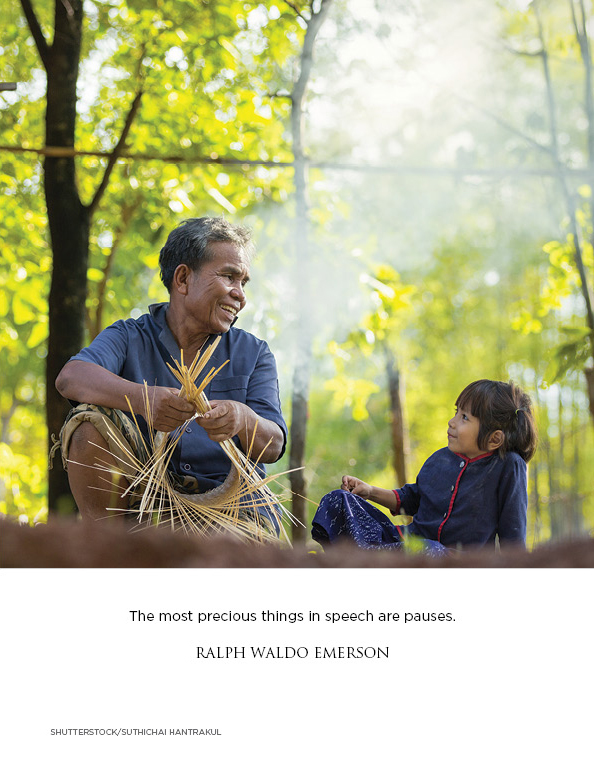 ---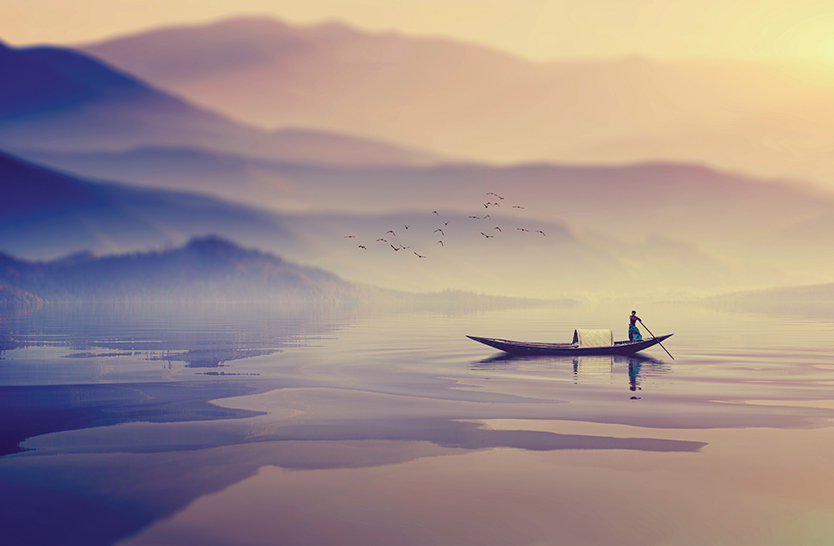 KAMLESH PATEL continues with the ultimate journey to freedom. In this issue he takes us further into a whole new realm of experience, the road less traveled. THE SCIENCE OF SPIRITUALITY Evolution of Consciousness...
Read More
---
CHITRA MADHAVI shares a young person's perspective on relationships. The word 'relationship' can mean many things. It may be the bond between a mother and son, sister and brother, friends or acquaintances. It may...
Read More
---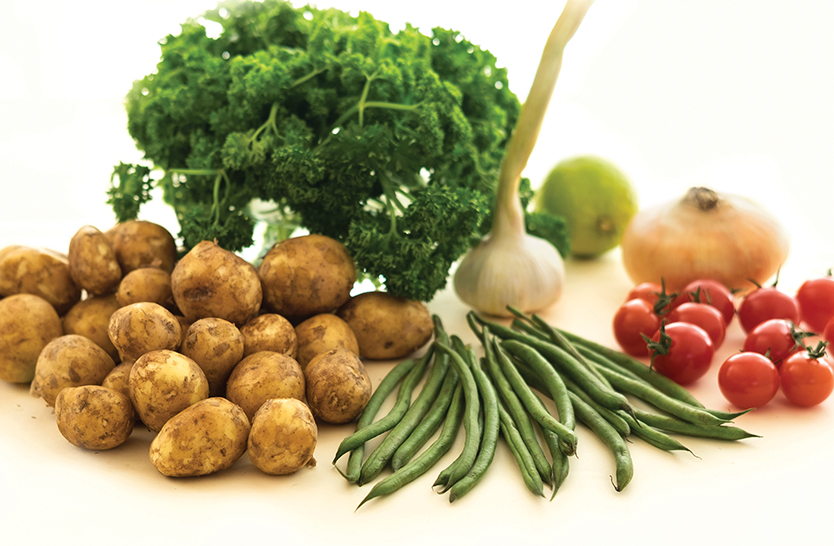 BABY POTATO SALAD WITH GREEN BEANS, TOMATOES AND ONIONS 2 pounds/1 kg small baby potatoes 1 onion 2 handfuls of green beans (haricot vert or French green beans) remove stems 15-20 cherry tomatoes Prepare...
Read More
---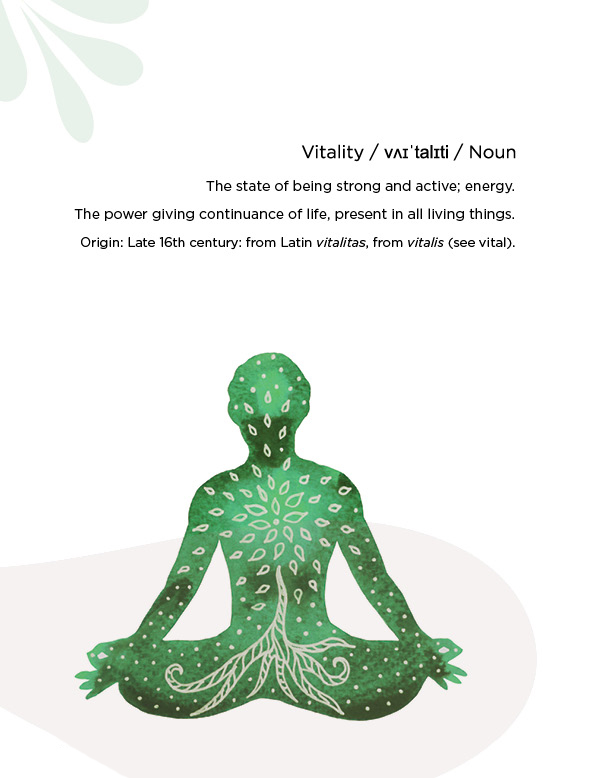 ---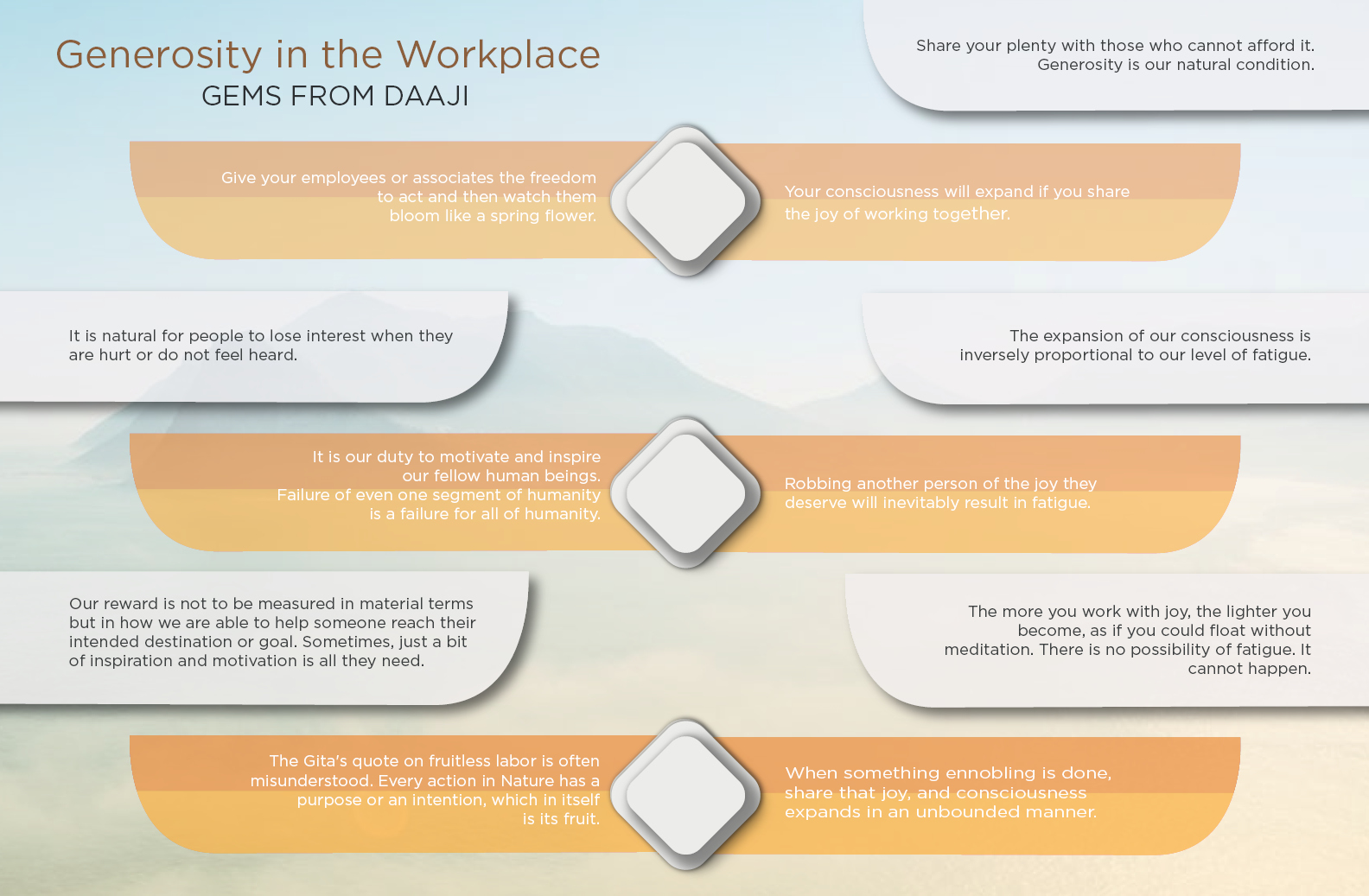 About Kamlesh D. PatelKamlesh Patel is the world teacher of Heartfulness, and the fourth spiritual Guide in the Sahaj Marg system of Raja Yoga. He oversees Heartfulness centers and ashrams in over 130 countries,...
Read More
---
Human society is currently going through a phase of rapid change, and if that change is to have a positive outcome for the future, one place to pour our energy and love is in...
Read More
---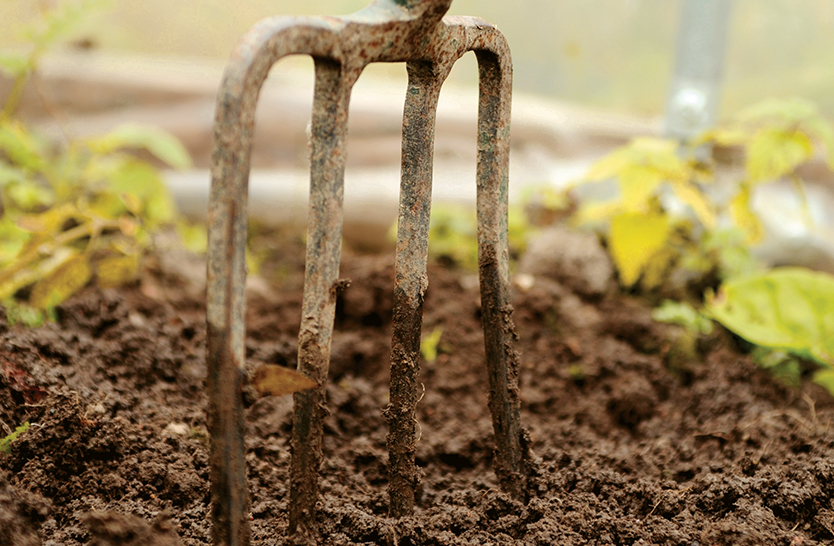 LESSONS FROM THE GARDEN ALANDA GREENE discovers the art of slow and steady, regularity and perseverance. It's digging time. The spring has been cold and wet, the soil is heavy and sodden. Still, it...
Read More
---
COLLECTORS' EDITION 2018