---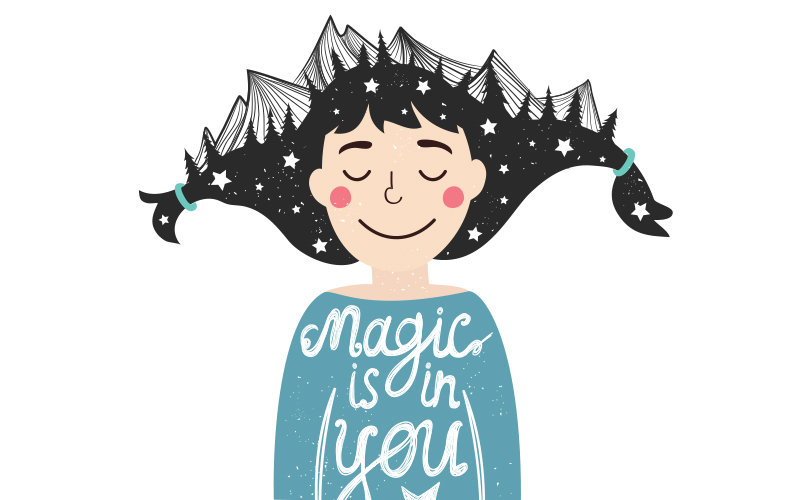 DR NANDINI SHEKHAR reviews the 2011 book, Poise: A Warrior's Guide by Gary Stokes, and is inspired to follow his guidance in her day-to-day life. The other day I was reading about poise – that state of consciousness where everything is in perfect balance. The word poise is synonymous with balance, equilibrium, control, grace and presence. As a coach and mindfulness practitioner, I became immensely interested in poise, as to me it represented the epitome of perfection – what I have always been seeking – the perfect balance of the material and......

Read More
---
---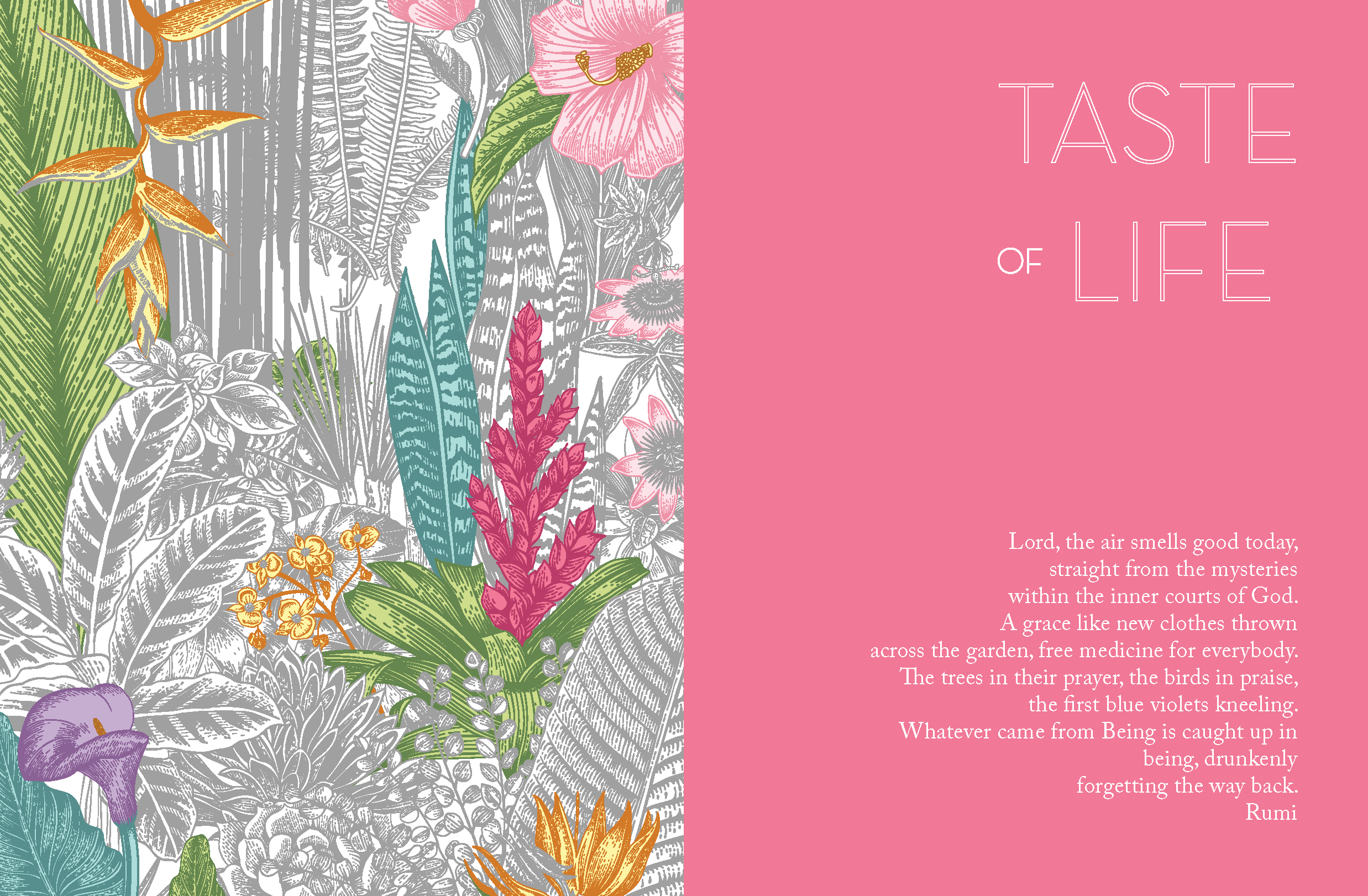 ---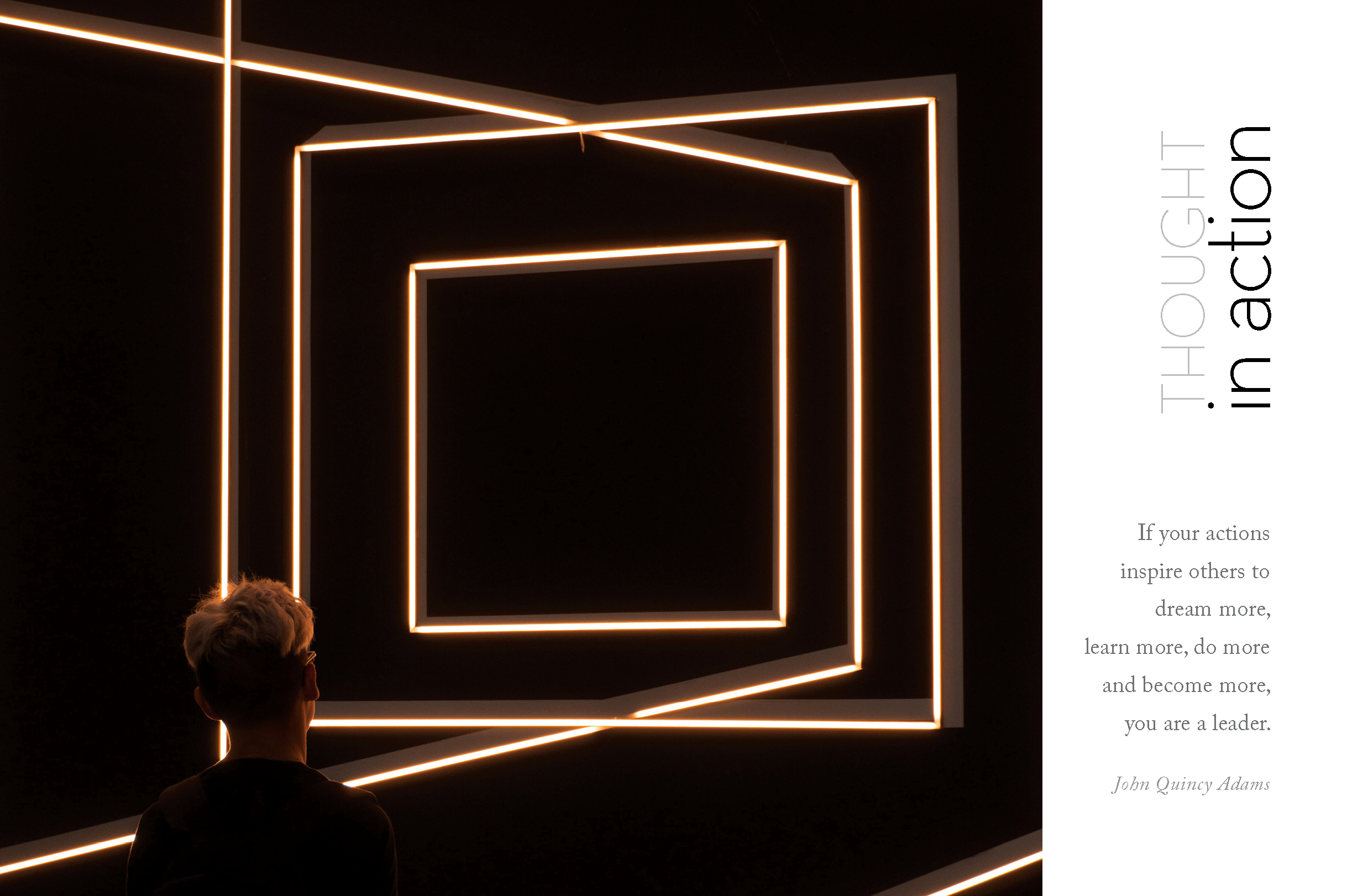 ---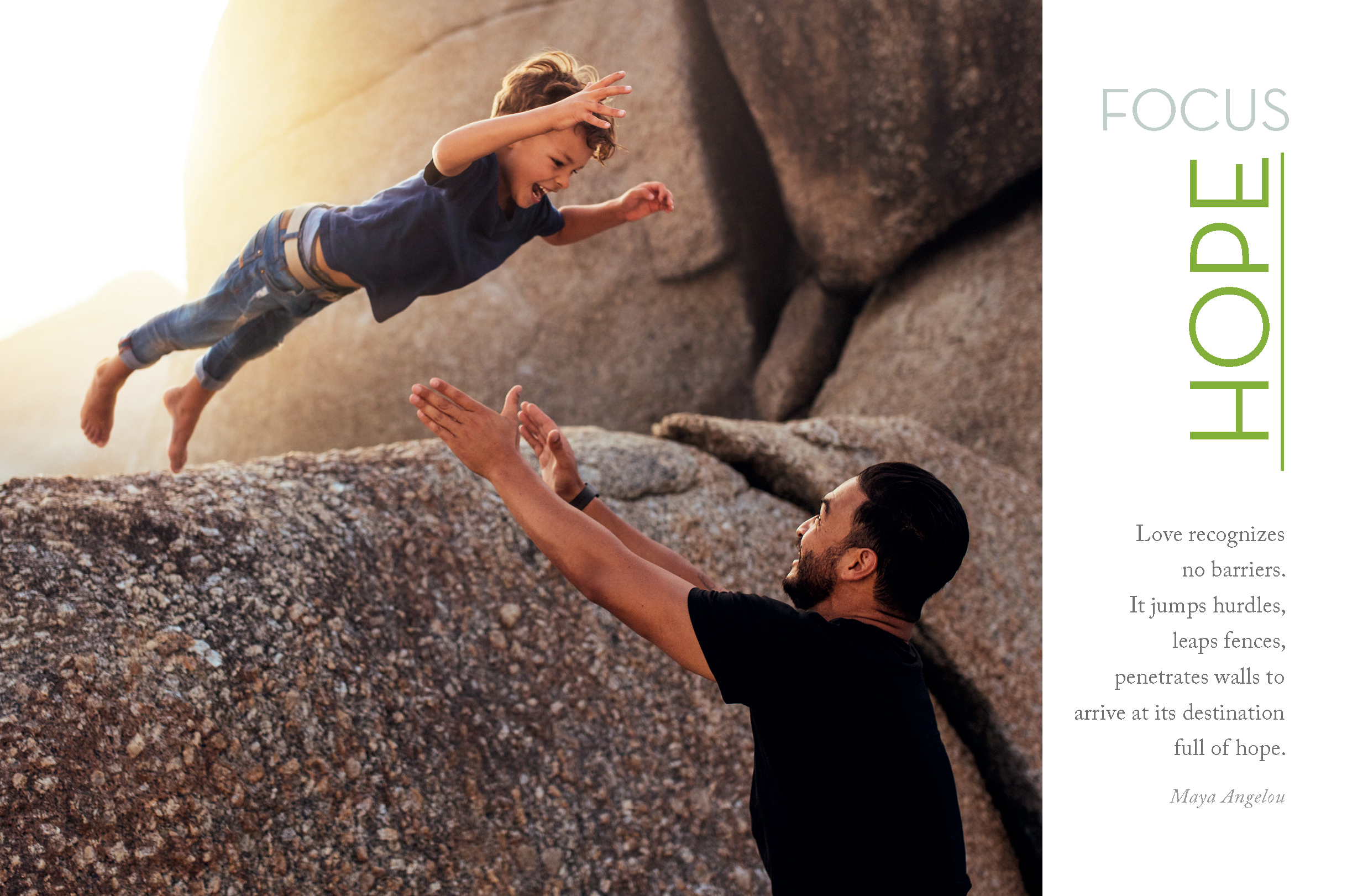 ---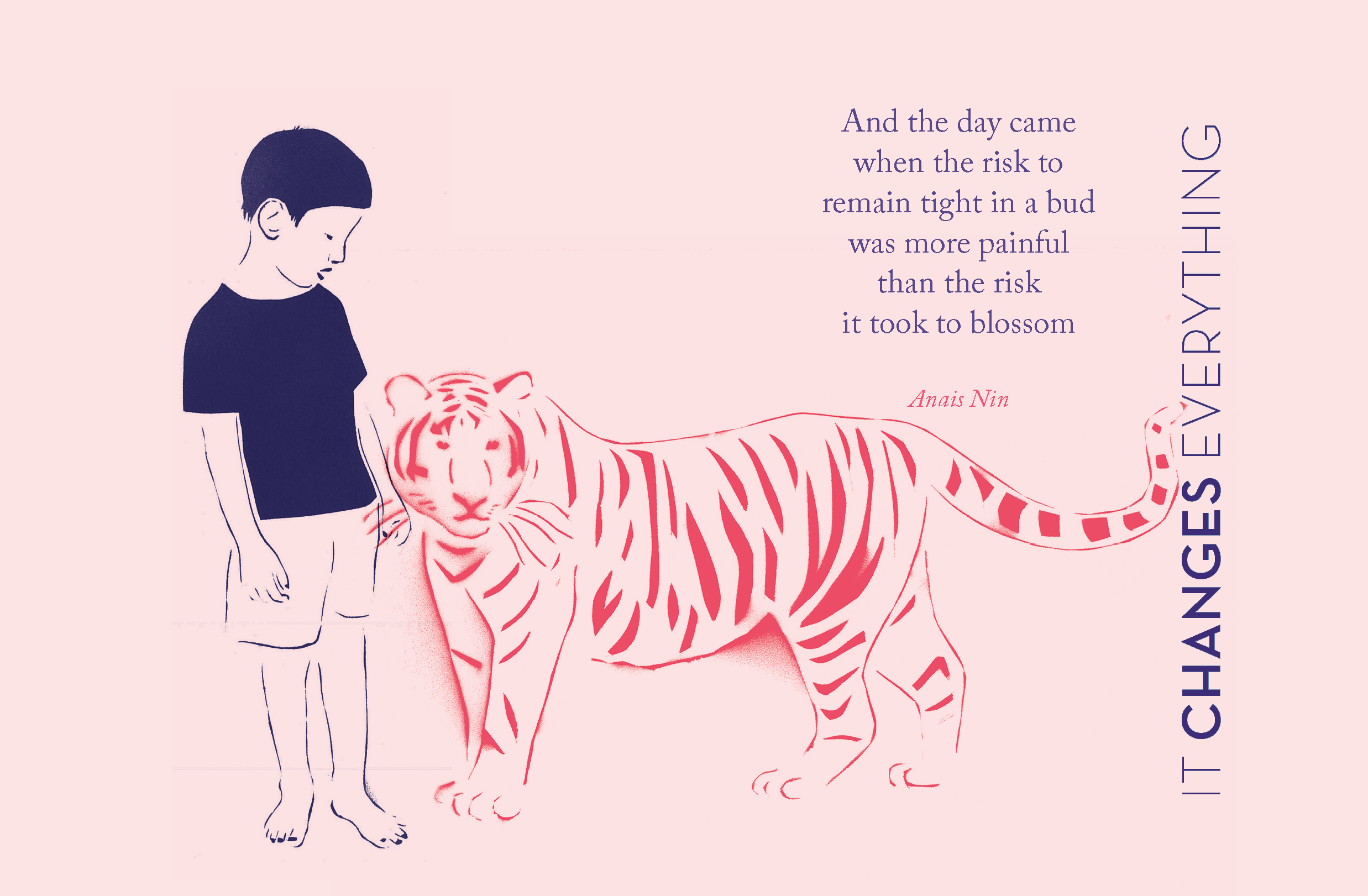 ---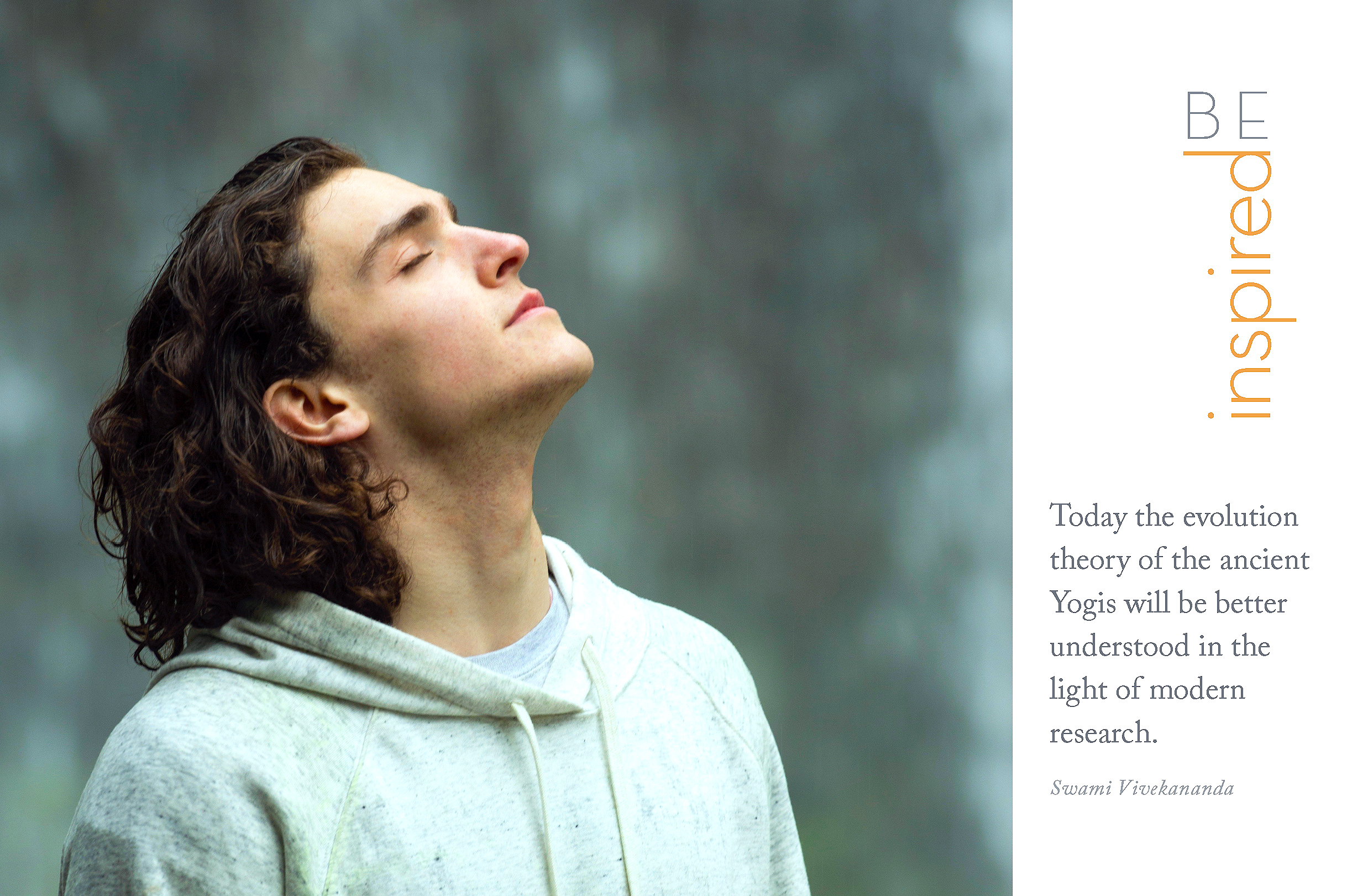 About Swami Vivekananda (1863-1902)Vivekananda was a spiritual giant of the 19th century whose guru was the saint Ramakrishna Paramahamsa. He introduced the Indian philosophy of Yoga to the western world and raised interfaith awareness....
Read More
---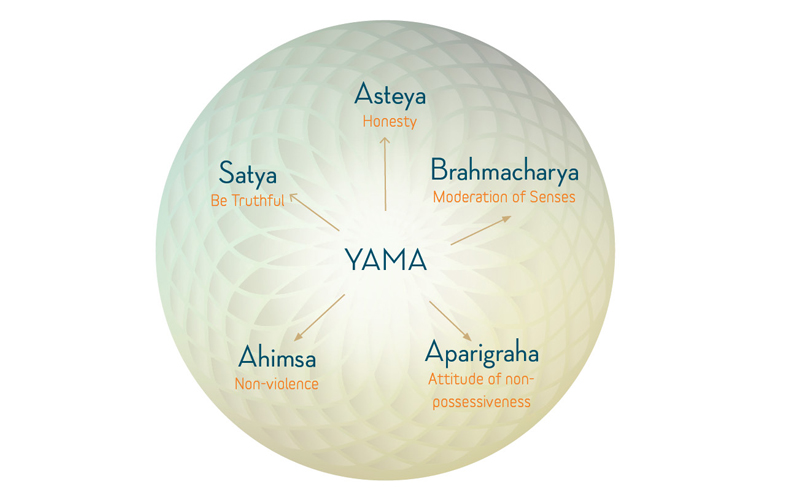 ASHTANGA YOGA SERIES What if someone told you there was a simple set of practices that could help you manage every aspect of your daily life, and at the same time take you to...
Read More
---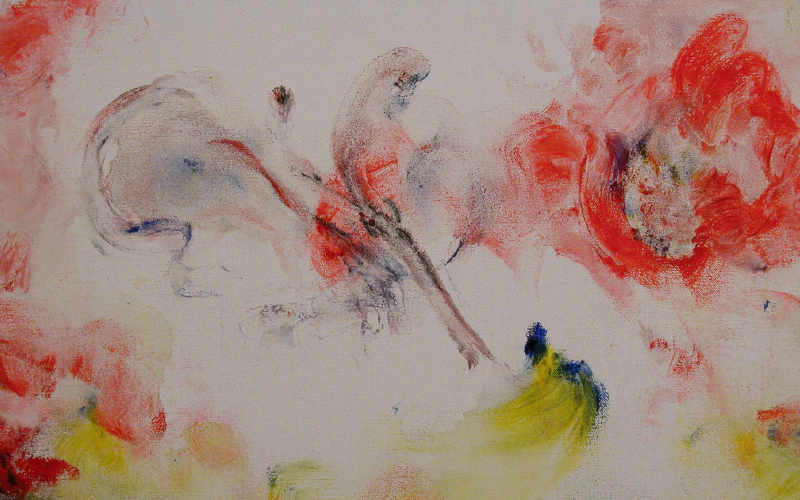 To wonder and be surprised by the wonders of nature. This is the core of my existence. I stood by the Norwegian coast high up north. The weather had been mild, sunny and...
Read More
---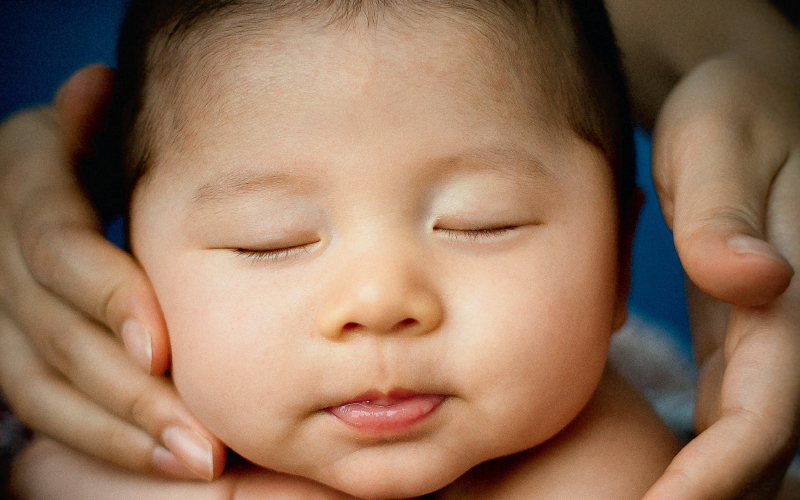 MONIKA SINGH is full of life! In this interview, she shares some of the ways that she helps couples with conscious conception, pregnancy, birthing and parenting. Q: You are passionate about your work! How...
Read More
---
COLLECTORS' EDITION 2018