---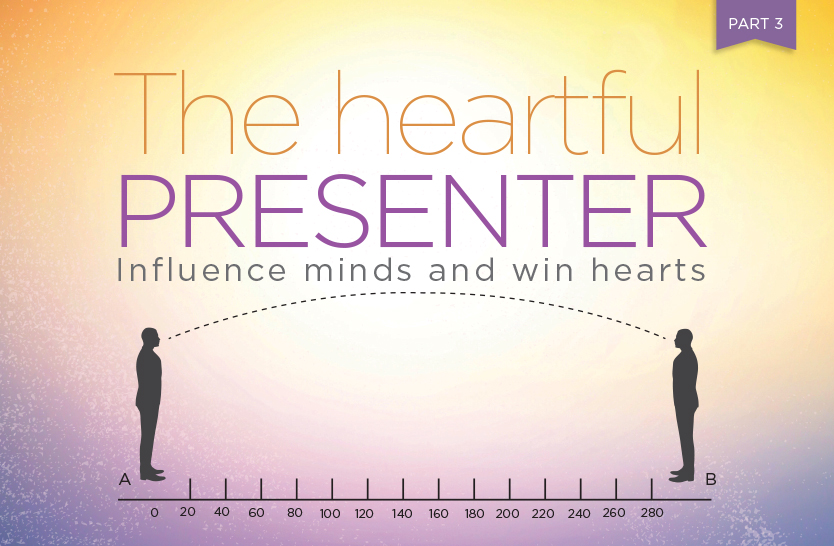 In the last 2 articles, RAVI VENKATESAN has talked about the reasons public speakers fail, the 27 Cs of communication that will enable you to become an influential and effective speaker, and has taken a deeper look at body language. In part 3, he explores voice modulation. Research shows that 38% of your communication is based on voice modulation, independent of the words. There are 5 areas within voice modulation that you may want to specifically improve: CLEAR The first requirement of being understood is to be clear. It is easier......

Read More
---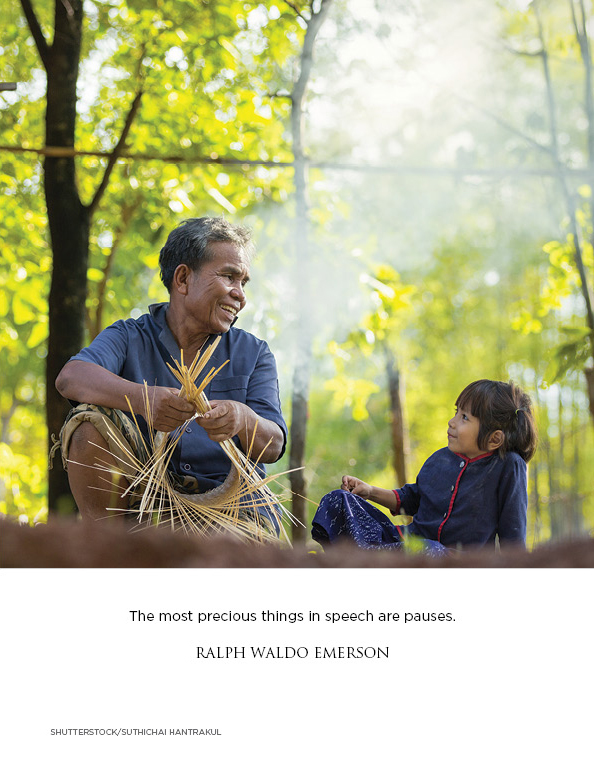 ---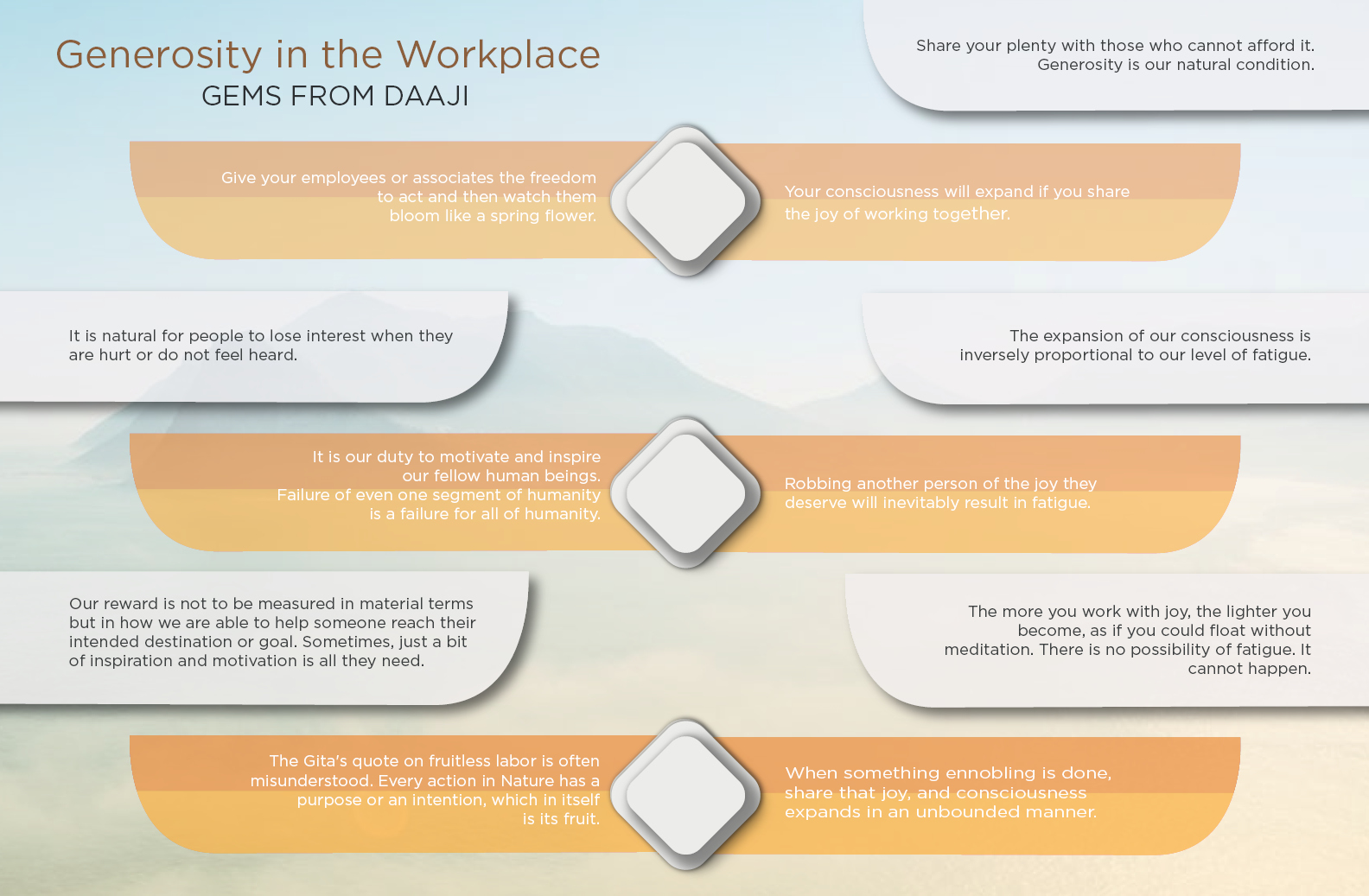 About Kamlesh D. PatelKamlesh Patel is the world teacher of Heartfulness, and the fourth spiritual Guide in the Sahaj Marg system of Raja Yoga. He oversees Heartfulness centers and ashrams in over 150 countries,...
Read More
---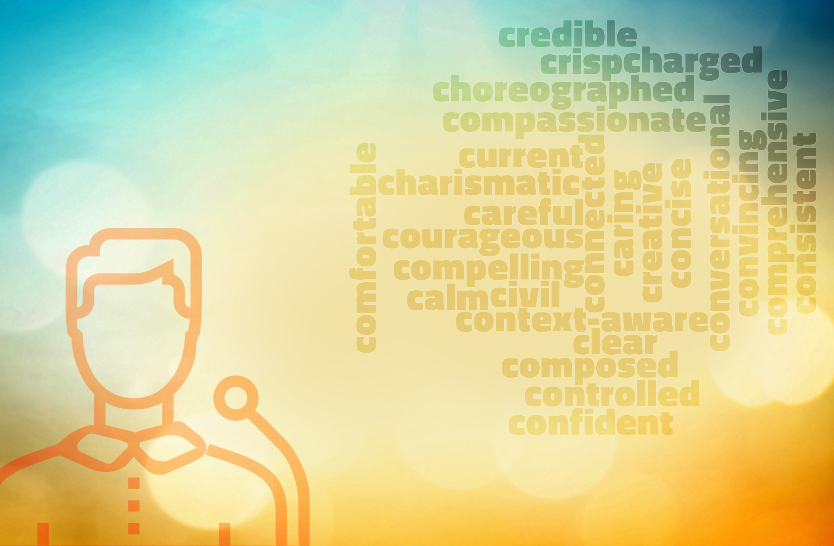 Influence minds and win hearts Last month RAVI VENKATESAN shared his understanding of why speakers fail. In Part 2 of the series he shares the aspects of communication we need to explore in order to...
Read More
---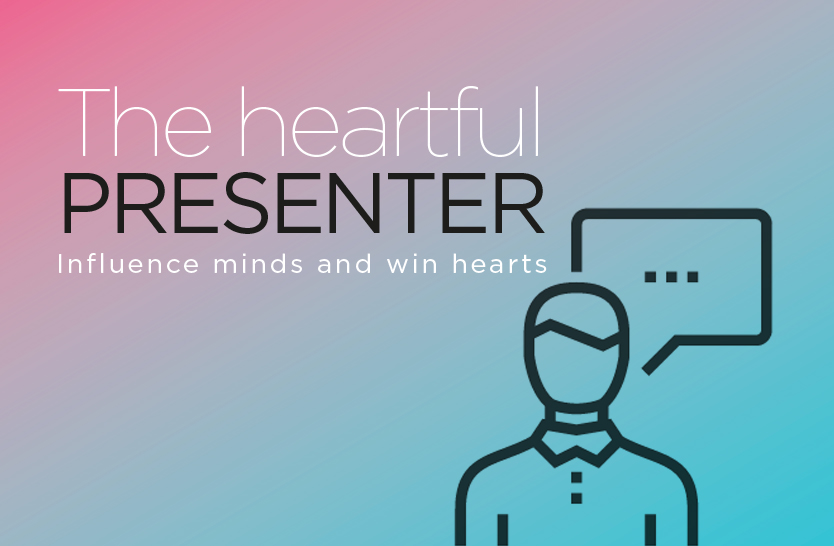 ---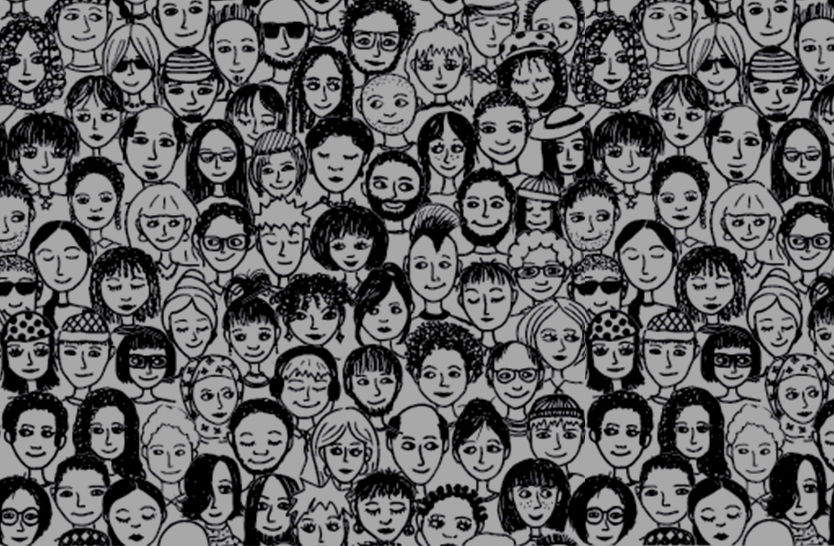 How do you handle it when others don't agree with you or want to do things differently, especially at work? ELIZABETH DENLEY explores the need for different perspectives, and shares some thoughts on how...
Read More
---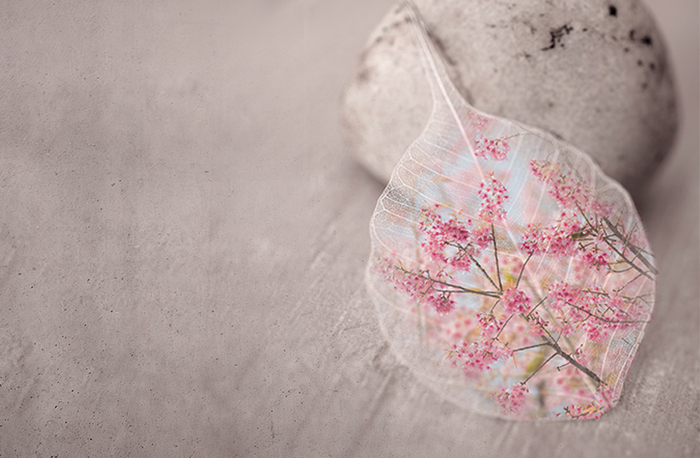 KRISHNA SAI tries to understand the pinnacle of human achievement, and what that means for him. Ever since I first ran into this Polynesian saying, it has conjured a powerful image that has stuck...
Read More
---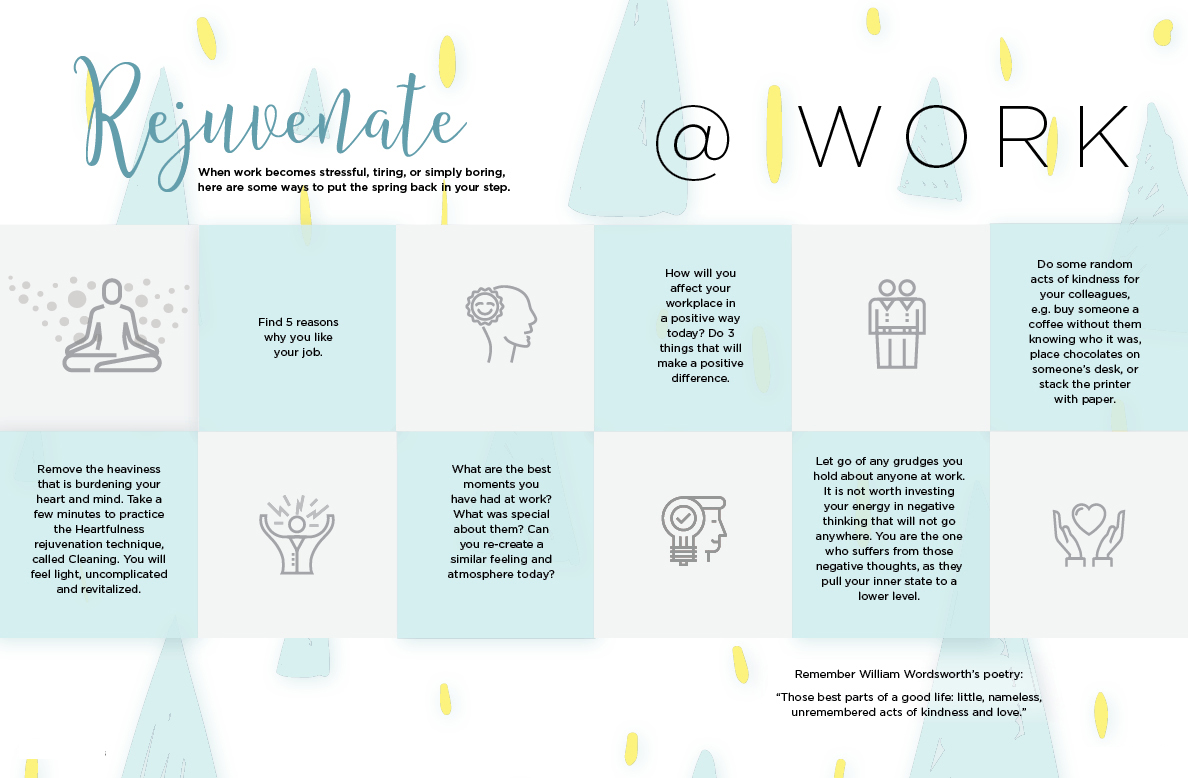 ---
In conversation with TIFFANY TING DELL'AQUILA TIFFANY TING DELL'AQUILA explains the trajectory of a professional fencer. What are the qualities and attitudes that got her to where she is today? Q: Tell us a bit...
Read More
---
AMANDA ESPY holds an MA in Psychology and certification from the Jung Institute of Los Angeles. As the creator of a line of unique and custom jewelry called Ritual Gold, she works both academically...
Read More
---
COLLECTOR'S EDITION 2016