---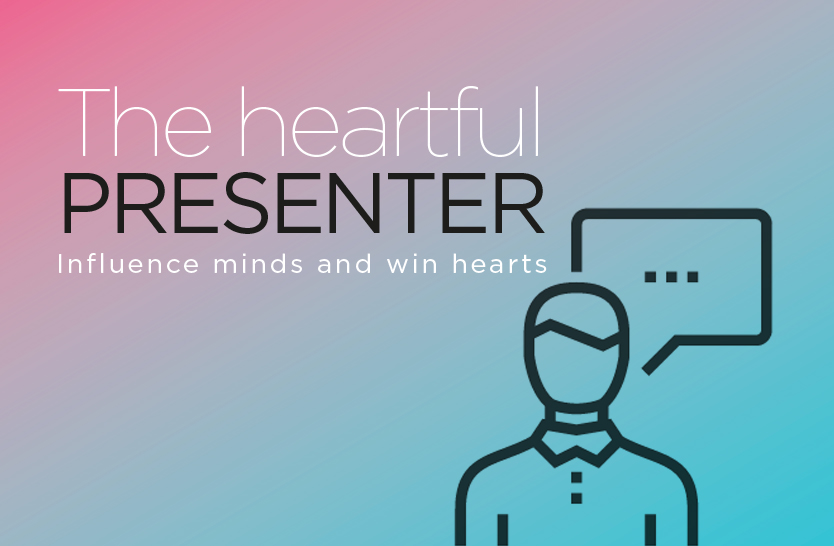 About Ravi VenkatesanRavi lives in Atlanta, Georgia, and currently works as Chief Technology Officer in a software solutions company. He is also a regular public speaker and public speaking coach. He has been a Heartfulness meditator for over 20 years and is passionate about applying meditation lessons to improve workplace relationships and productivity.More Posts (20)...

Read More
---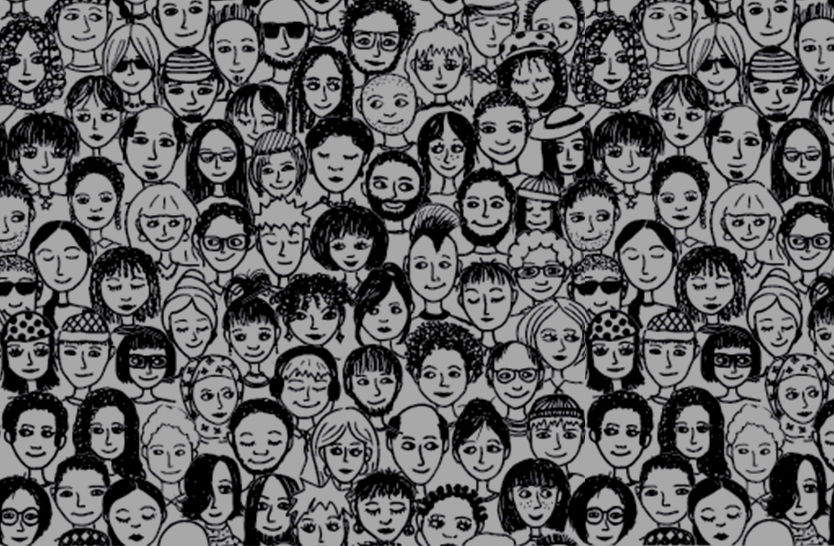 How do you handle it when others don't agree with you or want to do things differently, especially at work? ELIZABETH DENLEY explores the need for different perspectives, and shares some thoughts on how...
Read More
---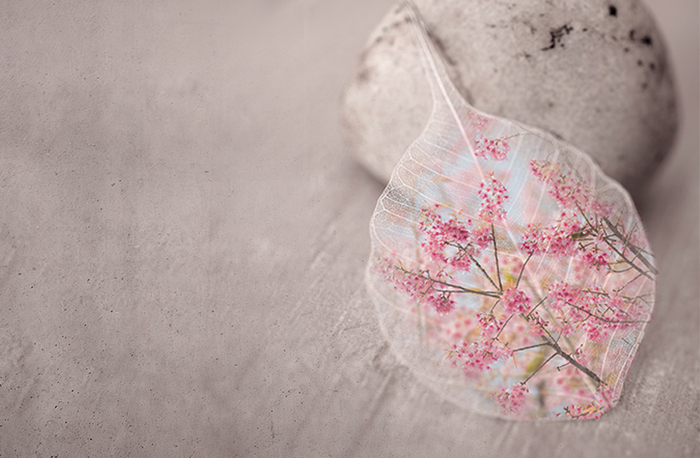 KRISHNA SAI tries to understand the pinnacle of human achievement, and what that means for him. Ever since I first ran into this Polynesian saying, it has conjured a powerful image that has stuck...
Read More
---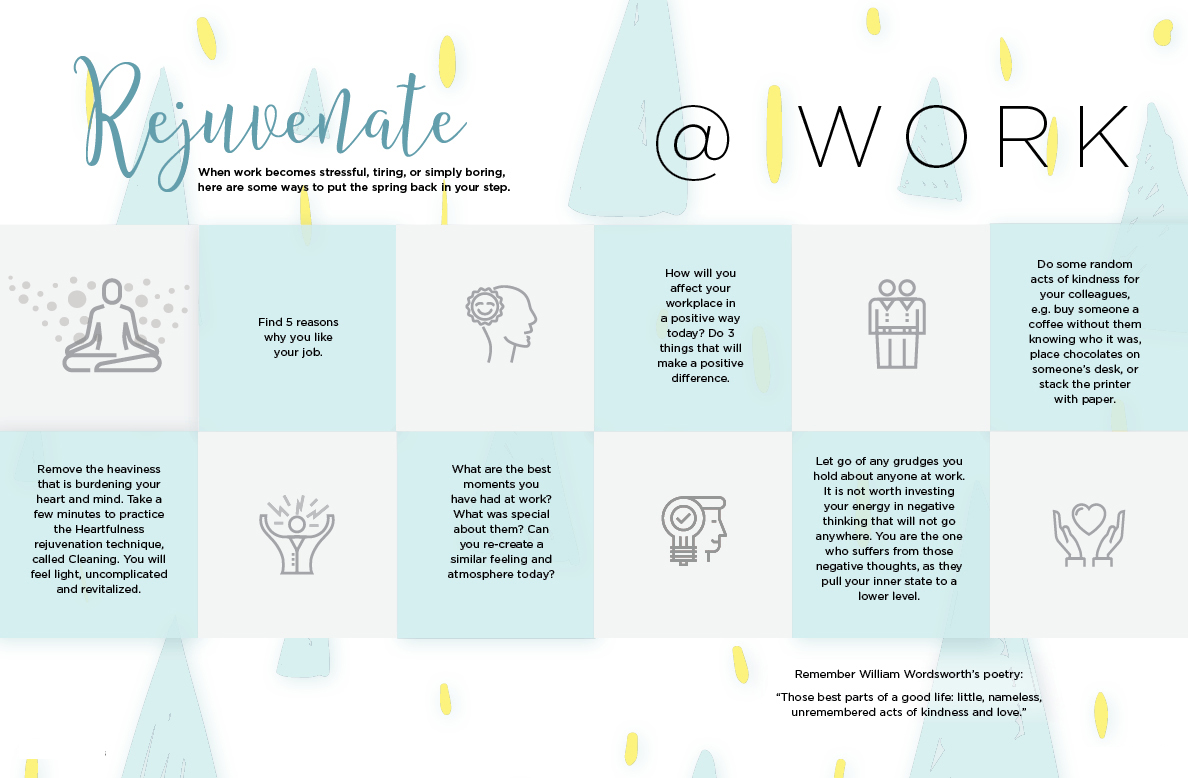 ---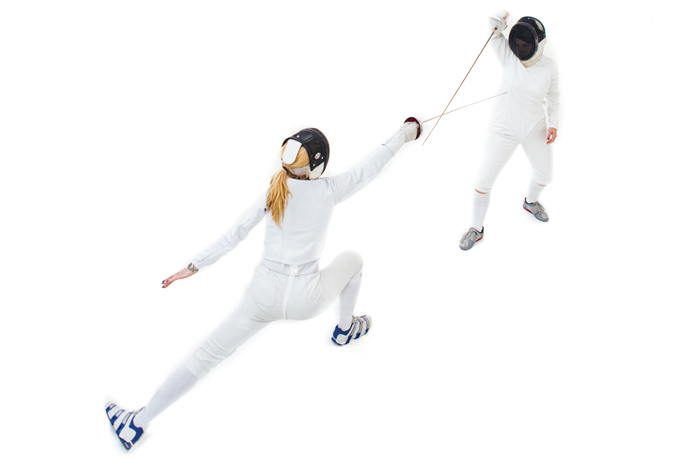 In conversation with TIFFANY TING DELL'AQUILA TIFFANY TING DELL'AQUILA explains the trajectory of a professional fencer. What are the qualities and attitudes that got her to where she is today? Q: Tell us a bit...
Read More
---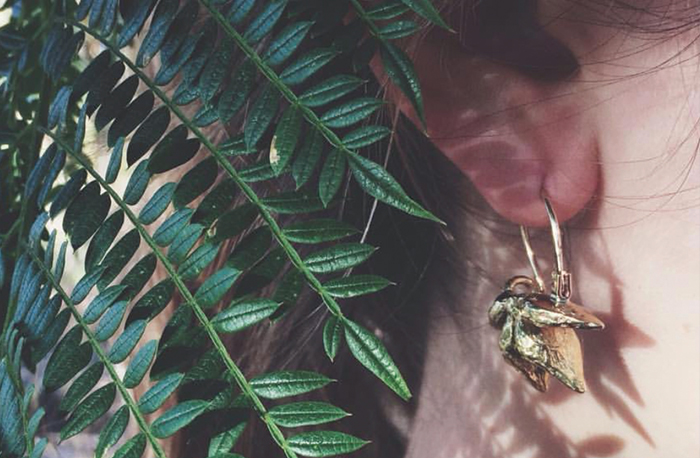 AMANDA ESPY holds an MA in Psychology and certification from the Jung Institute of Los Angeles. As the creator of a line of unique and custom jewelry called Ritual Gold, she works both academically...
Read More
---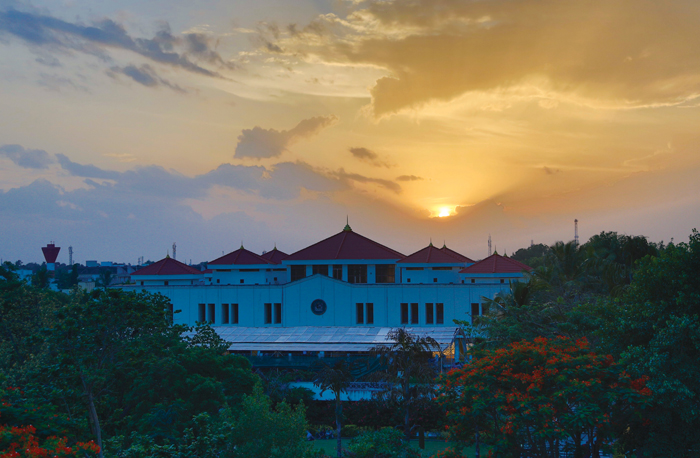 KRISHNA SAI shares his experience of the beauty of inner silence and how it has helped him produce his best work. I was in Chennai, India, for a wedding, and took the opportunity to spend a few...
Read More
---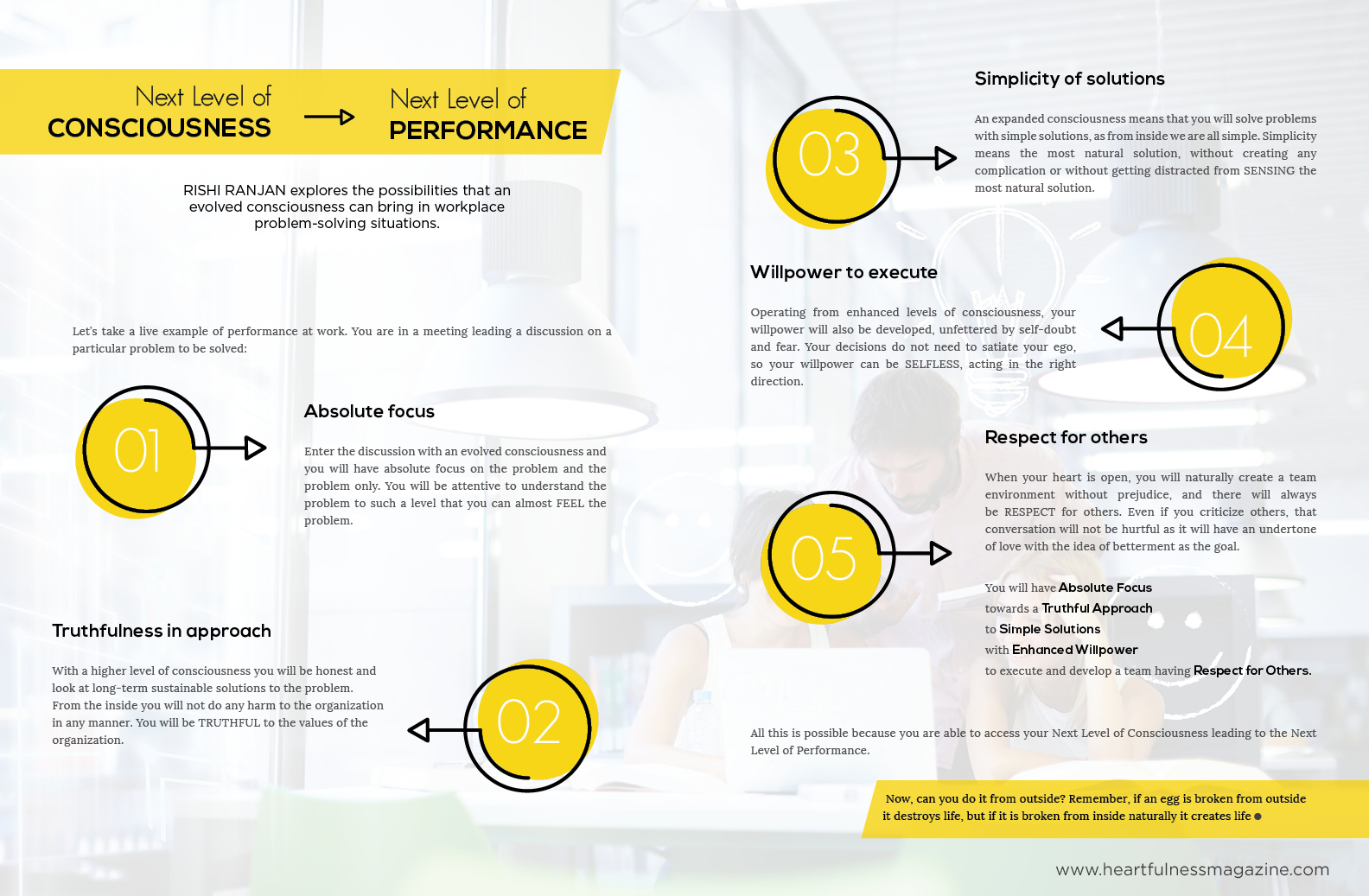 ---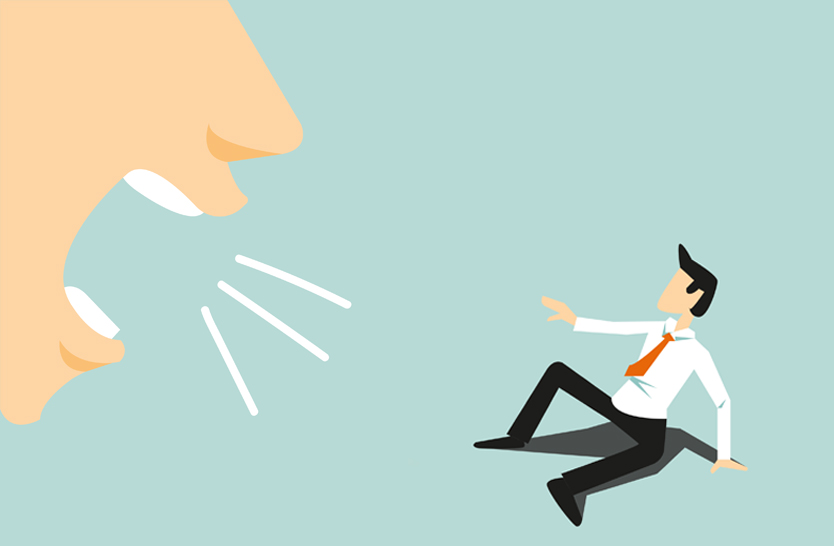 HARPREET KALRA discusses the issue of victimization in the workplace, and his experience of what to do about it. How much responsibility are we willing to take to change these patterns? It had been...
Read More
---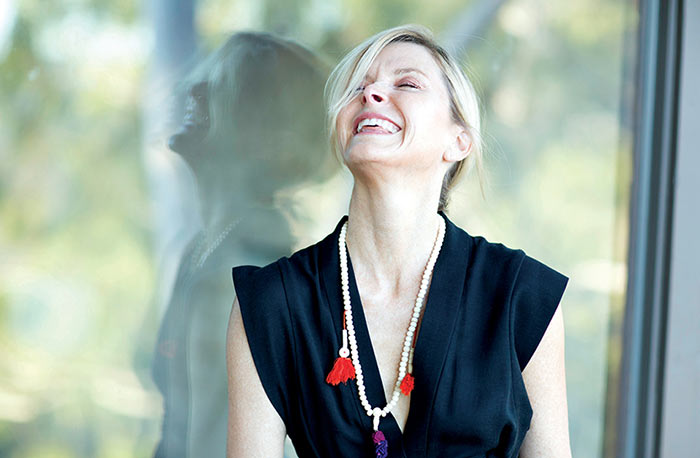 In conversation with SUSAN NICHOLS Q: You had quite an inspired journey starting your first company, yogitoes® inc. Tell us how it all came to be. SN: The inspiration came from slipping on my...
Read More
---
COLLECTORS' EDITION 2018