---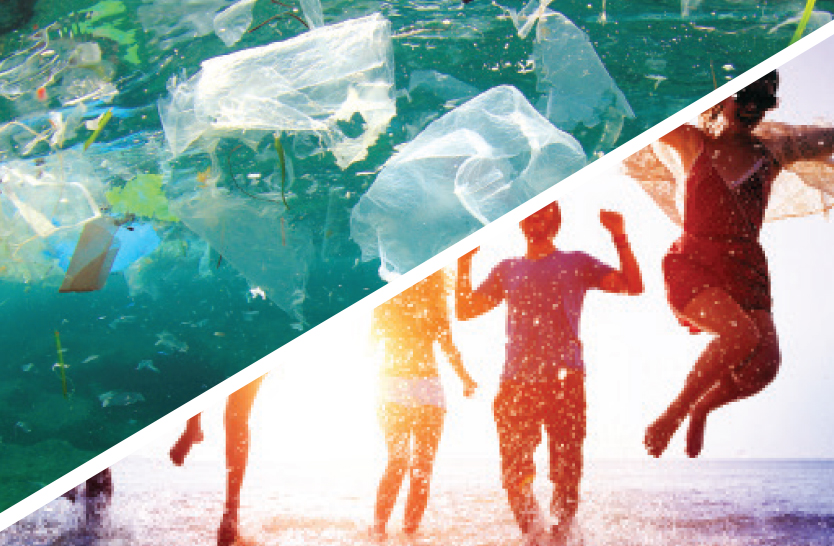 NIPUN MEHTA addresses students on what they can do to bring change in their generation. So, graduation day is here and this once-in-a-lifetime milestone moment has arrived. In the words of Taylor Swift, I can tell how you're feeling: "happy, free, confused, and lonely, miserable and magical at the same time." Who would've thought we'd be quoting words of wisdom from Taylor Swift at your commencement! Today, I'm here with some good news and bad news. I'll give you the good first. You might be surprised to hear this, but you are about......

Read More
---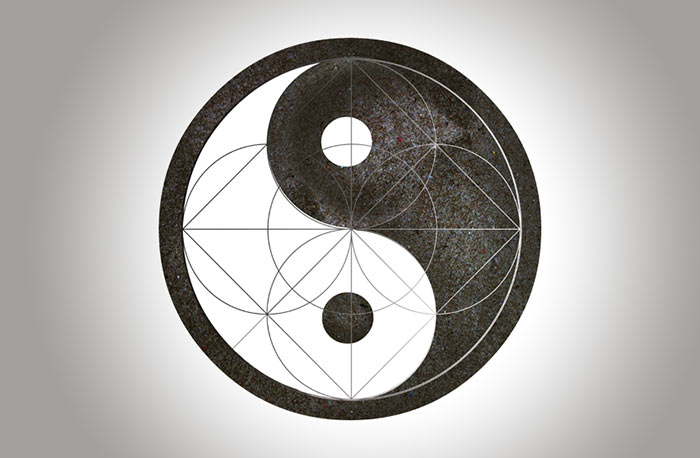 IVOR BROWNE looks at group dynamics and how they affect our behavior. The inspiration for this was a beautiful statement that I found in the oldest of the Upandishads, which are part of the...
Read More
---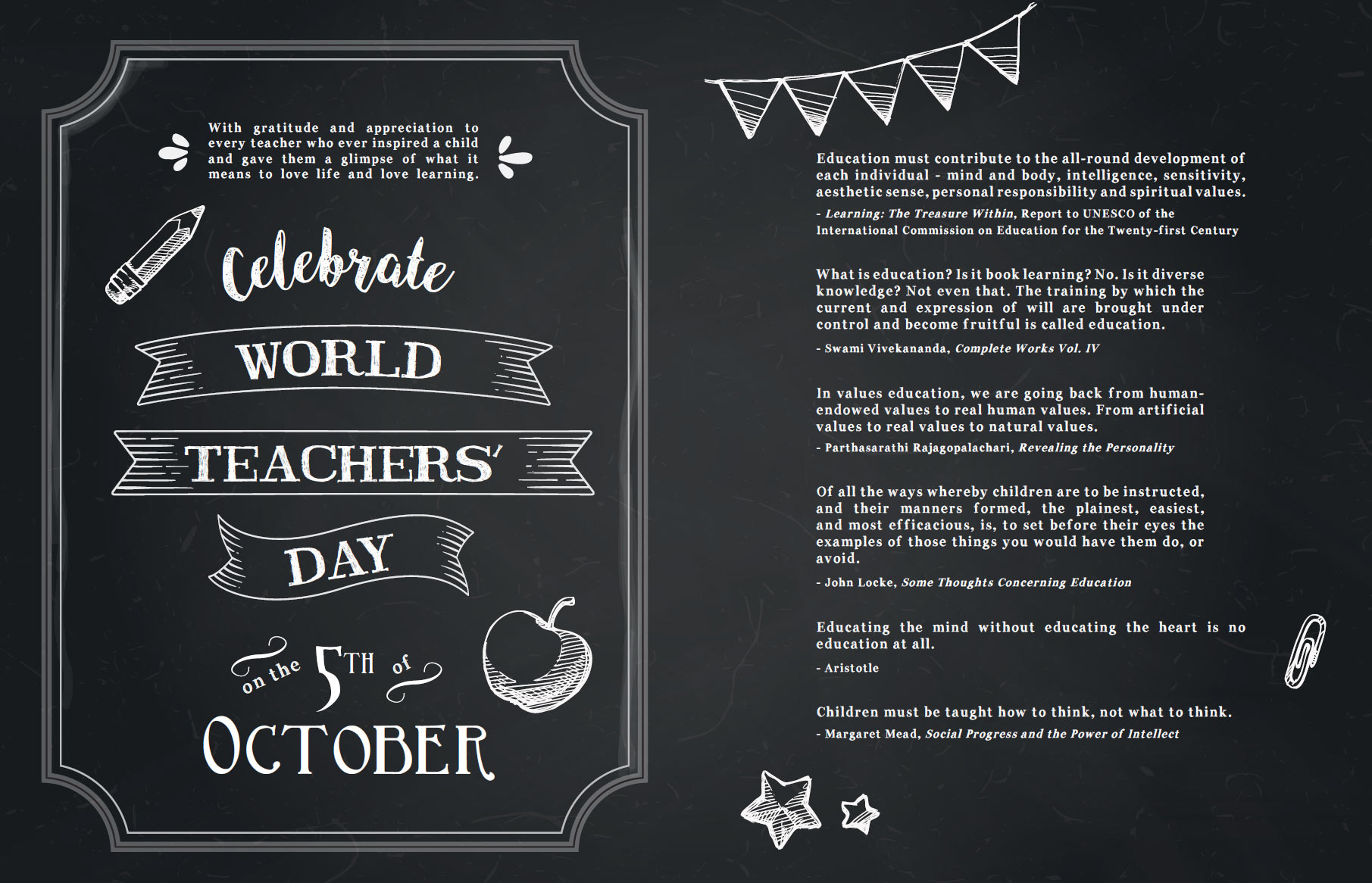 ---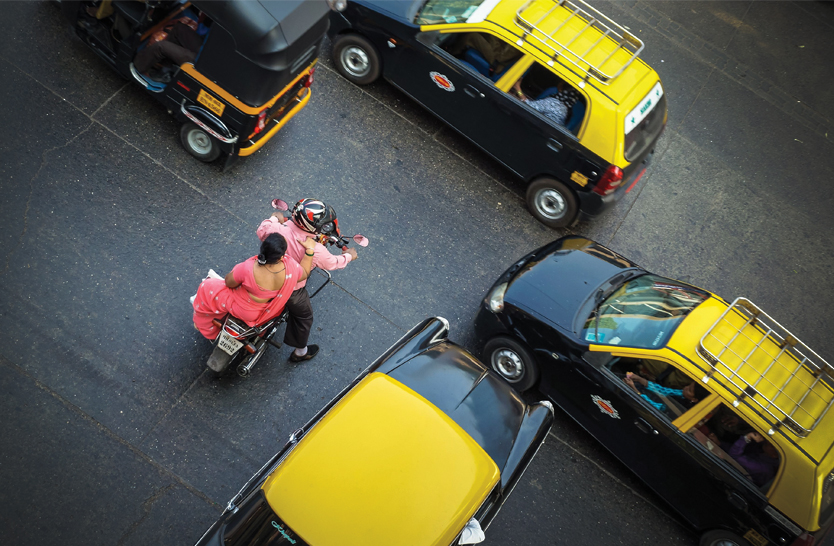 Q: You are a cardiologist and you also practice Heartfulness meditation. Why are you so interested and fascinated by the heart? HM: My relationship with the heart started when I was a kid. My...
Read More
---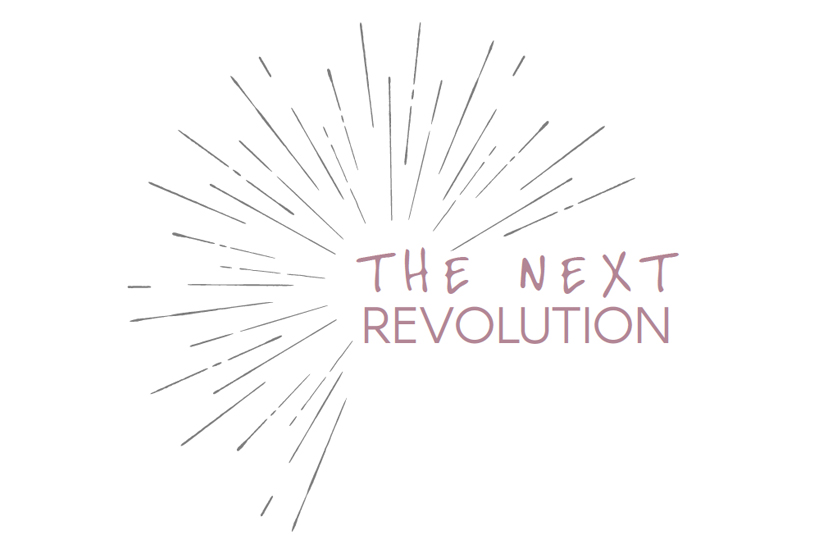 In conversation with DR PARTHA NANDI. Q: Tell us about your work. PN: I have been a practicing physician for almost twenty years now. I also have a passion for giving people tools to...
Read More
---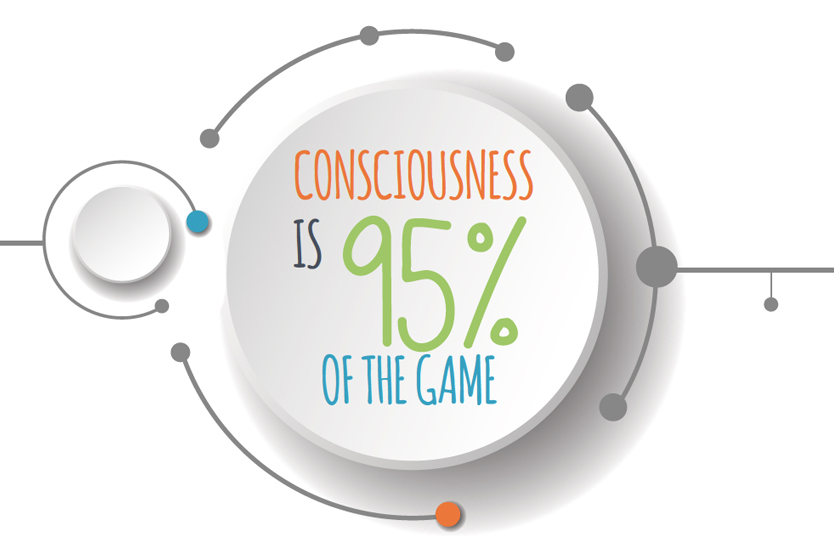 In conversation with CHIRAG KULKARNI. Q: What do you do for your work? CK: I help companies with marketing – content marketing, PR, social media, and Search Engine Optimization. What drives me is the...
Read More
---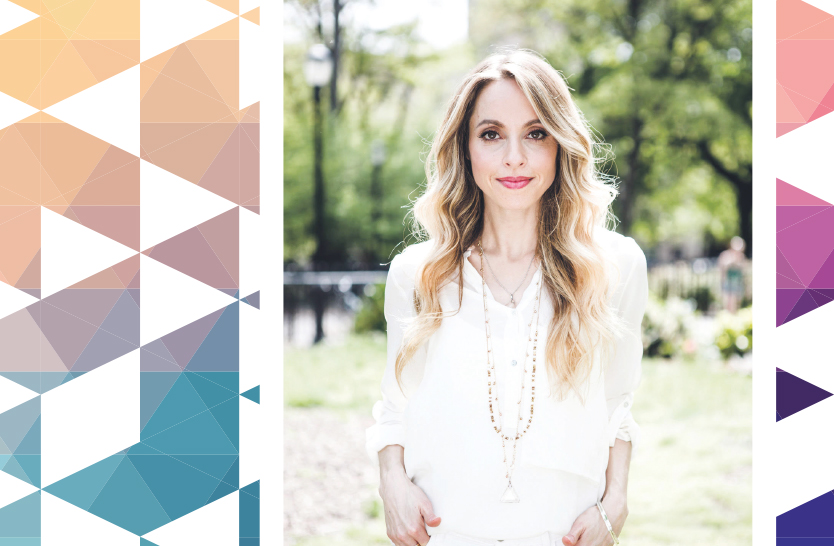 GABBY BERNSTEIN shares with us something of her personal journey of transformation. Q: How did you come to your meditation path? GB: Meditation was a radical turning point in my life. I was blessed...
Read More
---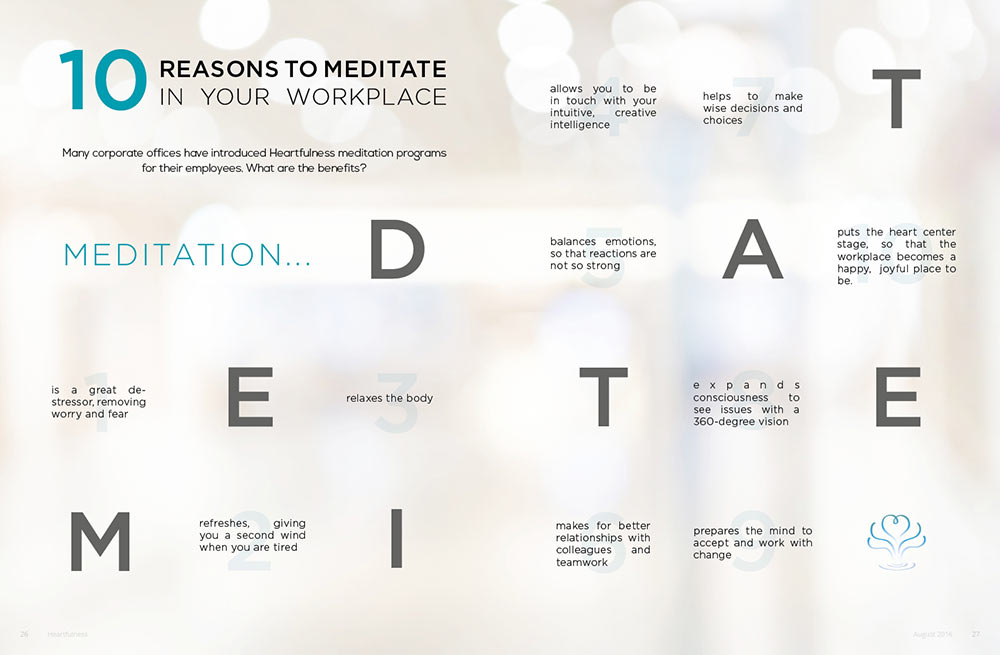 ---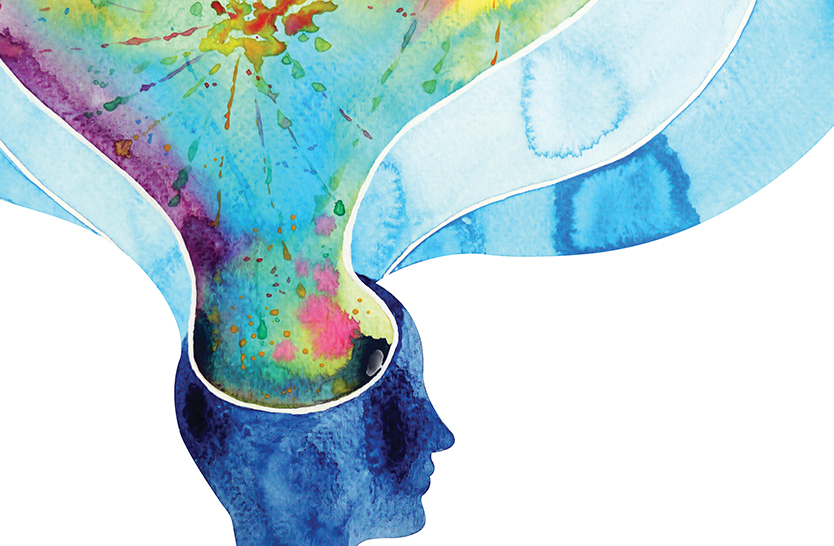 CLARA SMITH shares with students who are in their final year at school how to achieve their goals. Have you ever marvelled at the factors of human success and failure? Why is it that...
Read More
---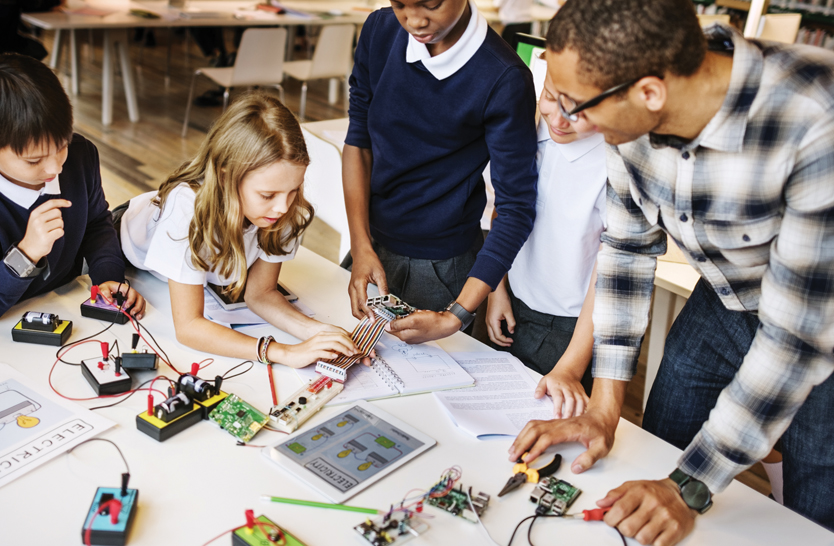 CHRISTOPHER MACMANUS shares his experience of communicating with students in his role as a teacher. For the past four years I have worked in the Los Angeles Unified School District. In education, or any...
Read More
---
COLLECTORS' EDITION 2018