---
Communication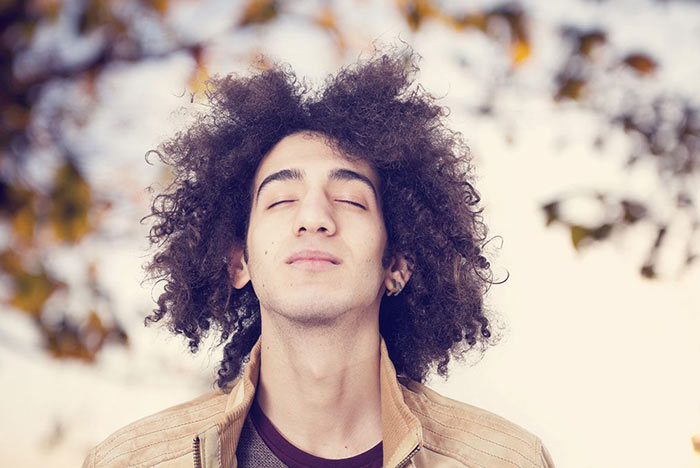 NADIA SETHI discovers the world of inner communication in silence.
Lately I have rediscovered a forgotten and natural form of communication, which happens in silence. Nature has been generous in empowering me with five senses, which I use to communicate, but their use is restricted to this world where I live. I learnt the use of these senses from day one and it did not take long for me to master their use. It has become second nature that I communicate with the help of my eyes, ears, nose, skin and tongue at every moment – they keep me connected with this world. Nature has aided living beings with these tools to stay connected. All the communicative tools work in harmony so that we can function.
As I started meditating, I learned a new form of communication. As with communication through the senses, it took me a while to learn it, but now I have improved and started realizing what I was missing. Meditation has opened a new world to me where I communicate in silence. For other ways of communicating I have to use my brain and make an effort, but here I don't have to do anything. It is so natural. The communication with the divine flows like water, but the moment I follow the senses the divine communication stops.
What does it communicate? It re-establishes my connection with the divine source, which in the noises of communication through the senses I forgot. Communication is the key to connection. I am held in awe of what this communication will deliver. My brain falls short of imagining what this communication will make of me!
Recommended Posts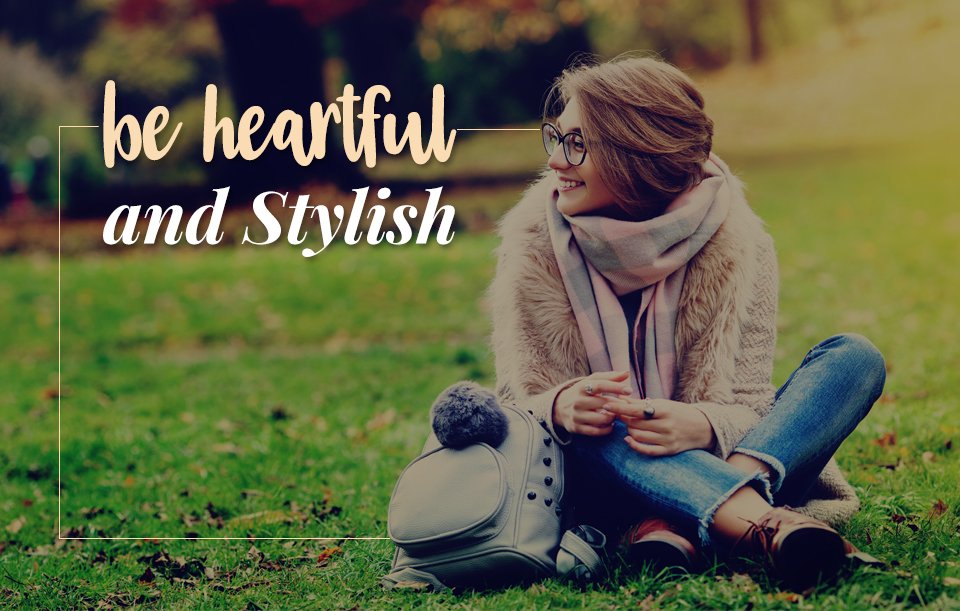 June 16, 2017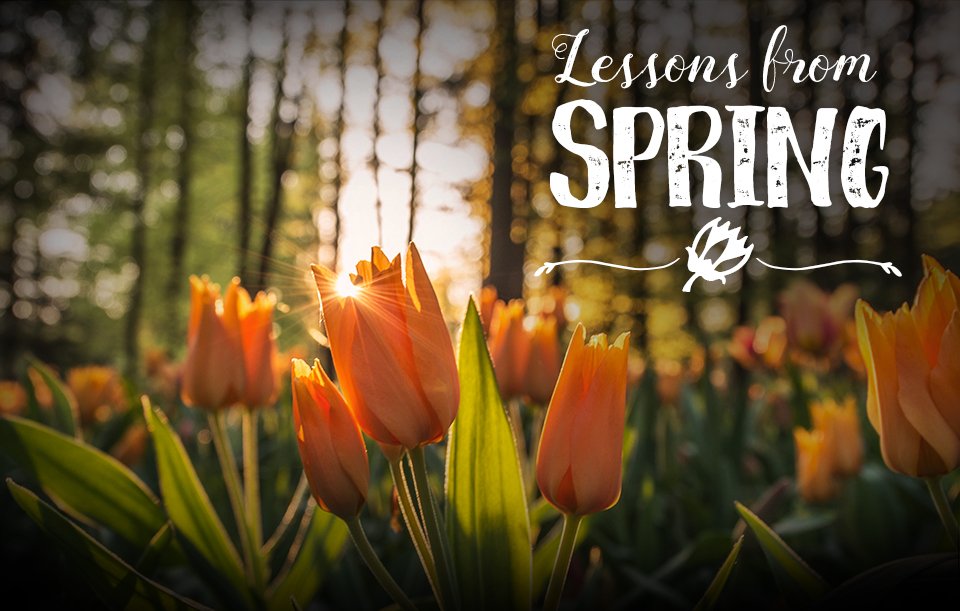 May 22, 2017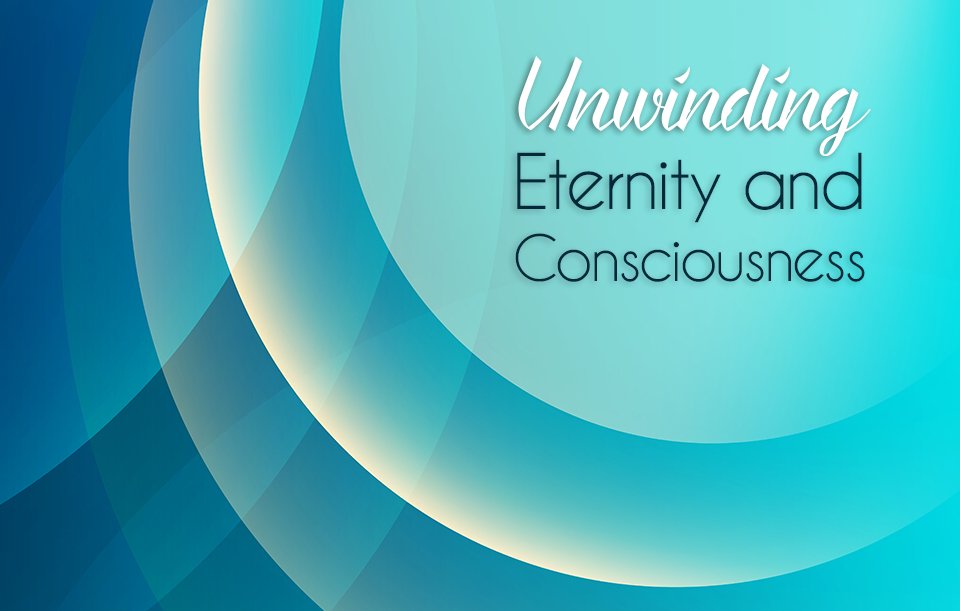 May 12, 2017
COLLECTORS' EDITION 2018