---
Decorative leaves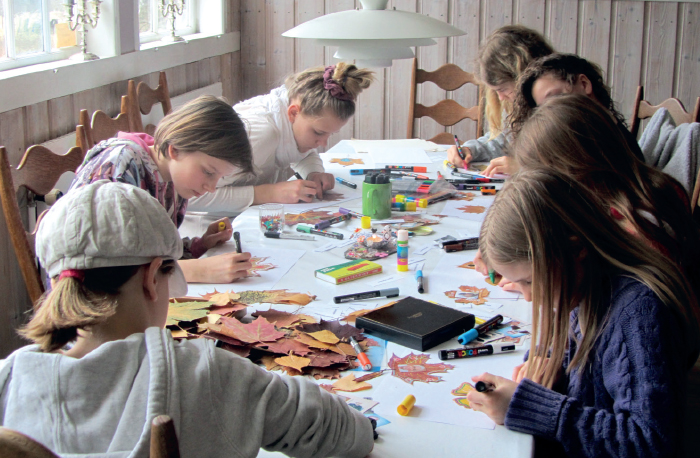 Right now it is springtime in the northern hemisphere and autumn in the southern hemisphere. In the south, the leaves are changing color and falling from many of the trees, as the days get shorter and the evenings cooler.
So it is the perfect time to collect these beautiful colored leaves and press them in an old book for at least a week, so that they are flat and ready to be decorated.
Once the leaves are ready, here is one activity that you can invite your friends to do with you. …
---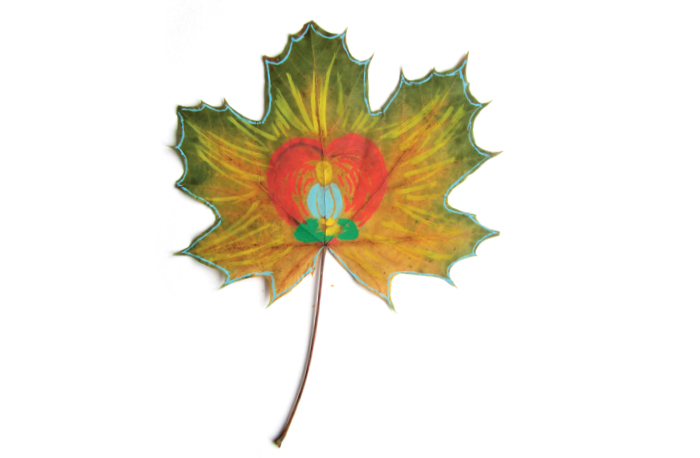 Maybe you will also be inspired to write a poem or a story on one of your leaves.
---
---
Activity & photos by ANNE-GRETHE KOUSGAARD
---
Save
Save
Recommended Posts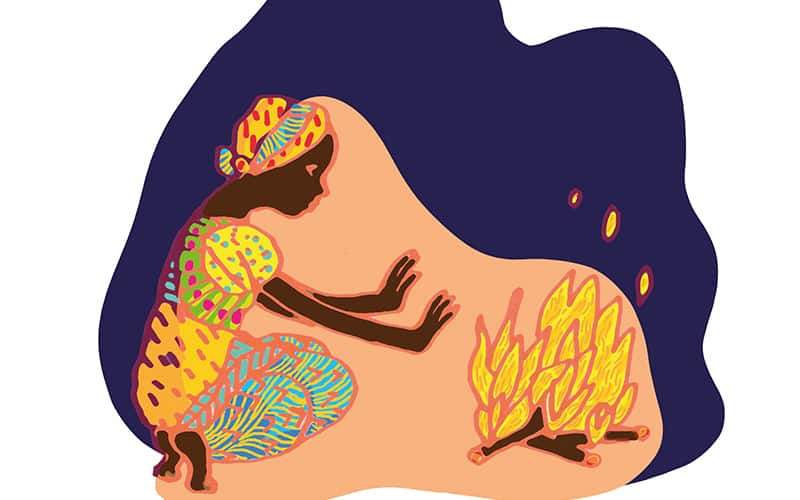 November 01, 2017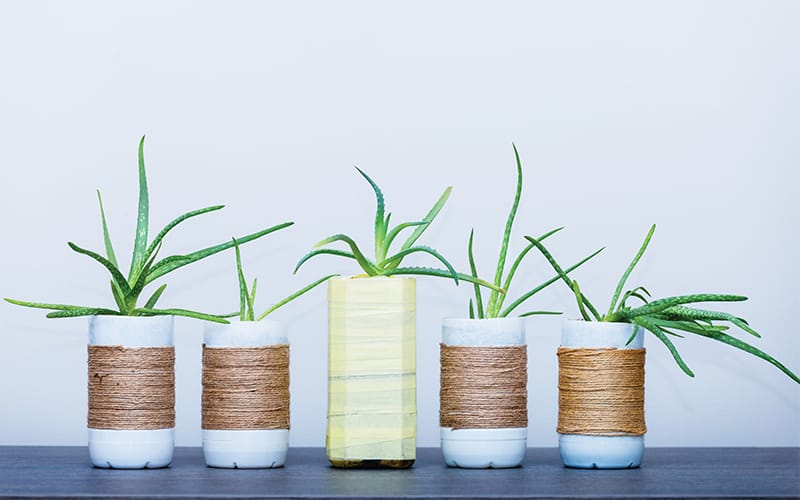 October 31, 2017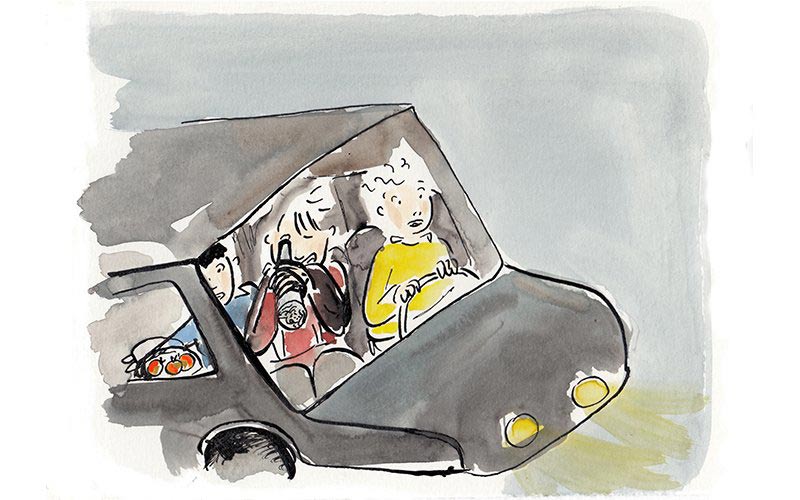 October 04, 2017
COLLECTORS' EDITION 2018