---
Embrace what is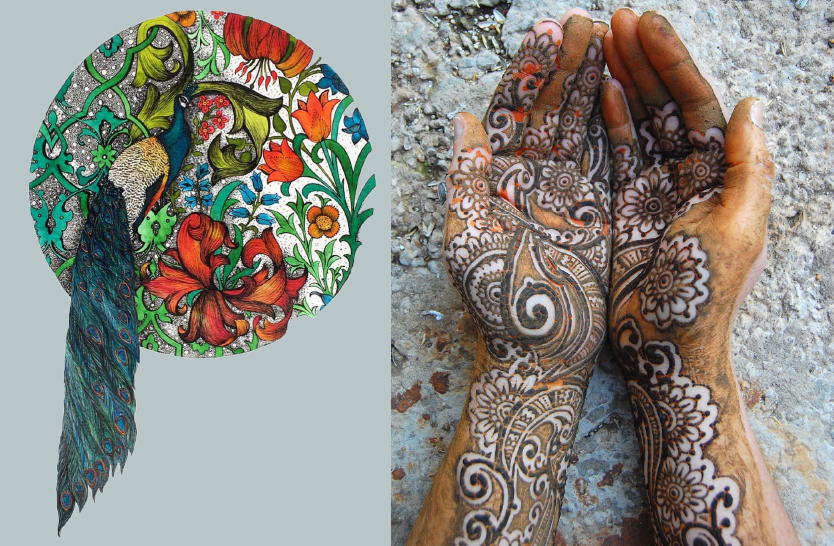 ---
With a degree in textile designing and a keen interest in sharing the traditional art of henna, 
HUMNA MUSTAFA

started her journey professionally around 20 years ago. She grew up in the Middle East, and moved to Australia where she has had a lot of time to experiment, develop her art and evolve. She chooses to live by Picasso's words: "The meaning of life is to find your gift, and the purpose of life is to give it away." Instagaram @humnamustafa
---
My art is very much what I feel. It's personal, real and purely a reflection of myself in that moment. As I draw on a body with henna, I start creating the patterns that reflect the energy of the person on whom I draw. On coming back into my space, I use the elements to narrate my story on paper. My henna healing on people is my inspiration.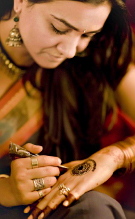 I look beyond the skin, deeper into the person, and narrate their story in patterns that reflect how to let go of the past, deal with the present and be prepared for the future.
The more I connect to people by seeing their energy through my patterns, the more I connect to my true self. I came across the Welsh word hiraeth, which means 'nostalgia', or more commonly 'homesickness', and that became the definition of how I feel. I am able to see myself over the years and what truly resides in my core.
I chose the male peacock. The painting speaks about not looking ahead, not searching for more, not needing much, and embracing what is. With no agitation or a desire to fly away anywhere, it is possible to sit and just enjoy the feeling of being. It truly is about making a home within before making it out in this world, for when the home is inside the world becomes just that, making it easy to embrace what is.
---
---
Art and article by 
HUMNA MUSTAFA
---
Recommended Posts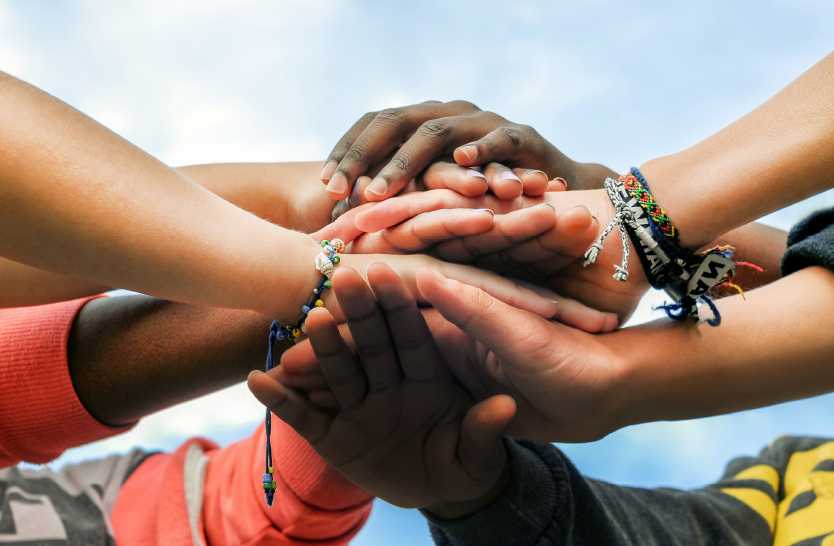 April 02, 2019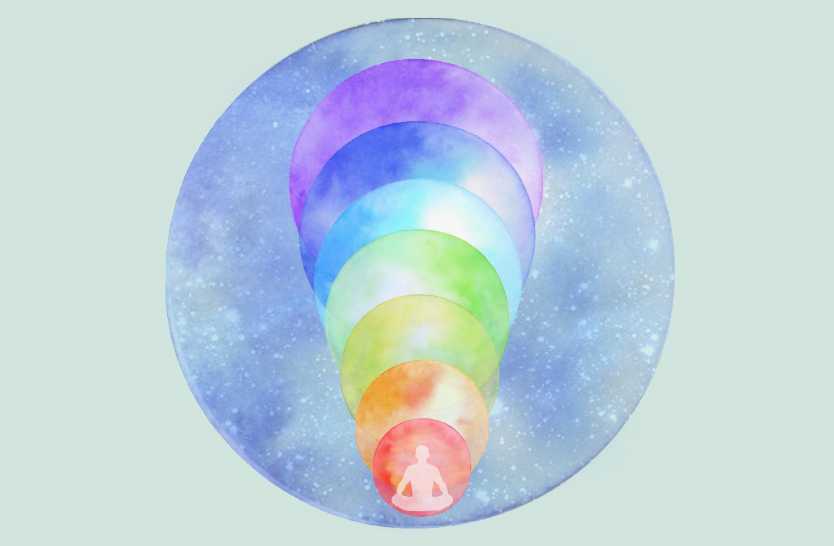 April 02, 2019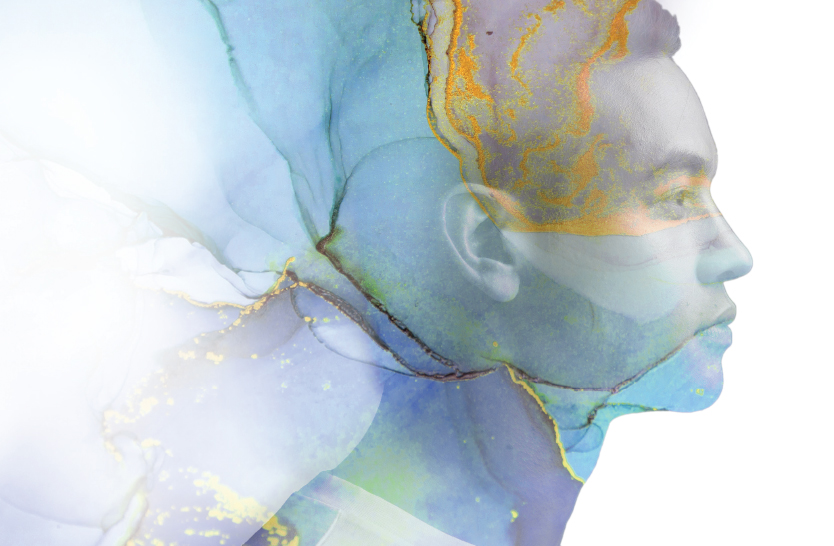 March 03, 2019
COLLECTORS' EDITION 2018