---
Eyes of the heart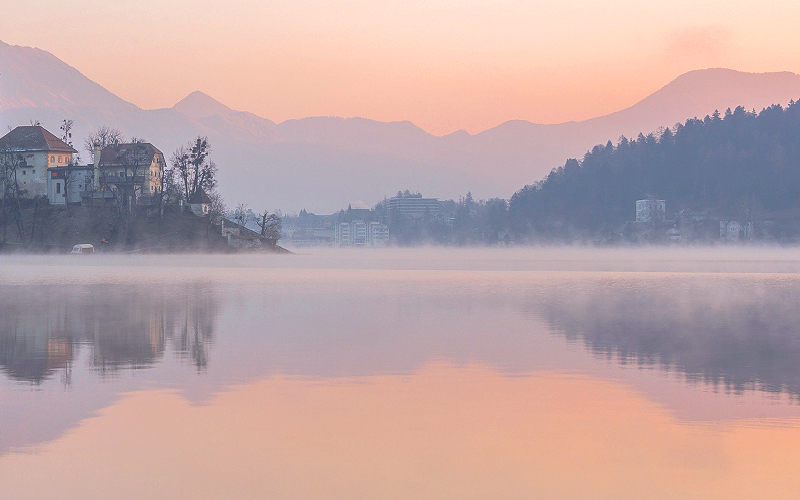 ---
A heart full of vacuity
is what meditating on the heart brings to me.
Earlier, my heart was full of the burden of the past, but little by little meditation has freed me and I feel lighter every day. I find myself open to what the present has to offer, open to all those I meet.
When I was young I read poetry, and one sentence awoke in my heart the nostalgia of a forgotten state of being:
I would like to be a simple puddle of water to reflect the sky.
To get back to simplicity and transparency would allow infinity to reflect itself in me. That aspiration was there.
Meditation awoke in me the longing to become a simple and humble being, yet rich with the immensity of the universe.
That spiritual longing is there in every one of us.
The awakened state is not only for the Buddha; it is for every one of us if we let ourselves be fascinated by the beauty of our inner world.
In today's world we tend to look outside, seeing people in two dimensions: he is happy, she is sad, he is fat, she is thin.
We don't see the other dimensions, the depth of the person, because this can only be seen with the eyes of the heart.
And if we don't see our own depth, how can we see depth in anyone else? By meditating, I regain awareness of my depth and the many other dimensions awaiting me.
As children of our creator, isn't it possible that we may have inherited a small part of his infinity?
---
---
Article by BENEDICTE HERVY
---
Recommended Posts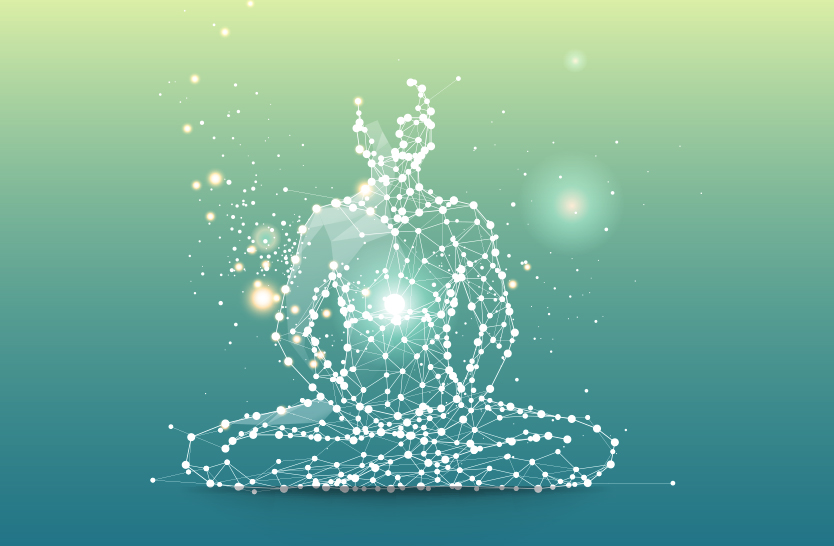 October 31, 2018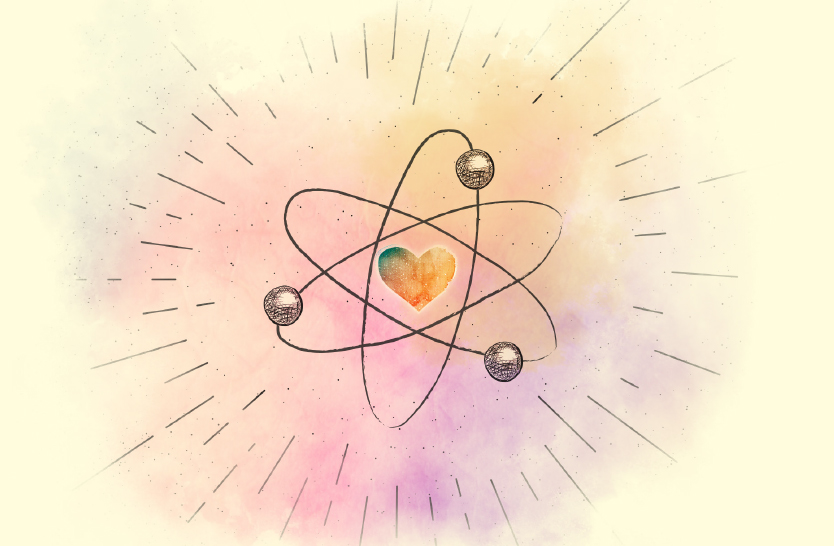 October 31, 2018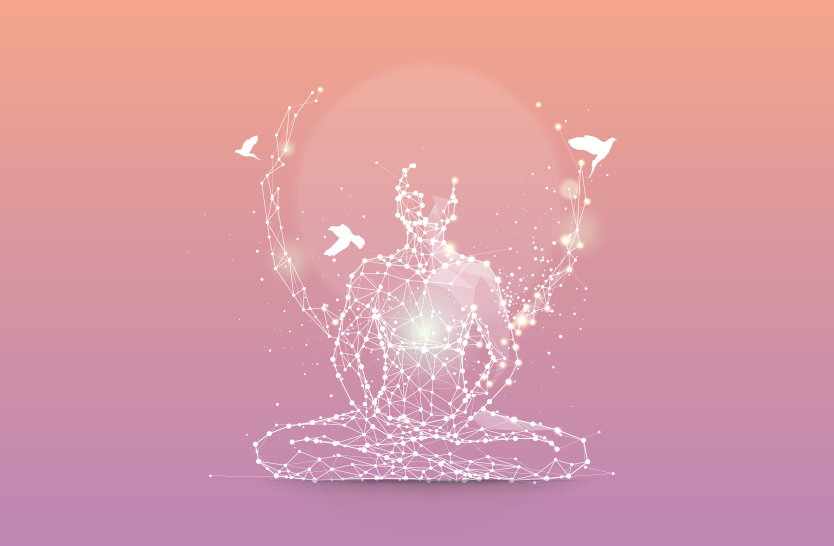 October 01, 2018
COLLECTORS' EDITION 2018