---
How far can you fly?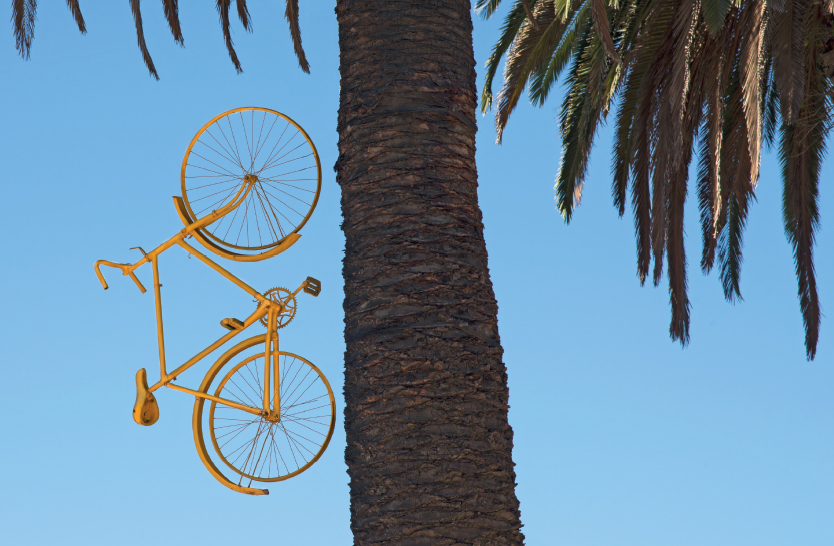 ---
MADHUSUDAN REDDY

shares some thoughts on utilizing time and achieving success.
---
If there is anything valuable in creation it is time. Life is something that is embedded in every day, every hour, every minute and every second, so how can we systematically utilize time to be successful?
Let's first try to observe how we start the day. How often do we wake up with the feeling, "This is a beautiful world, and I am going to welcome another wonderful day"? The way we start the day colors how we will spend the rest of the day. The first 30 minutes of our time are golden moments, valuable moments, affecting the quality of the rest of our day. So if we can spend those moments with self-discipline and wisdom, perhaps we will also utilize the rest of our time in a proper way.
Try to wake up with enthusiasm, with a smile on your face. Stay like that for a few minutes. Now, very gently, open your eyes. Try to see the beautiful world that is in front of you. For the remaining 20 minutes read an inspiring book, meditate or practice Yoga.
---
"Until you stretch your wings,
you'll have no idea
how far you can fly."
There is tremendous power
in our wings.
---
Exercise for at least 20 minutes every day, as part of your daily routine. Not much time is needed for Yoga and meditation. Spending just 30 minutes a day will develop a deep level of concentration that will save you hours of study and increase your ability to read. Then, before going to bed at night, spend five minutes with your eyes closed reflecting on how things went during the day. If you have hurt someone, it is a good time to let go by feeling sorry for it. Those minutes before sleep are a wonderful time to analyze the day and try to find better ways to be.
We have 24 hours at our disposal. One of the marks of a successful person is how effectively they utilize time. Just as the waves in the ocean never subside, so also there is no end to the ups and downs in life. When we want to swim, we swim across an ocean full of waves. When we want to achieve something in life, we continue to move in the direction of our goals while facing the ever-present challenges.
Time is not like a well where the water continuously oozes. Whether we utilize it or not, it continues on. Try to utilize the time at least for today. Plan the programs you want to do for the day in advance; thus you will be moving closer and closer to your cherished goals. I do not know if we gain anything by wasting time, but we do lose one thing: our incarnation as a human being.
It is impossible to get two things back, once they are lost: one is life and the other is time. The first is not in our hands, as nobody knows when life will leave the body, but the second thing is very much in our hands.
A teacher once sent two of his students to cut wood in a forest. One of them took an axe, went early in the morning and started cutting a particular tree. Even after sunset he was still cutting the same tree. The second student spent the first couple of hours sharpening his axe and then went to cut the tree. He returned in the least possible time with the work completed as planned.
How to sharpen the axe we call the mind? Some students lament: "I studied for so many hours, but I could not succeed," whereas others read less and think more, plan systematically and achieve their goals. Student life is such a great time to construct the future! A time to reflect on good thoughts, to learn to ignore unnecessary and unwanted thoughts, to read books, to solve puzzles, to play games, and to share others' difficulties, helping them to the extent possible. Keep finding easier and skilled ways to do your daily chores. By this you will be very happy and save a lot of time.
Most of us travel distances by bus and train. We look out the window, we sleep or we gossip with others. Compare this to the lawyer Michael Gilbert who wrote a book while traveling in a train every day. But we also need to take breaks. When you are studying, relax and close your eyes after every hour, and try to absorb what you have studied so far. Also, try to discover the right time for your study. Is it from 5 to 11 a.m., for example? Study according to your plan. If you do not like your present system, then simply change it.
---
Life is something
that is embedded in every day,

every hour, every minute and every second,
so how can we
systematically utilize
time
to be successful?
---
To achieve success, question yourself: in what work am I busy? Am I utilizing time properly or not? Powerful questions lead to powerful answers. Only such answers help us understand the real meaning of life. The way a cut tree re-sprouts again, the way the moon loses its glory at the new moon every month and then gradually regains it during the full-moon, the wise also excel in their life despite setbacks.
Here is another exercise that will help to build mental capacity: take any topic of interest to you and spend time thinking about it. Is your mind attentive on the subject for more than five minutes? Don't be discouraged if it is not. Practice for a week. Your attentiveness will increase by a few minutes each day and you can go on gradually increasing the time.
To overcome procrastination there is only one strategy: what you have to do today, do today. This strategy also protects us from things that hinder our development. It reduces the tendency to postpone good things.
We expect results for everything we do. It is inevitable that every action has its own result, but it may not be as we expect. Be happy that the glass is half-full instead of discouraged that it is half-empty. Successful people visualize their dreams and make efforts accordingly. When opportunity knocks on our door, will we respond? Napoleon Bonaparte said, "Until you stretch your wings, you'll have no idea how far you can fly." There is tremendous power in our wings. If we gently get on with our work, the result will be there in some way. Avoid haste and be cool. Serving the people around us, keeping them happy, and being happy ourselves develops inner strength, and that will save a lot of time. Our hearts will roar like lions.
---
---
Article by A MADHUSUDAN REDDY
---
Recommended Posts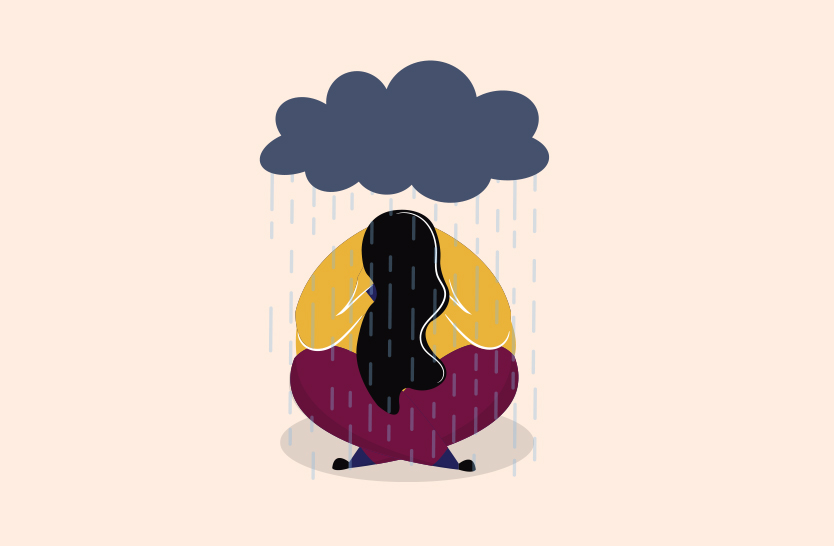 October 30, 2018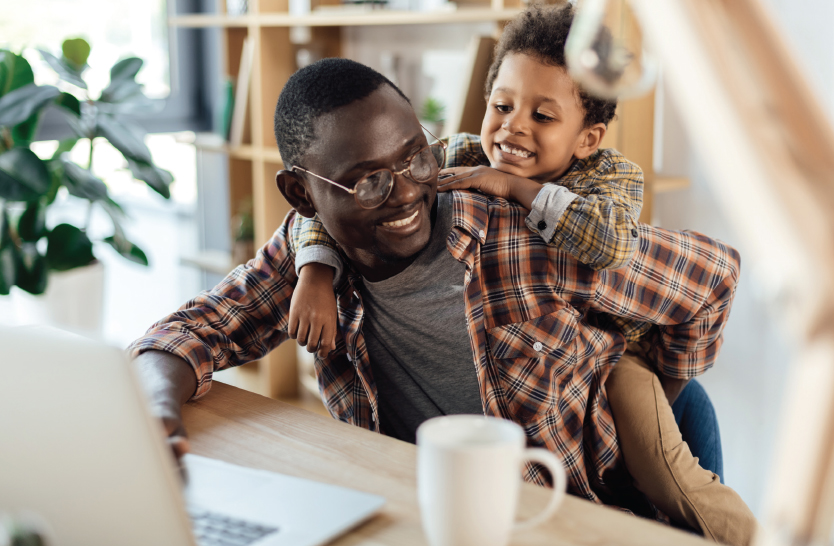 October 30, 2018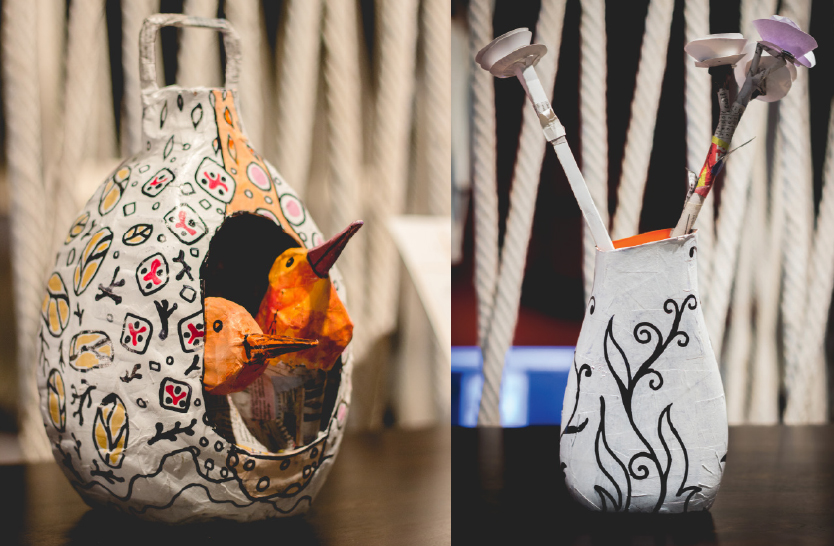 October 01, 2018
COLLECTORS' EDITION 2018