---
Fresh spring rolls & flavorful sauces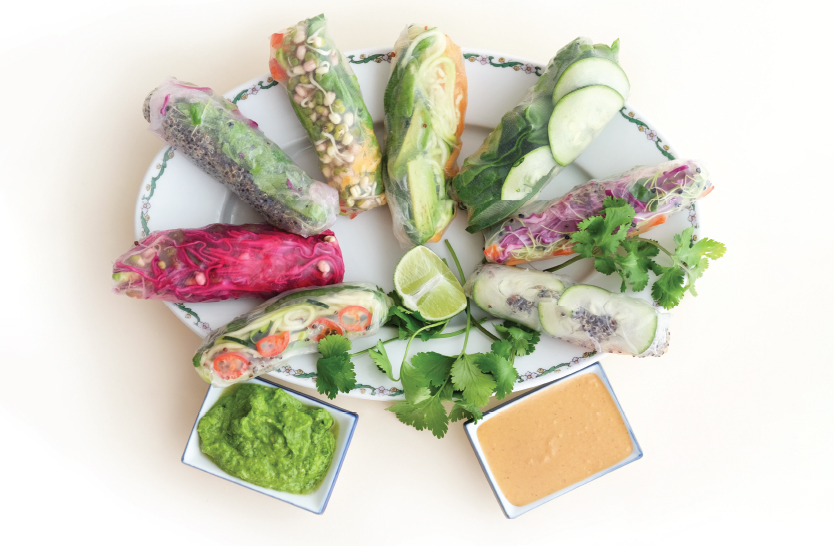 QUINOA, FRESH HERBS AND VEGETABLES
Vegan, plant-based, organic, low-glycaemic index and gluten-free
---
---
FRESH SPRING ROLLS
FILLING
10 round rice paper wrappers
 Herbs and spinach lettuce
 1 cup coriander (cilantro)
 1/2 cup fresh mint leaves
1 handful fresh spinach leaves or fresh lettuce
2 cups fresh bean sprouts or any sprouts
2 carrots
1/2 red pepper or 1 green pepper
2 avocados
1/2 or a small courgette
1/3 red cabbage
1 lemon, the juice
1 lime, the juice
1/3 cup extra virgin olive oil
Extra delicious variation:
8-10 asparagus
1 cup cooked quinoa, any color mixed with juice from 1/2 lime and 1 tsp Himalayan salt and set aside.
PREPARE THE VEGETABLES
Wash them all.
1.  Thinly slice or julienne all the vegetables (carrots, bell peppers and courgette)
2.  Wash the herbs and green lettuce/spinach
3.  Slice the avocados
Choose one of the following vegetables or all of them:
4.  Thinly slice the red cabbage and mix in a bowl with the juice from 1/2 lemon and 2 tbsp oil for 1/2 hour
5.  Thinly slice courgette and toss them in a dressing or sauce you choose.
6.  Sauté the asparagus over medium high heat, stirring until tender 3 minutes.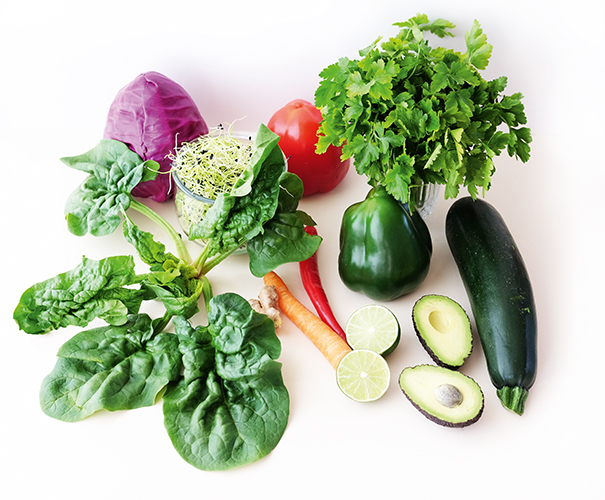 DIPPING SAUCES
SPICY SAUCE
1 tbsp almond butter
1 cup cashews, soaked for 15 minutes
1 cup water
1 tbsp soy-free seasoning sauce / low sodium soy sauce / Braggs liquid amino
1 fresh chilli
1/4 red pepper (option)
2 tsp ginger root
1/2 lime, the juice
In a blender mix all ingredients.
Blend it and taste with Himalayan salt and pepper.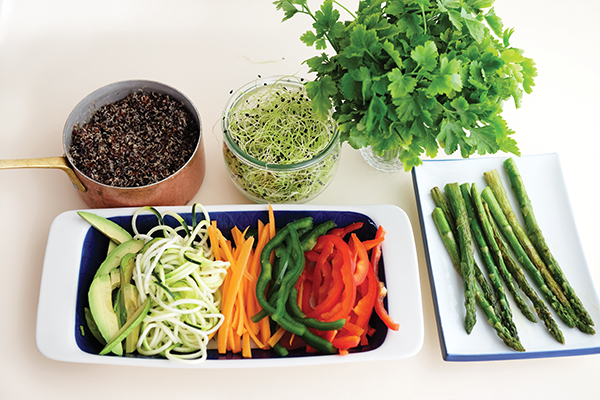 GREEN DIPPING SAUCE
1 handful of parsley/coriander
1 tsp lemon zest
1 garlic
1/3 cup extra virgin coconut oil
1/3 cup water
In a blender mix all ingredients.
Blend it and taste with Himalayan salt and pepper.
---
NOW THE ROLLING
Fill a bowl with warm water.
Take one piece of rice paper and make a quick dip in the a bowl to soften the rice paper, about 3-5 second.
Transfer to a cutting board with a smooth damp surface or on a clean damp cloth and gently spread out into a circle.
Start adding 3-4 different vegetables and always use herbs and lettuce for each roll.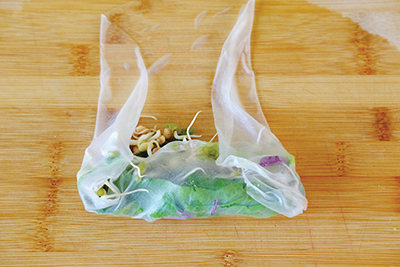 I like to make them look different.
Add the vegetable to the bottom third of the wrapper:
1. Place a spoonful of quinoa, and layer carrots, red peppers, courgette, and fresh herbs and spouts on top.
2. Add a spoonful of quinoa, and l fresh herbs, 2 sliced avocado, few leaves of spinach and sprouts on top.
3. Arrange a layer of herbs, 1 asparagus, spiralized courgette and sprouts on top.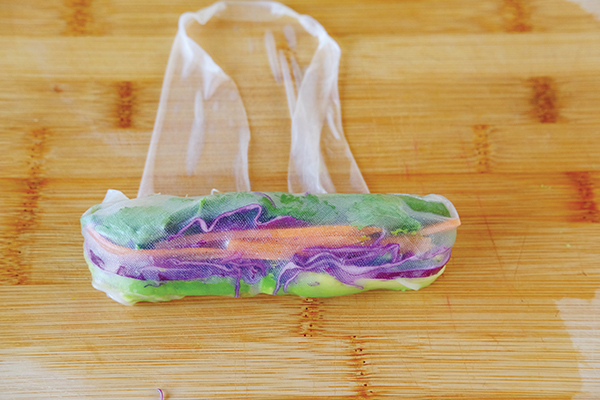 4. Fold uncovered sides inward, then tightly roll the rice paper and continue rolling until seam is sealed.
5. Place seam-side down on a serving platter.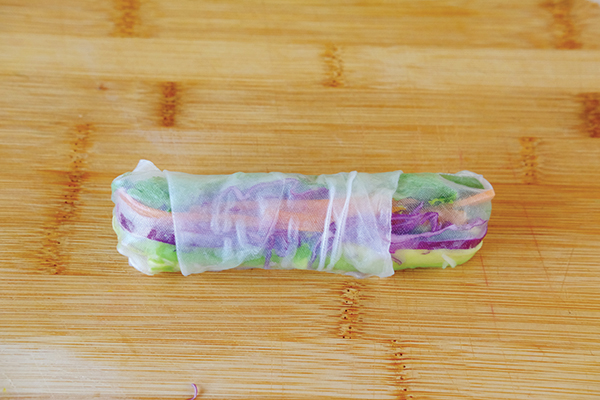 6. Don't be afraid of making your own spring rolls with any vegetables you like.
The first few rolls might be a bit messy, but they will still taste good.
Serve your homemade fresh spring rolls with the sauces and enjoy!
To serve for later you can cover the rolls with a moist towel to keep them fresh.
---
ALKALINE-INSTITUTE
---
Photos & recipes by SIMONNE HOLM
---
Recommended Posts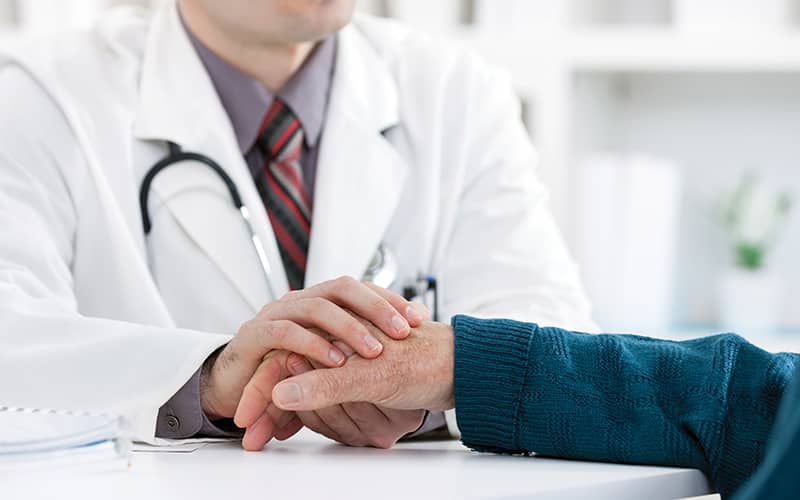 November 01, 2017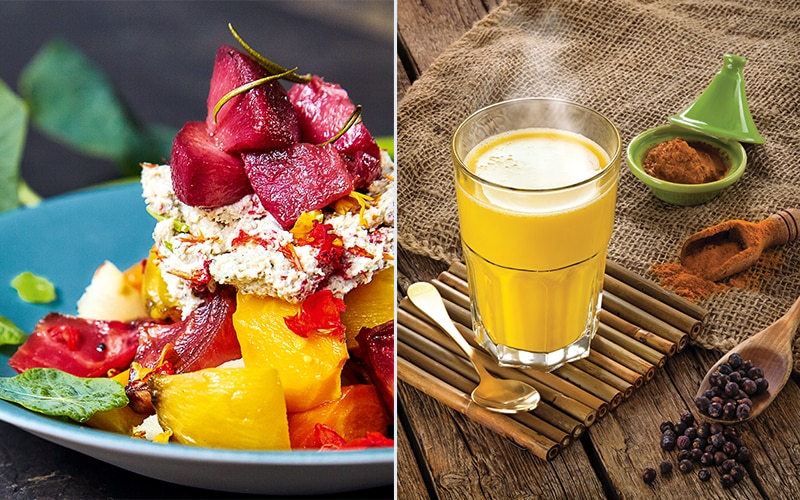 October 31, 2017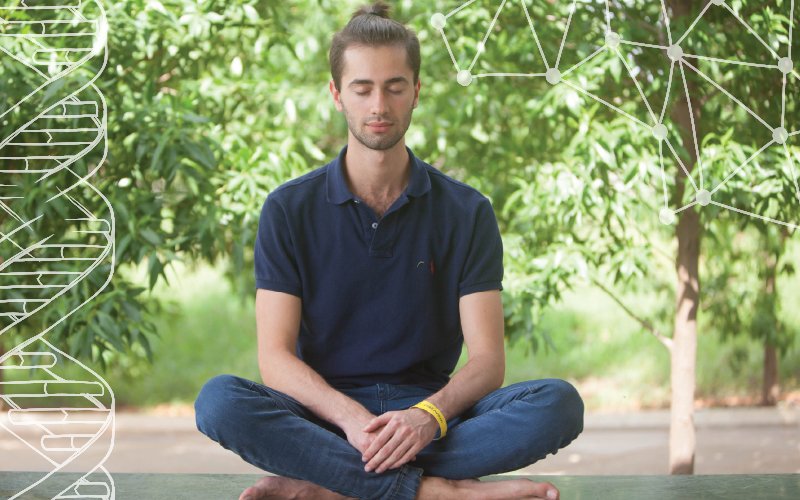 October 02, 2017
COLLECTORS' EDITION 2018