---
Fresh zucchini pasta with asparagus & rocket sauce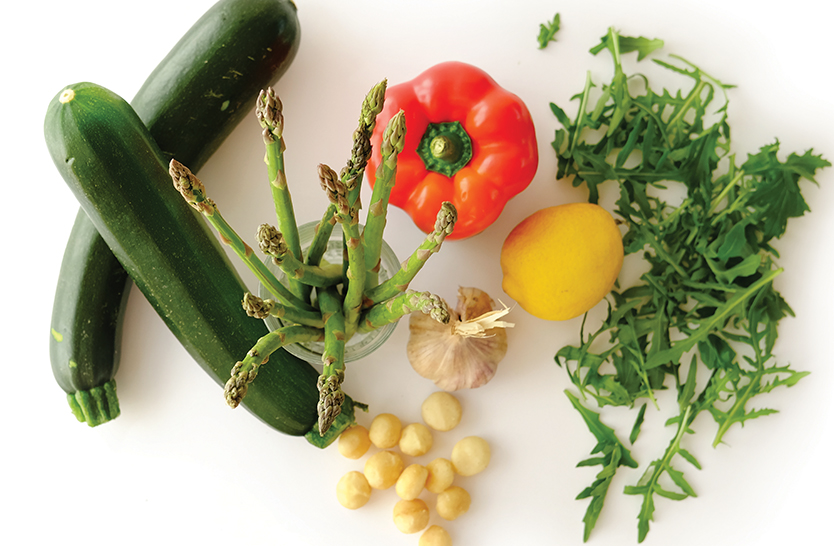 Fresh Raw
Zucchini Pasta
Ingredients:
2 big courgettes/zucchinis
1 red pepper
---
Prepare and wash all the vegetables.
1. Spiralize the courgettes (zucchinis) into a bowl and set aside with a little salt to drain for water and make them soft.
2. Thinly slice the red pepper with the spiralize and set aside on a separate plate.
Season with salt and freshly ground black pepper, to taste.
Tools: Use a spiralizer (as I did) or a mandoline or the julienne peeler to make your pasta.
---
---
Rocket (Arugula)
Nut Sauce
Ingredients:
1 big handful fresh rocket/ arugula leaves
1 cup macadamia nuts or cashew or both*
1/2 cup water (use the water from the steamed asparagus)
1 fresh chilli pepper (optional)
1 garlic
1/4 tsp yeast free bouillion
1/4 cup extra virgin olive oil
1/2 lemon, the juice
---
In a blender mix and all ingredients.
Taste with Himalayan salt and pepper.
Dilute with water to get the consistency you like.
Variation of sauce:
1 handful of parsley and basil
1 cup of cashews*
1/2 avocado
¼ teaspoon cayenne
---
* Cashews soak for a maximum of 6 hours. Soak macadamia nuts for at least 7 hours or overnight.
Add a little unrefined salt to the soaking and rinse before use.
The nut sauce contains a lot of healthy fats and minerals.
---
---

Steamed Asparagus
Ingredients:
1 small bunch of asparagus
2 tbs extra virgin olive oil or sesame oil
1/2 lemon
---
1. Place the spears in a steaming basket or pot with a little water underneath.
2. Cover and cook for 3-4 minutes. Strain them and place them on a plate.
Sprinkle virgin olive oil, Himalayan salt, juice of 1/2 lemon over the asparagus.
3. Decorate your plate.
4. Serve with the asparagus (you can also cut the asparagus in 4 pieces and mix together with the pasta) Grated nuts on top (cashew, almonds or any nuts you prefer) and serve immediately.
---
---
Photos & recipes by SIMONNE HOLM
Alkaline-Institute.com
---
Recommended Posts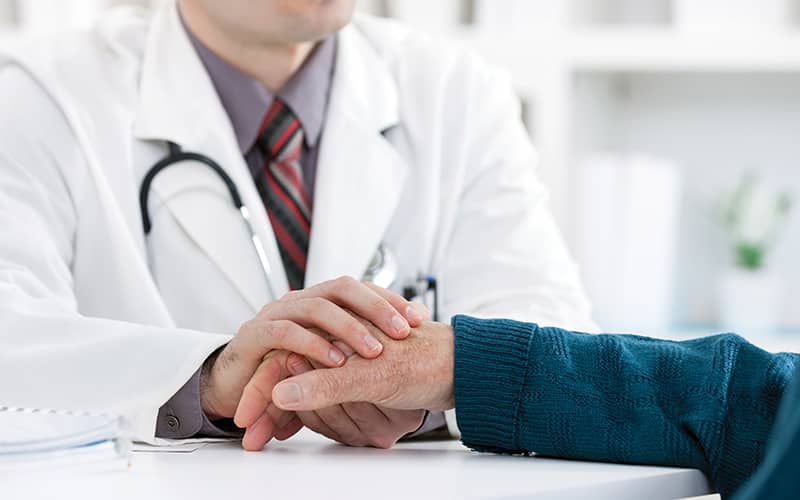 November 01, 2017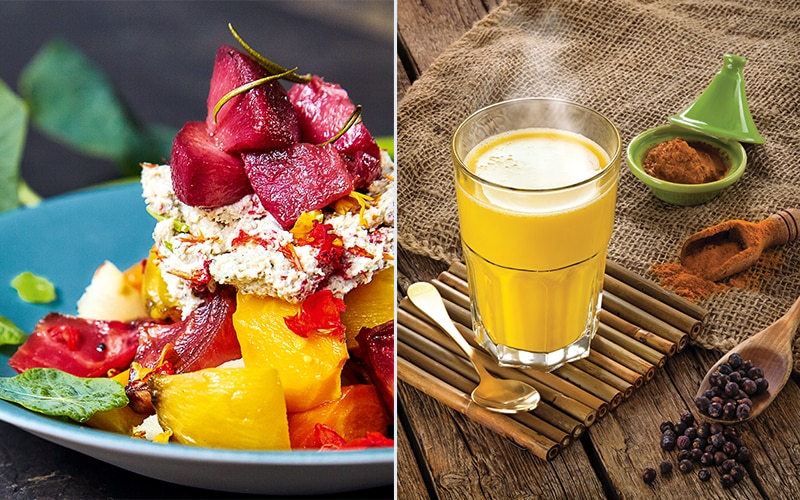 October 31, 2017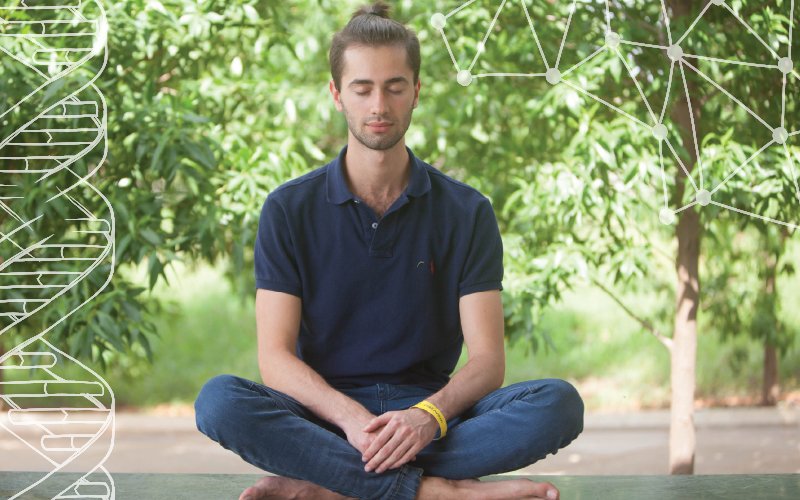 October 02, 2017
COLLECTORS' EDITION 2018