---
Heartfulness on the high seas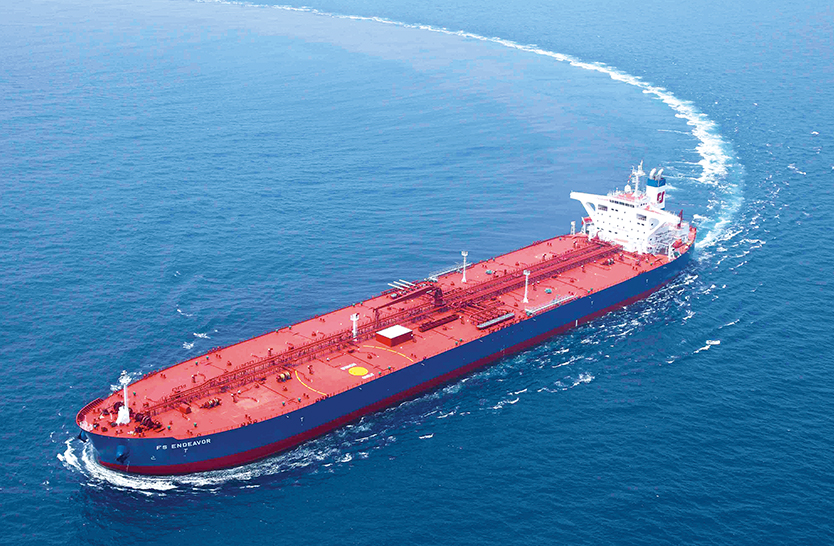 CAPTAIN MAHENDRA SINGH, 

Commanding Officer of the MT FF Endeavor, shares how meditation has brought about a change in the atmosphere on-board ship, so that there is more serenity, positive energy and good vibes.
---
There are 25 to 30 persons employed on-board a ship for up to 8 months at a stretch, away from family and facing various challenges at sea like bad weather, extended hours of working, commercial pressure, different cultures, and language and national barriers. In addition, we are challenged with meeting the high expectations of shipping companies, frequent audits and inspections by third parties and callings of the government, breakdowns of instruments and machineries at sea, emergencies like fires,collisions, grounding and piracy,  and other medical emergencies.
A ship at sea is a world away from the world. Though life at sea seems very quiet from the viewpoint of a person on land, in reality it is full of action. Many times we have to push the boundaries, as the staff sailing on the ship handles all emergencies and affairs.This makes us stressed and disconnected, with health issues at times. Seeing all this, I had the instinct to initiate a Maritime Mobile Center where everyone could practice Heartfulness Meditation, develop peace, joy and connectedness, and thereby improve their work efficiency and manage stress in a better way.
Soon all the personnel were introduced to Heartfulness Meditation. When we finished the first session, everyone was astonished with the kind of experience they had, which reset and refreshed them as if someone had waved a magic wand. Upon completion of the introductory sessions, meditation sessions were held every Sunday and Wednesday,  as well as individual sessions at other times.
---
---
My personal experience is that Heartfulness Meditation is a means to liberate ourselves from complexities, anxieties, fear and stress, and in turn fill us with joy, happiness and love. In  organizations like ours, where work stress is very high, it is like a Ram-vana (the arrow of Lord Ram), which never fails to find its mark. Before I had to shout to get things done in a proper way, but now I don't feel like shouting even if there is cause for it. Heartfulness has transformed me.
In the shipping industry, employees are rotated among the ships in a company and very few go back to the same ship. There is a change of staff on-board a particular ship every 4 to 8 months, so now Heartfulness sessions are conducted regularly for newcomers. Till now more than 200 seafarers have experienced Heartfulness and whenever they sign off the ship, the contact details of the nearest centers and trainers are shared with them so they may continue during their leave.
---
---
The effectiveness of Heartfulness Meditation is seen in that our ship has received the 'best performing ship' prize twice out of 120 ships. Many of the shore authority officers who come on board for official visits in different countries tell me that they feel positive energy and good vibes on the ship. Once a pilot who boarded the ship in Ruwais, UAE, wrote to the shipping company that on this ship everything is in order, and the staff is competent and the atmosphere very serene. Visitors from Japan have experienced Heartfulness on board the ship, when we visited Chiba, Tokyo, as have dozens of British, French and Russian Navy Commandos, on-board to safeguard the ship in piracy-prone areas. The maritime community is thankful for Heartfulness on the high seas, far beyond the reach of land.
---
---
Article by MAHENDRA SINGH
---
Recommended Posts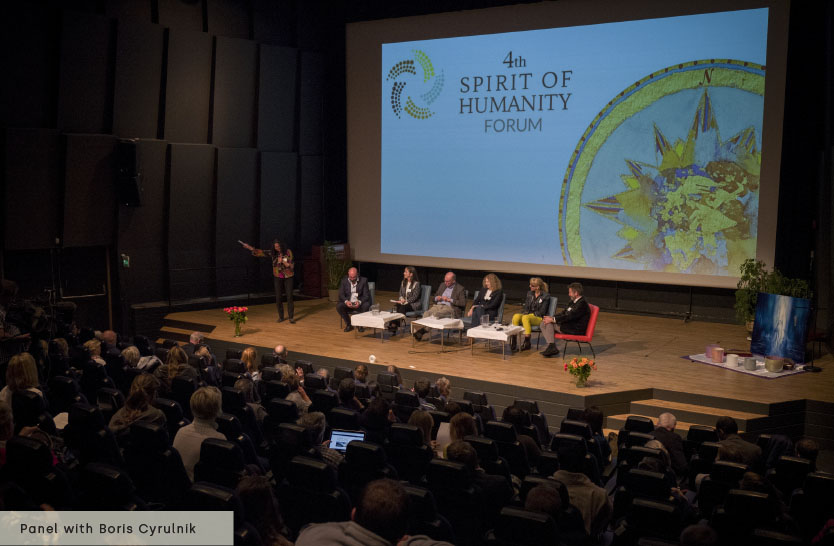 June 30, 2019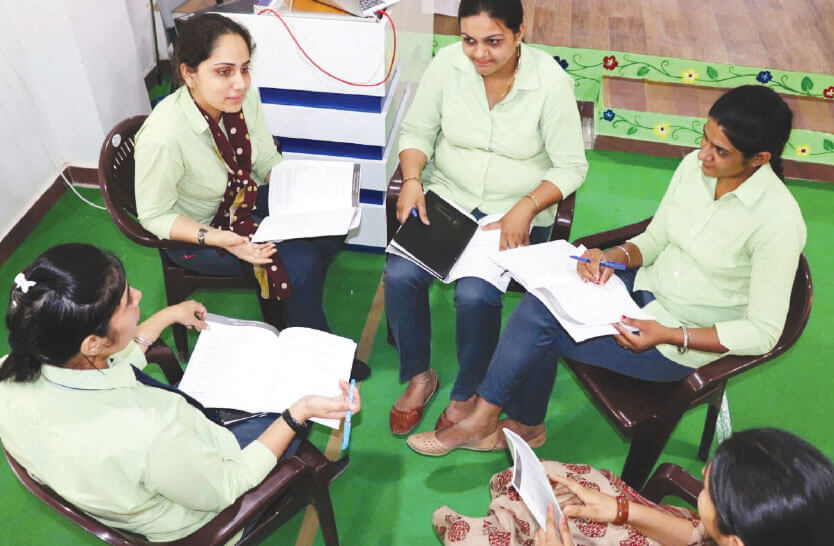 April 27, 2019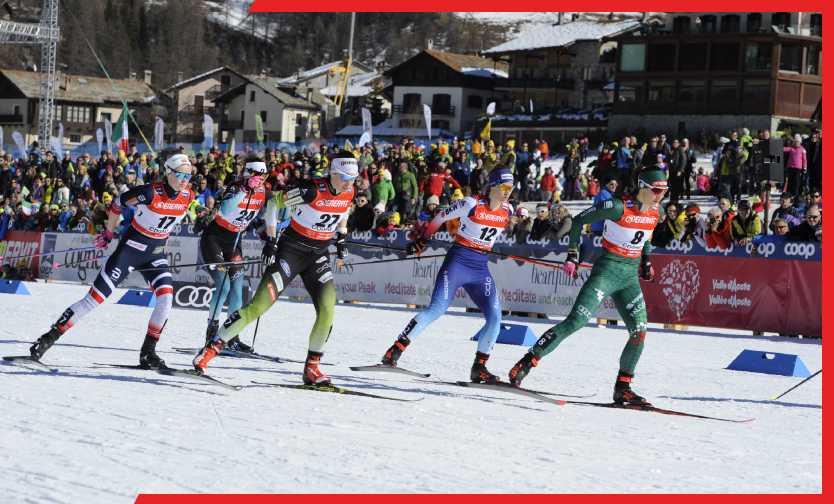 April 03, 2019
COLLECTORS' EDITION 2018