---
Love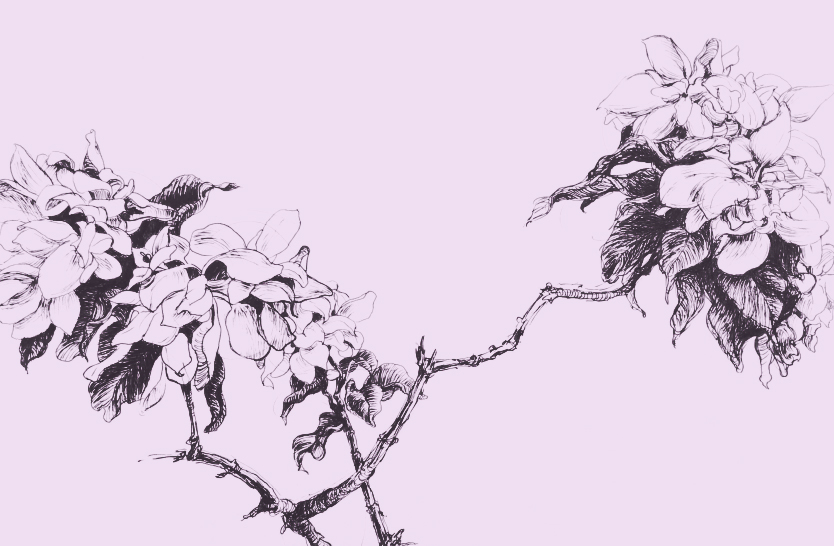 ---
MARGARET NOBLE was a Scottish-Irish social worker, author and teacher. She met Swami Vivekananda in London in 1895 and then traveled to Calcutta, India, in 1898. One of the reasons Swamiji had invited Margaret to India was to spread education to the women of the country, and true to her calling she opened a girls' school in Calcutta later the same year. Swamiji formally initiated her into the life of a Brahmacharya and gave her the name of SISTER NIVEDITA, meaning the dedicated one. She was also a close associate of the Holy Mother, Sarada Devi, the wife of Ramakrishna Paramahansa, who embraced her as 'khooki' meaning 'little girl' in Bengali. In her Complete Works, there are many stories of the Swamiji's life and teachings, which bring him alive to us, her readers. Here is one such story from their travels in Kashmir.
---
He spoke of the future. There was nothing to be desired, but the life of the wanderer, in silence and nudity, on the banks of the Ganges. He would have nothing. 'Swamiji' was dead and gone. Who was he, that he should feel responsible for teaching the world? It was all fuss and vanity. The Mother had no need of him, but only he of Her. Even work, when one had seen this, was nothing but illusion.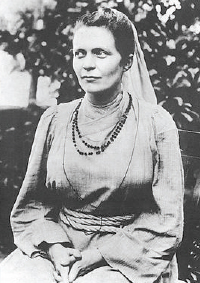 There was no way but love. If people sinned against us, we must love them till it was impossible for them to resist it. That was all. Yet, as I write the words, I know well that I can give no idea of the vastness of which all this was utterance, as if no blow, to any in the world, could pass and leave our Master's heart untouched; as if no pain, even to that of death, could elicit anything but love and blessing.
He told us the story of Vashishtha and Vishwamitra; of Vasihshtha's hundred descendants slain; and the King left alone, landless and crownless, to live out his life. Then he pictured the hut standing in the moonlight, amongst the trees, and Vashishtha, and his wife within.
He is poring intently over some precious page, written by his great rival, when she draws near and hangs over him for a moment, saying, "Look, how bright is the moon tonight!"
And he, without looking up, says, "But ten thousand times brighter, my love, is the intellect of Vishwamitra!"
All forgotten! The deaths of his hundred children, his own wrongs, and his sufferings, and his heart lost in admiration of the genius of his foe! Such, said the Swami, should be our love also, like that of Vashishtha for Vishwamitra, without the slightest tinge of personal memory.
At this moment, a peasant brought sprays of pear blossom, and laid them down on the table at which we sat.
And one of us lifted them, saying, "Swami! These were made for worship, for they will bear no fruits!"
But he looked at her smiling, and she could not break the spell, to offer them.
And so he went. We all, servants and boat people, friends and disciples, parents and children, accompanied him to the tonga on the roadside, to say good-bye. One sturdy little figure, the four-year-old daughter of his chief boatman, whose devotion to him we had long noted, trotted determinedly at his side, with a tray of fruit for his journey on her black head, and stood, smiling farewell, as he drove away. And we, not less deeply touched than this little child, but infinitely less unselfish, in our grown-up complexity of thought and emotion, knew not when we should look upon his face again, yet failed not to realize that we had that day lived through hours, within whose radiance all our future would be passed.
Excerpt from Complete Works of Sister Nivedita, Volume 1, chapter 'The Master As I Saw Him'.
---
---
Article by SISTER NIVEDITA
---
Recommended Posts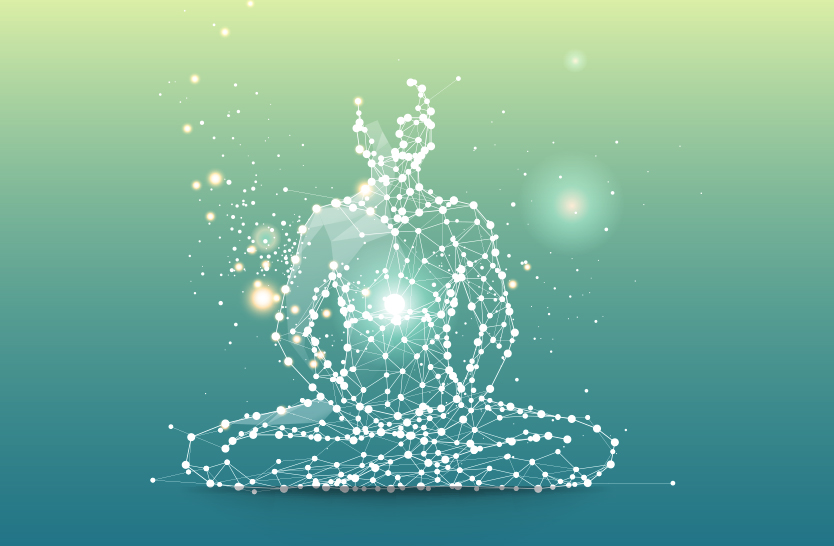 October 31, 2018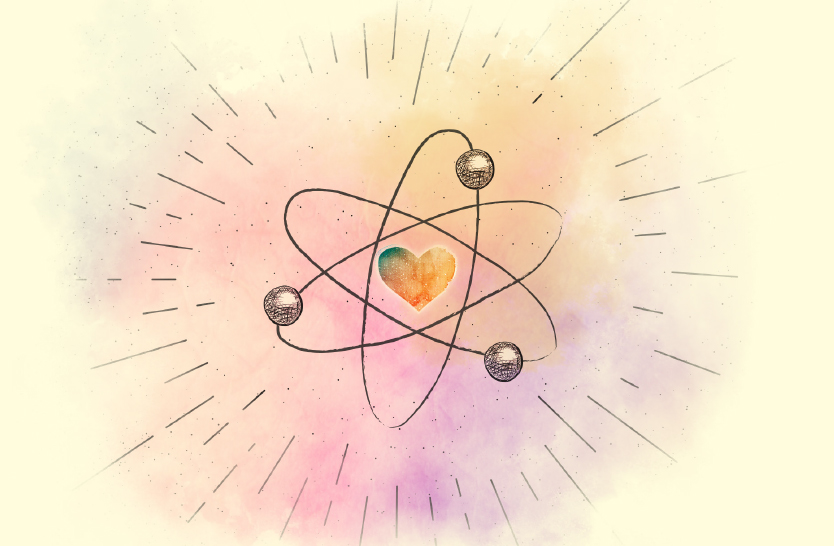 October 31, 2018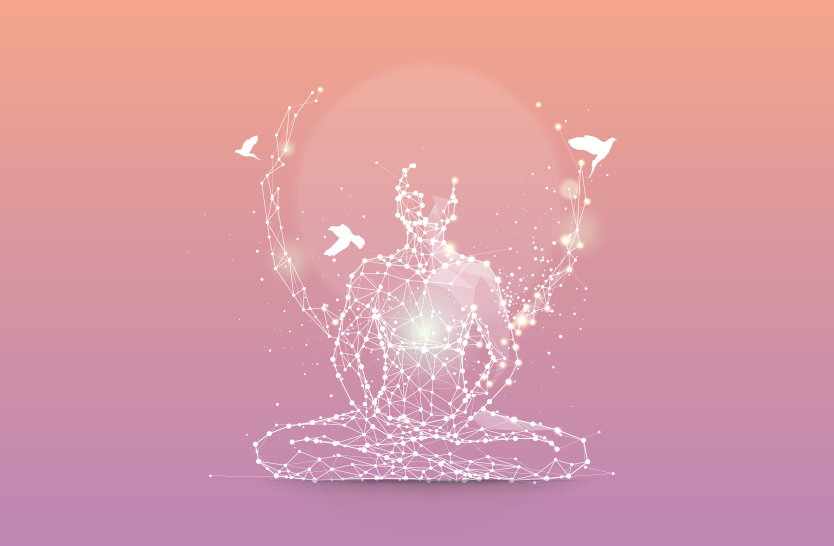 October 01, 2018
COLLECTORS' EDITION 2018