---
Love involves our essential self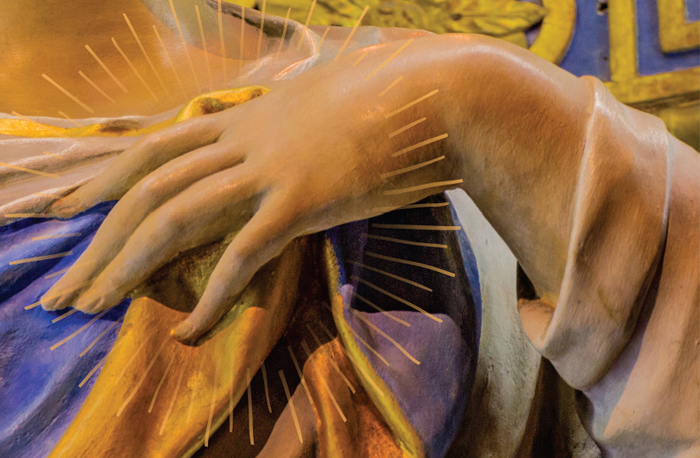 THOMAS COWAN MD, goes beyond the realm of typical cardiology when it comes to understanding the heart. And his approach appeals to patients who have not felt satisfied with a purely physical approach to heart disease. In his new book, Human Heart, Cosmic Heart, as well as providing a wealth of medical and scientific knowledge and dietary advice, he finishes by sharing some thoughts on love and our essential self.
---
What does the heart have to do with love?
Probably nothing, according to your cardiologist. The heart is a finely innervated piece of specialized muscle. Nothing else exists but this physical stuff. Dissection of the heart reveals nothing one can call love. The heliocentric, modern, scientific, quantitative, double-blind research, mechanistic paradigm says there is no connection between the heart and love. And yet, across centuries and across cultures, so many countless people – poets, writers, lovers, mothers, fathers, children, even scientists – have experienced love and connected it with the heart. What gives? Where lies the truth?
I can't define love, or characterize it in a succinct way. But I do know that love, perhaps more than any other feeling, involves our essential self. You do not love something in a superficial way. Superficiality and love are mutually exclusive.
But what is meant by our essential self? …
---
Read the complete article in Volume 2, Issue 2

---
---
Article by THOMAS COWAN
---
Recommended Posts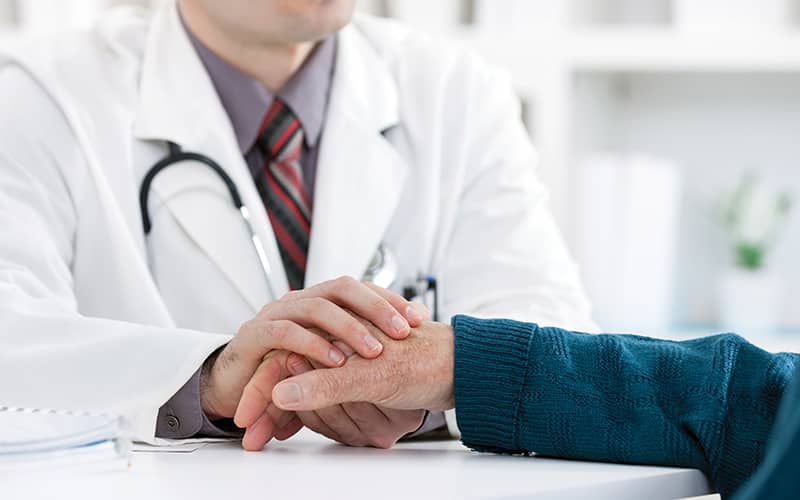 November 01, 2017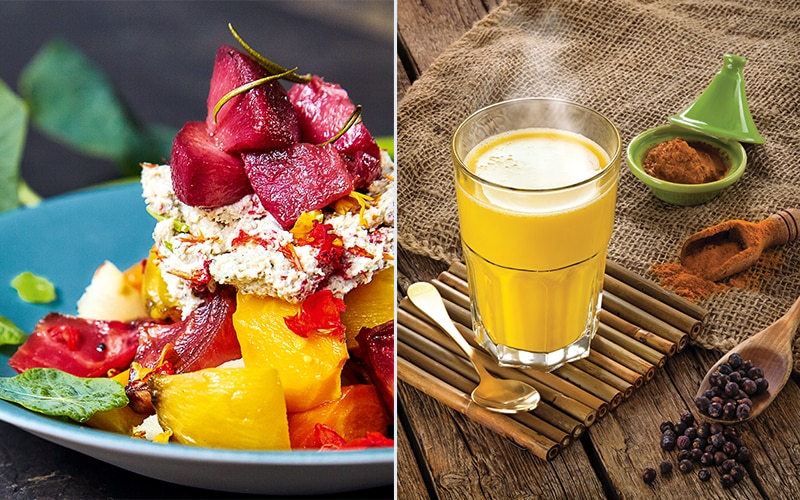 October 31, 2017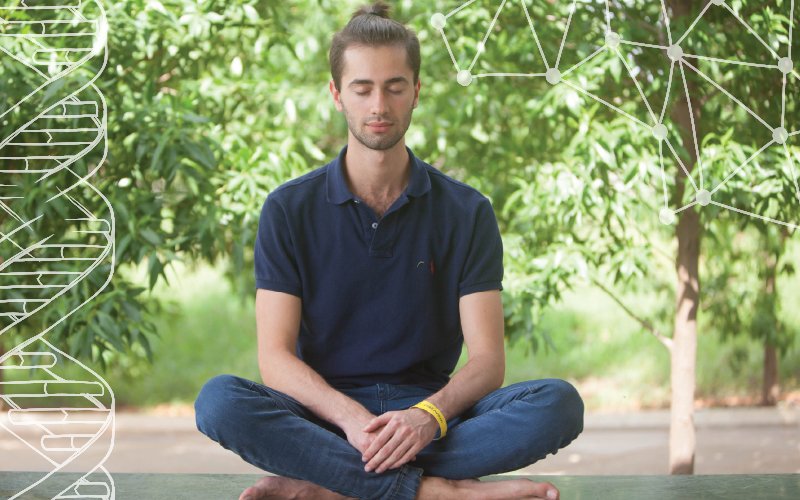 October 02, 2017
COLLECTOR'S EDITION 2017