---
Quest for existence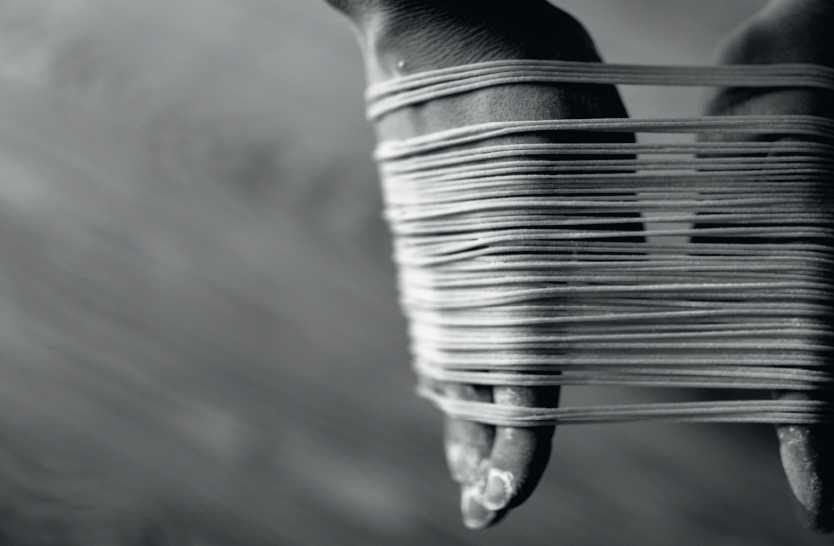 ---
---
No I don't agree on everything the world says,
I don't go where the herd marches,
Unless I am convinced with the heart that the person or place is right.
No I don't mould according to situation, unless my heart feels it's worth a strike.
Yes I risk being alone, I don't mind to be shattered within,
because I know deep within there exists love,
but certainly I can't settle for superficial things.
I love people who speak from their heart,
I love the simplicity of an honest answer,
I love the fact that humanity is the only rule we need,
and I love to love the love for philosophies so deep.
I don't get it when people forget we are all the same,
Why is there a thing called superior or inferior, good or bad, right or wrong?
Why do we always judge the truth with appearance or shade?
Call me weird but I can't be bound by superficial acts.
I don't get swayed by enormous charm,
I don't get affected by any power or game or fame or fortune.
I only listen to the voice that holds me tight when I really need.
I want to think of only my beloved within and all the world appears to be an illusion.
Slowly the world is changing and how I wish there comes more genuineness and humility.
How I wish that love prevails before any other emotion.
How I wish I could just emerge out of me to merge with the subtlest.
I pray to God for more love around, for more hearts to heal and more and more depth to be seen. There is purity in every single cell.
How I wish we unravel the layers and be the purest that we used to be.
---
---
Poem by NEELAM SHIVHARE
---
Recommended Posts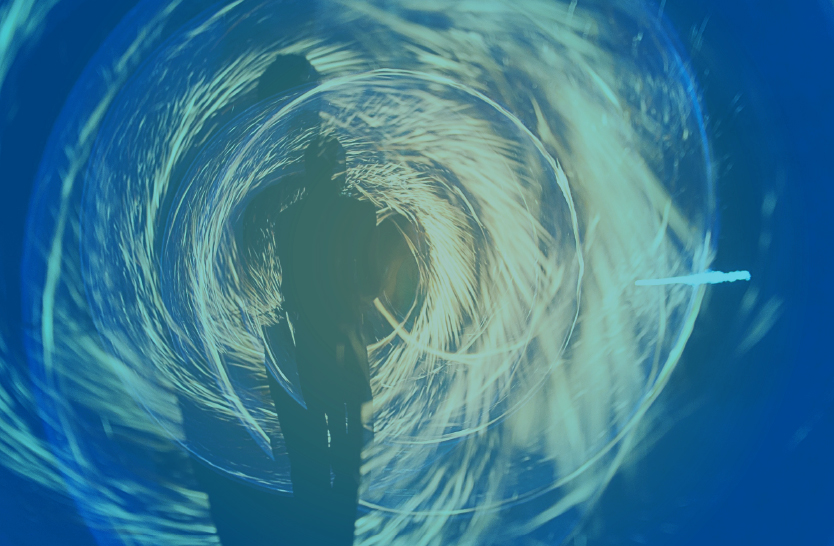 January 31, 2019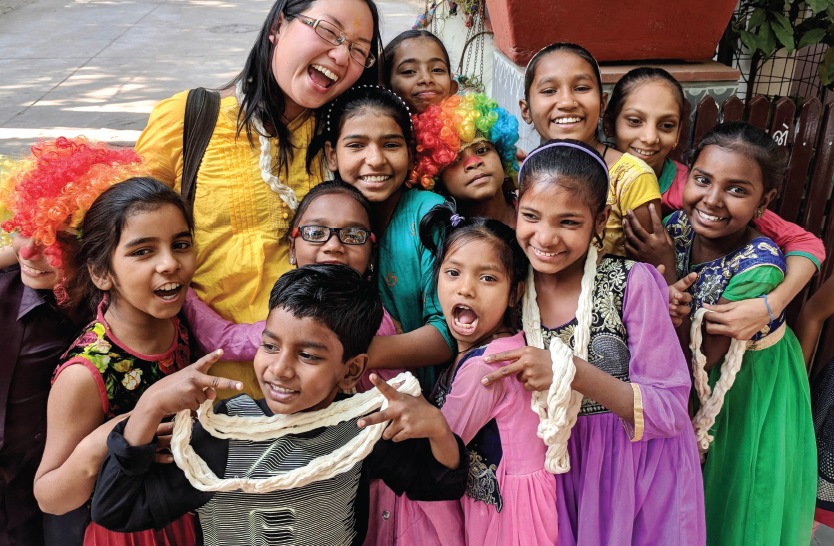 January 31, 2019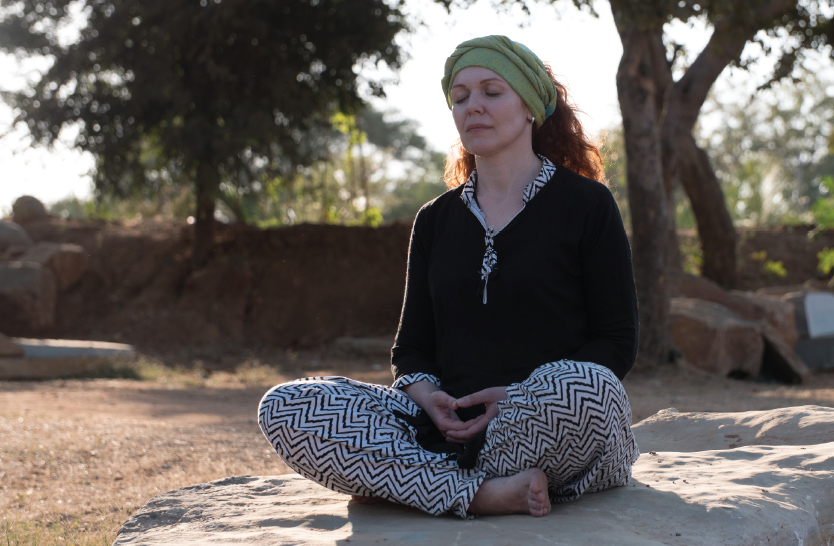 January 31, 2019
COLLECTORS' EDITION 2018