---
Realizing a dream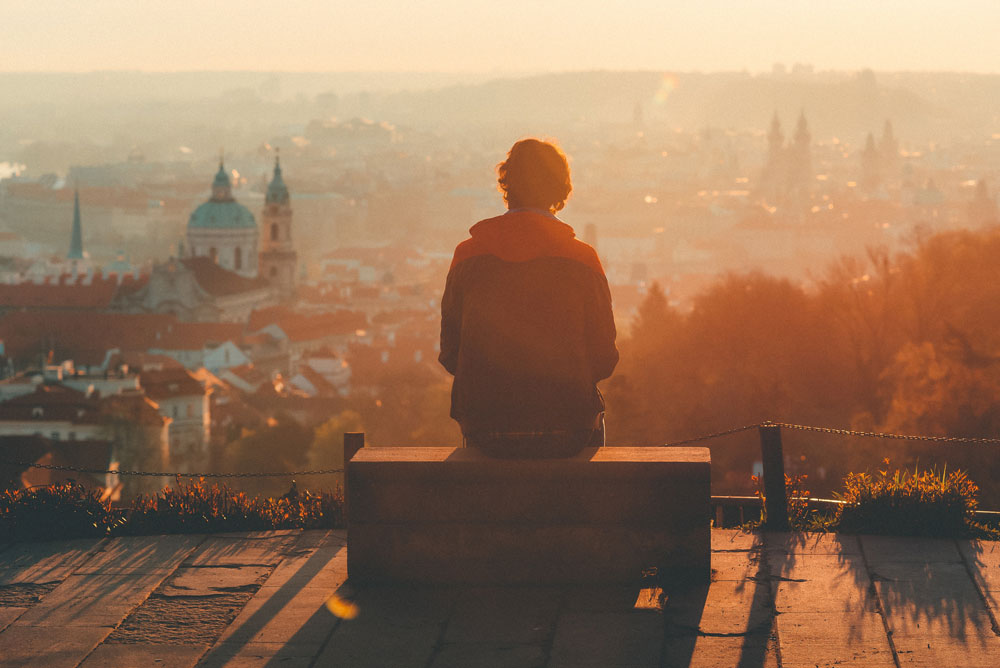 SARALA UPADHYA reflects on the visions of founding fathers, and how we can all work towards realizing our own vision in life.
It was really a 'dream come true' for me, as I entered the portals of the Indian Institute of Science, Bangalore, known for research in science and engineering. They were late summer days at the beginning of a semester and the thick canopy of trees covered the vast campus made it cooler. After finishing my admission formalities, I decided to explore to get a feel for the place.
The avenue starting from the gate led to the imposing stone building and its familiar landmark tower, standing witness for nearly a hundred years to thousands of students who have come to pursue the research in their chosen field of work. Right in front of the building was a statue of the founder, Jamsetji Tata, gazing benevolently upon his beloved institute.
During my time at the institute, I would often stand at the feet of this majestic statue. In the early mornings, as the sun's tender rays fell on him, he seemed to come alive. I had many conversations with him about his dreams and how he struggled to make them come true. There were stories about when and how he met Swami Vivekananda on his voyage to the USA; how his ideas to start a 'university of research' took shape; and how he met many heads of state of that time, convincing them to turn his ideas into reality. There were reflections on the hard times, difficult times and the good times. His total dedication to the cause for scientific education and research is still evident all around today on campus.
Founders of organizations anywhere in the world are not just great dreamers; they also have a penchant for hard work and a matching determination to achieve their goal. They are hugely endowed with this 'never give up with adversity' attitude. And, more often than not, they start their work all alone.
The work may start with a 'seed' thought, backed by a penetrating vision very far into the future. There are many founders who have thought about doing something for the future generations, spreading their vision beyond geographical boundaries.
Just for a few moments imagine yourself to be the founder of your dream project. You want it to facilitate that kind of education or service that draws out the best in people. There is lot of thinking and planning at this stage. You need the help of many other like-minded people.
If you are ever visiting a college or a mission or a university, remember to go around the campus and 'listen' to the silent words of its founder telling you about the story of his or her 'dream come true'. In some way, it will give you the strength to follow your own path in the quest for Truth.
Recommended Posts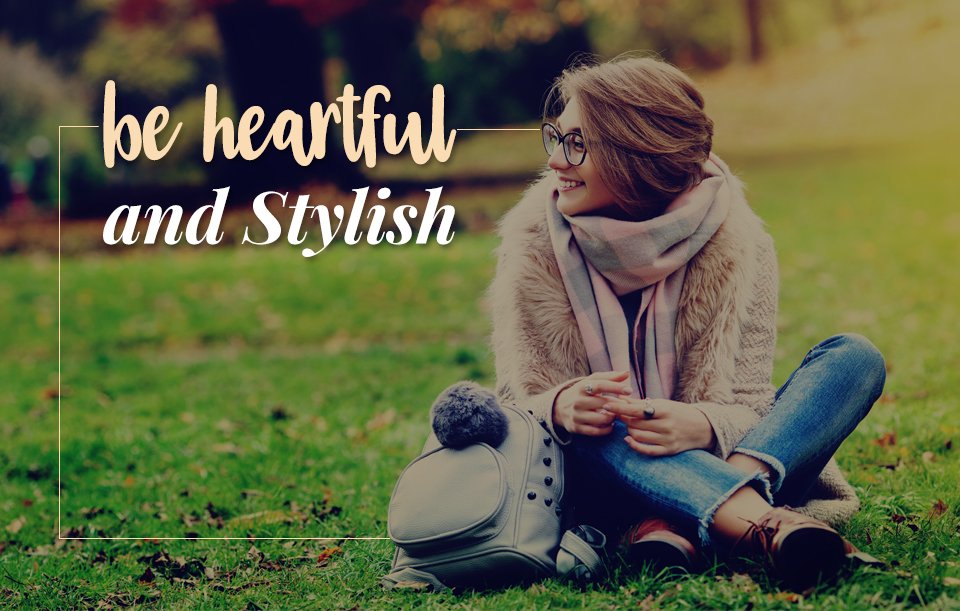 June 16, 2017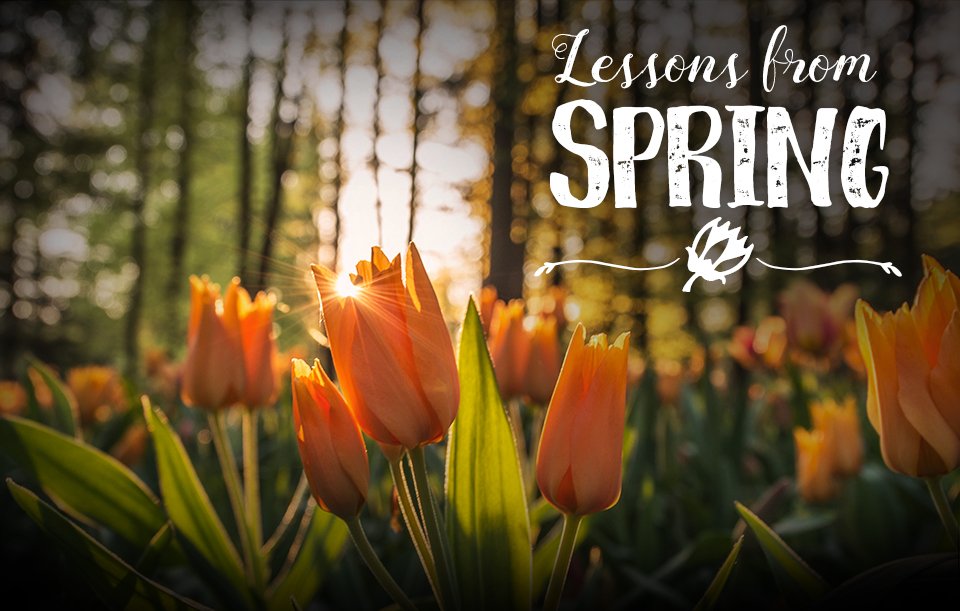 May 22, 2017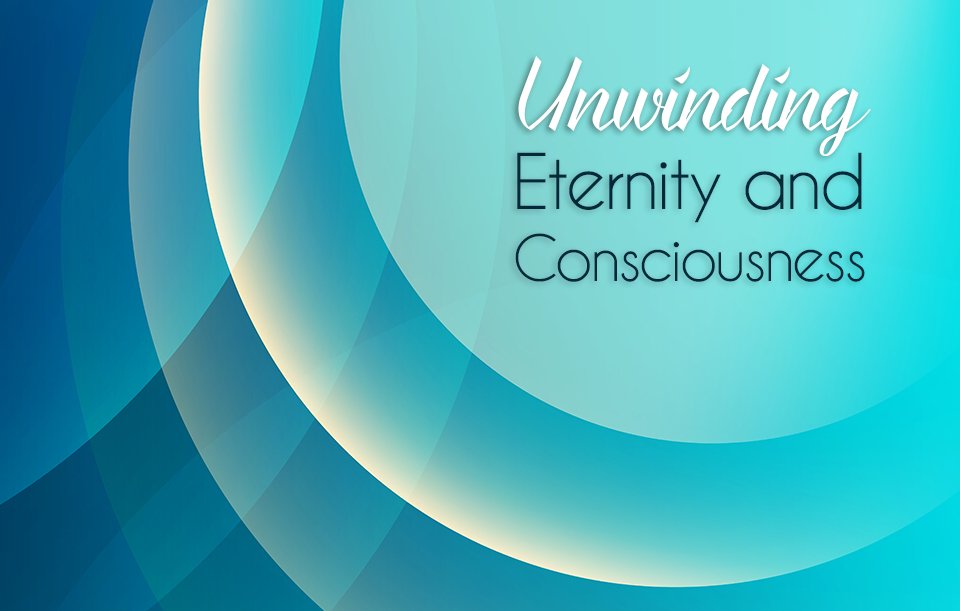 May 12, 2017
COLLECTOR'S EDITION 2017