---
Safety & transformation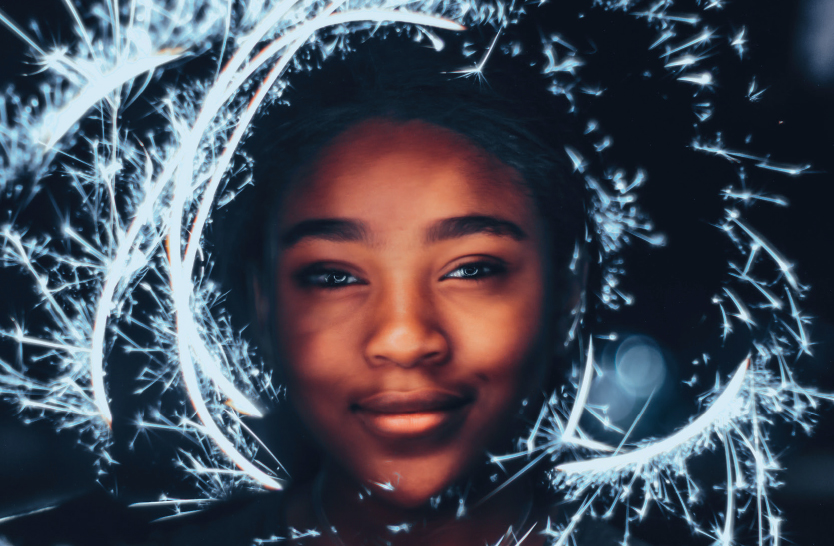 ---
ROSALIND PEARMAIN
presents the results of her qualitative research on the transformative benefits of creating a safe haven for transformation to occur.
---
It can be deeply challenging to open our hearts to the needs of the many human beings who feel that home is a dangerous place, who desperately seek a safe haven. A few years back, I had the chance to discover from a group of teenagers just how transformative a safe haven can be. This happened in a creative arts summer camp in a space held by two spiritual organizations – the Quakers and the Heartfulness Institute at the Heartfulness retreat centre in Vrads Sande, Denmark. I carried out some research with some of the young people to find out why these events were so powerful in their lives, and I found that the most important and transformative element for them in the experience was the sense of being in a safe haven, feeling really safe, and feeling welcomed as they crossed the threshold. They did not feel judged. They were really able to be themselves. Sadly, this was a rare experience for them amidst increasing pressures from popular culture, peers, parents and schools.
There was a similar discovery in my doctoral research study, which was based on a comparison of reported changes between Heartfulness meditators and psychotherapy trainees. I was surprised to find one very key difference between the groups: when people started meditating, their relationships with all those around them improved, they became more connected and open. This was also confirmed anecdotally by people who were close to them. My hunch was that this increased harmony was due to increased sensitivity, as a result of the Raja Yoga approach to meditation, so they were more attuned to others. But in my study, that difference did not show up significantly between the two groups. Instead, the most significant differences were regarding positive mystical states. All the statements relating to strong feeling experiences – profound calm, profound safety, and an experience of infinity – were very significant in the group of meditators. And these feelings are linked to a loss of the fear of dying and anxiety.
---
The sense of safety is transformative
and extraordinarily generative
in how we connect with others and the world.
When we feel safe,
we open our hearts easily
like a flower in the sunshine.
---
The young people found a safe haven by being in a place of unconditional acceptance and welcome. The meditators found a safe haven by experiencing unconditional acceptance and welcome within their hearts. In both situations, the sense of safety is transformative and extraordinarily generative in how we connect with others and the world.
When we feel safe, we open our hearts easily like a flower in the sunshine. While meditating on the source of light in the heart, we find this inner sunshine, this inner support, holding us carefully in the midst of the struggles, difficulties and uncertainties we face each day. Even when we lose contact with this feeling at a surface level, deep down we always know profound safety. The more we are anchored in this feeling, the more we pass it on to others, just by being with them. A safe haven is always there within our core and it can be shared with an infinite number.
---
---
Article by ROSALIND PEARMAIN
---
Recommended Posts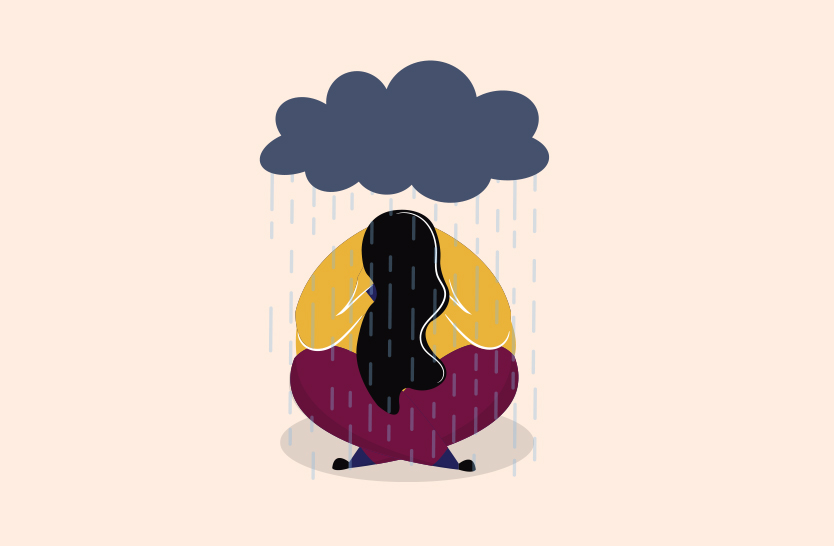 October 30, 2018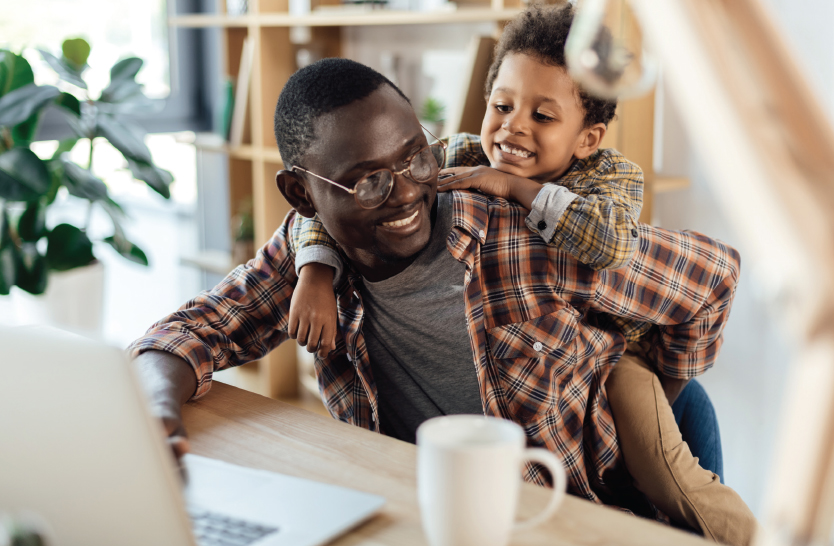 October 30, 2018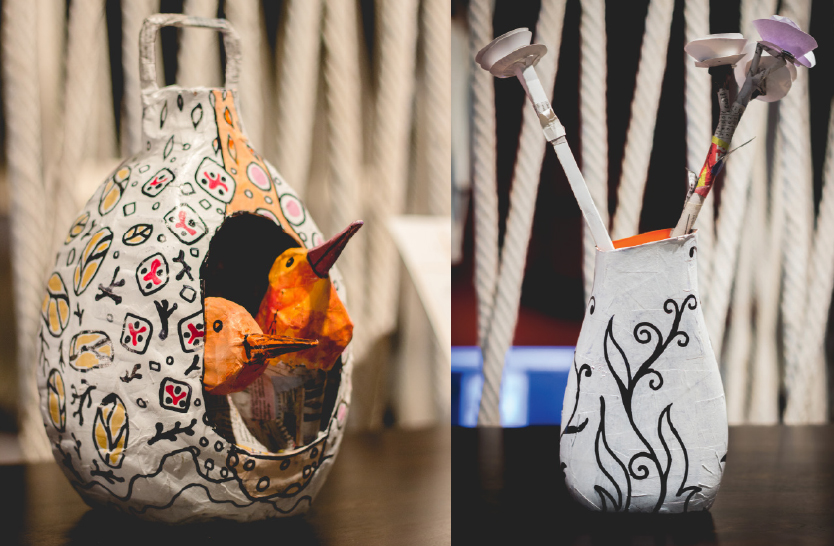 October 01, 2018
COLLECTORS' EDITION 2018