---
Samadhi and superconsciouness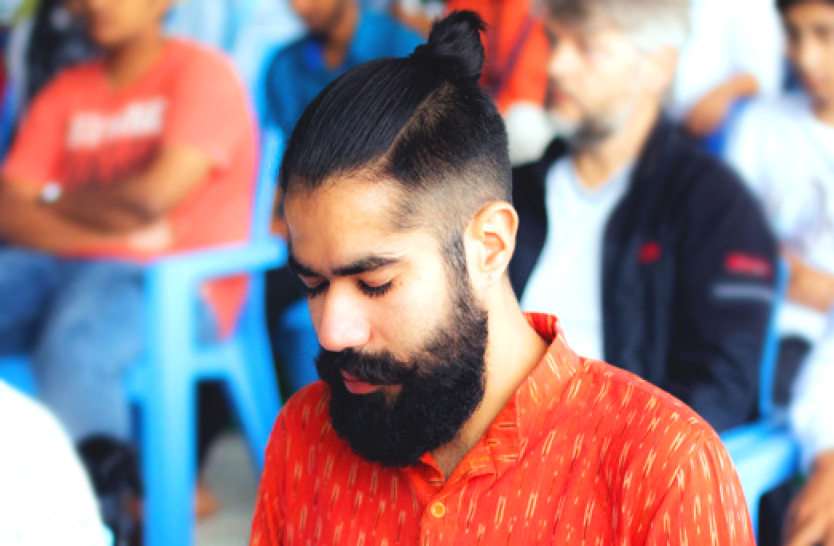 ---
SWAMI VIVEKANANDA

explains the relationship between consciousness, superconsciousness and Samadhi.
---
Just as unconscious work is beneath consciousness, so there is another work which is above consciousness, and which also is not accompanied with the feeling of egoism. The feeling of egoism is only on the middle plane. When the mind is above or below that line, there is no feeling of 'I', and yet the mind works. When the mind goes beyond this line of selfconsciousness, it is called Samadhi or superconsciousness.
How, for instance, do we know that a man in Samadhi has not gone below consciousness, has not degenerated instead of going higher? In both cases the works are unaccompanied with egoism. The answer is, by the effects, by the results of the work, we know that which is below, and that which is above. When a man goes into deep sleep, he enters a plane beneath consciousness. He works  the body all the time, he breathes, he moves the body, perhaps, in his sleep, without any accompanying feeling of ego; he is unconscious, and when he returns from his sleep, he is the same man who went into it. The sum total of the knowledge which he had before he went into the sleep remains the same; it does not increase at all. No enlightenment comes. But when a man goes into Samadhi, if he goes into it a fool, he comes out a sage.
What makes the difference? From one state a man comes out the very same man that he went in, and from another state the man comes out enlightened, a sage, a prophet, a saint, his whole character changed, his life changed, illumined. These are the two effects. Now the effects being different, the causes must be different. As this illumination with which a man comes back from  Samadhi is much higher than can be got from unconsciousness, or much higher than can be got by reasoning in a conscious state, it must, therefore, be superconsciousness, and Samadhi is called the superconscious state.
---
When the mind goes
beyond this line of self-consciousness,
it is called Samadhi or superconsciousness.
---
---
This, in short, is the idea of Samadhi. What is its application? The application is here. The field of reason, or of the conscious workings of the mind, is narrow and limited. There is a little circle within which human reason must move. It cannot go beyond. Every attempt to go beyond is impossible, yet it is beyond this circle of reason that there lies all that humanity holds most dear.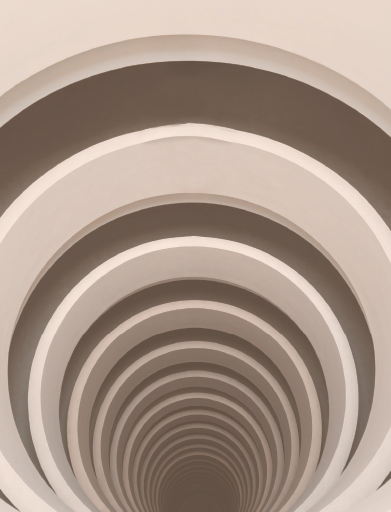 All these questions, whether there is an immortal soul, whether there is a God, whether there is any supreme intelligence guiding this universe or not, are beyond the field of reason.
Reason can never answer these questions. What does reason say? It says, "I am agnostic; I do not  know either yea or nay." Yet these questions are so important to us. Without a proper answer to them, human life will be purposeless. All our ethical theories, all our moral attitudes, all that is good and great in human nature, have been molded upon answers that have come from beyond the circle. It is very important, therefore, that we should have answers to these questions. If life is only a short play, if the universe is only a "fortuitous combination of atoms," then why should I do good to another? Why should there be mercy, justice, or fellow-feeling? The best thing for this world would be to make hay while the sun shines, each man for himself. If there is no hope, why should I love my brother, and not cut his throat? If there is nothing beyond, if there is no freedom, but only rigorous dead laws, I should only try to make myself happy here. You will find people saying nowadays that they have utilitarian grounds as the basis of morality. What is this basis? Procuring the greatest amount of happiness to the greatest number. Why should I do this? Why should I not produce the greatest unhappiness to the greatest number, if that serves my purpose?
How will utilitarians answer this question? How do you know what is right, or what is wrong? I am impelled by my desire for happiness, and I fulfil it, and it is in my nature; I know nothing beyond. I have these desires, and must fulfil them; why should you complain? Whence come all these truths about human life, about morality, about the immortal soul, about God, about love and sympathy, about being good, and, above all, about being unselfish?
All ethics, all human action and all human thought, hang upon this one idea of unselfishness. The whole idea of human life can be put into that one word, unselfishness. Why should we be unselfish? Where is the necessity, the force, the power, of my being unselfish? You call yourself a rational man, a utilitarian, but if you do not show me a reason for utility, I say you are irrational. Show me the reason why I should not be selfish. To ask one to be unselfish may be good as poetry, but poetry is not reason. Show me a reason. Why shall I be unselfish, and why be good? Because Mr and Mrs soand- so say so does not weigh with me. Where is the utility of my being unselfish? My utility is to be selfish if utility means the greatest amount of happiness. What is the answer? The utilitarian can never give it.
The answer is that this world is only one drop in an infinite ocean, one link in an infinite chain. Where did those that preached unselfishness, and taught it to the human race,  get this idea? We  know it is not instinctive; the animals, which have instinct, do not know it. Neither is it reason; reason does not know anything about these ideas. Whence then did they come?
We find, in studying history, one fact held in common by all the great teachers of religion the world ever had. They all claim to have got their truths from beyond, only many of them did not know where they got them from. For instance, one would say that an angel came down in the form of a human being, with wings, and said to him, "Hear, O man, this is the message." Another says that a Deva, a bright being, appeared to him. A third says he dreamed that his ancestor came and told him certain things. He did not know anything beyond that. But this is common that all claim that this knowledge has come to them from beyond, not through their reasoning power. What does the science of Yoga teach? It teaches that they were right in claiming that all this knowledge came to them from beyond reasoning, but that it came from within themselves.
---
All ethics, all human action and
all human thought,
hang upon
this one idea of unselfishness.
The whole idea of human life
can be put
into that one
word, unselfishness.
---
---
The Yogi teaches that the mind itself has a higher state of existence, beyond reason, a superconscious state, and when the mind gets to that higher state, then this knowledge, beyond reasoning, comes to man. Metaphysical and transcendental knowledge comes to that man. This state of going beyond reason, transcending ordinary human nature, may sometimes come by chance to a man who does not understand its science; he, as it were, stumbles upon it. When he stumbles upon it, he generally interprets it as coming from outside. So this explains why an inspiration, or transcendental knowledge, may be the same in different countries, but in one country it will seem to come through an angel, and in another through a Deva, and in a third through God. What does it mean? It means that the mind brought the knowledge by its own nature, and that the finding of the knowledge was interpreted according to the belief and education of the person through whom it came. The real fact is that these various men, as it were, stumbled upon this superconscious state.
---
Excerpt from Chapter 7 of Raja Yoga by Swami Vivekananda.
---
---
Article by SWAMI VIVEKANANDA
---
Vivekananda was a spiritual giant of the 19th century whose guru was the saint Ramakrishna Paramahamsa. He introduced the Indian philosophy of Yoga to the western world and raised interfaith awareness. He is probably best known for his inspiring speech at the Parliament of the World's Religions in Chicago in 1893, which began, "Sisters and brothers of America".
Recommended Posts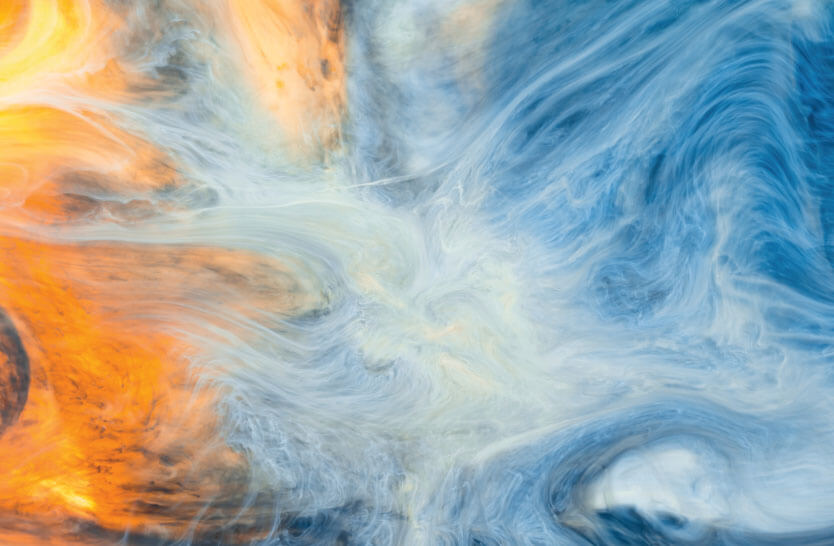 April 27, 2019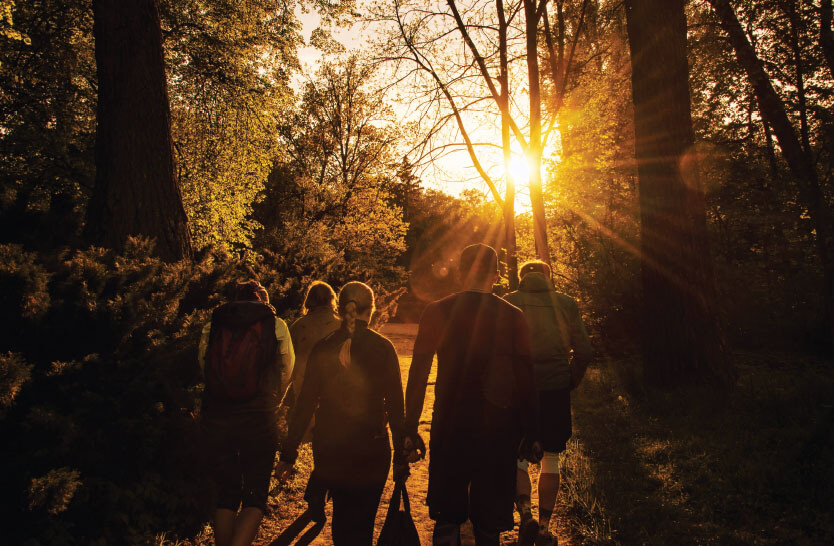 April 27, 2019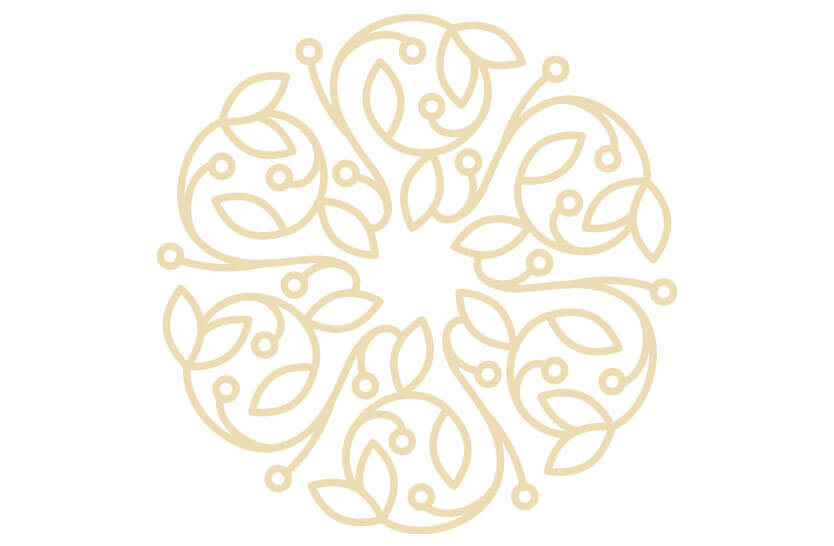 April 27, 2019
COLLECTORS' EDITION 2018