---
Seeds of hope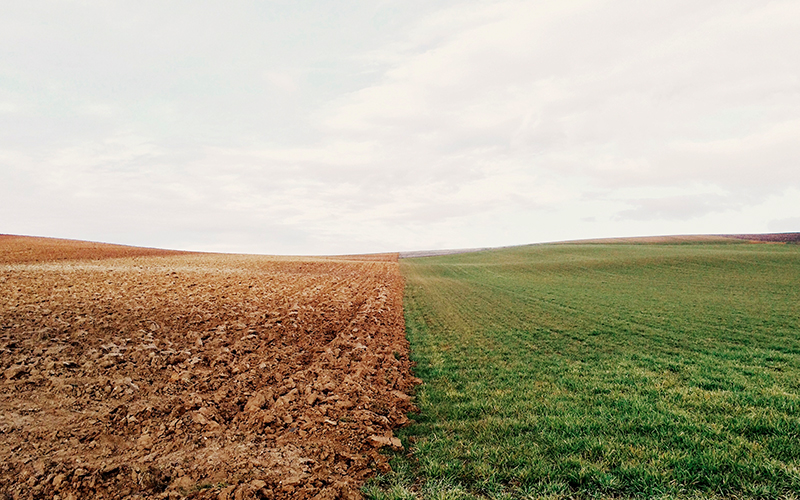 ---
PARTHASARATHI NARAYANA

is inspired by a childhood memory to value hope and perseverance.
---
In my childhood days I used to spend a lot of time with my maternal grandfather, who stayed on a beautiful farm. There were cows, chickens and the entire place was lively with a refreshing atmosphere. One day, when I was walking with my grandfather, I noticed a sugarcane farm on fire. Initially I thought it was due to an accident, but when grandfather explained that the farmer had intentionally lit the fire, I was shocked. Why would somebody do that intentionally?
Grandfather explained that the jaggery prices were too low that year and there were no buyers for sugarcane. The farmer couldn't cover his costs of manufacturing jaggery, and could not afford to lose money in doing so. Instead he allowed the cane to dry out and set it on fire. When I asked my grandfather, "What will he do for his living?" he didn't have an answer, but his expression said everything. A few months later, I saw the farmer planting sugarcane in the same field he had burnt a few months back.
This incident happened 15 to 20 years ago, but it keeps popping up in my mind every now and then. Was the farmer's action a reflection of perseverance or hope? At some point I even thought he was foolish to commit the same mistake by planting the same crop, but then another perspective arose in my mind, which created a great respect for farmers in me. I felt that his perseverance in the face of life's unpredictability was possible only because of hope.
A farmer's life is full of gambles. For one thing, crop prices are not fixed. Another is that nature is not always kind to farmers. They are not only dependent on the rains and climatic conditions, but even the insects, animals and birds all have an impact on the successful yield of the crop. Despite all the possible extremes, farmers continue to sow their seeds with hope and they feed humanity.
---
---
Article by PARTHASARATHI NARAYANA
---
Recommended Posts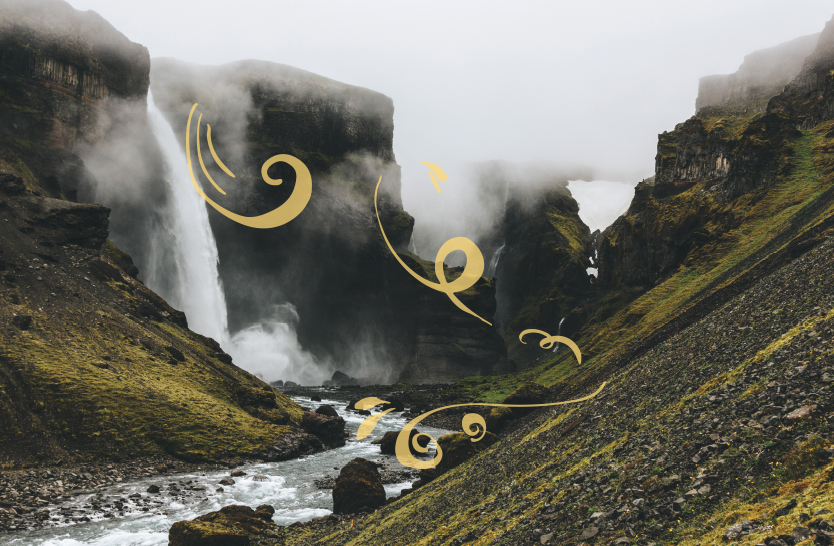 October 31, 2018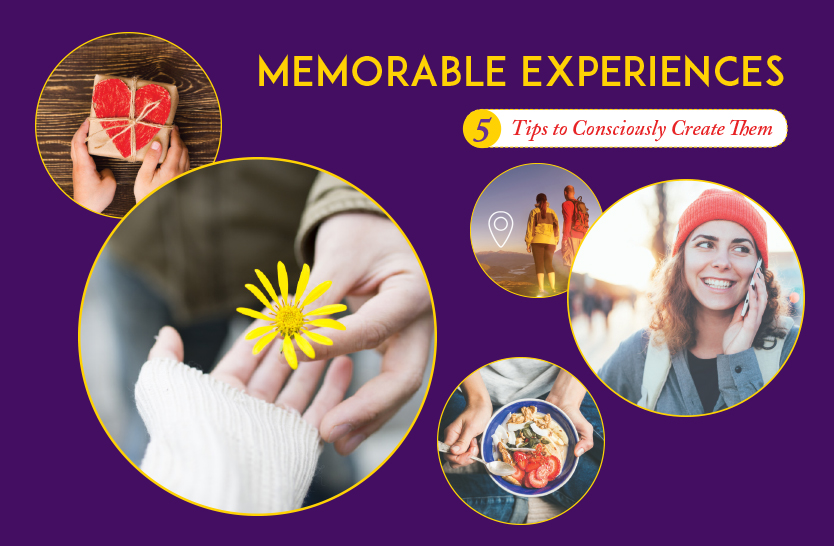 October 31, 2018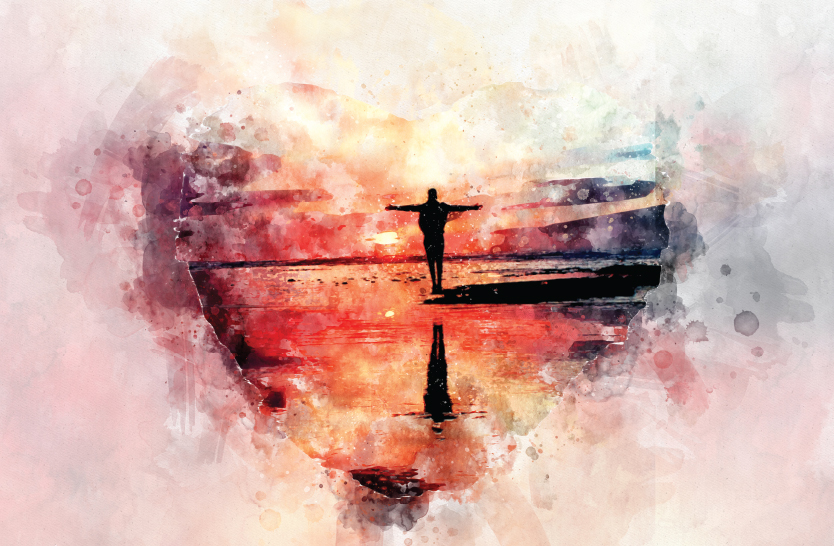 October 01, 2018
COLLECTORS' EDITION 2018