---
Standing on a whale, fishing for minnows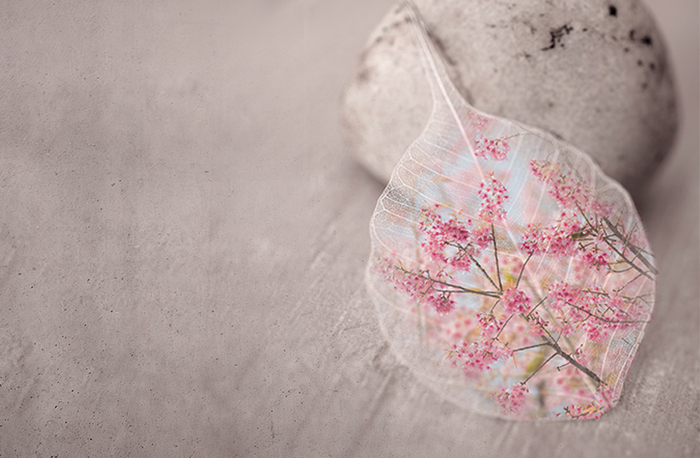 KRISHNA SAI tries to understand the pinnacle of human achievement, and what that means for him.
---
Ever since I first ran into this Polynesian saying, it has conjured a powerful image that has stuck in my mind's eye – challenging, prodding, encouraging, teasing me. Mythology and the science of
the expanse seems to be filled with metaphors that are meant to evoke that very response within the conscious beings that we are supposed to be!
This particular adage, while being a simple statement about realizing one's full potential, poses some questions: Why are we filling our lives with seemingly external trivial, trite pursuits, while there is an infinite treasure that we carry within us all the time?
And what can we do about it?
'We' here refers to us as individuals, to organizations, to countries and to economies, and what on earth is 'full potential'? It reminds me of a funny but ironic incident when a teacher in my college said to me, "It's only upwards for you in life." While I was rejoicing in that moment, which I perceived to be praiseworthy, he added, "You have reached rock bottom!" Is there an equivalent opposite of 'rock bottom' that represents the pinnacle?
Our lives are mostly an expression of our impressions – almost like the continuum of the winding and unwinding of a mechanical toy. While some of this is an automatic phenomenon of our physiology, one can't help but wonder if Nature expected more from us as conscious beings endowed with choice and will.
We see examples of this throughout the course of history – Abraham Lincoln during emancipation, Gandhi organizing a mass non-violent freedom movement, Mother Teresa's infinite compassion, the genius of Albert Einstein, the soul-stirring poetry of Subramania Bharati1, and the Buddha's courage to get to the bottom of it all!
Who amongst us has not longed for that pure, untainted wonder that we see in the eyes of a child? As we go through life, we form subtle impressions that harden and condition us, and as we get older they control our thoughts and actions and life itself.
"You have to unlearn what you have learned," says Yoda.
"The human mind is a drunken monkey pricked by a needle," mocks that giant of the human spirit, Swami Vivekananda.
---
1 //en.wikipedia.org/wiki/Subramania_Bharati
---
---
Article by KRISHNA SAI
---
Save
Save
Save
Recommended Posts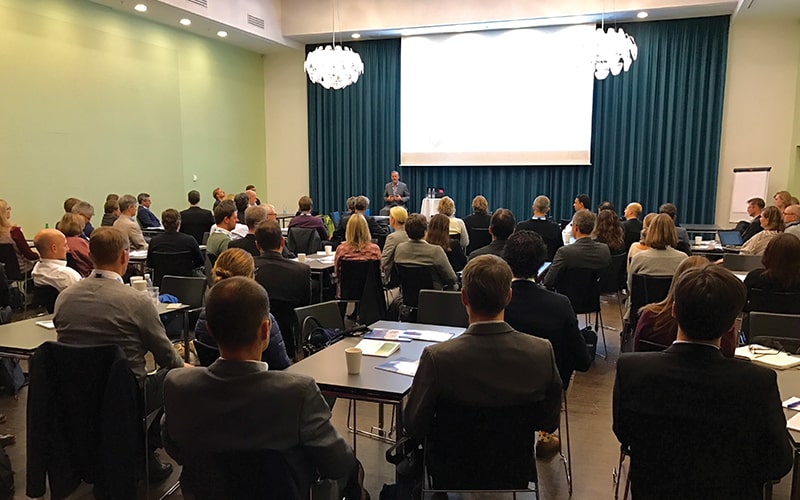 November 01, 2017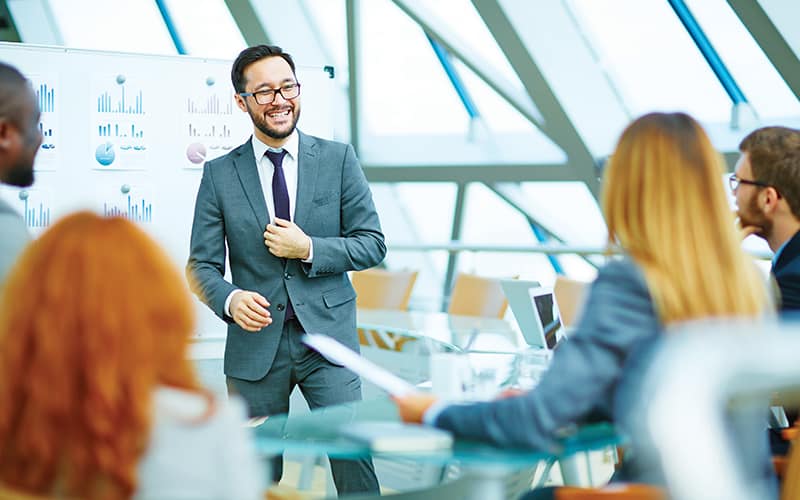 November 01, 2017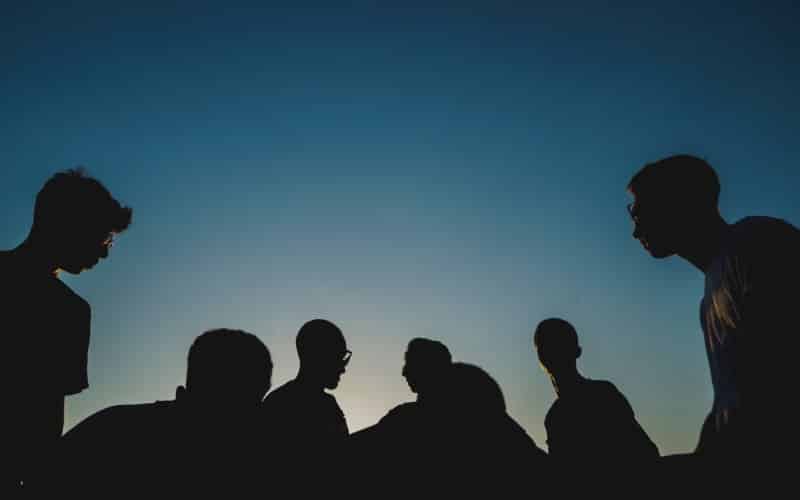 October 03, 2017
COLLECTORS' EDITION 2018