---
How to stay balanced at work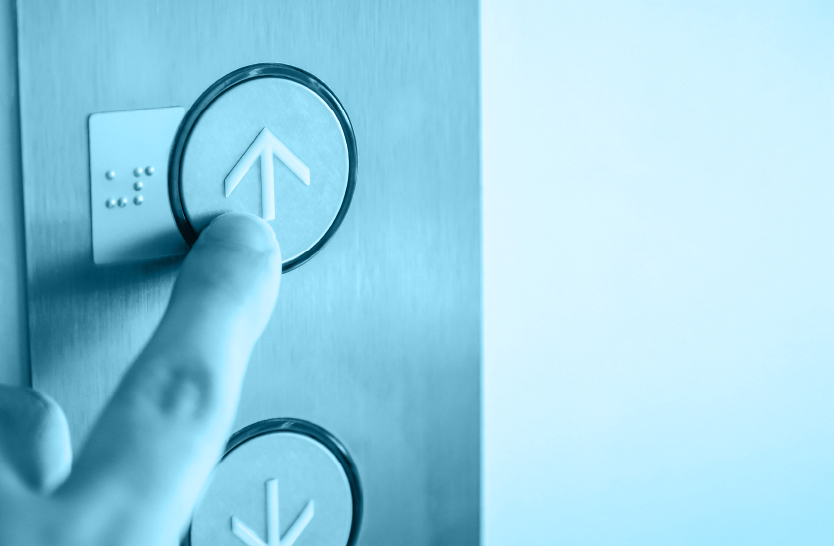 ---
DR NATWAR SHARMA

is a member of the Royal College of Pediatrics and Child Health (MRCPCH), and has served and trained in the pediatric intensive care unit of Apollo Hospitals, Chennai, India. During the course of his work as a pediatric intensivist and a therapist of alternate healing, he faces the usual difficulties of coping with stress at work and the challenge of staying  emotionally detached from his patients. Here he is interviewed about how he finds balance and rejuvenation amidst a hectic schedule.
---
Q: As a therapist, how do you nurture and nourish yourself so that the work with your patients does not affect you in a negative way and at the same time actually helps them to heal?
NS: There are three things my guide told me: first, to maintain absolute confidentiality when dealing with a patient or client, because unless I give that space to them they cannot open up to me. Second, not to judge anybody, because the moment I judge I'm finished. That judgment will not only destroy my ability to help but it will also affect my client energetically. I may not tell that  person, but energetically it definitely has an effect. I have noticed that.
There is a wonderful quote from Autobiography of a Yogi: "The vanished lives of all men are dark with many shames." There are no exceptions. So who am I to judge? Just because we are traveling in a boat, the fact that you are sitting in the front and somebody is behind does not mean that person is inferior. You are still in the boat. If you are born on this Earth as a human being, that means you are born with baggage. Your baggage may be smaller; his baggage may be bigger; her baggage may be darker; yours may be lighter. But baggage is baggage. For example, whether it is a golden prison or a steel prison, it is still a prison. So who am I to judge?
The third thing is not to resonate, because if I start resonating with somebody else's problem I cannot finish my work. I must let go of it otherwise I can't deal with a person of that nature. So these three things are quite important.
Q: And how do you cultivate these?
NS: You need to be grounded. If you don't ground yourself, it is very easy to be swayed. I ground myself through meditation. Can we avoid stress in this world today? Impossible. Because the world is so fast, the world has no time. Imagine 20 years ago when we had no phone, we had so much time. We could sit, talk and gossip. We could go out and look at the stars. Who does it today? Very rarely. Even villagers have become busy with WhatsApp, smartphones etc. They don't look at nature either. They are losing their ability to predict the hour and whether it is going to rain or not. It's gone.
So now when you are living in such a world where you cannot avoid stress, what do you do? You have to combat it. How do you combat it? Just by taking a pill? If you take a pill, you will have to take it every day because stress is an everyday affair. And what is that pill? Meditation is my pill. If I don't meditate one day I accumulate stress, and it piles up. So ten years down the line if you have hypertension or diabetes, it is because you've piled up so much stress. Now you may ask, "Can I get better if I start meditating?" Of course you can get better, but it will take time because you have abused your body for a long time. At least give it that much time to recover.
---
---
So meditation has to be a daily affair.
We sleep every day,
we feel stressed every day,
so why not meditate every day?
That is the pill.
We take multivitamin tablets
when we have some deficiency.
Meditation is a multi-body tablet;
it is not just for your physical body,
but for your subtler bodies also.
---
---
So meditation has to be a daily affair. We sleep every day, we feel stressed every day, so why not meditate every day? That is the pill. We take multivitamin tablets when we have some deficiency. Meditation is a multi-body tablet; it is not just for your physical body, but for your subtler bodies also. And a wonderful thing that we have in Heartfulness is cleaning. Whatever work you do, you will accumulate a lot of unnecessary things while working and interacting with people; anywhere you go you get affected. When you sink into that, of course there will be an effect. So the best thing is to let go of it through the cleaning process every evening, otherwise in the long run surely you're going to get affected.
Q: Can you share your experience of this cleaning process? How has it helped you?
NS: If I don't do my cleaning for 3 to 4 days at a stretch I realize I get bogged down. My mind is not clear, thoughts keep bugging me, and I feel heavy from inside. Once I do it, I sleep peacefully. I sleep nicely and deeply, and the next morning my meditation charges me, like recharging the battery to get me through the whole day. When you meditate for a long time you develop sensitivity, and  this sensitivity tells you that today you are feeling like this because you have not done this. Like when you don't bathe you start stinking. Similarly inside, your heart tells you it's not right today.
---
---
You need to be grounded. If
you don't ground yourself, it is
very easy to be swayed.
---
---
Q: But how does it help you in your profession?
NS: Oh, it helps me big time! Meditation is something that creates balance inside. It makes you a balanced person. So whatever field you are in, balance is there. Basically, it is a way to equip yourself to face the world. When you are getting into an arena you need to be equipped with the right tools and skills to face anything. Like that, meditation makes you stronger mentally to deal with situations. For example, I deal with very sick kids in the ICU in hospitals. If I start feeling sad, if I start panicking and thinking, "What's going to happen? What is this? I am responsible …" then what happens? I get sucked into negativity. In that situation I need to keep my mind clear. I need to keep my mind sharp to help kids to get better.
There is a saying, "We treat, He cures." So with that wisdom my job is now nothing but to treat this child with whatever abilities I have, and let Him decide. There are situations with kids who are very sick, and you think they are going to pass on but they survive and come out. Other times you feel, "Oh, there is nothing wrong with this person," when he walks into the ICU, and two days later he is dead. So that teaches you the wisdom that you just do your duty, do your karma in sync with whatever best you can do. Meditation gives that balance, that mental stability to focus on what you do.
---
---
Interview by DR VIJI BALASUBRAMANIAN
---
Recommended Posts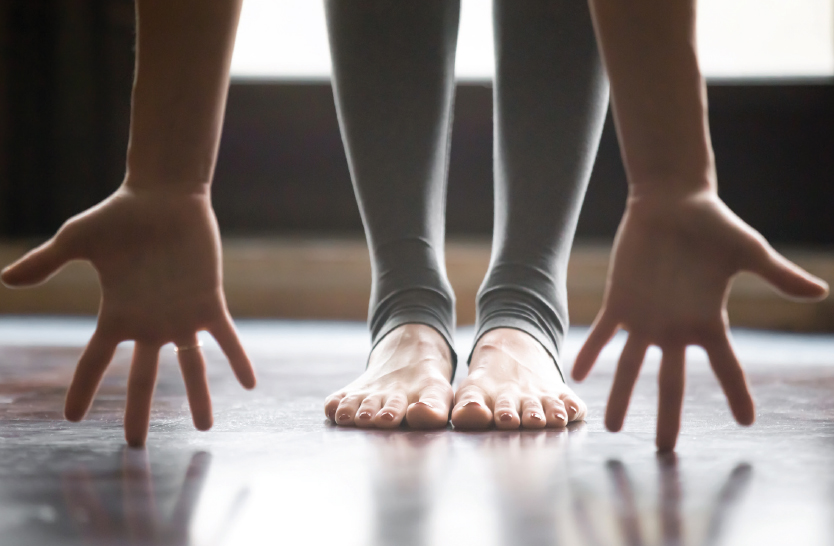 January 31, 2019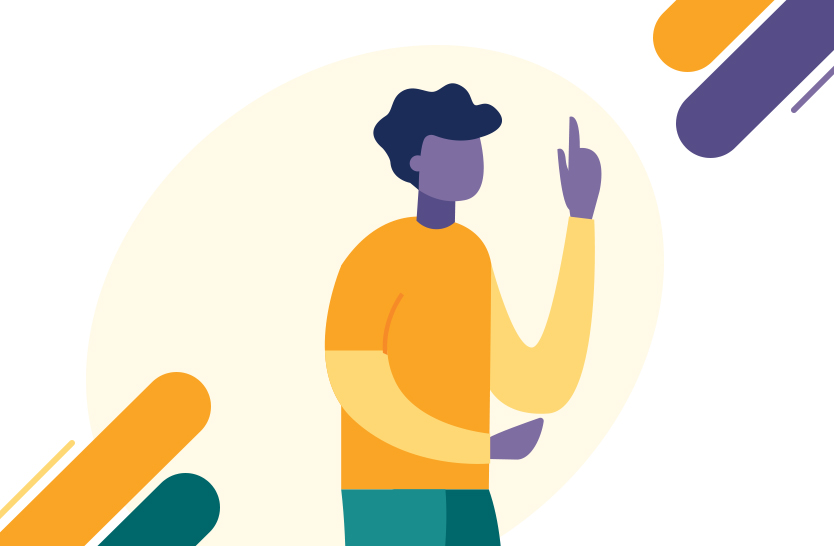 January 31, 2019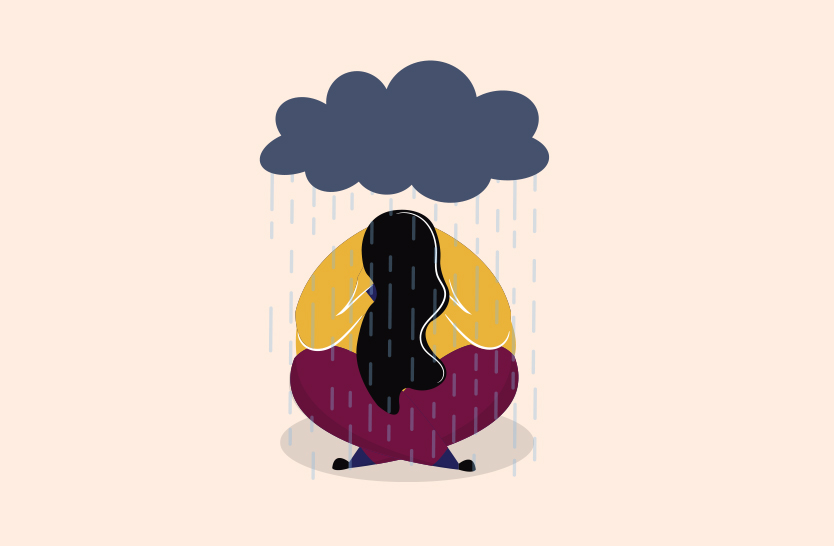 October 30, 2018
COLLECTORS' EDITION 2018