---
---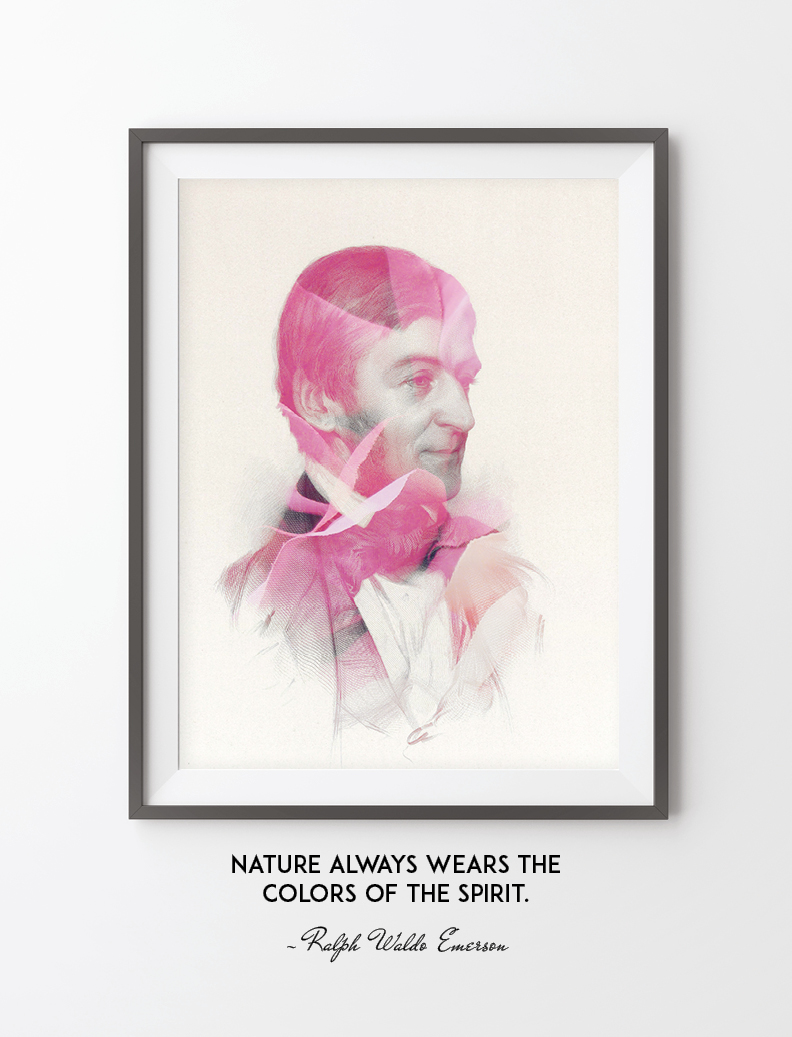 ---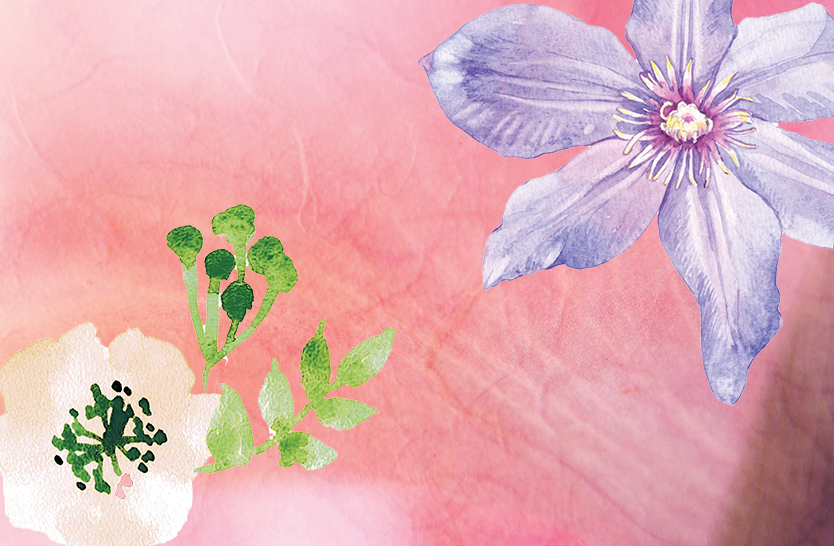 For thousands of years flowers have been used as medicines to cure human diseases. In the 1920s, a London doctor decided to explore the healing properties of flowers systematically and scientifically, and his discoveries...
Read More
---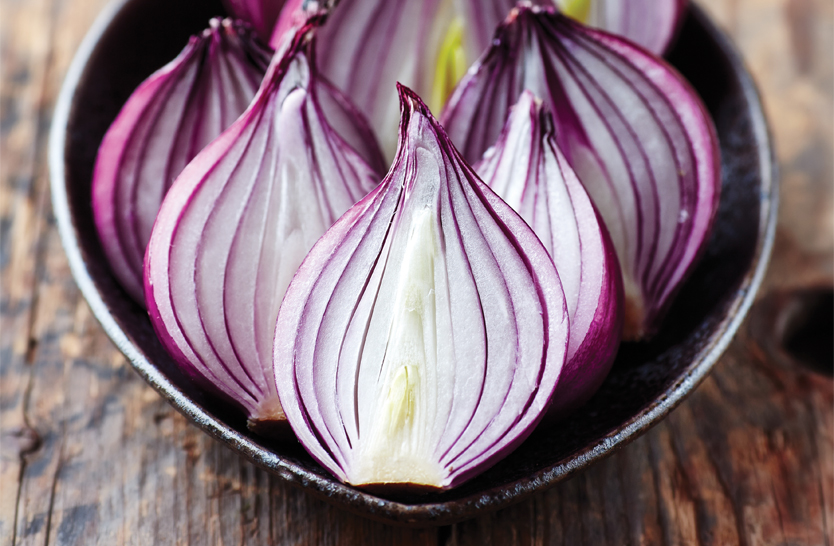 ALANDA GREENE discovers beauty in unexpected places and learns an important lesson in the process. LESSONS FROM THE GARDEN I was at the compost edge with two freshly picked red onions, washing dirt from their skins....
Read More
---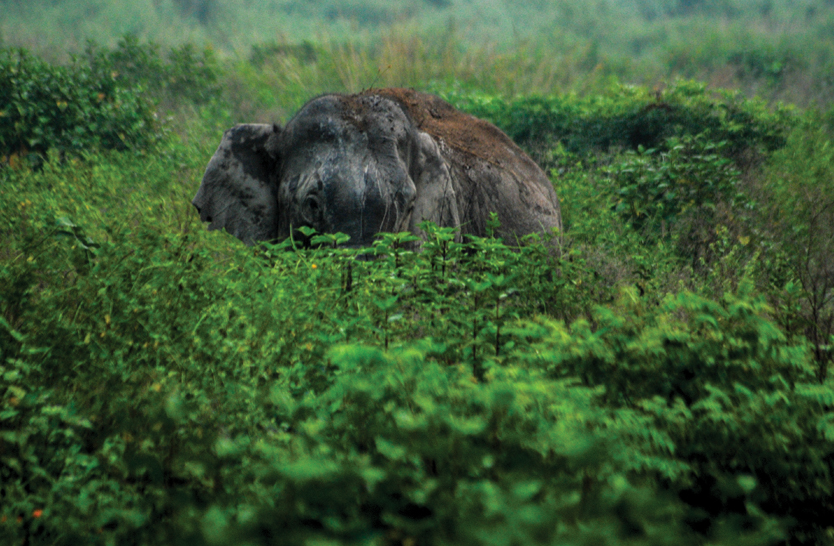 ---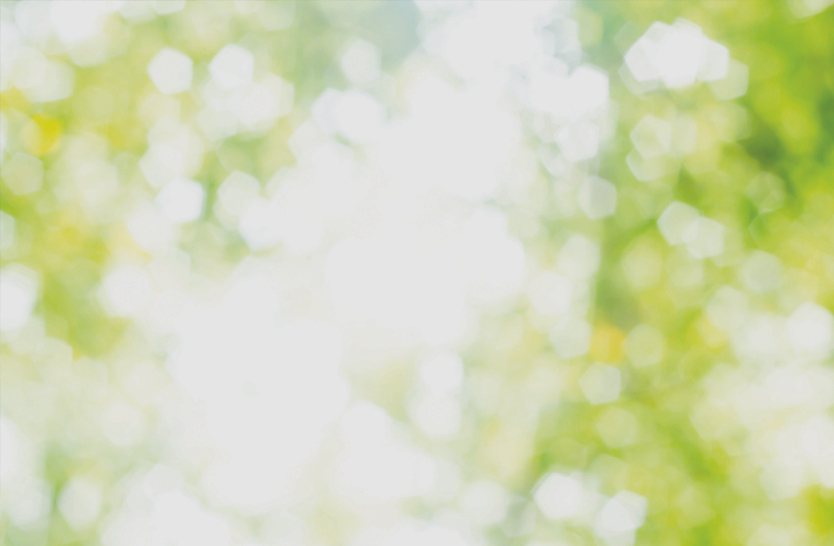 LESSONS FROM THE GARDEN FIERY BEAUTY Some say the Earth is a star at its core, Constantly creating, constantly expanding, Longing, perhaps, to be free of the hardened rock surrounding it. Today I sat...
Read More
---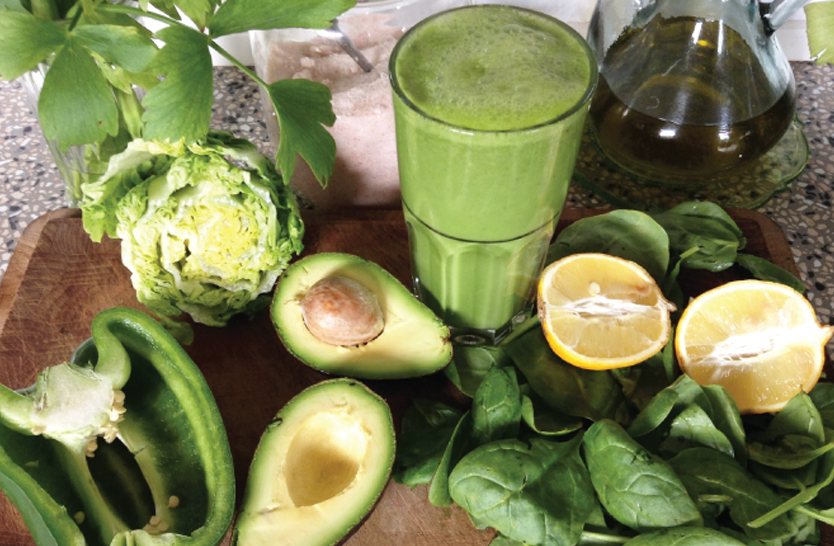 SIMONNE HOLM shares her passion for fresh, alkaline foods, and especially for healthy green drinks full of chlorophyll. CHLOROPHYLL Chlorophyll is the green colour we see in green plants. The pigment. Photosynthesis is a...
Read More
---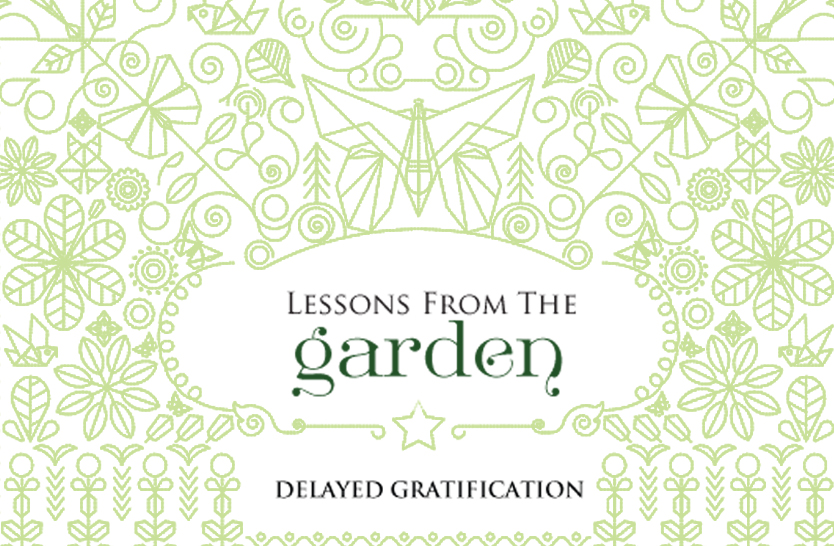 ALANDA GREENE uses her experience of planting seeds to discuss the idea of not expecting anything from the work we do. LESSONS FROM THE GARDEN In my Educational Psychology class, I learned about delayed...
Read More
---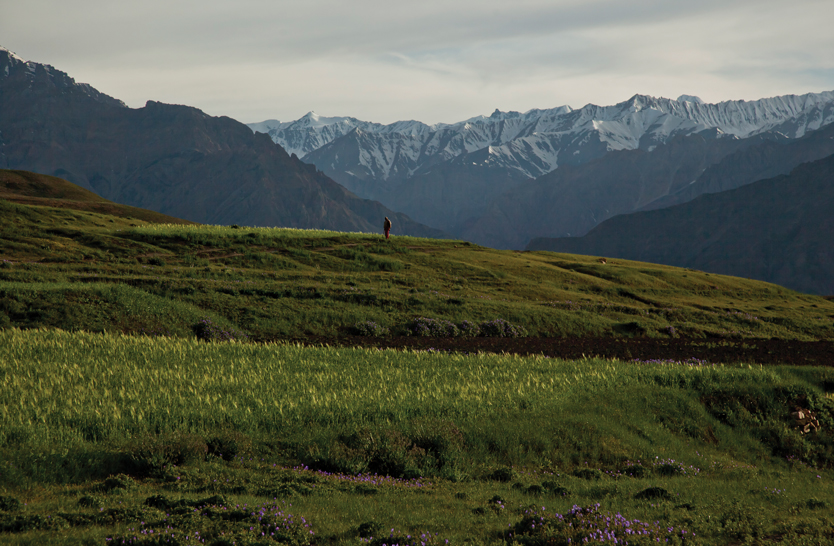 ---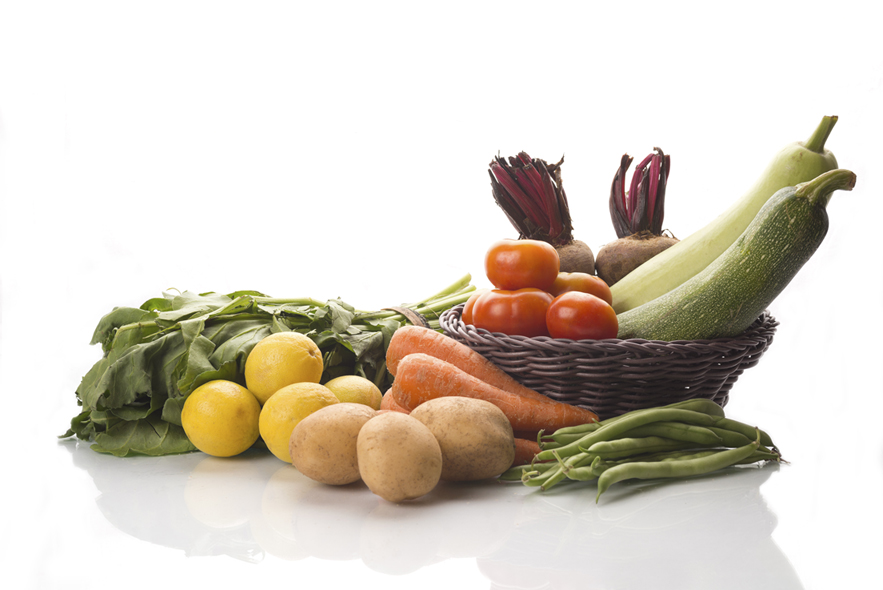 In the movie Kumki, a must-watch Tamil movie about the love between a mahout, his elephant, and a village belle, the chieftain of a tribal group tells the government officials waiting to buy out...
Read More
---
COLLECTORS' EDITION 2018