---
The Buddha project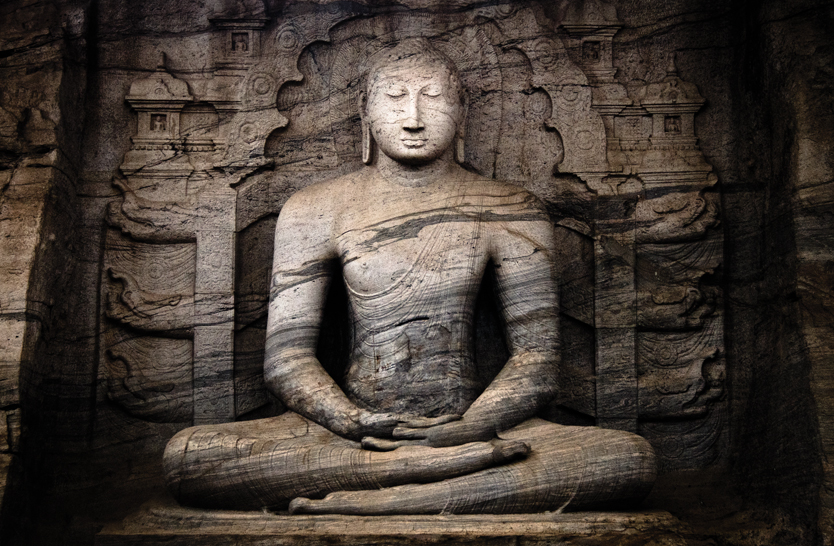 The goal of the Buddha Project was to find and photograph some of the most unique and beautiful Buddha statues throughout Asia: those that are unique in color, decay or texture, and have something that set them apart. This 6,000 mile journey led me through six countries, forty-two cities and nineteen caves. Here are seven of my favorite Buddhas, in the order I photographed them. After arriving in some of these magnificent locations, I just sat and cleared my mind to take it all in … a sense of real serenity.
---
BUDDHA COVERED WITH MONKEYS
---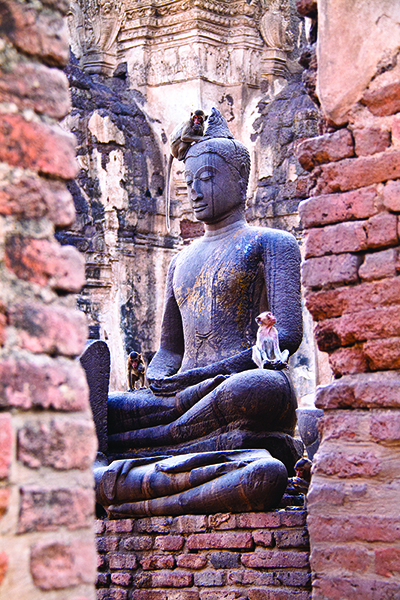 ---
The setting in Lopburi, Thailand, is what really enticed me to photograph this beautiful Buddha. The monkeys added an extra element.
---
---
DATDAWTAUNG CAVE
---
---
Just outside Mandalay, Myanmar, this was on the top of my list for statues to photograph: the colors, the lighting, the textures. It is everything all in one. The tranquility this cave resonated was truly remarkable. I joined a group of locals for meditation in the far corner of the cave.
---
See the complete set of photos in Volume 2, Issue 1

---
---
Photo essay by Josh Bulriss
---
A passionate devotion to capturing the core of culture has driven this New York photographer to wander the world. Josh's ultimate goal is to enhance his viewer's awareness of the everyday beauty that this world has to offer. He challenges his viewers to look deeper into his images to capture the innermost soul of his subjects. With a thread of inner peace that emanates throughout his work, Josh holds just one mantra to his heart: "The world is my studio."
Recommended Posts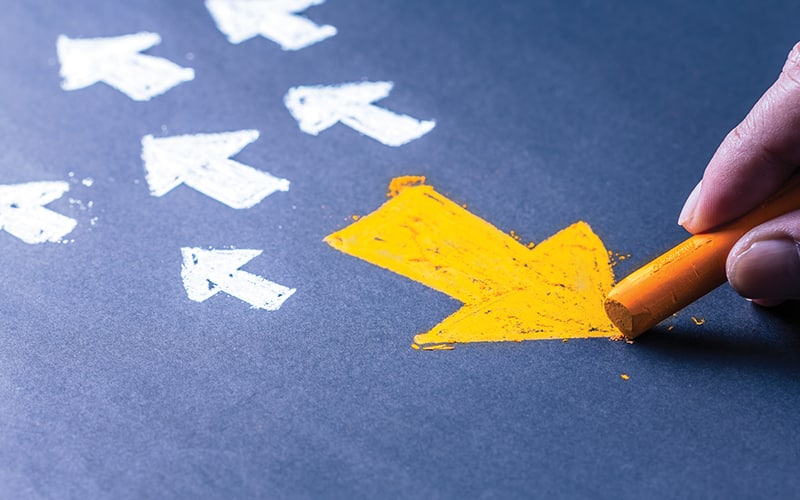 November 01, 2017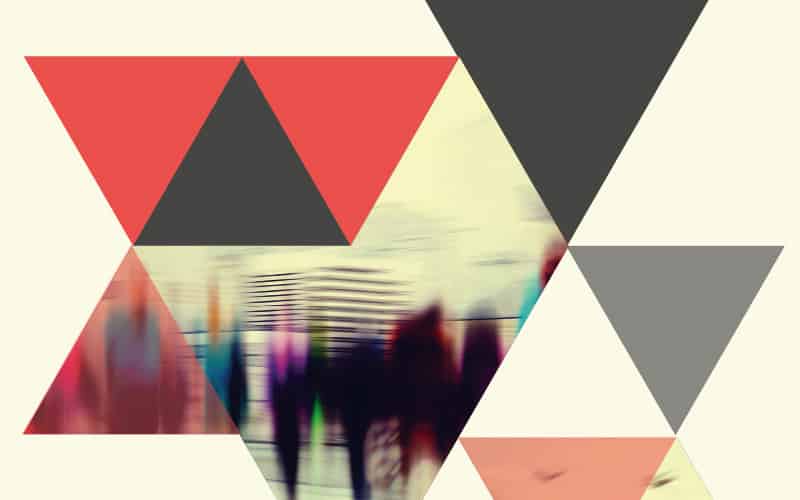 November 01, 2017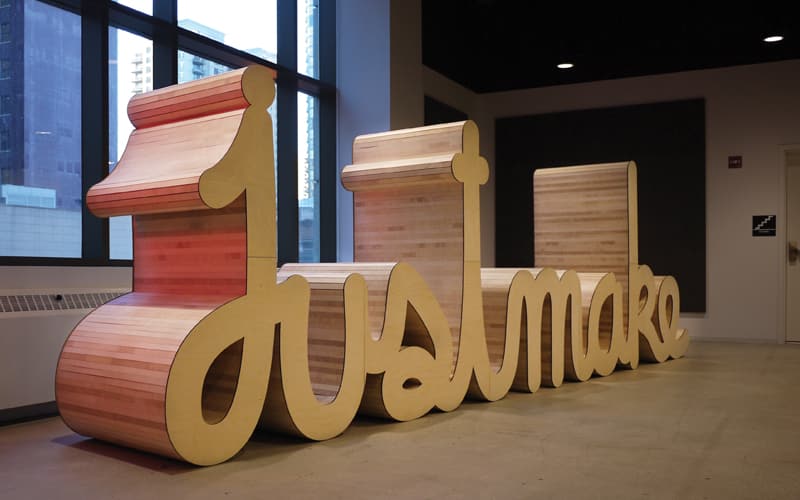 November 01, 2017
COLLECTOR'S EDITION 2017