---
The business of being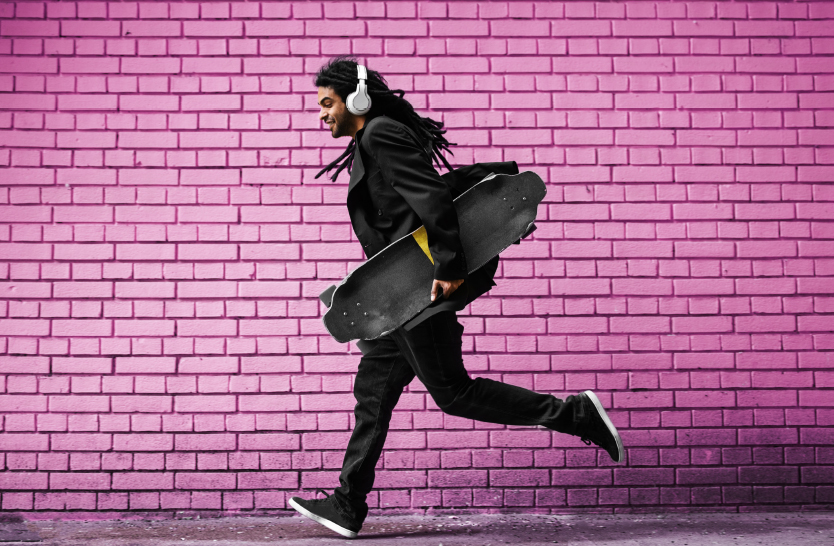 ---
The Business of Being: Your Soul Purpose In and Out of the Workplace by 
LAURIE BUCHANAN

 is a book that maps personal transformation at the intersection of business and spirituality. Merging the language of business and self-help, The Business of Being teaches how to enhance 'profitability' – body, mind and spirit – and combines a personal guide and business manual with a culinary story. Here is an excerpt from the Preface.
---
JOB, CAREER, AND VOCATION
– 
THE DIFFERENCES
The Business of Being looks at the world of business as it relates to our personal lives. And because companies are  comprised of individuals, let's take a moment to clarify the differences between job, career, and vocation.
A job is something that's limited in duration. It's a monetary stopgap until we find something long-term: a career. In their book, Designing Your Life, authors Bill Burnett and Dave Evans say, "In America, two-thirds of workers are unhappy with their jobs. And fifteen percent actually hate their work."
A career can span decades, and it generates income. Often people include their careers when making introductions because our career is a large part of who we are. Another startling statistic in Designing Your Life is "In the United  States, only twenty-seven percent of college grads end up in a career related to their majors."
A vocation is a calling. The word is a derivative of the Latin vocare, or voice (God's voice). It's something that brings deep fulfillment, is meaningful, joyful, and excites us; it might even have a positive social impact. It can be our career, or it can be separate. It can be commercially viable but not necessarily.
---
A vocation is a calling. The word
is a derivative of
the Latin
vocare, or voice (God 's voice).

It's something that brings deep
fulfillment,
is meaningful, joyful, 
and excites us;
it might even have 
a positive social impact.
---
In his book Wishful Thinking: A Seeker's ABC, author Frederick Buechner says, "The place God calls you is the place where your deep gladness and the world's deep hunger meet." Vocation occupies the place where the crosshairs meet.
One of my colleagues is researching the connection between vocation and aging. In her Forbes article, "A Better Way to Say 'I'm Retired,'" author and former president of and professor at Goshen College, Shirley Hershey Showalter, wrote, "The coolest thing about a vocation is that it can be practiced anywhere. You don't need a job. It helps if you have had a career related to your vocation, but only because a career gives you lots of opportunity to practice."
If you ask Shirley, "What do you do?" she answers, "Jubilee." When prompted to elaborate, she explains, "Latin Americans have no such word for the concept of 'retirement'. I didn't know this. Instead, they use the word jubilación for the post-career stage of life."
She expands: "Jubilación means jubilation in English. The root word is jubilee. If you substitute jubilation for retirement, you can call your work in the elder stages 'jubilee'. From there, it is easy to get to the alliterative phrase 'my job is jubilee.'"
A perfect fit, the Merriam-Webster dictionary defines jubilee as "a season of celebration."
---

---
DO BE DO BE DO …
I'm often asked for my thoughts about the difference between doing and being and which one I feel is more important.
One of the byproducts of today's fast-paced culture is busyness. With our amazing technology, we're efficient, productive, and more inclined than ever to use our time to accomplish.
In color therapy, doing is associated with yellow. Visible and active, doing is external in nature. Doing stirs things up. It's in the act of doing that we serve others.
In color therapy, being is associated with violet. Invisible and passive, being is internal in nature. Being is reflective. When we listen in the quietness of being, we learn what to do.
"Don't just do something – sit there!"
—Sylvia Boorstein, psychotherapist, co-founding teacher at
Spirit Rock Meditation Center, and author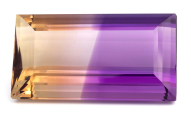 Interestingly, yellow and violet reside directly across from each other on the color wheel. In nature, a beautiful depiction of this balance can be seen in ametrine, a semiprecious stone that's a natural blend of amethyst (violet/purple) and citrine (yellow/gold).
In our everyday lives, the balance between doing and being is expressed as:
Engagement and solitude
Serving and abiding
Real life and reflective life
Application and restoration
Work and rest
Weaving a balanced combination of both threads – doing and being – into our life's tapestry is ideal; they're both important. A balanced life of doing and being nourishes both practice and perspective.
"People who can make an explicit connection between their work and something socially meaningful to them are more likely to find satisfaction, and are better able to adapt to the inevitable stresses and compromises that come with working in the world."
—Martin Seligman, psychologist, educator and author
---
---
Article by 
LAURIE BUCHANAN
---
Recommended Posts
July 30, 2019
July 30, 2019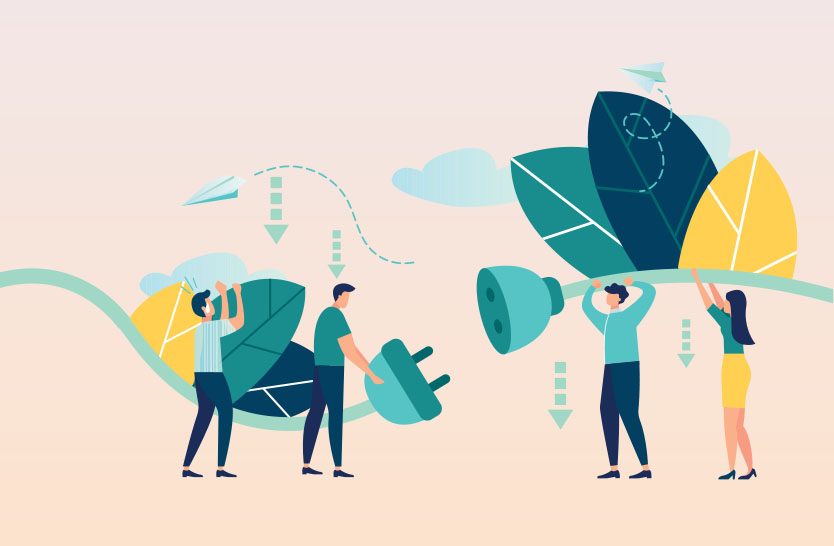 June 30, 2019
COLLECTORS' EDITION 2018