---
The final refuge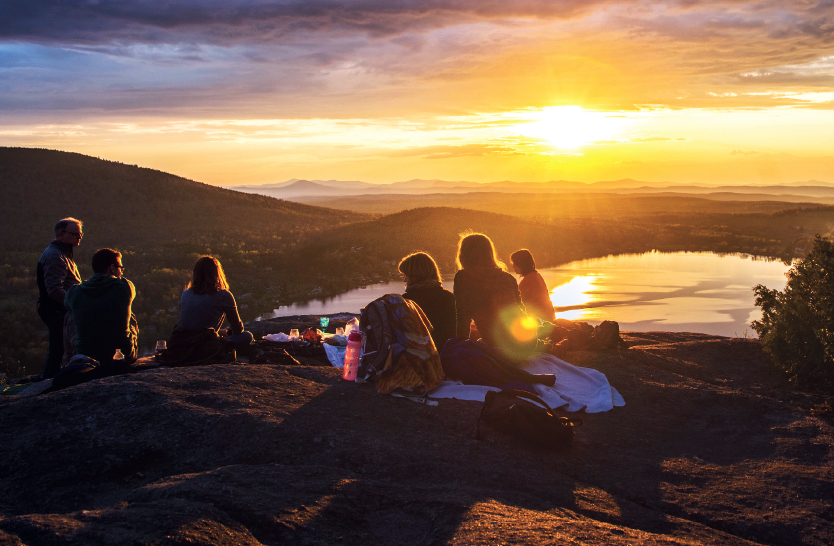 STÉPHAN BERTRY

has been participating in Heartfulness workshops in France with groups of people at risk. Here he shares this new experience and the sensitivity and special care that is required for vulnerable and traumatized people.
---
In 2017 in Lyon, a Heartfulness training team joined up with PERLE, a support program for marginalized people who are sheltering in the public accommodation facilities of the Rhône Prefecture. The idea of the project is to help them gain employment. Mostly they are refugees from war-torn countries, as well as homeless and isolated people. PERLE was initiated by the Rhône Prefecture and is coordinated by the Foyer Notre-Dame association for homeless people. It is financed by the European Social Fund and other organizations.
From January to December 2017, Heartfulness workshops were conducted four to ten times a month for groups of ten to twenty people. In total, 250 people of many nationalities from Africa, Latin America, the Middle East, Europe and Asia experienced Heartfulness practices. The supervising team of PERLE – the project manager, professional integration manager, communication trainer, psychologist etc. – also took part in these sessions.
It soon became clear that the experience had to be different to the classic Heartfulness workshops, and this was mainly because it took a number of meetings to create a heart-to-heart bond and establish a relationship of trust and authenticity between the facilitators and the participants in each group. That was the first step in order to go further into the process and propose the experience of Heartfulness. We gently started with Heartfulness Relaxation – paramount in this context – followed by a maximum of two to three minutes of meditation.
---
---
"Heartfulness can contribute
to develop lucidity
and maintain hope,
find meaning to life,
develop an objective to survive
and achieve it."
-Daaji
---
---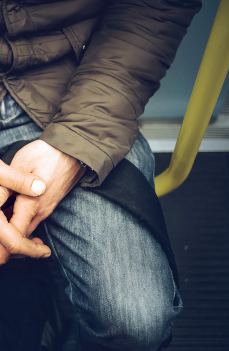 Even this very short period of meditation was painful for some, as the mere act of closing their eyes and looking inside made deep emotions reappear. It took a lot of understanding and empathy to facilitate those first inner meetings with themselves. For these people, who were mainly concerned with finding ways to survive, this stage was already extraordinary in itself; being able to experience a time of introspection proved to be really precious and exceptional. Little by little, during the sessions, we went further and were able to extend the meditation time up to thirty minutes for some of the participants. Some were also guided in the practice of Heartfulness Cleaning in groups. We organized the last workshop of the series in the presence of the entire supervising team of the PERLE  project. These moments spent together were truly unifying and warm: hearts relaxed, as each witnessed their own experience in total simplicity … They were just men and women sharing a  moment of relaxation and meditation,  seeking the same thing finally in the heart.
At the beginning of the workshops, Daaji had encouraged us and accompanied us in this process, writing in an email, "Heartfulness can contribute to develop lucidity and maintain hope, find meaning to life, develop an objective to survive and achieve it. I think Heartfulness can help people a lot by supporting their hearts and minds, and keeping them on course despite distress."
Two weeks ago, while taking the metro in Lyon, I met Mourad in the same train. It was 7:30 p.m. When I went to greet him, a soft smile lit up his face. He was with a friend, also a refugee and a resident of the accommodation facilities of the Rhône Prefecture. Mourad introduced me to his friend and told him how Heartfulness training had taught him to relax in difficult situations.
And there, in the subway, after explaining to his friend that he had found inner resources to face difficulties and overcome obstacles, Mourad told him to close his eyes and listen to his heart …
---
---
Article by STÉPHAN BERTRY
---
Recommended Posts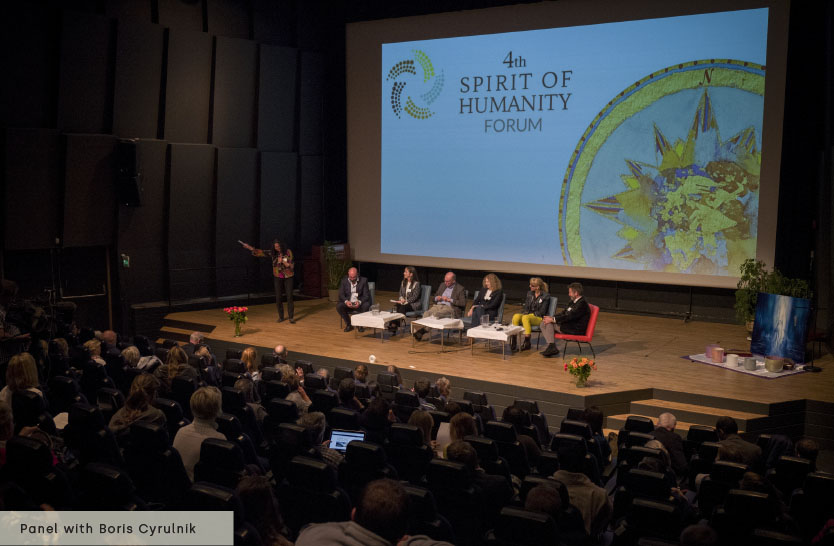 June 30, 2019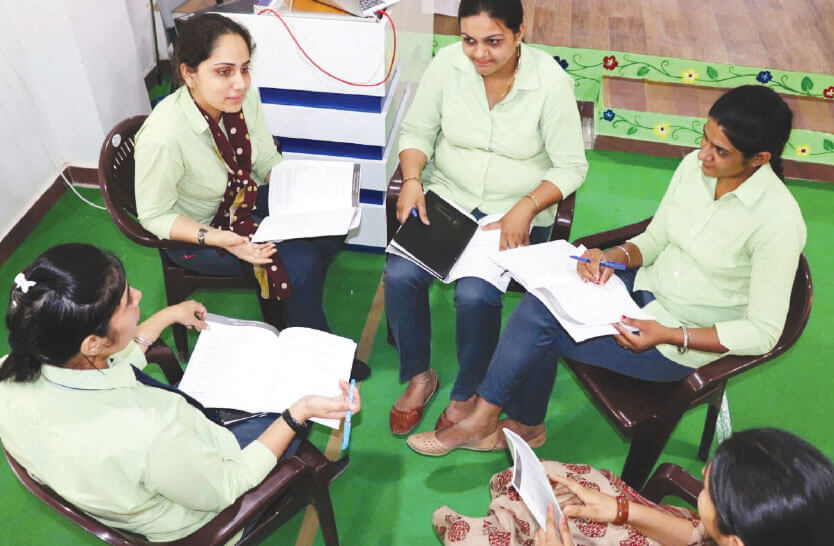 April 27, 2019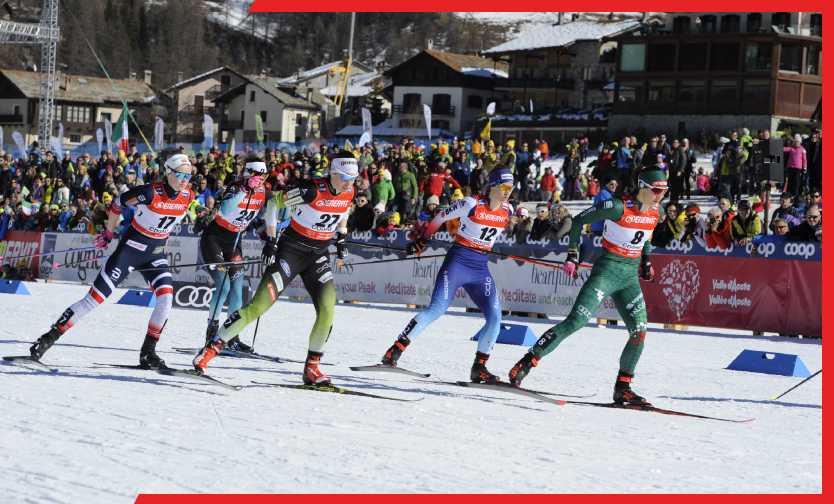 April 03, 2019
COLLECTORS' EDITION 2018