---
To wonder & be surprised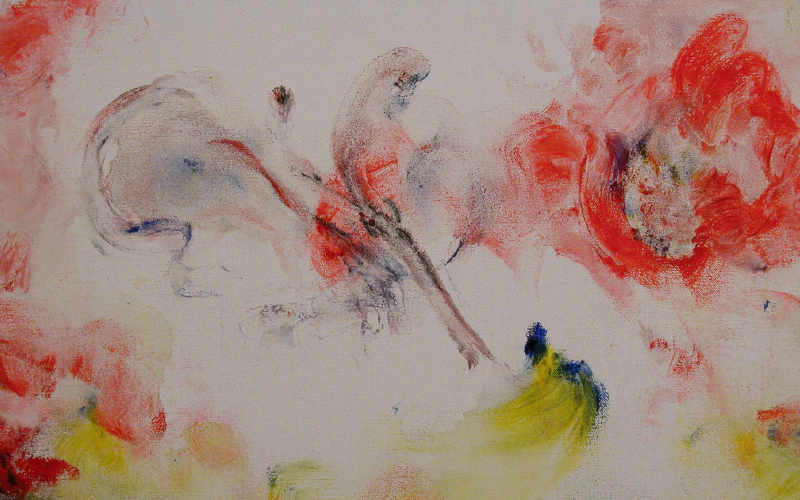 ---
---
To wonder and be surprised
by the wonders of nature.
This is the core of my existence.
---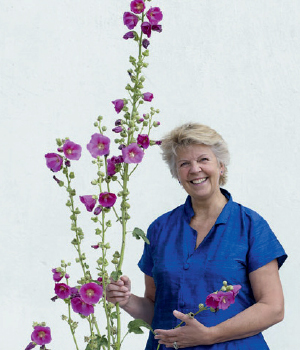 I stood by the Norwegian coast high up north. The weather had been mild, sunny and pleasant, not too cold. The sky was clear blue. We were a little group building an old-style boat, inspired by a Viking ship. In a break, we looked out on the ocean view and the wonderful northern Norwegian landscape with high and impressive mountains surrounded by narrow strips of land. Here humans had survived under harsh living conditions in a cold climate.
Suddenly there was a chilly breeze and clouds of different dark gray-blue tones got closer. Surprisingly quickly the sky grew visibly darker and, before we could withdraw there was a violent storm of thunder and lightning.
I stood completely fascinated, feeling this marvelous power of the elements of nature. It was a demonstration of magnificent energy and variation of colors. The sky was all kinds of blue. Some parts were clear blue sky; others were dark gray-blue turning almost black.
I was completely happy, thankful to be experiencing a spectacular show of nature.
The main inspiration for most of my paintings is the Nordic and Arctic environment. My upbringing in northern Norway and many years in Greenland had such a strong impact on me. I paint the elements – earth, water, air and fire, and the fifth element, the Cosmos.
Closeness to nature has resulted in an everlasting wonder about Creation – from the tiniest seed turning into a perfect tree, to a total fascination with the Cosmos. An ongoing theme of my paintings is Creation, and I am deeply fascinated by the questions that are studied in an attempt to understand more about the Cosmos.
---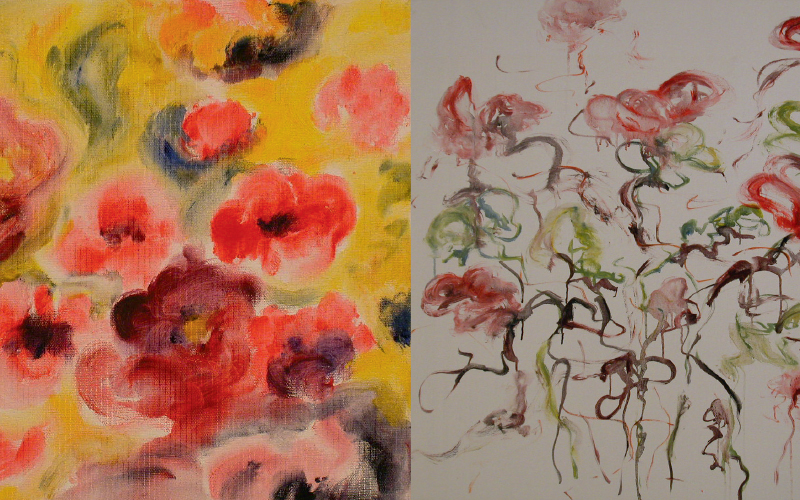 ---
Living close to the Arctic has led me to raise awareness of the changes in climate we are now experiencing. They are so visible in the Arctic region, where nature is so vulnerable to the disturbances of pollution and temperature change. Glaciers are melting at an alarming rate. Flora and fauna are changing as their living conditions change. The ocean is filled with plastic pollution. Sea birds are found with up to 40% of plastic in their stomach. Whales die from eating plastic. In cooperation with artists and scientists, I have curated exhibitions, concerts, talks and workshops to help people observe and understand the effects of climate change.
I am now in contact with dedicated people concerned with aspects of sustainability, all in many different occupations. We meet regularly to discuss the UN's 17 Pathways to Peace and Justice, and how we can play a positive role in raising awareness and spreading knowledge of solutions. One way is through art.
Along with the outer path of my life, there is an inner path, and when I paint I go into a room of my own, a space where I can be in contact with the paintings coming out of stillness. There are a lot of images waiting to be painted. My part is to be a channel, and not stand in the way for the impulses that come. To encourage these impulses, I meditate, listen to creation music, and read myths that cultivate the atmosphere I want to express in the paintings.
---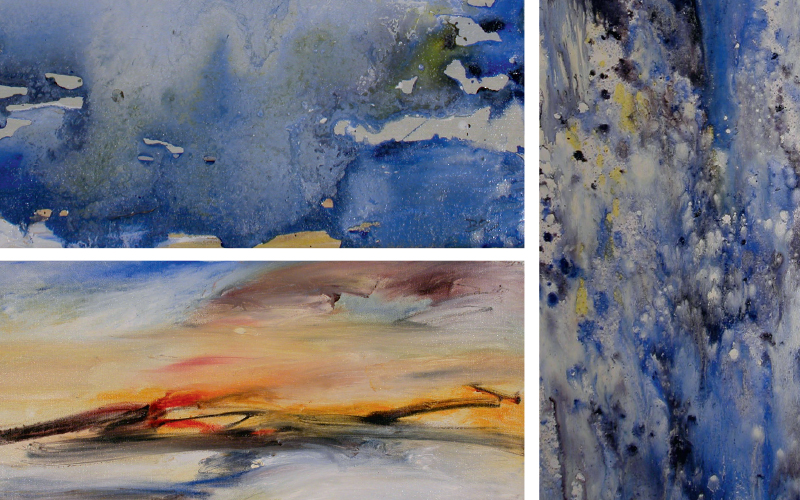 ---
Back in northern Norway in wintertime, I travel inland to a camp where the indigenous Lapp people of the north live.
In the darkness of the 24-hour Arctic winter's night, we set off sledging with reindeer across the snow and ice. The wind can be noisy, but on a clear night the stars shine very brightly, arching across the sky, in absolute silence. We are hoping to see another silent wonder of nature, the Northern Lights – the Aurora Borealis. And the wonder happens. The sky is filled with green light that flits and dances between the silhouetted mountaintops.
---
---
An art essay by BENTE ELISABETH ENDRESEN
---
Recommended Posts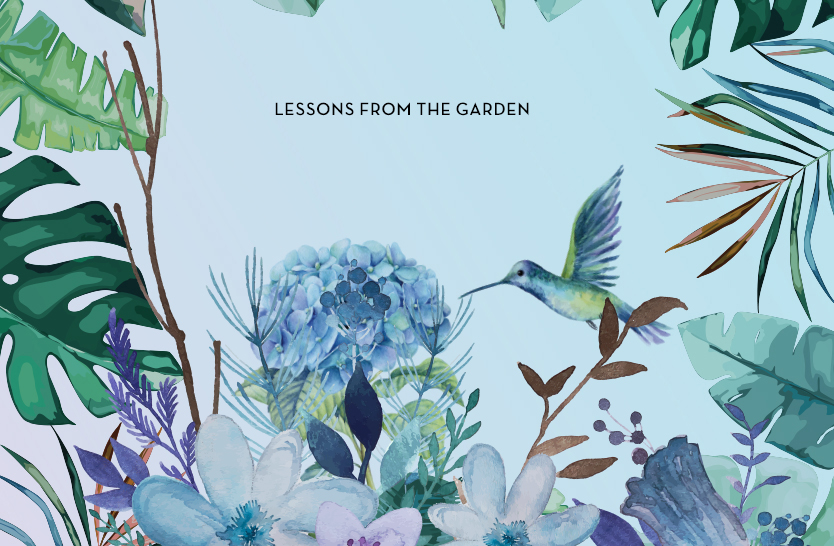 October 31, 2018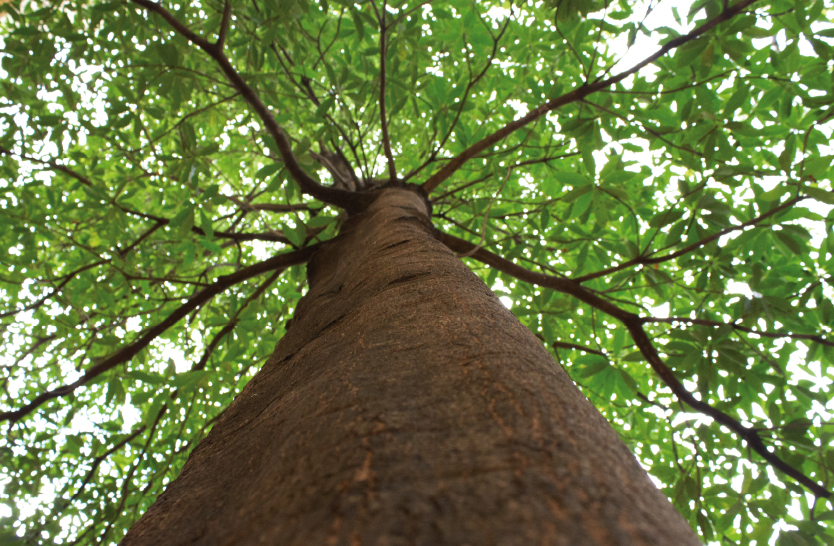 October 31, 2018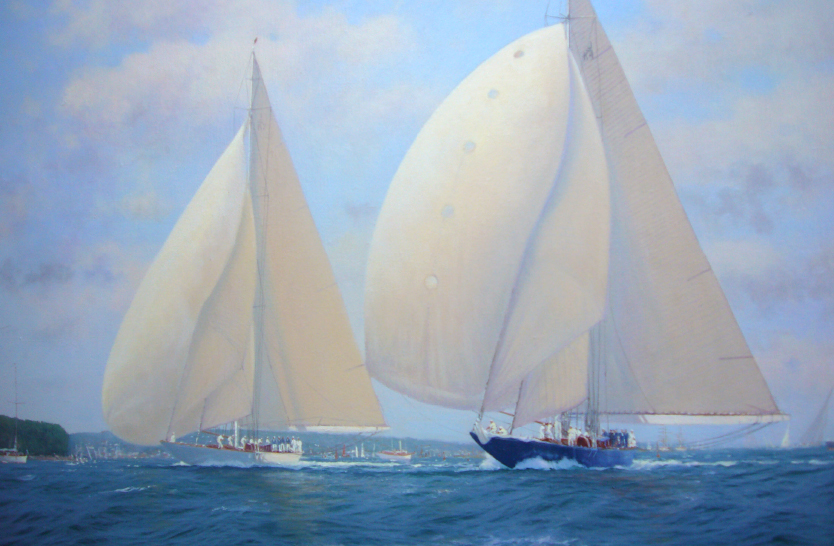 October 31, 2018
COLLECTORS' EDITION 2018