---
Am I the victim or am I the one victimizing?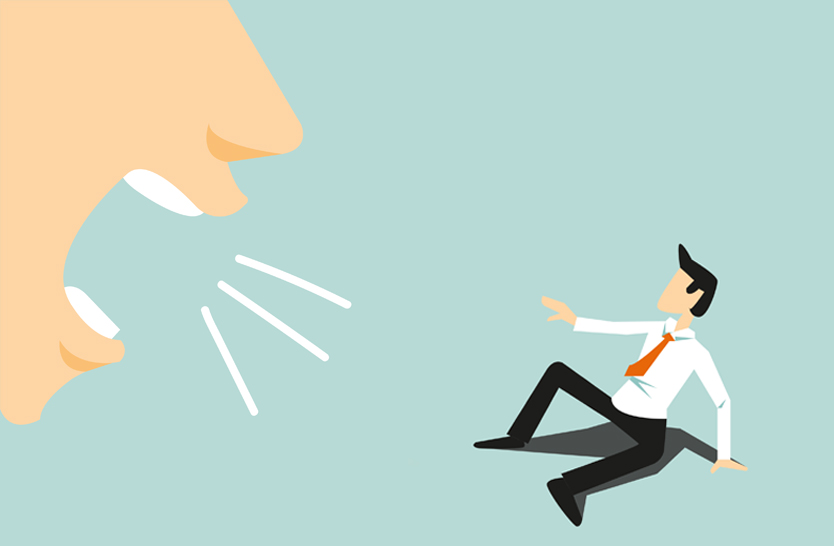 HARPREET KALRA discusses the issue of victimization in the workplace, and his experience of what to do about it. How much responsibility are we willing to take to change these patterns?
---
It had been two months since I joined MCS Enterprises in their Strategy & Planning department. I prepared the first draft of a financial model and submitted it to my boss Linda for her review. After a few hours, Linda called me to her room. "Did I ask you to make these assumptions?" she screamed.
"No," I said softly.
"You are not at a level where you can make assumptions on your own," scoffed Linda, walking out of the room.
Conversations like these were a regular affair for me: in corporate jargon, business as usual.
Micromanaging me, not giving me the creative liberty to think, unclear directions on how to go about a work task, harsh criticism, pretty much summed up my relationship with my boss at MCS.
"When do I leave this job?" "Should I resign straightaway?" "Do I have the money to pay my mortgage?" were some of the thoughts that flooded my mind as I drudged back towards my desk.
There are demanding bosses, there are difficult bosses, there are collaborative bosses, there are easy bosses, and then there are psychopaths. Research suggests that one in every five corporate bosses is a psychopath. I knew I was dealing with one at MCS.
---
In some situations, I am the victim.
In some situations, I am the one victimizing others.
This is the reason I am suffering.
The very same tendencies in Linda that hurt me
are the ones present within me, although with different intensity.
---
I believed most of my previous bosses were good, though they had a few traits that were unacceptable to me. After dealing with Linda, I indeed realized the goodness of my previous bosses. I would have gladly accepted all their unacceptable traits if I had had a chance.
I was in pain, and slowly my underlying thought pattern started to shift towards self pity: "Why me?" "I am being targeted," "I am being victimized." In a short span of time, I was habitually wearing the victim hat. SO I BELIEVED!
It had been a few months since I had started practicing meditation. One day, after my morning meditation, as I sat in a quiet contemplative mood, an inner voice within me echoed: "Every victim identity is a perpetrator of crime given the change in circumstances." I could not fully comprehend my inner voice, so I wrote it in my daily diary and signed off. …
---
Read the complete article in Volume 2, Issue 1

---
---
Article by HARPREET KALRA
---
Based in Dubai, Harpreet Kalra works in marketing and planning in the TV entertainment industry in the Middle East. For a while he has been interested in understanding the cognitive patterns of the human mind, and the science of meditation in achieving inner balance and harmony.
Recommended Posts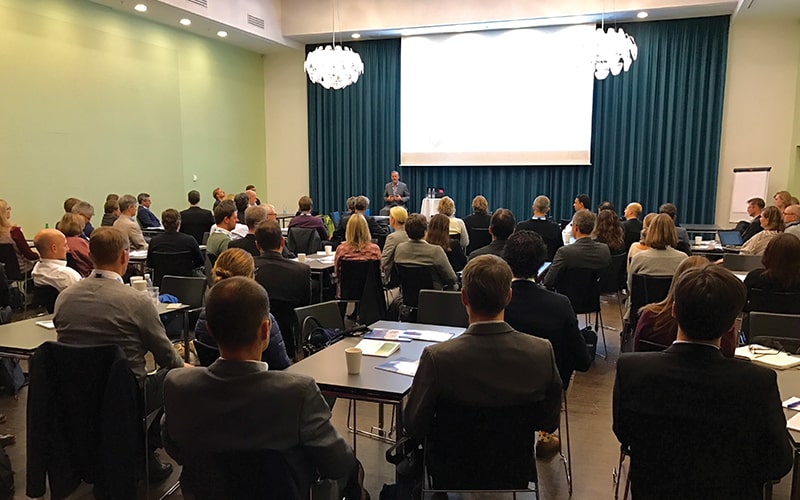 November 01, 2017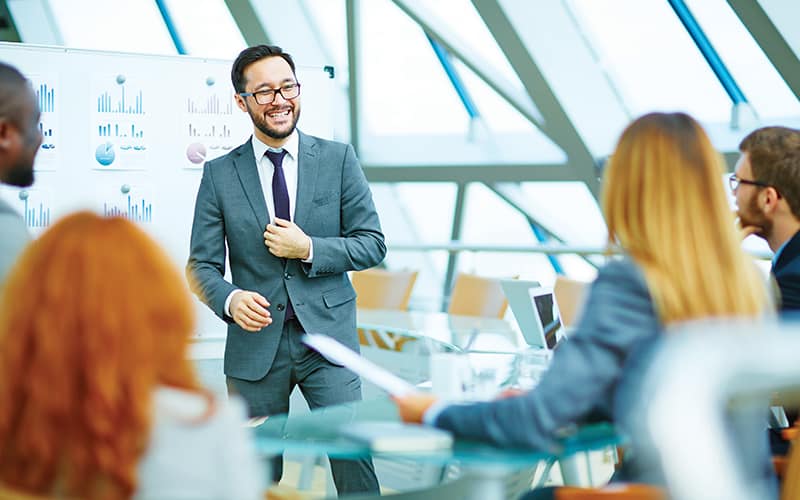 November 01, 2017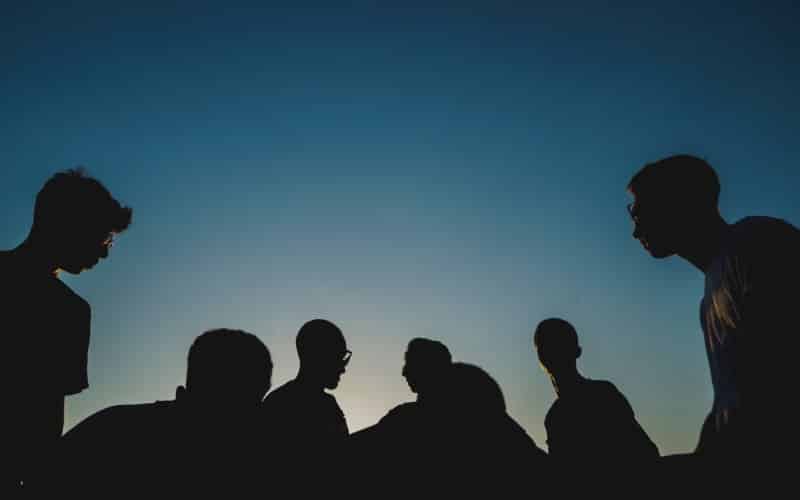 October 03, 2017
COLLECTORS' EDITION 2018