---
Yogic principles in business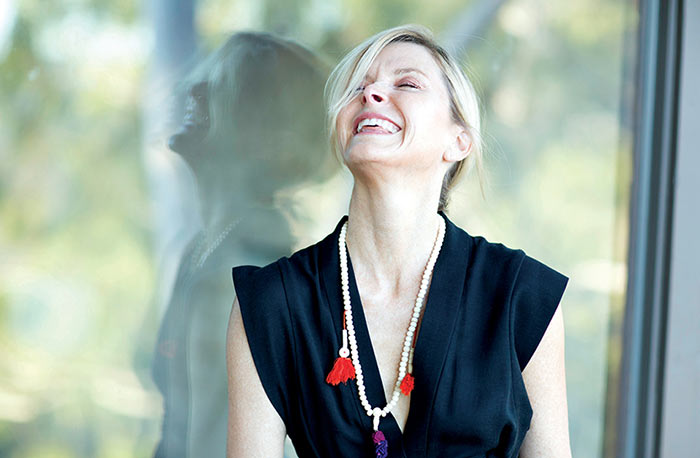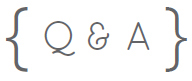 In conversation with SUSAN NICHOLS
---
Q: You had quite an inspired journey starting your first company, yogitoes® inc. Tell us how it all came to be.
SN: The inspiration came from slipping on my yoga mat during my Ashtanga practice. At that time there was not a yoga towel in the market, so I had an ahah! moment to create one that would meet the needs of a yoga practitioner.
<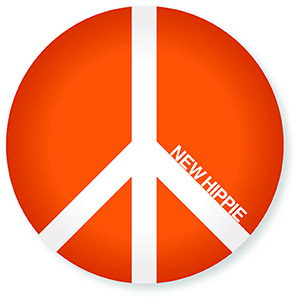 Q: How did you use yogic principles to develop your company?
SN: I had a ten-year practice and a certificate of teaching by the time I launched yogitoes®. This practice was the energetic foundation of the company. It was the core tool during the development: being 'present on your mat' is the same as being present and open to allow the unexpected to unfold and lead you to the next step. Be still, listen, and then take action.
Q: How can we move from a competitive to cooperative business model?
SN: When I launched yogitoes®, I choose the yogic principles of yama – non-harming, truthfulness, non-stealing, remembering the higher reality, nonpossessiveness – as the foundation of our business practice. It is the opposite of engaging in the word 'competitive'. I encouraged my team to remove competition from our DNA, just as there is enough sun for everyone to share. Competition in the world of business often reflects scarcity or lack, verses existing in the paradigm of abundance. As long as we listen to our customers' needs, communicate honestly, and stay true to who we are, understanding our thoughts, words and actions, this will affect every living being, including Mother Earth.
Q: Can you share with us some of your personal tools for striking a work-life balance?
SN: My personal tools are
a daily practice of meditation,
Hatha Yoga,
going out in nature, even if it is walking my dog in the neighborhood, without any electronics, and
spending time with children and friends, with whom I can simply laugh and experience the human heart.
Universal ideas and solutions come through the times we are in joy and our lightness.
Q: What are some of the highlights of your upcoming book, WE: An Intuitive Entrepreneur's Journey?
SN: The book goes into detail of how yogitoes® came to be, from having a universal idea but little access to resources. It also shares the choices I made in navigating some substantial hurdles, by taking action when the Universe presented opportunity, taking action from intuition, not the mind, and the ten year journey.
---
Interviewed by EMMA IVATURI
---
Recommended Posts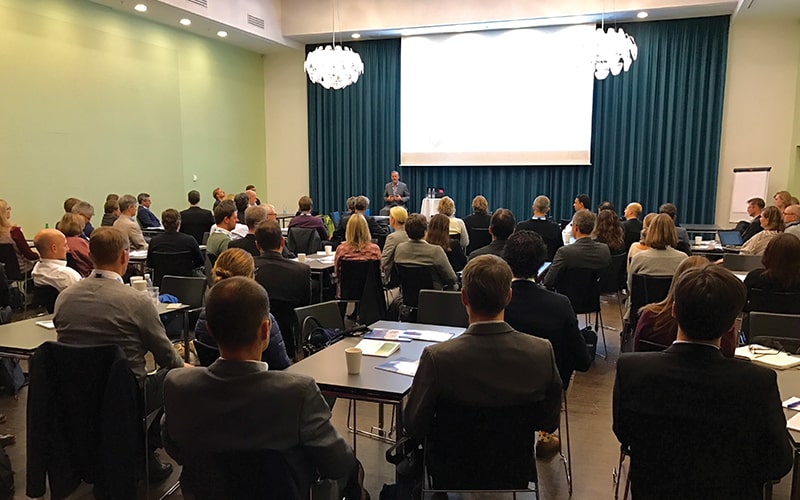 November 01, 2017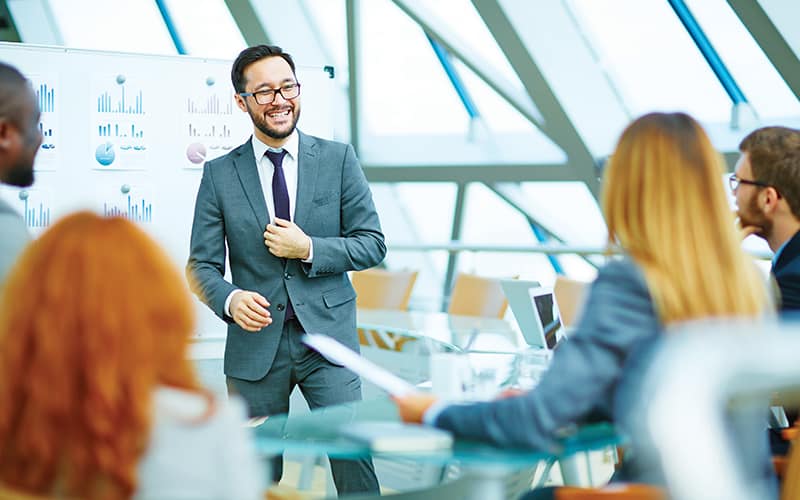 November 01, 2017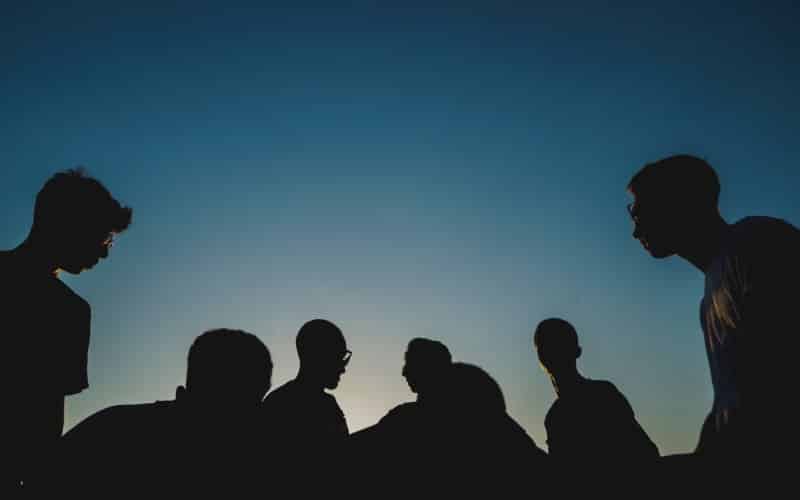 October 03, 2017
COLLECTORS' EDITION 2018