---
Alkaline cauliflower, turmeric & fennel soup, with beluga lentils & tofu mix topping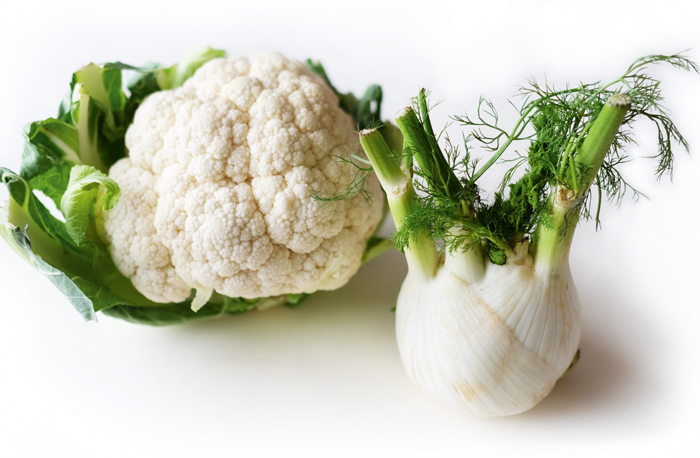 Vegan, plant-based, organic, low-glycaemic index and gluten-free
---
CAULIFLOWER FENNEL TURMERIC SOUP
---
SOUP INGREDIENTS 
1 cauliflower
1 large fennel bulb, finely sliced
1 white onion sliced
1-2 pieces of fresh peeled turmeric
1 tsp lemon zest
1/2 lemon, the juice
4 cloves garlic, minced
1/2 tsp cayenne pepper
3-4 cups water
1/2 tsp yeast free bouillon
1 tbsp extra virgin coconut oil (optional)
Himalayan salt and pepper to taste
Variation : 2 tsp miso paste instead of yeast free bouillon
---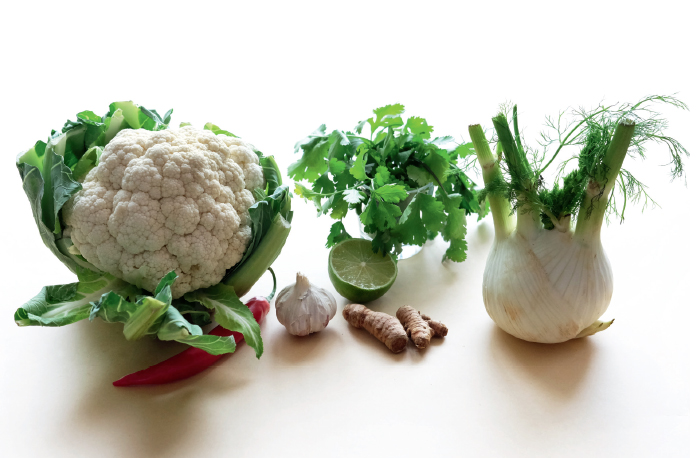 METHOD
Wash all vegetables.
Cut the cauliflower in big cubes, place in a pot and cover it with water.
Cook for about 5-8 minutes when water starts to boil.
Make sure they are still crunchy.
Remove from heat and let it cool down in the pot with the water.
While cooking, prepare fennel, onions and garlic.
Heat oil in a wok or skillet over medium high heat.
Add the thin sliced fennel and garlic and sauté for 3 minutes.
In a blender add the cauliflower, fennel mix and all ingredients.
Use the water of the cauliflower to dilute the soup.
Blend it and taste with Himalayan salt and pepper.
Top with roasted black lentils, fresh coriander and or tofu mix or any fresh green herbs.
---
---
LENTILS & TOFU MIX TOPPING
---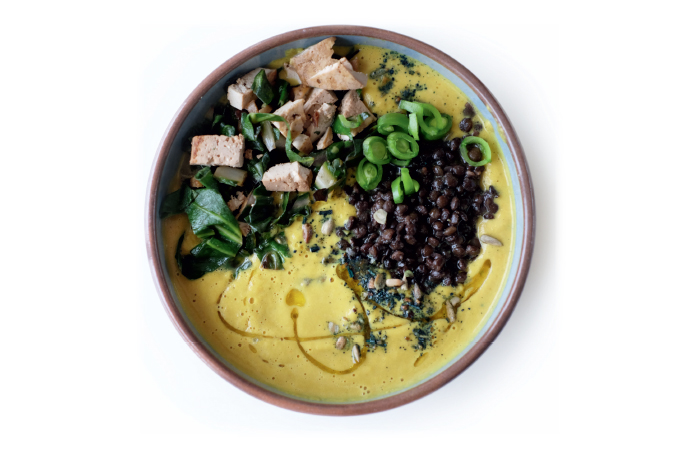 ---
TOPPING
1.5 cups freshly cooked lentils al dente not soft, 20-30 minutes
Set aside, drain and let them cool down
1 tbsp garam masala
1 tbsp extra virgin coconut oil
Small handful chopped coriander (cilantro)
Mix the lentils with coriander
1 fresh chili, chopped (option)
Himalayan salt to taste
---
Set your wok or skillet over high heat and add coconut oil. Then add garam masala and the lentils and cook for 2 minutes.
---
STIR FRYING WITH COLLARD GREENS
---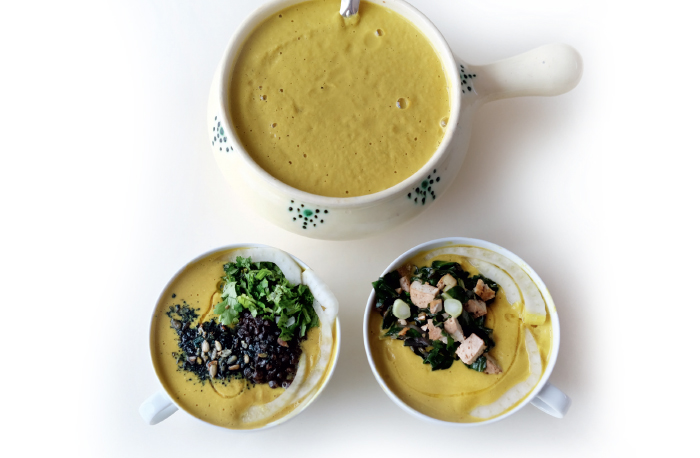 TOPPING 2
3 tbsp extra virgin coconut oil
1 large bundle collard greens, chopped and large stalks removed
1 block of firm or extra-firm organic tofu drained & sliced
2 tsp ginger root, chopped
4 garlic cloves, rough chopped
4 tbsp soy-free seasoning sauce / low sodium soy sauce / Braggs liquid amino
Himalayan salt to taste
---
METHOD
Set your wok or skillet over high heat. Add the oil. Add the tofu and spread it into a single layer.
Cook without stirring for about 1 minute, so the bottoms begin to brown, flip to other side.
Add 4 tbsp Braggs liquid amino over top of the tofu, just enough to give it color and flavor.
Place the tofu aside in a plate.
In the same skillet add a little more oil. Add ginger first, then collard greens and last the garlic.
Sauté over medium high heat, stirring until tender 3-4 minutes.
Cube the tofu and mix it into the greens and stir over the heat for 1 minute.
---
---
Photos & recipes by Simonne Holm
alkaline-institute.com
---
Save
Save
Save
Save
Save
Save
Save
Save
Save
Save
Recommended Posts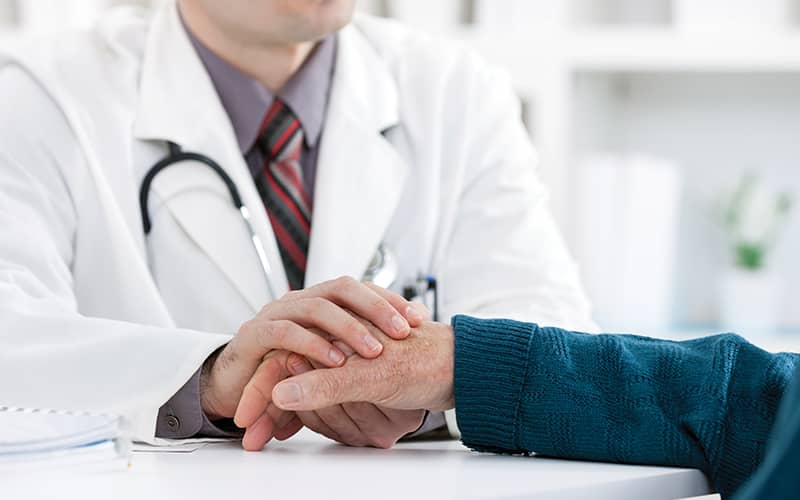 November 01, 2017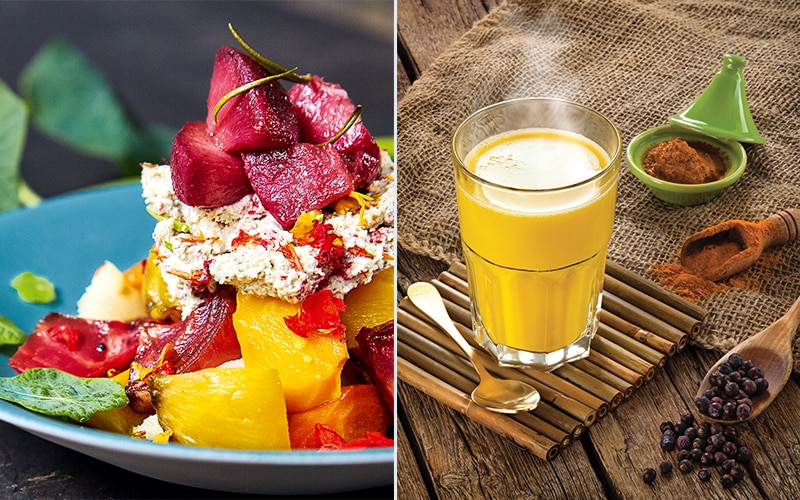 October 31, 2017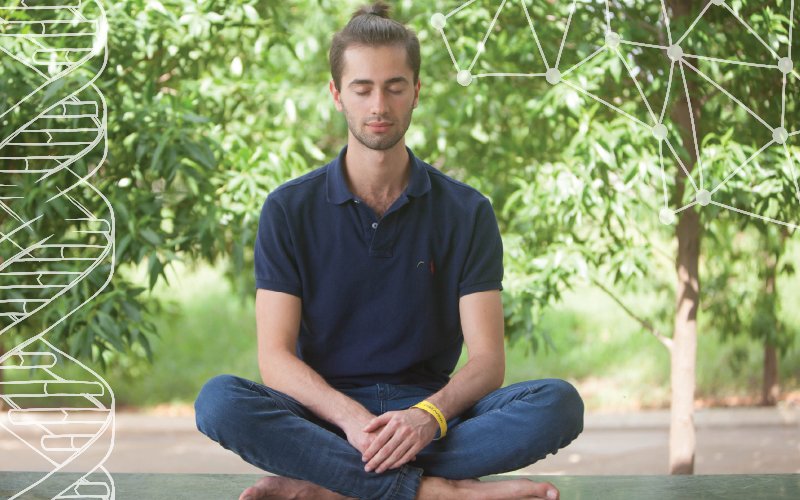 October 02, 2017
COLLECTORS' EDITION 2018