---
Australian creatures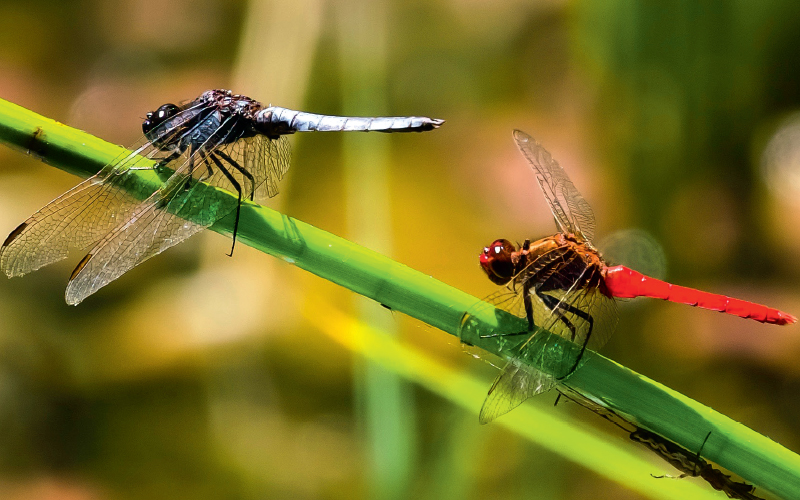 ---
It is always a privilege to be in Nature. I love it. I come alive and feel in touch with the Divine, especially when there is another creature, another life form. I love to wait and watch. Also the challenge of trying to get a clear shot and then to show other people, so they too can feel happy seeing how beautiful Nature can be. Later on the photograph reminds me of the time spent waiting for some creature, in silence.
---
Pardalote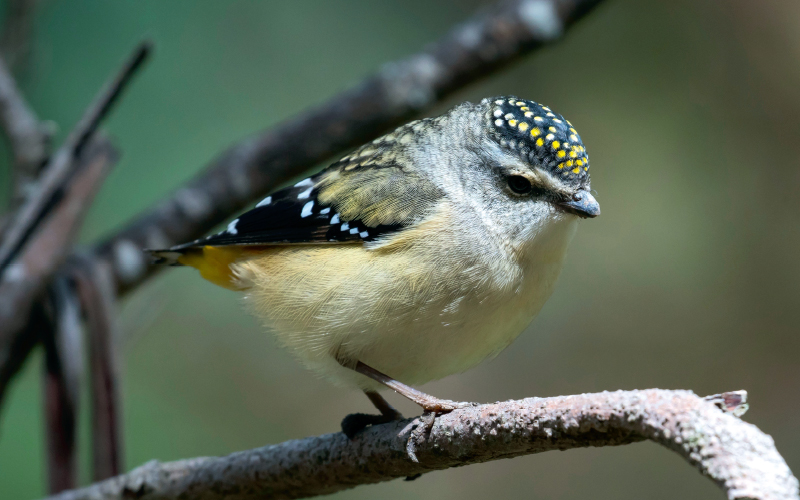 We were at Blackheath in the Blue Mountains, West of Sydney, on a picnic. This is a juvenile pardalote. It didn't know how to be scared, so I got right up close with a big lens. He only stood still for a mere fraction of a second, so I took many shots to get this.
---
Bronze Pigeon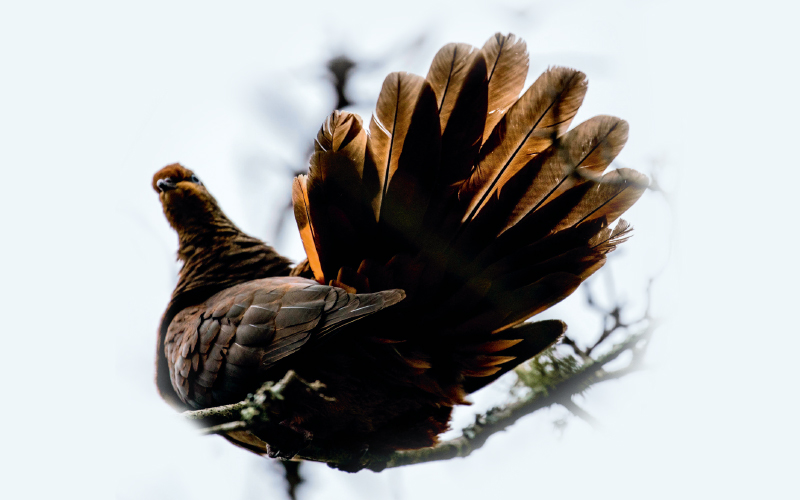 There is a beautiful Bronze Pigeon that is always there in the afternoons at my friend's garden in Hazelbrook in the Blue Mountains. I like seeing the light shining through her tail.
---
Sulphur-crested Cockatoos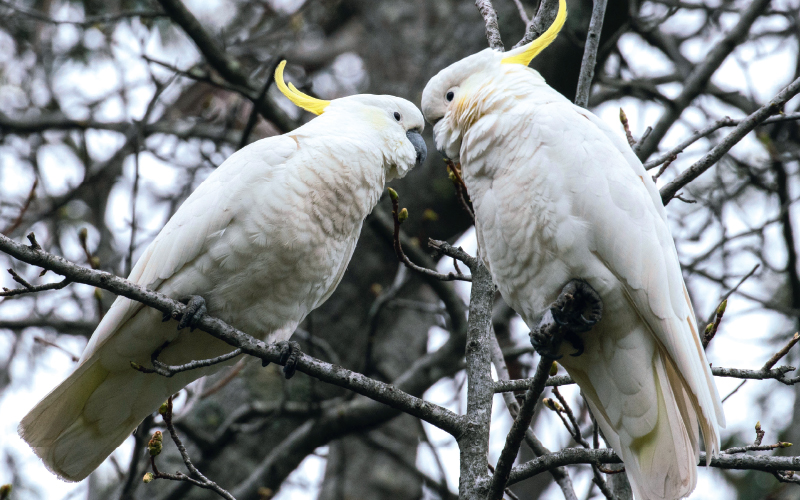 Just waiting and watching these two Sulphur-crested Cockatoos on a drizzly day.
---
White-faced Heron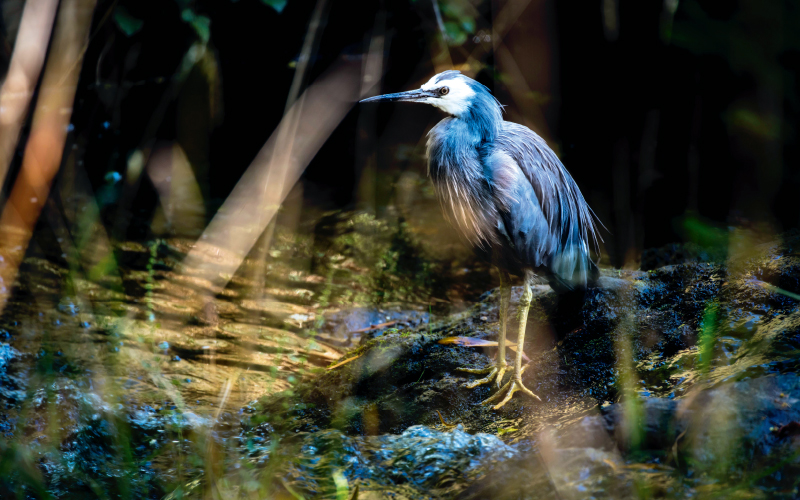 We were camping by the river at Cygnet in south-eastern Tasmania. This White-faced Heron would come to fish in the river near us. I liked being able to get a photo of the bird through the grass.
---
Dragonflies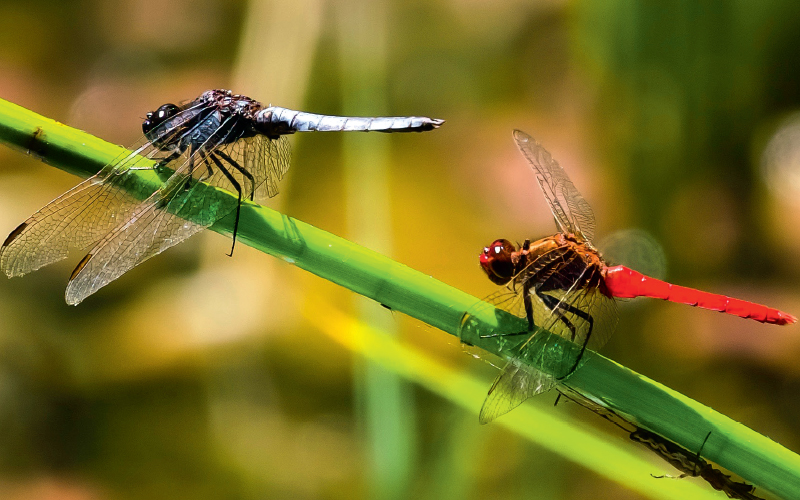 I found these beautifully-colored dragonflies in Queensland at a river by the side of the road. When I looked at the shot afterwards, there hiding underneath was a little spider, just to add a surprise.
---
---
Photo essay by ANDY KLOTZ
---
Recommended Posts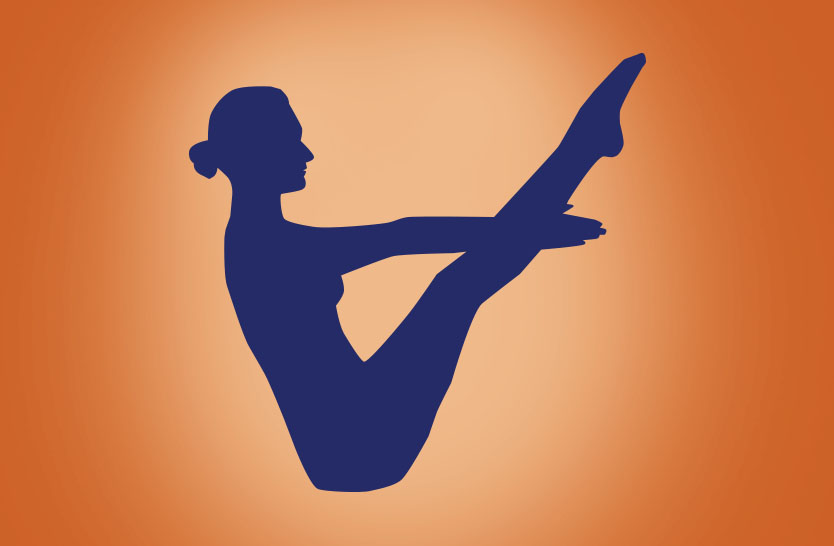 June 30, 2019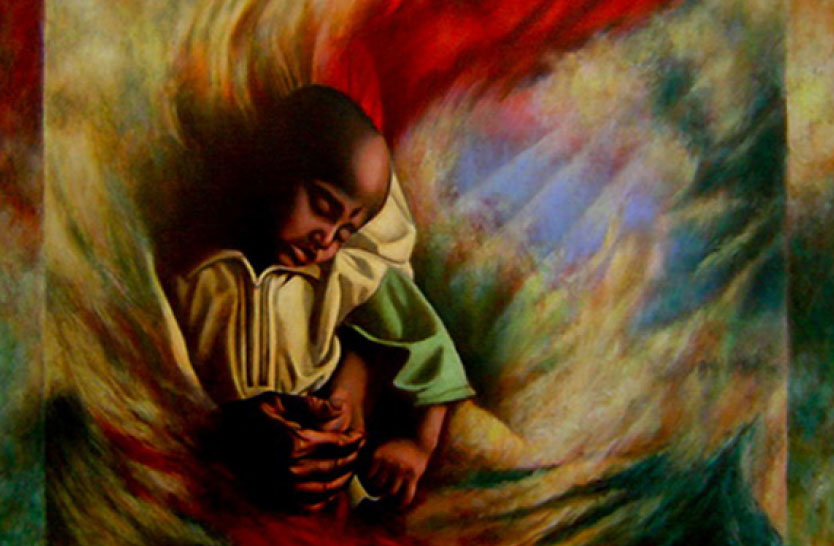 June 30, 2019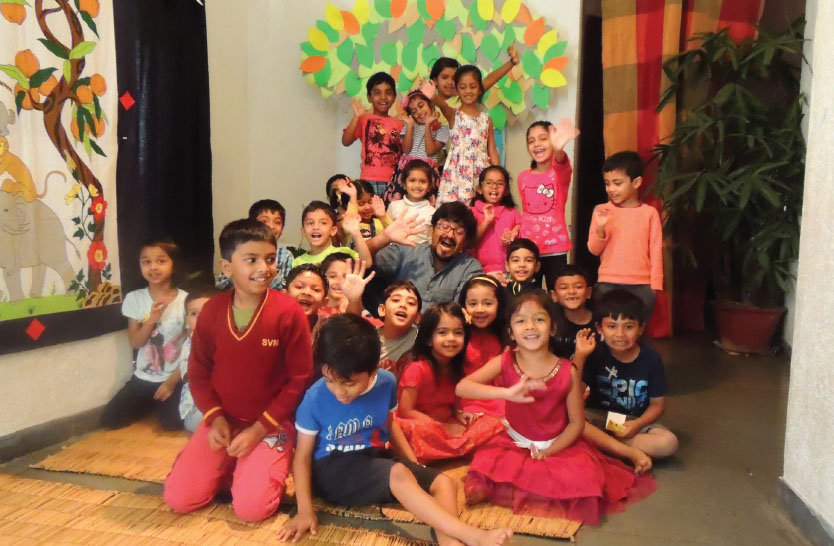 June 30, 2019
COLLECTORS' EDITION 2018